Established in May of 2008, the BioArt Society of Kilpisjärvi, Finland sits high above the Arctic circle, as the world's northern hub of scientific discovery and artistic ingenuity. Supported by 60 members from the arts and science communities, the society supports, produces and creates space for art and natural sciences. Together, members and artists focus on creating works that inspire broad-based discussions of bioscience, biotechnologies and bioethics. While many within the society focus primarily on biology, nodes of engagement include: theatre, film, music, video, performance art, fine arts, media art, sculpture, environmental art, design, zoology, botany, ecology, environmental sciences, animal physiology, genetics, philosophy, cultural production, art history and engineering.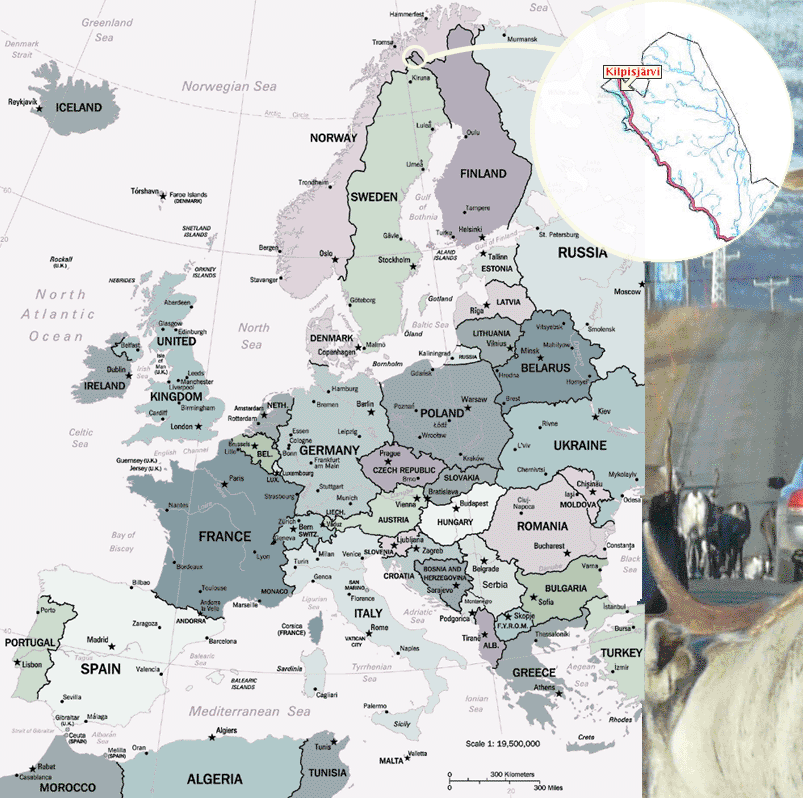 One of the BioArts Society's most notable collaborations occurs at the Kilpisjärvi Biological Station; a research facility hosted by the Faculty of Biosciences from the University of Helsinki. Ars Bioarctica is a long-term initiative connecting scientific research with artistic vision, while using the Arctic environment as a quasi cross-disciplinary palate. The facility develops and implements courses, workshops, conferences and seminars, as well as exhibitions and artist's residencies. Acting as an axis for national and international science-to-art/art-to-science theory and practice, Ars Bioarctica produces both works of art and supportive research publications.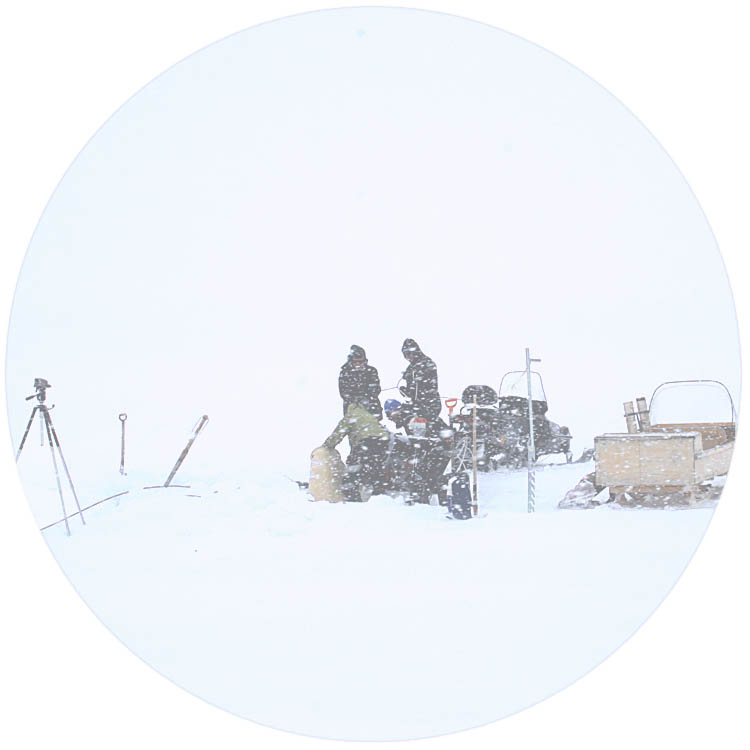 The BioArt Society's most recent document, Field_Notes: Cultivating Ground, is an exemplary compilation of science-inspired works. Published following a fall delegation, the importance of Field_Notes is outlined by the Society as follows:
"'Field_Notes – Cultivating Grounds' is a week long field laboratory for theory and practice on art&science work at the Kilpisjärvi Biological Station of the University of Helsinki in Lapland. Five working groups, each hosted by an expert (Oron Catts, Marta de Menezes, Anu Osva, Tapio Makela and Terike Haapoja) together with a team of four, will develop, test and evaluate specific artistic approaches based on the interplay of art&science. The outcome of Field_Notes will result in a publication published by the Finnish Bioart Society in 2012.
'Cultivating Ground' refers to the intention of Field_Notes to develop and strengthen art&science practice with a specific focus on the locality of Kilpisjärvi. The local nature and ecology, as well as the scientific environment and infrastructure of the Kilpisjärvi Biological Station will act as a catalyst for the field work carried out."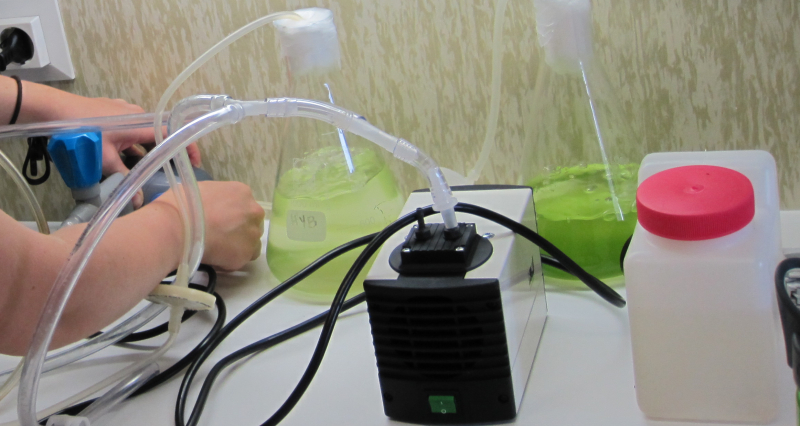 While the remote location of the BioArt Society's Ars Bioartica can be a financial barrier for many artists, those able to travel north have documented their works and methodology on the blog Kilpiscope.
One of the most recent exhibitions called Making_Life exemplifies the collaboration between the BioArt Society and other national and international science-arts groups, such as Biofilia of Aalto University Finland and BIO·FICTION, a synthetic biology festival from Vienna Austria, within the SYNENERGENE EU Project.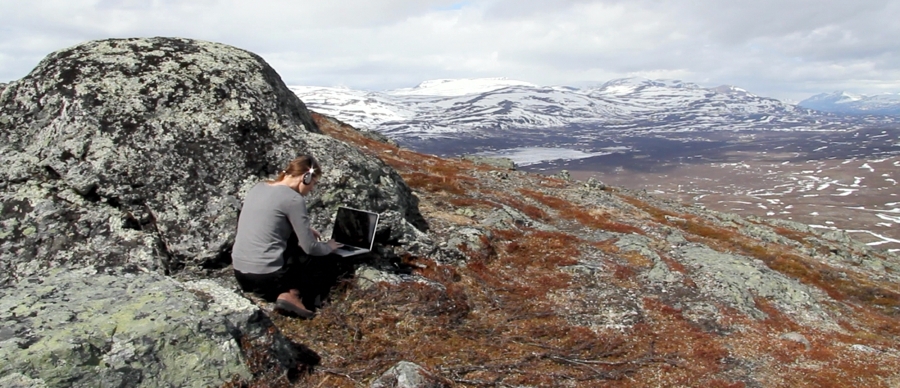 The BioArt Society is an important space for the fusion of science and art, as works produced there, illustrate a rare interdisciplinary understanding of the importance of accessible and translatable scientific knowledge.
∗ Featured image is taken from the cover of Field_Notes.