Based in the Netherlands, Studio Drift constructs exquisite sciart fixtures that exist between the boundaries of technology and nature; drawing attention to objects that are often overlooked.
Established in 2006, this collective seeks to initiate dialogue between juxtaposing elements, such as intuition and knowledge. Their work is featured around the globe including: Brazil, Nigeria, Taiwan and Tel Aviv.
"Studio Drift explores the relationship between nature, technology and mankind. Their working process involves continuing collaborations with scientists, university departments, research facilities, programmers and engineers; the results are truly innovative and ground-breaking projects – a testament to the cross-pollination between the technically advanced, the aesthetically beautiful and awareness of future potentials." – Studio Drift
Below we highlight several projects from Studio Drift's body of works.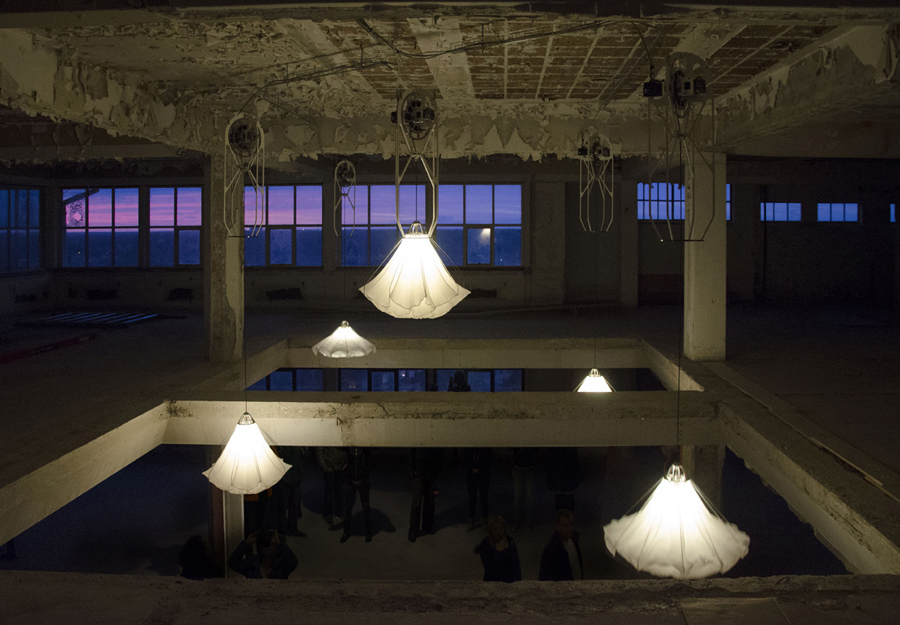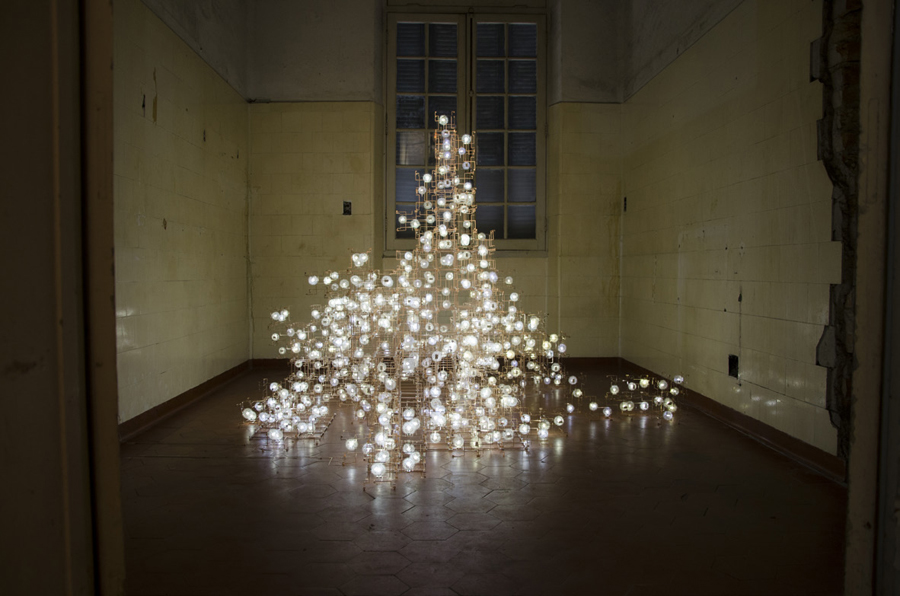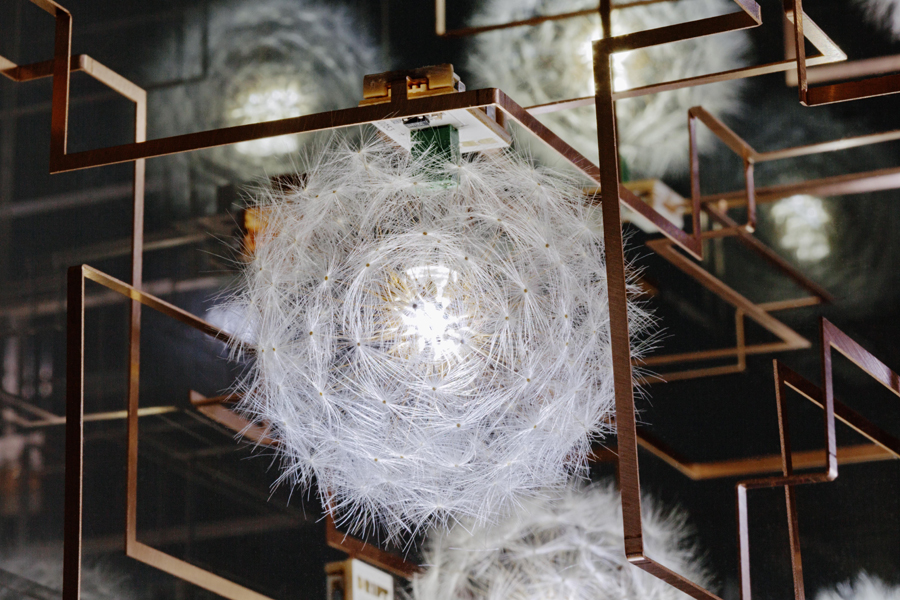 In 20 Steps