Images from electron microscopy, particle accelerators, and radio astronomy are beautifully transformed in sciartist Jody Rasch's vibrant works. Some of his latest pieces are on view for the first time in Duality: Art + Science, an exhibit curated by the American Association for the Advancement of Science (AAAS) as part of its Art of Science and Technology Program. The show is on view until February 1, 2019 at the AAAS's gallery space in Washington, DC.

Rasch's unique works toy with preconceptions about scale and colour, abstraction and representation, seen and unseen. Using a variety of techniques and media—from acrylic paint to pen and ink—he reveals stunning patterns within scientific images that would otherwise go unnoticed. The resulting works "look beyond what we see in the macro world of our daily lives" to question how we view, react to, and interact with information.
Can't make it to the show? Lucky for you, we're offering a sneak peak of Rasch's latest creations right here on the Art the Science blog: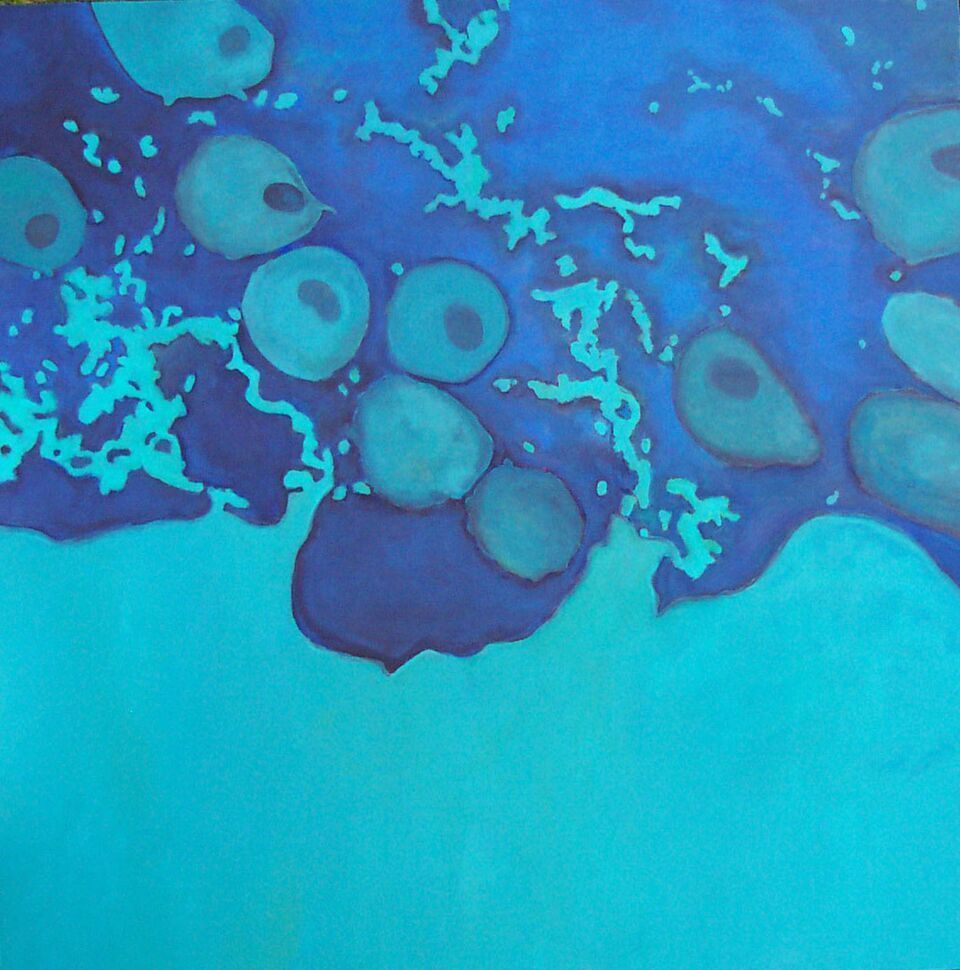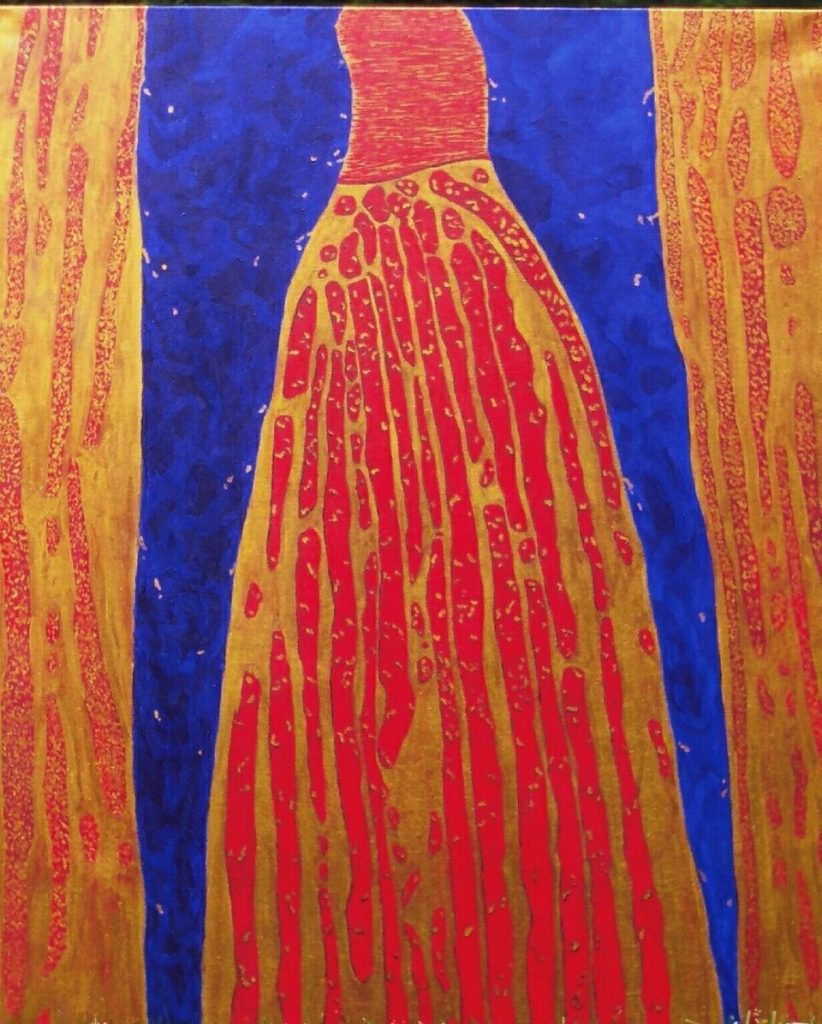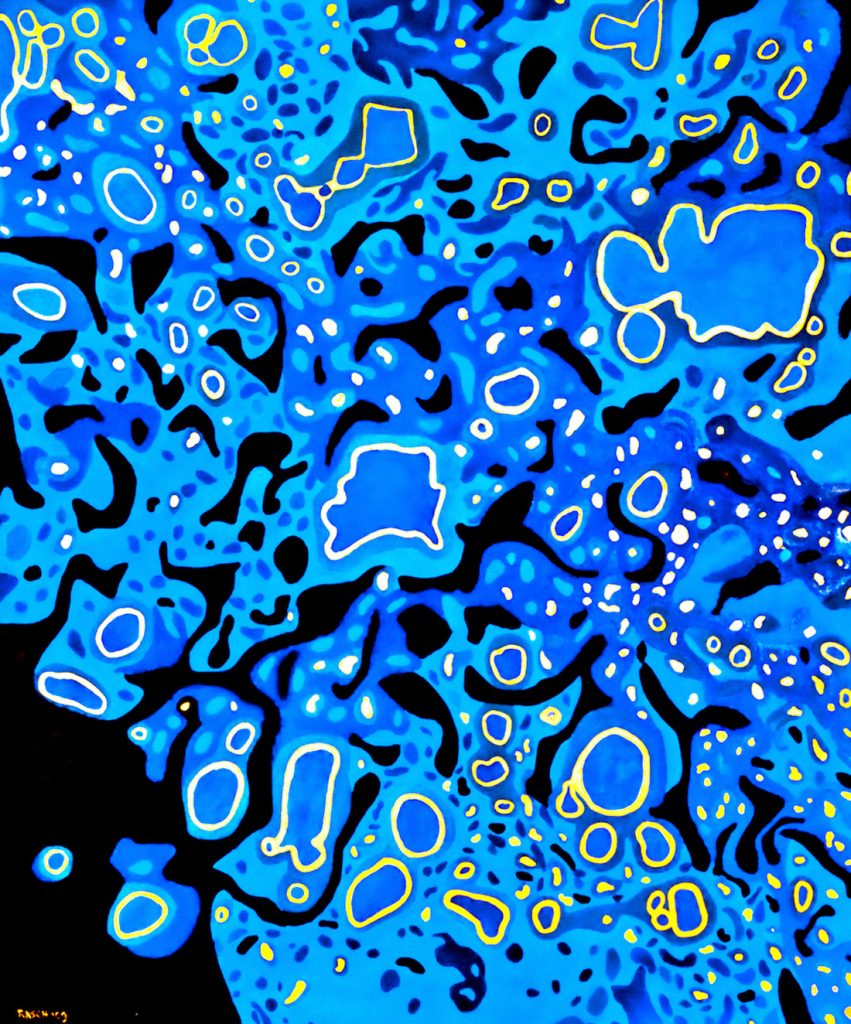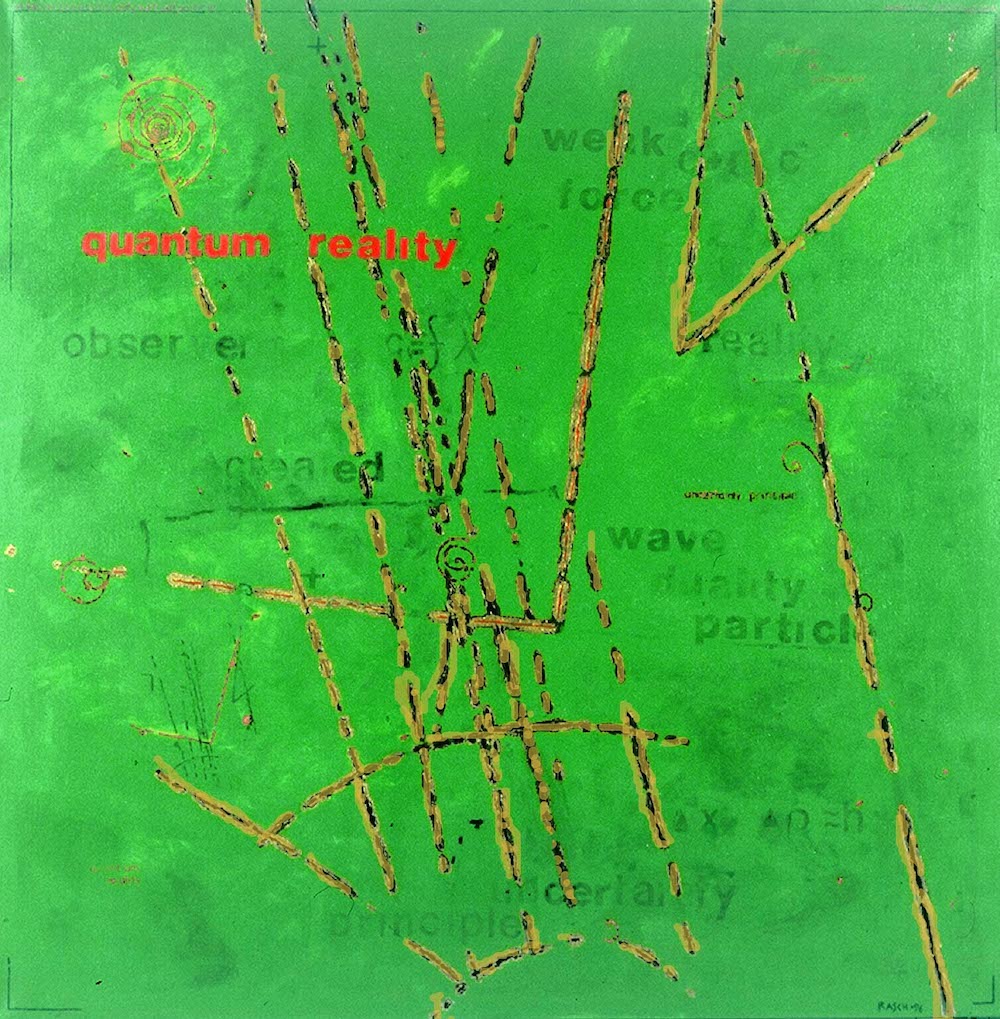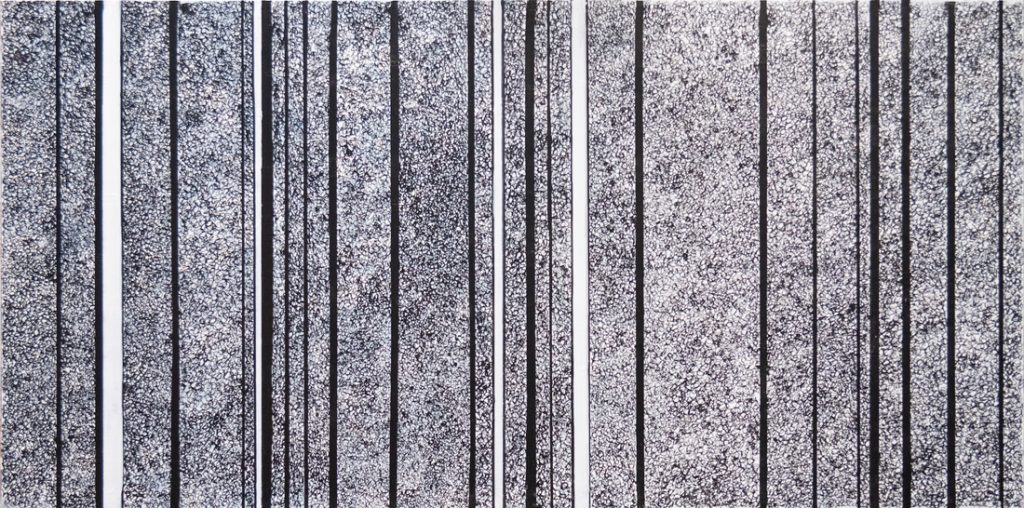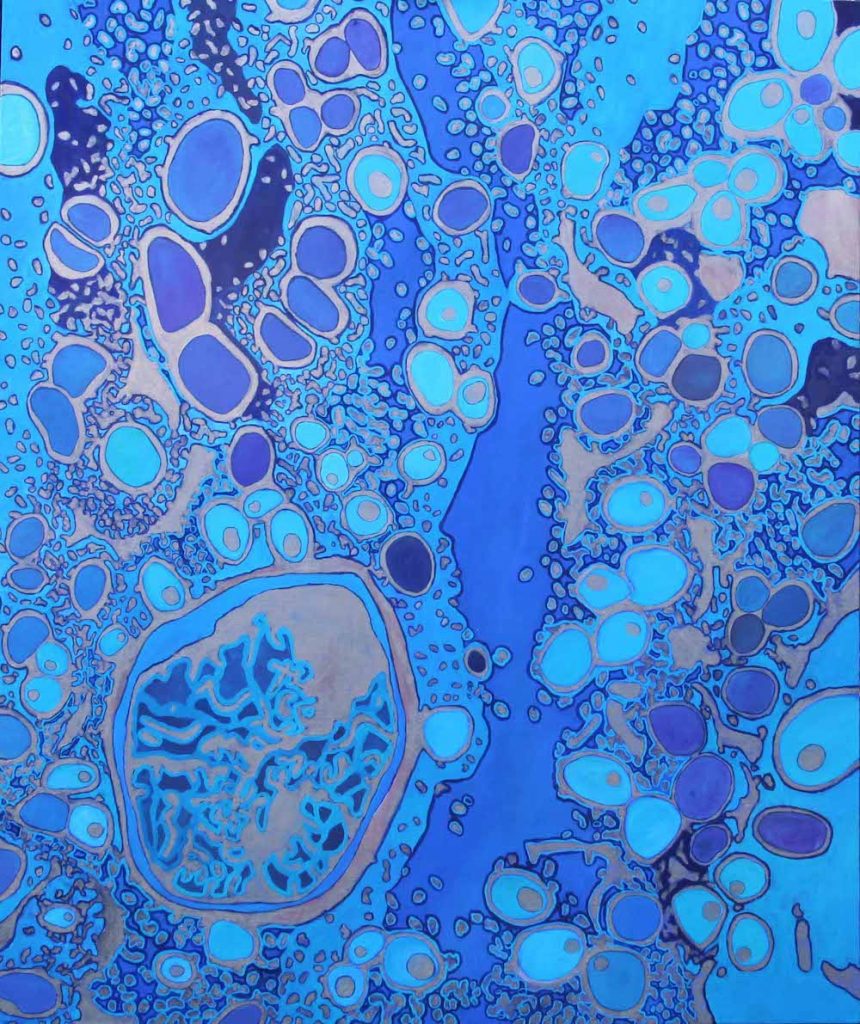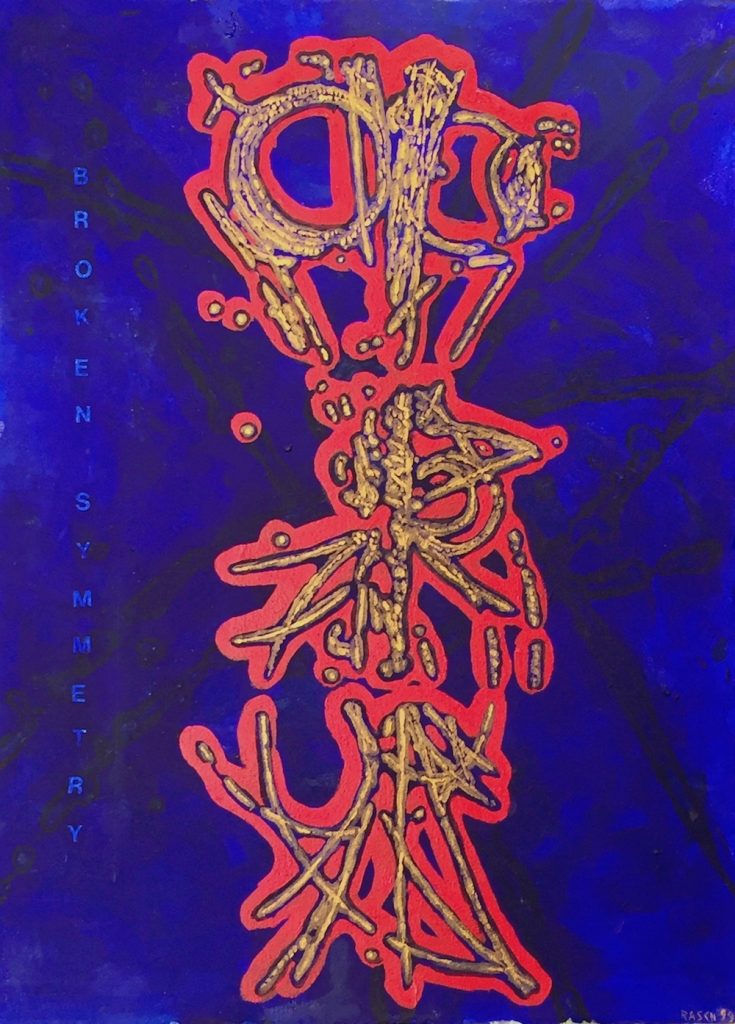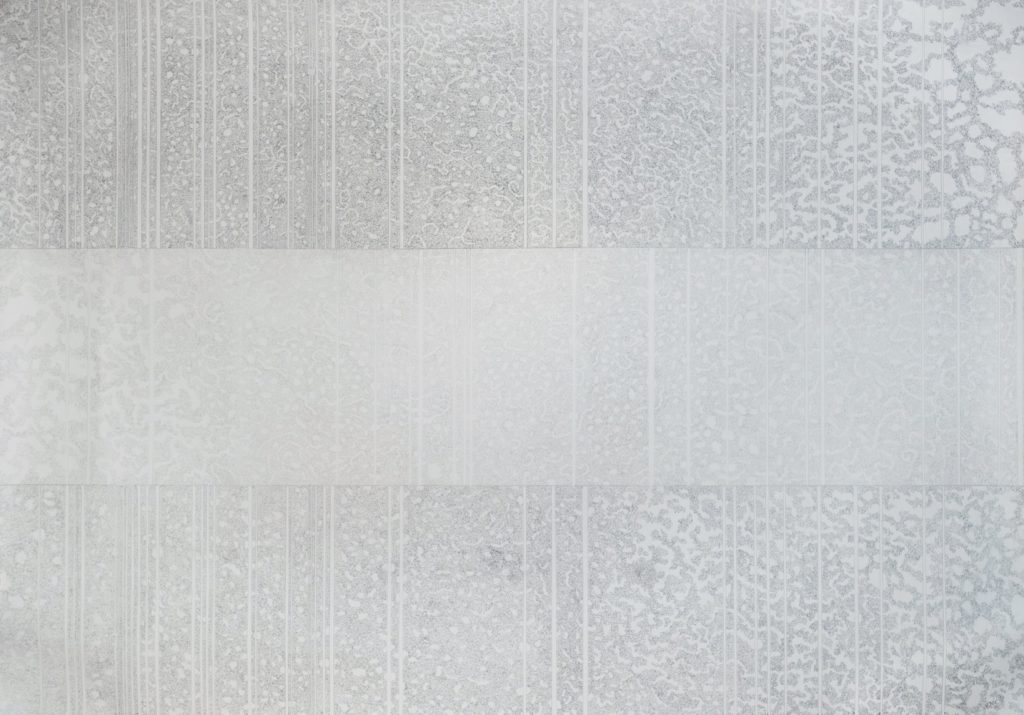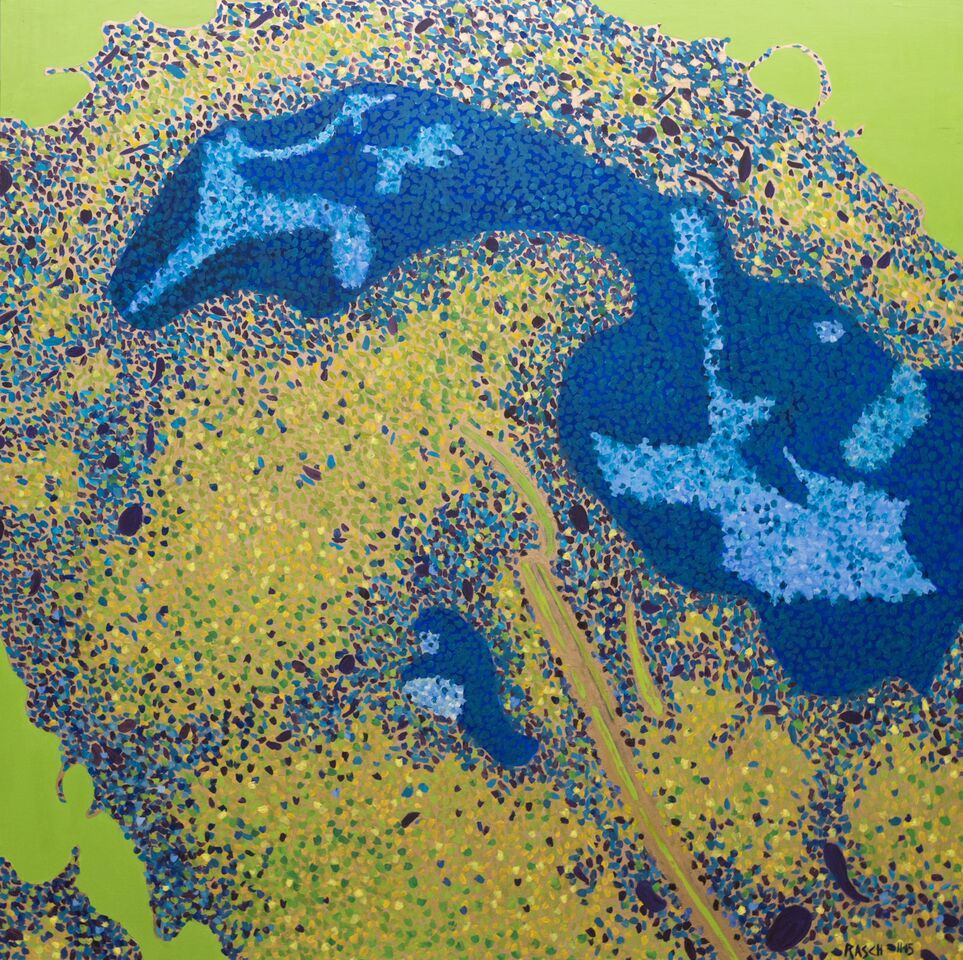 Duality: Art + Science is on view at the AAAS headquarters until February 1, 2019. Find out more about Jody Rasch at the Lamina Project, or check out his Creators post on the Art the Science blog.