Fara Peluso literally makes canvas come to life. For the past few months, the Berlin-based artist and designer has been collaborating with Solaga—a startup specializing in the use of algae for clean air, energy, and a range of sustainable systems—to create a living, breathing wall installation out of algae biofilm. Mounted within a quadratic glass frame, this stunning experimental work grows and breathes in real time. By cultivating an energy generating algae biofilms before viewers' eyes, the project offers a fresh look at algae—our main oxygen producers on earth—and the innovative biotechnologies that may soon define our future.
Peluso's creation can be seen at Living Canvas, on view until April 15, 2019 at the STATE Studio in Berlin. The exhibition is complemented by a public workshop series titled Algature, which introduces participants to spirulina algae and invites them to play with their own speculative design ideas. The next Algature workshop takes place on March 12 at the STATE Studio's "DIY biology laboratory."
For those who can't make it to the STATE Studio in person, we're sharing a taste of Peluso's stunning work and the fascinating process behind it: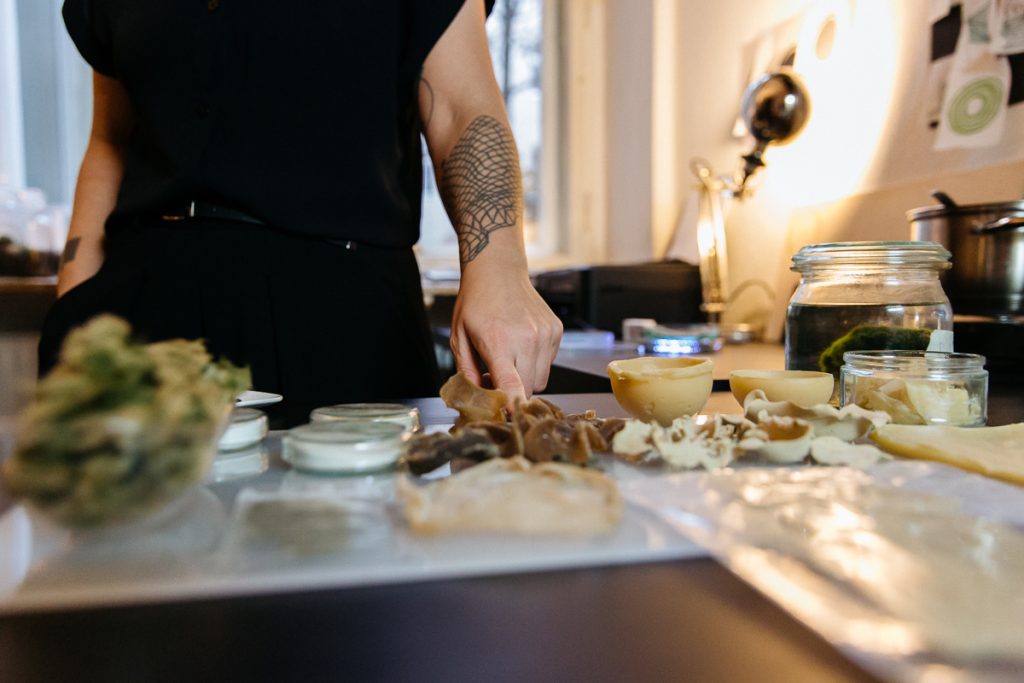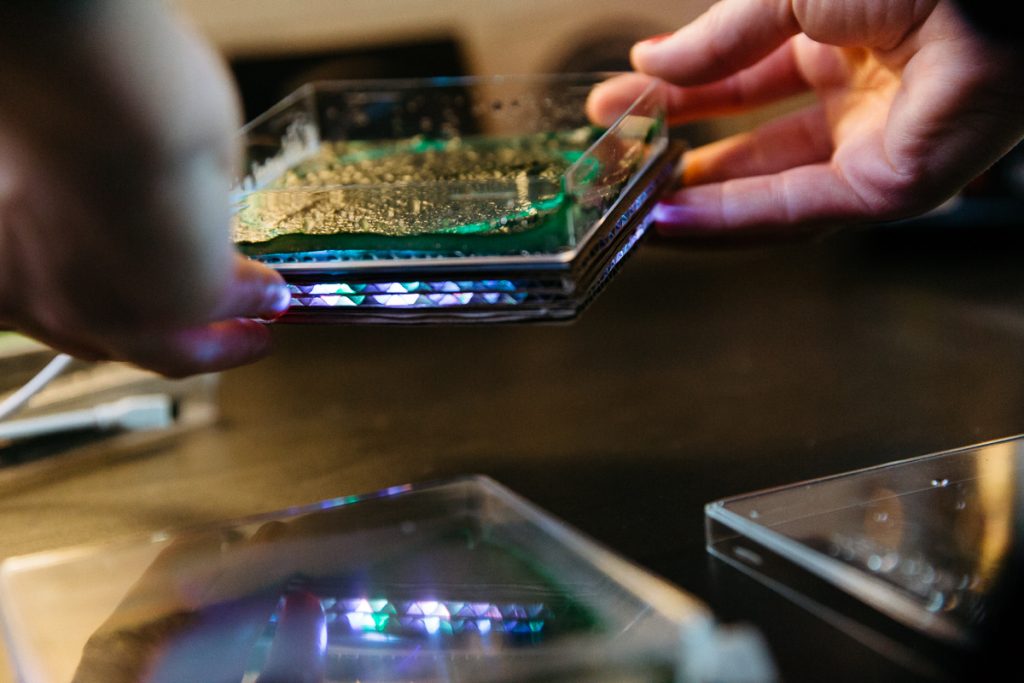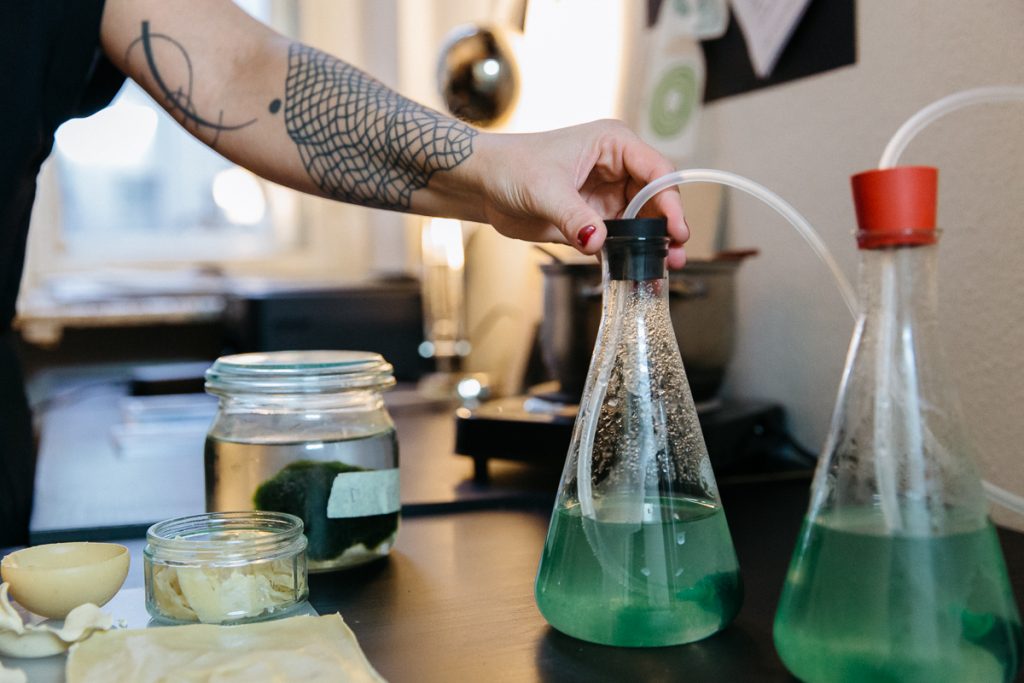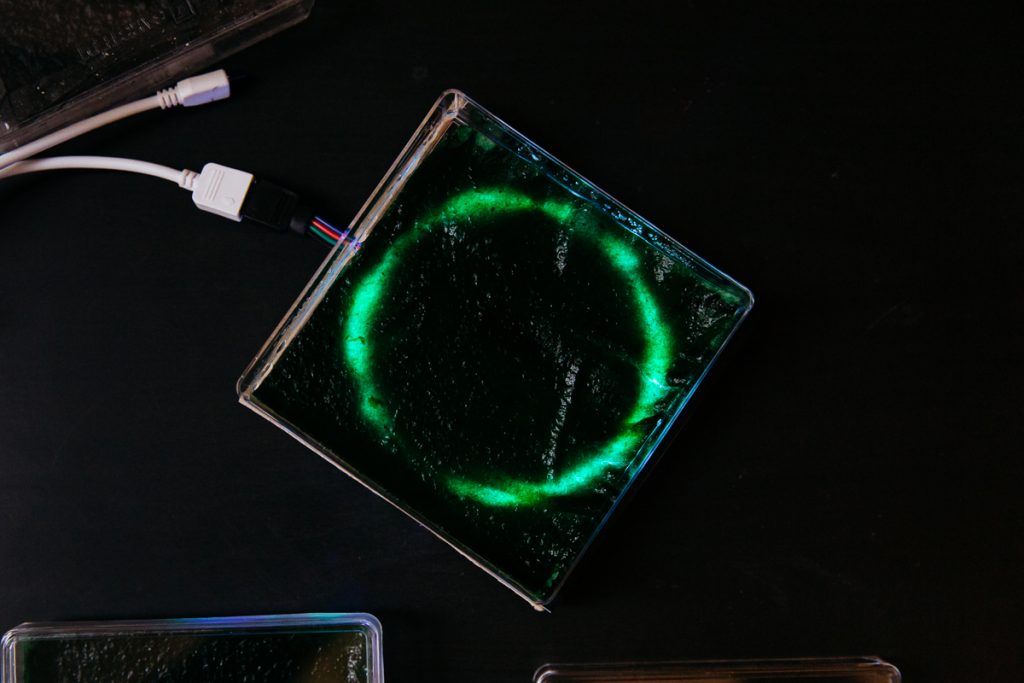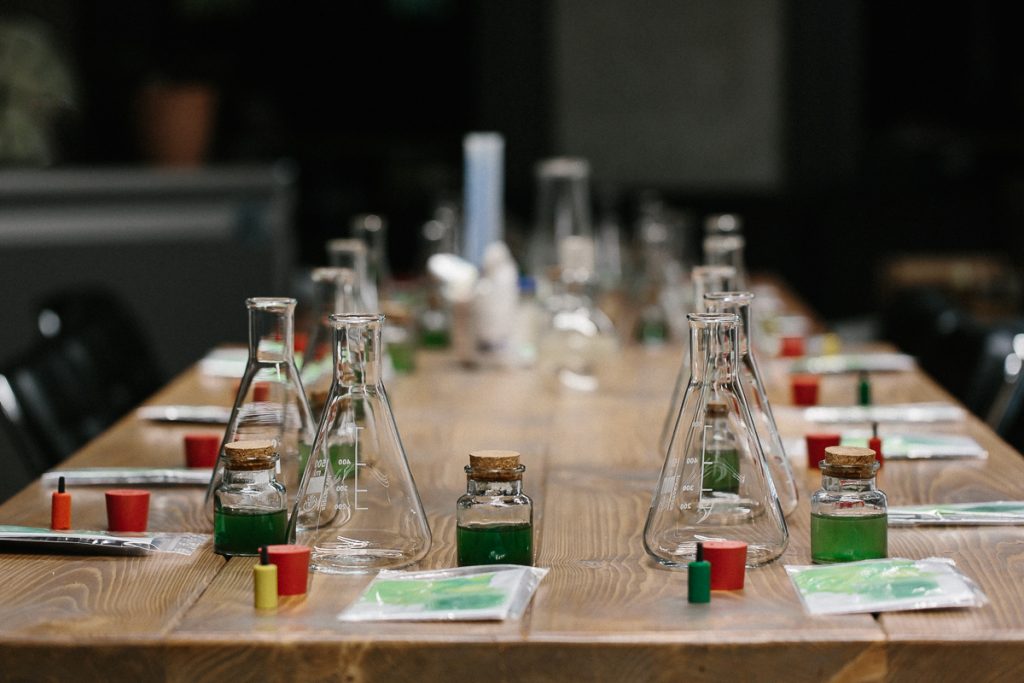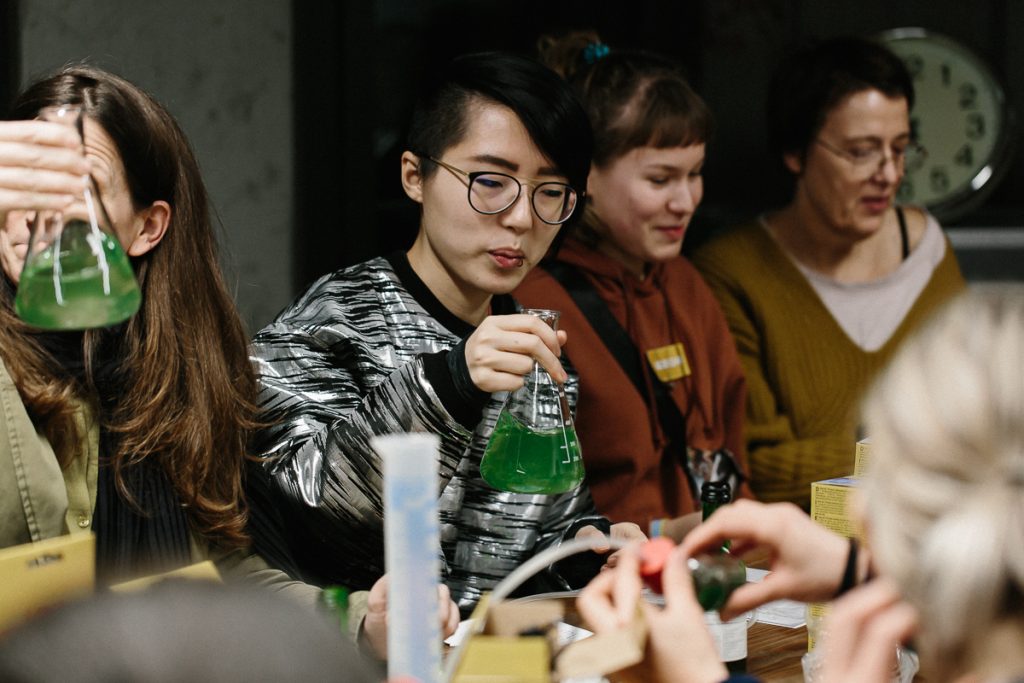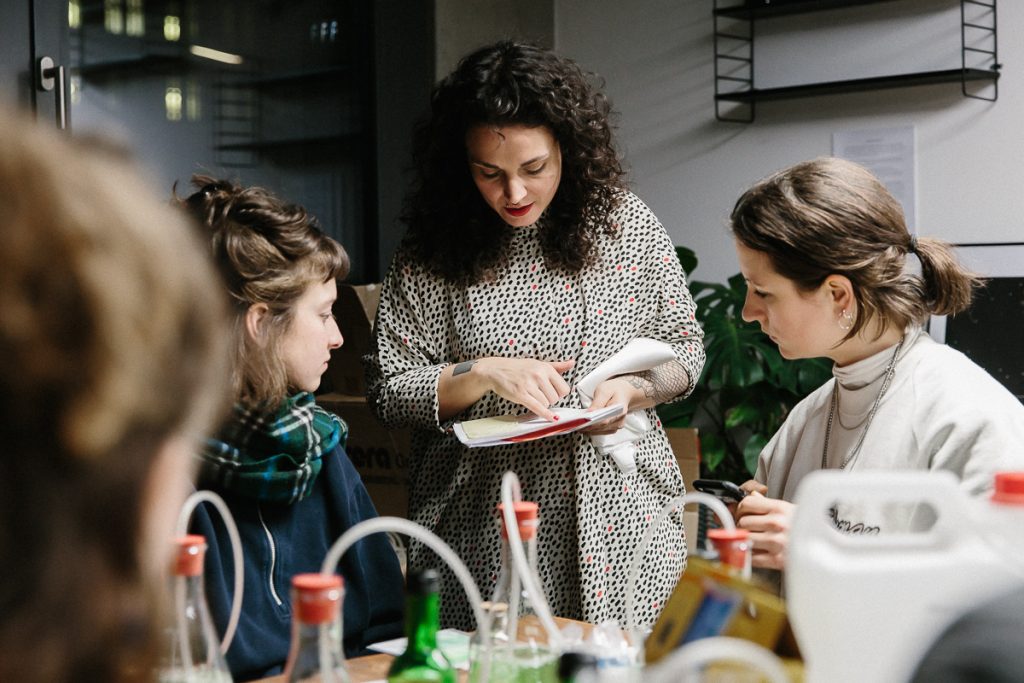 For more information about Living Canvas or the Algature workshop series, visit the STATE Studio's website or follow them on Instagram at @statestudiobln.