"In an instant: a moment of time defined as infinitesimal," reads a plaque by a wide wall of Polaroid photographs, "So short that it becomes difficult to measure, and more difficult to experience."
I'm at Science World—an interactive science centre in Vancouver, BC—for the first time in years. It feels strange (and a little thrilling) to visit the centre as an adult. But although I can feel my inner 6 year old itching to explore Science World's new mirror maze exhibition, I'm not there to play with science. I'm there to check out its latest SciArt show, Project Instant V6.0: An Instant Instant.
On view at Science World throughout April 2019, An Instant Instant is a collaboration with Beau Photo.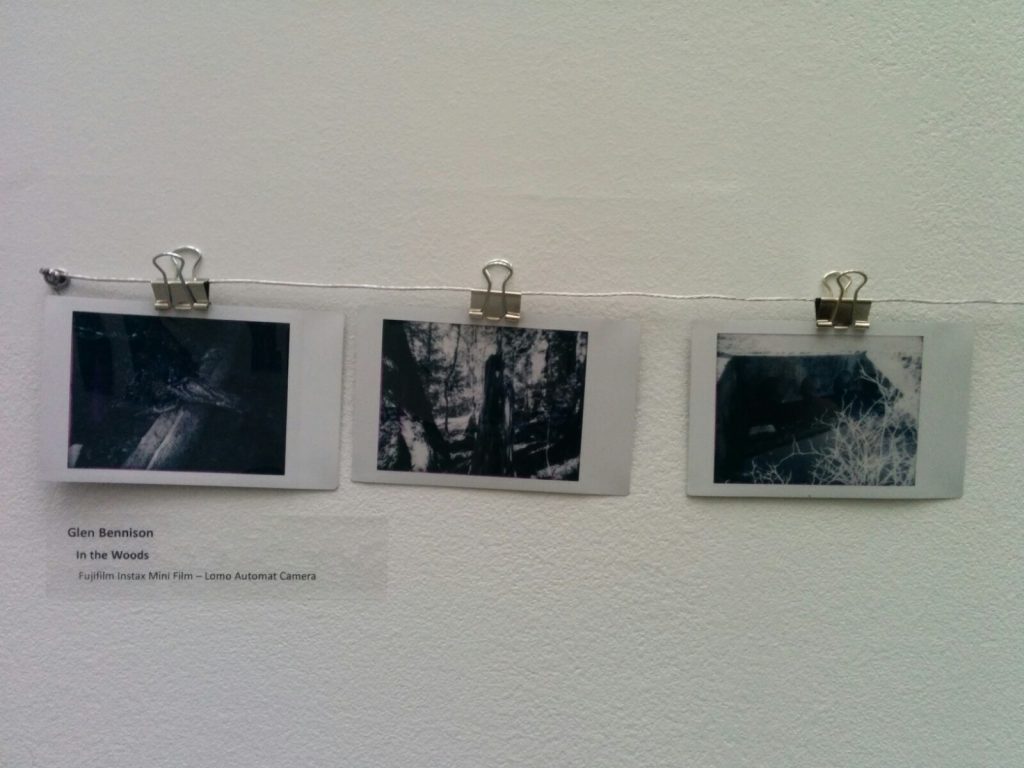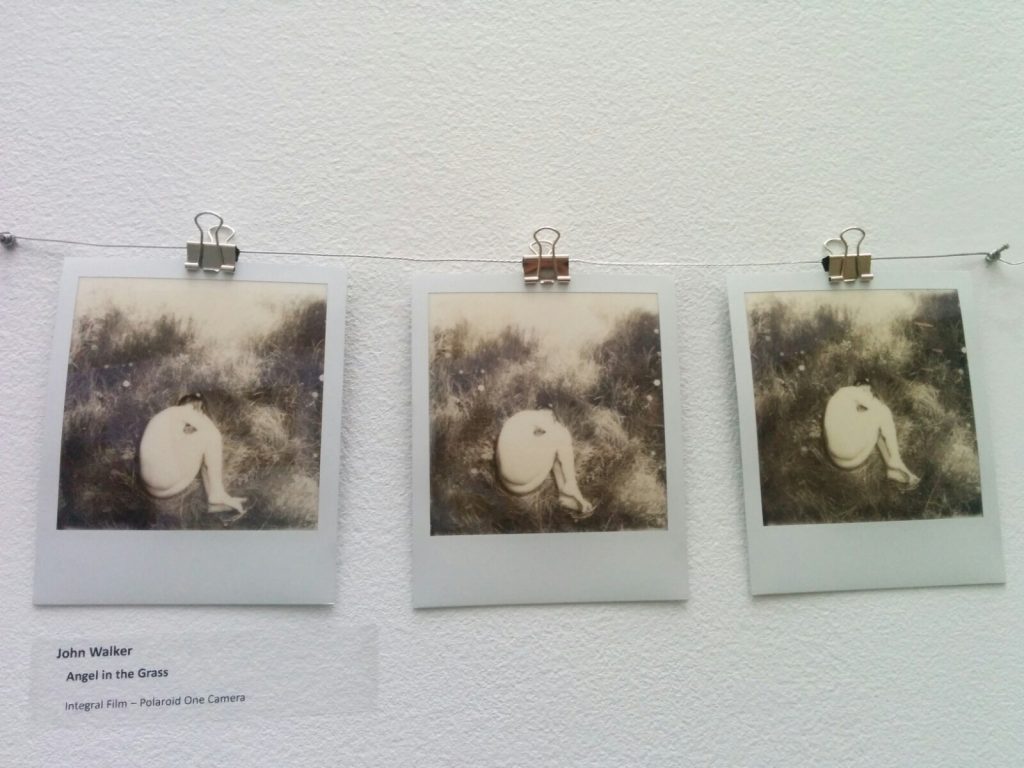 The exhibition explores the science behind instant photography through an eclectic mix of techniques—and an even more eclectic mix of artists. The images on the wall in front of me feature instant film of all kinds, from Fujifilm Instax to large-format Polaroid. Each presents a unique interpretation of what "instant" really means. How long is an instant? What does it capture? How does it feel?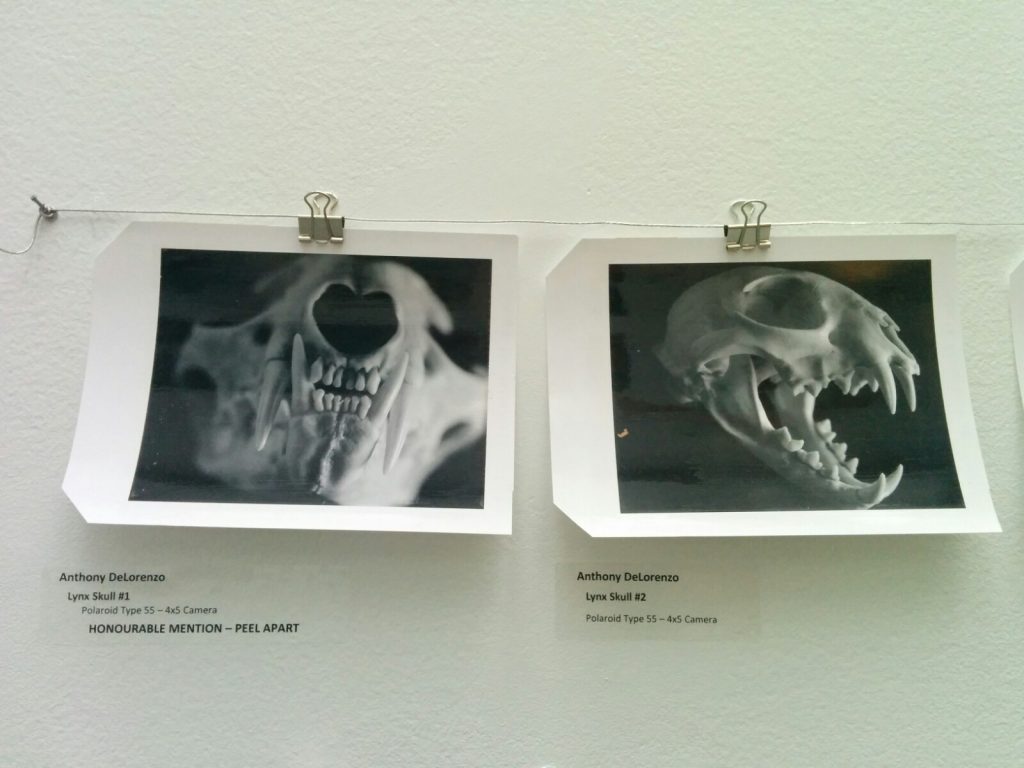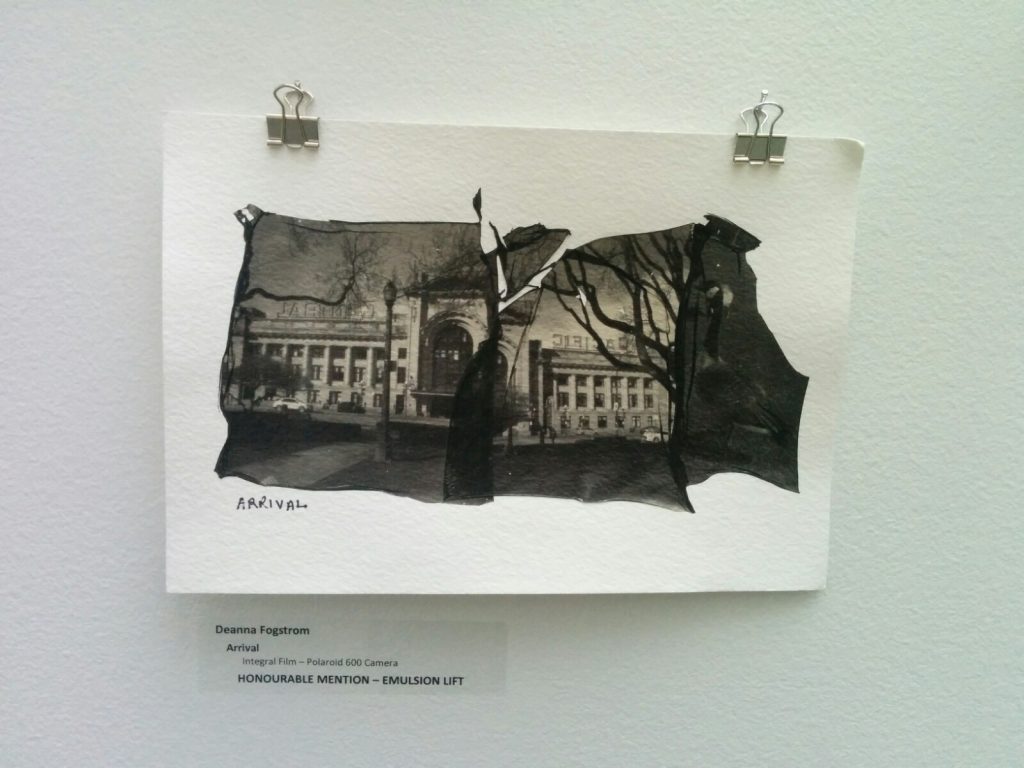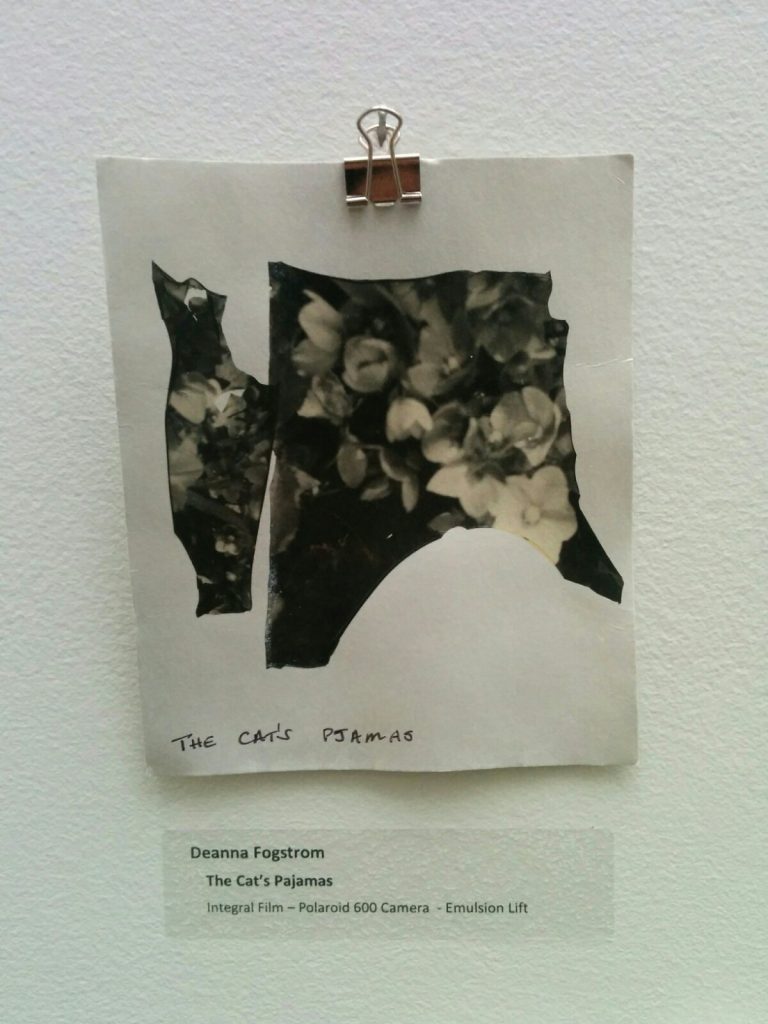 "Science and art are both are a means of investigation," Science World's website explains. "Both involve ideas, theories, and hypotheses that are tested in places where mind and hand come together."
In An Instant Instant, viewers can see this connection first-hand. Employing their own methodologies, each photographer presents a creative "investigation" of the world around us. They question our preconceptions of time and place, past and present, and deepen our understanding of the moments we experience every day.
Nostalgic and surprising, many of the photographs in the collection stopped me in my tracks—at least, for a long and beautiful instant.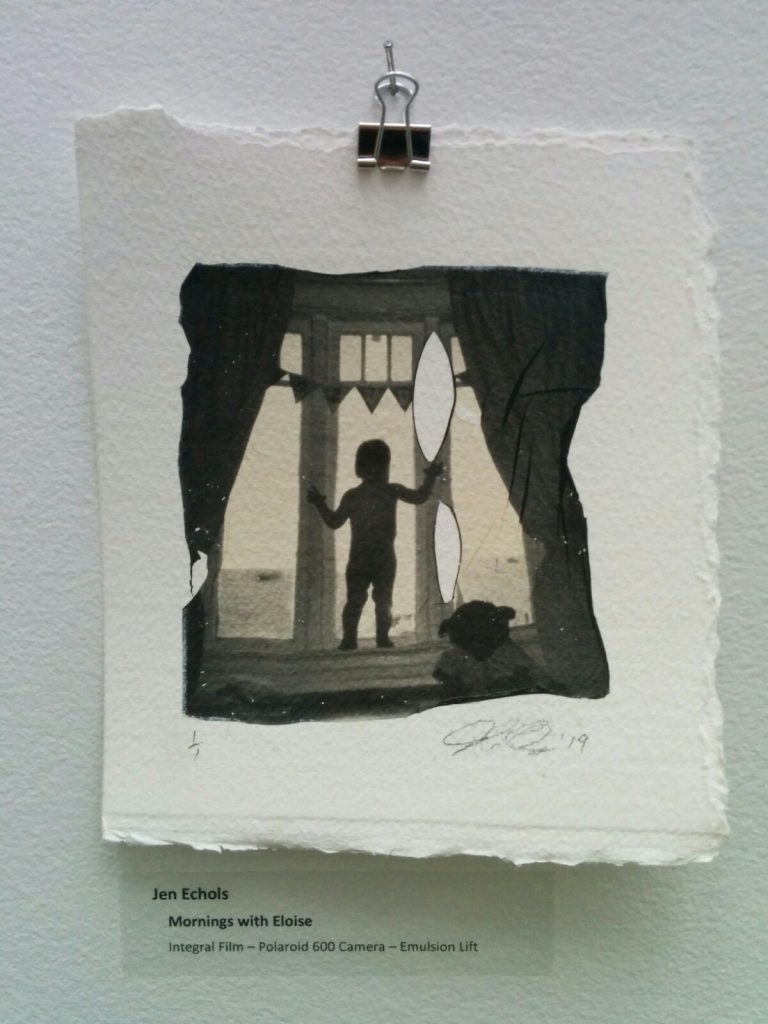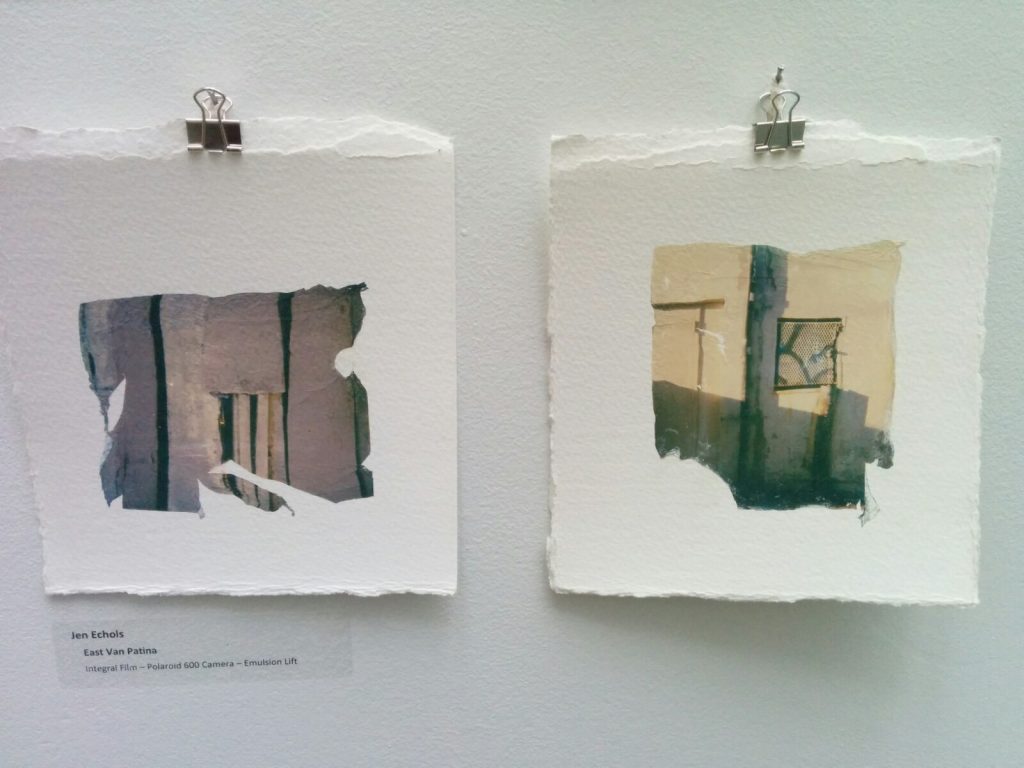 Missed the show? Stay tuned for more art exhibits at Science World.