"I have stromal keratitis or HSK, and there is no cure," Scottish born artist Suzi Morris tells Art the Science. "I have lived with this terrifying virus for 40 years and it remains my everyday unseen enemy with whom I share my body."
Keratitis is the third leading cause of infectious blindness. It's a relentless virus that resists detection and treatment by confusing its host. It's also the inspiration behind the works in Morris's latest show, Bring to Light, a group exhibition with Ali Darke and Yaroslaff Soltan taking place at Deptford Does Art from May 30 to June 2.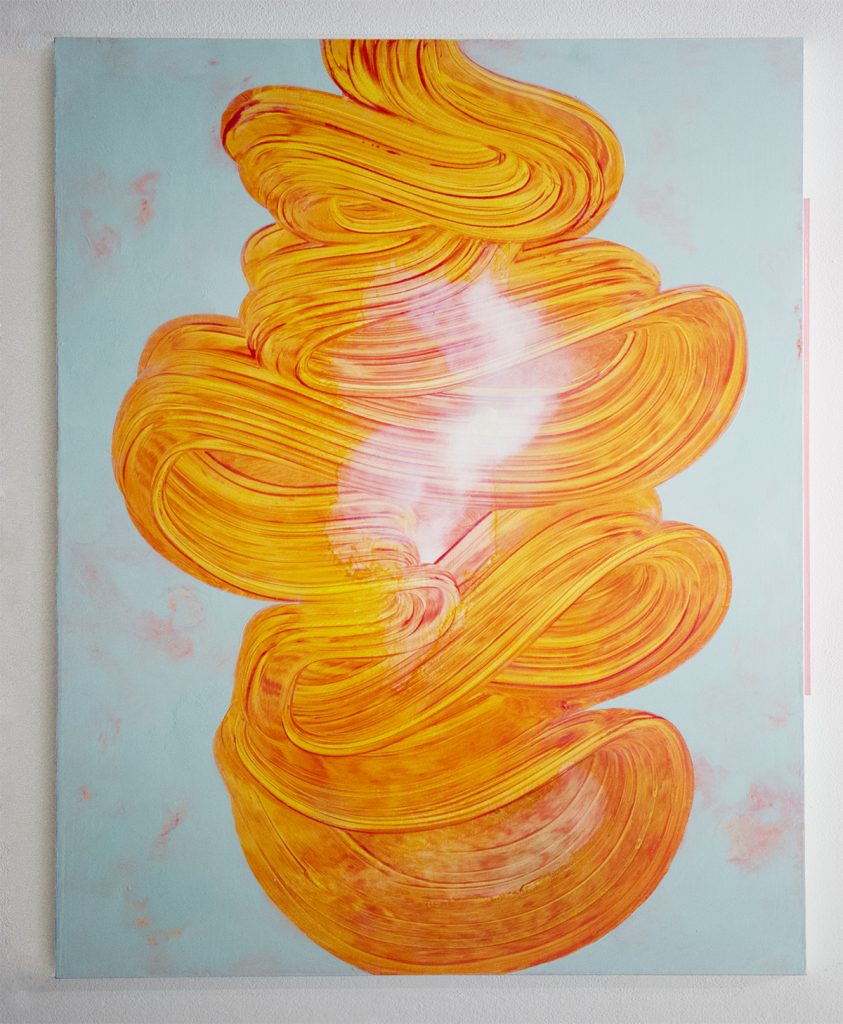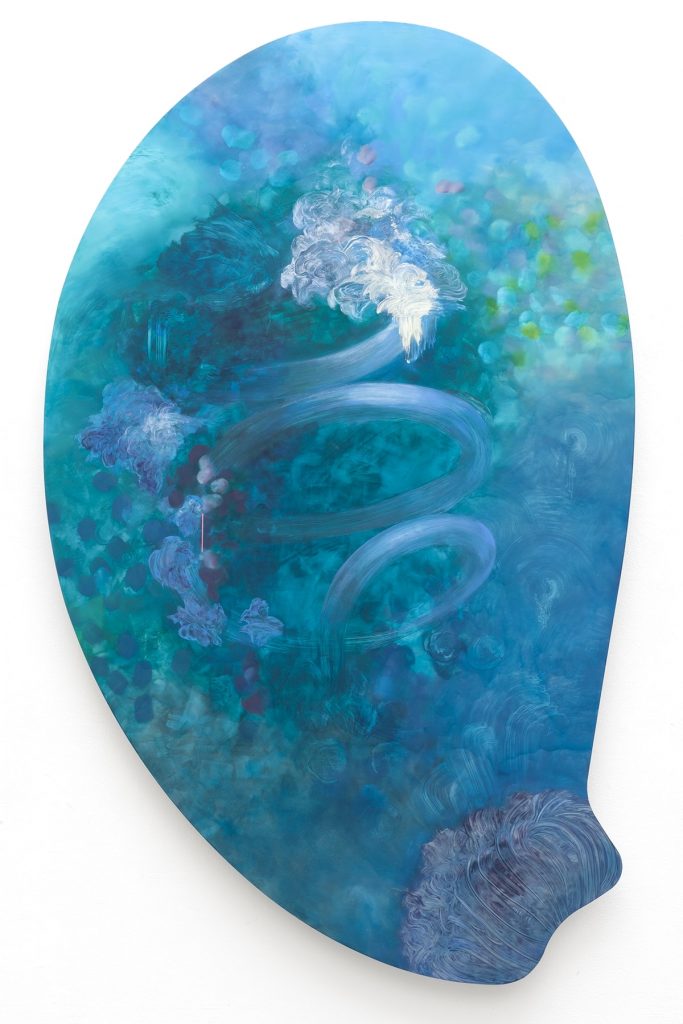 "[I'm] fascinated by the microscopic beauty and destructiveness of viruses," Morris explains. "[Keratitis] affects the decisions that I make each day and, at a subconscious level, it influences decisions in my painting,"
Morris's colourful works reveal parallels between viral behaviour and the act of painting itself. She highlights the unpredictable characteristics of oil pigment on canvas, drawing attention to the way the paint moves and disperses—like a virus within a host's body.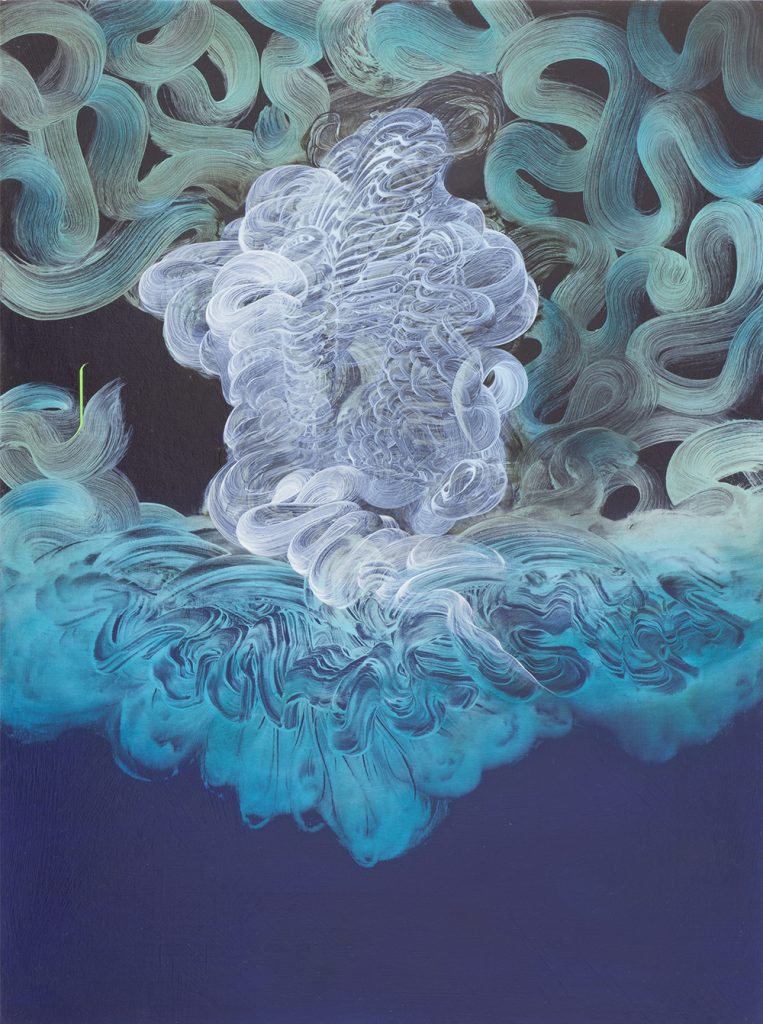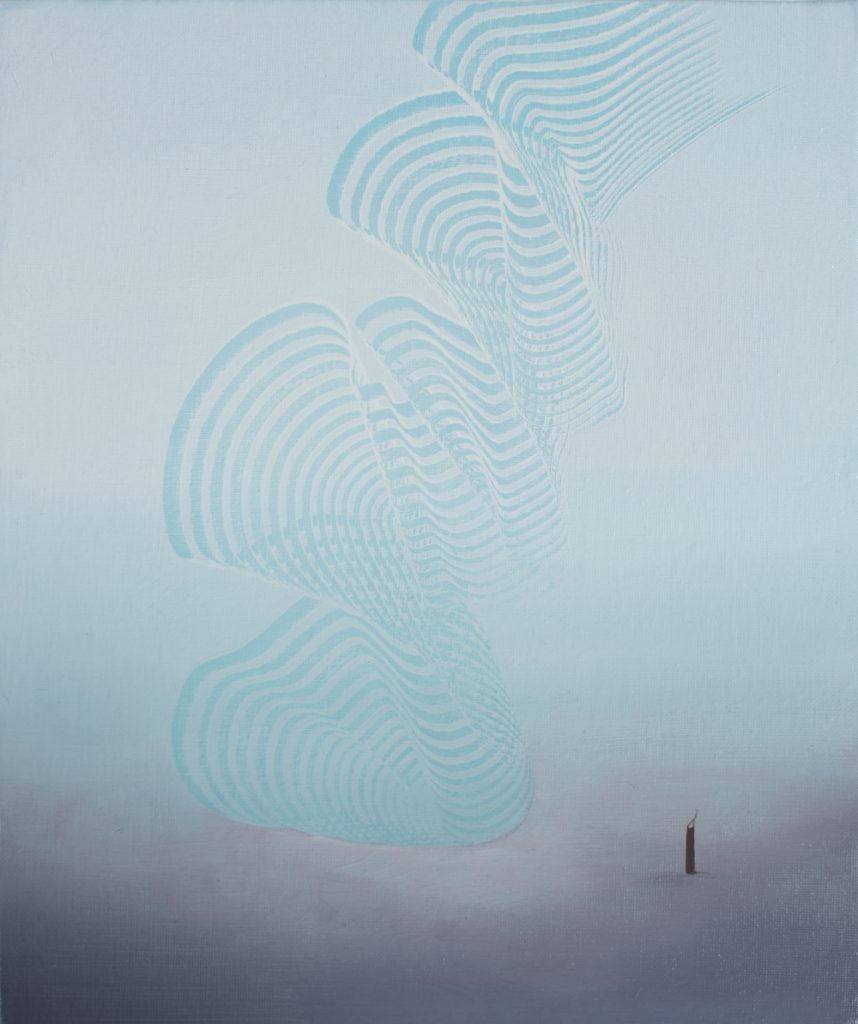 She calls the resulting works "human landscapes." Layers of glaze become layers of skin; the many disparate surfaces mimic the differences between individual bodies. Each is expressive and vibrant, a beautiful reflection on the infectious organisms that influence our daily lives.
"The experience of disease cannot be generalized, as each one of us is unique and alone with our condition," Morris says. "Painting, however, can humanize and enhance scientific content, infusing scientific findings with empathic understanding."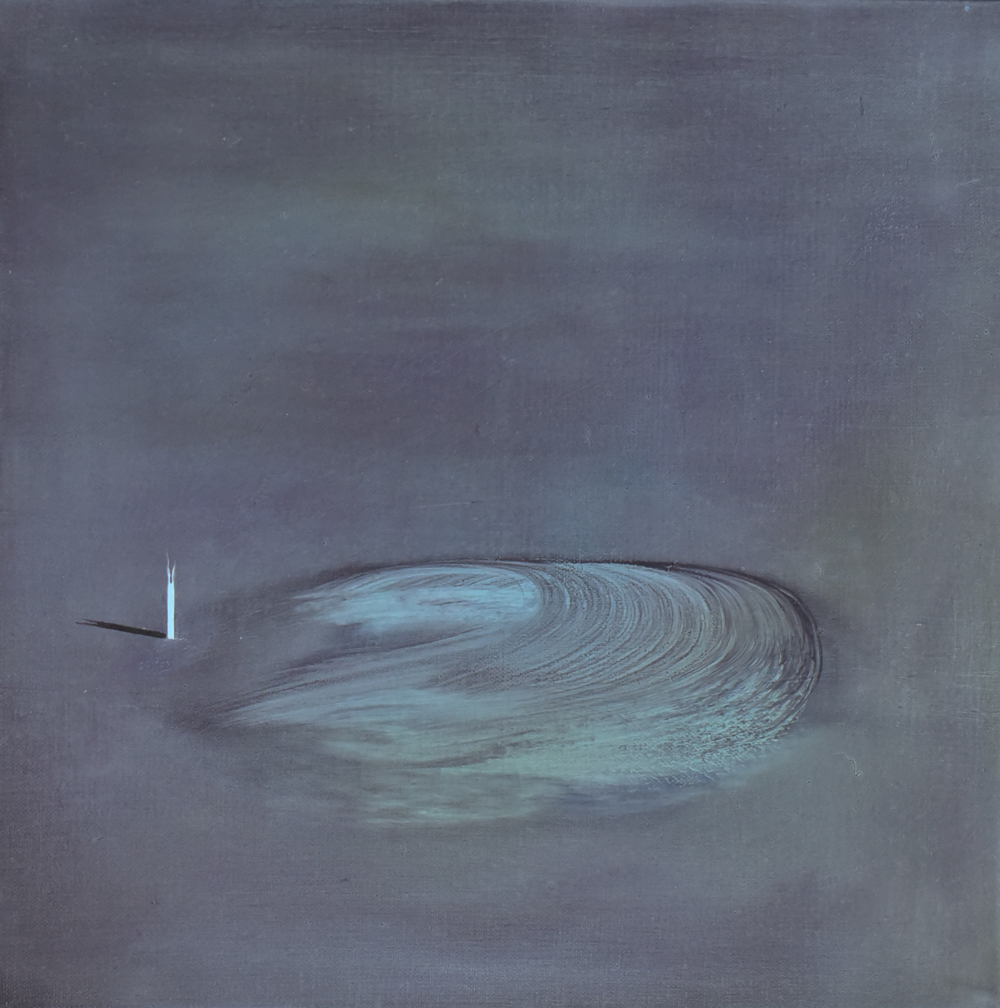 Art, in other words, can help us to experience hidden worlds, to make sense of the invisible viruses within us. This ability to reveal and unearth is at the core of this new exhibition.
"To 'bring something to light' implies not only exposing a truth by an unearthing, a dredging up, an uprooting from the depths," reads the gallery description for Bring to Light. "But also the possibility of making apparent, bringing into the mind and materializing that which is intangible and resists representation, defies being and is uncomfortable to behold."
Bring to Light is on view at Deptford Does Art from May 30 to June 2. Check out the launch night on May 31 from 7-10 pm, or see the artist talk on June 2 from 5-6 pm.