Walking into the Gladstone Hotel was like entering a whimsical forest. Beautifully handcrafted birds, feathers, and flowers dangled above the front desk, inviting you up the stairs to the Grow Op 2019 exhibition, which took place April 18-21, 2019. It was the seventh year that the Gladstone Hotel hosted the Grow Op exhibition in Toronto, transforming the historic building with immersive installations that "celebrate innovative ideas and conceptual responses to ecology, environmental sustainability, landscape design and contemporary art." This year's theme strove to spark dialogue and exploration surrounding the ever-important issue of climate change through the intersection ecology and economy.
Rather than the usual "Do Not Touch" rules, many of the installations encouraged visitors to touch and smell, ultimately allowing them to think with all of their senses as well. Artists interacted with attendees, sharing insights into their artworks, inspirations, processes, and artist statements.
The turn of a handle propelled robotic animals into movement; butterflies flapped their wings and fish flopped back and forth. These kinetic sculptures by Cindy Norton were aptly titled Survival Game, as they featured endangered species and species at risk due to human activity. Simultaneously, the sculptures gave new life to a range of discarded or "found" items.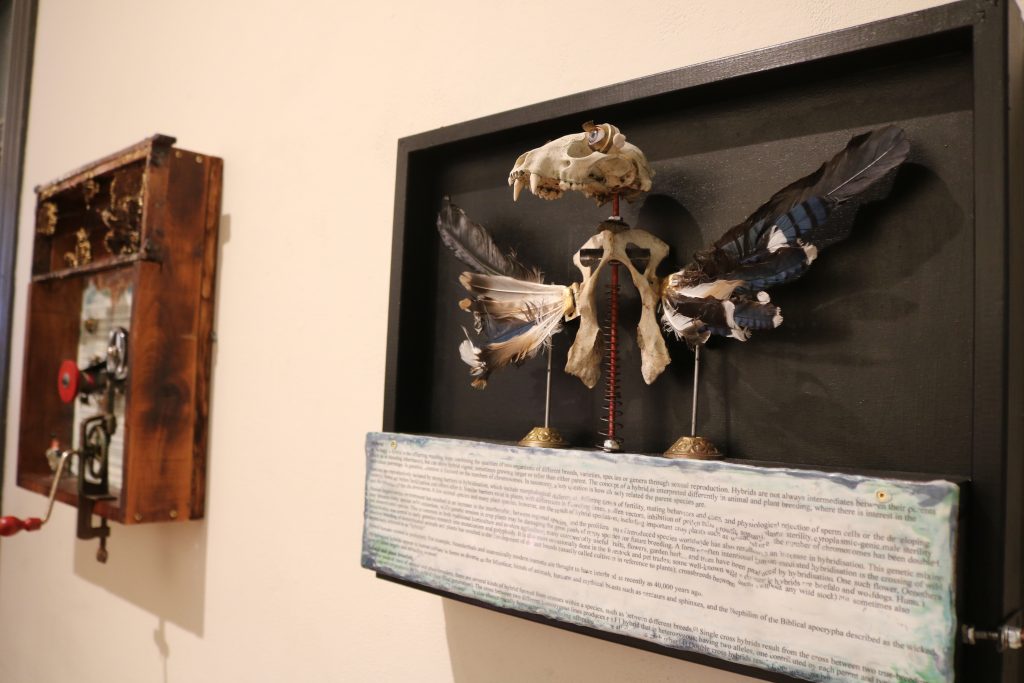 Visitors feasted their eyes and mouths on Natalie Majaba Waldburger's biodegradable and consumable piece, Passive Aggressive. The work considered the circle of life and energy that connects photosynthesis to human consumption, the social forces involved in food, and the gentrification of communities.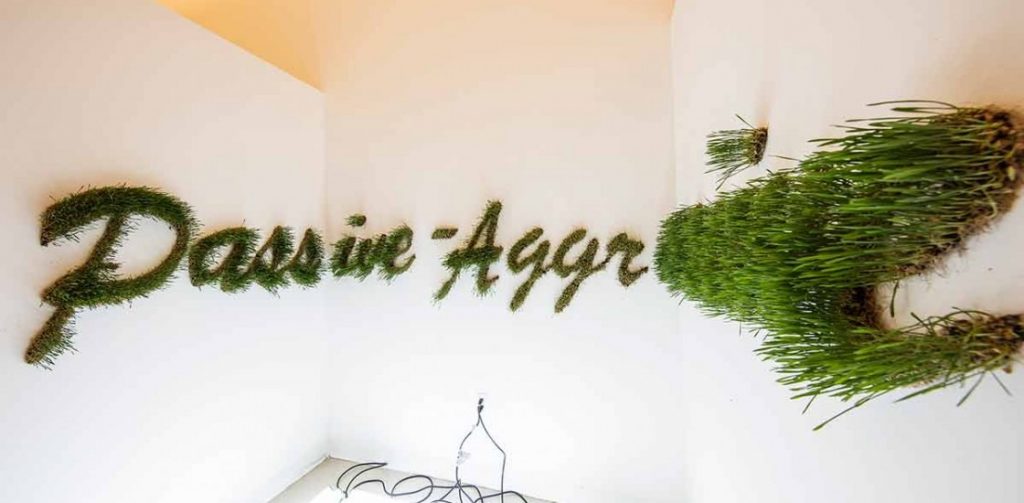 In the washroom were piles of rearranged soft and plush pillows, which, upon closer inspection, turned out to be magnified grains of sand. Alicia Wright's Grains was inspired by interactive children's museums, striving to represent data and research in a more human and marketable form.
Noni Kaur's OLA-winning sustainable artwork, Microbial Feast, greeted visitors with delightfully vibrant colours, filling their noses with the smell of the desiccated coconut grains from which the piece was made. Her work drew on the ephemeral nature of Rangoli, an Indian/Singaporean practice of decorating floors in domestic and public spaces, as well as its connections to cycles of life and death. For now, the coconut grains fed the myriad invisible microbes beneath visitors' feet; later, they would be cleaned up by a solar-powered robot vacuum.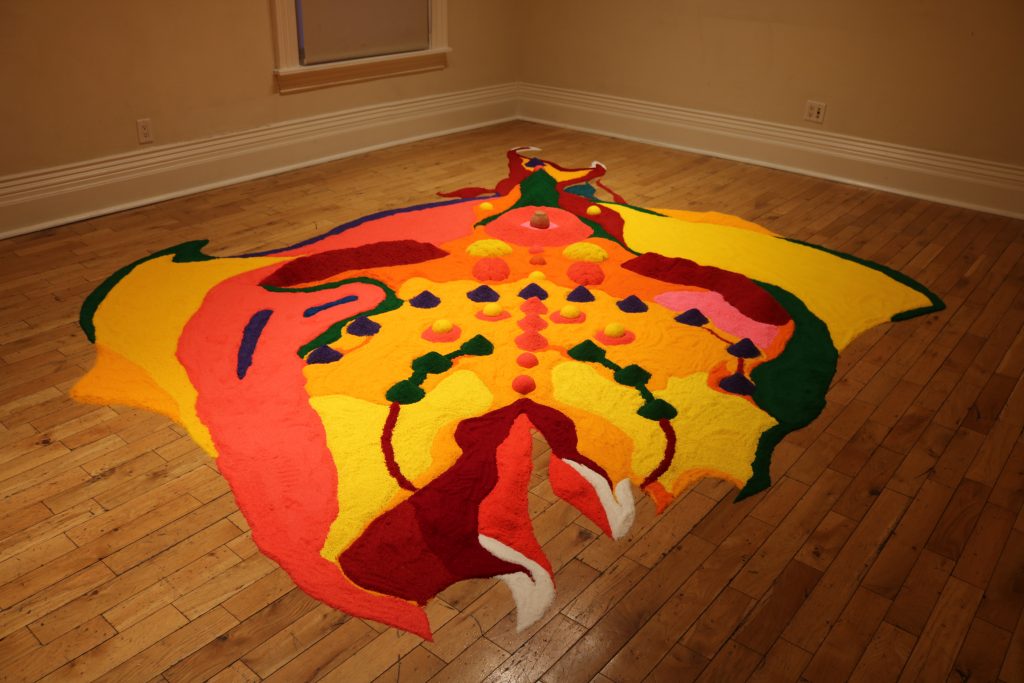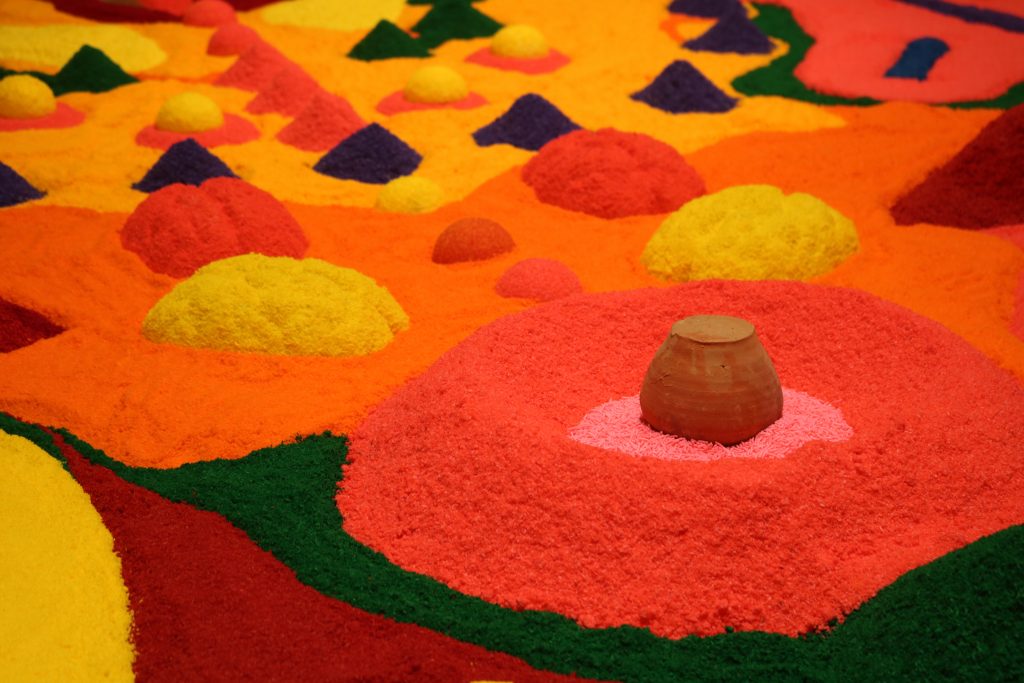 The flashing lights of Tosca Teran's installation intrigued viewers, daring them to walk in and inquire about the piece. Primordia: Non-Human Collaboration Through Bio-sonification was a multimedia, immersive work that provided attendees the opportunity to place their hands on two metal components, which instantly made them part of the art. As strange sounds began to play, visitors learned they were collaborating and making music with mycelium, the root structures of mushrooms and fungi. Tosca was fascinated and inspired by fungi, which are neither plant nor animal and are capable of cleaning up ecological disasters.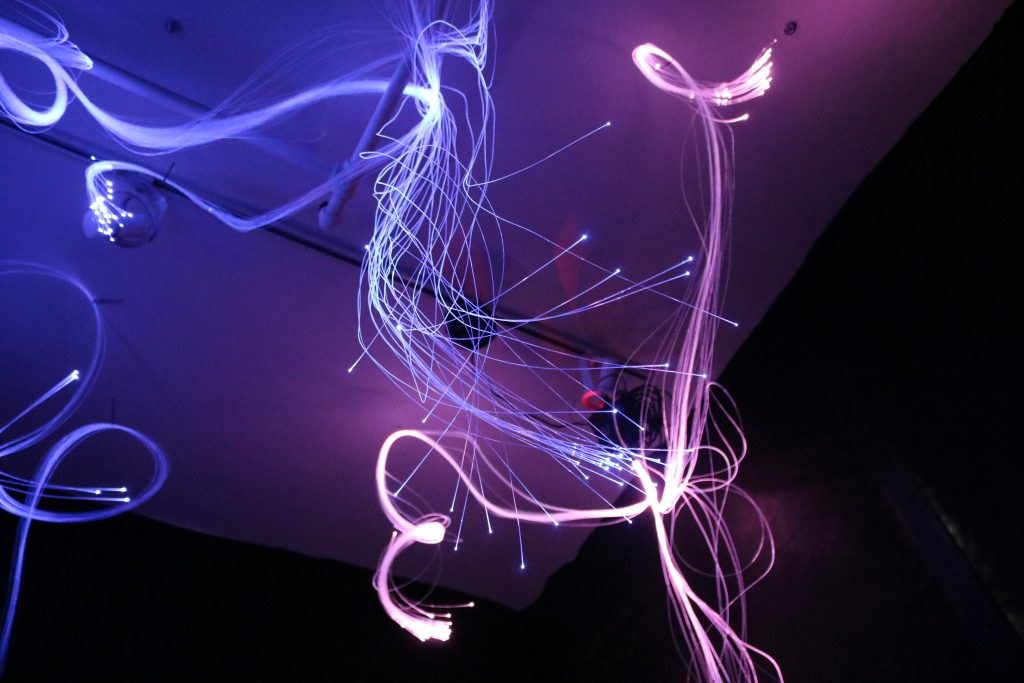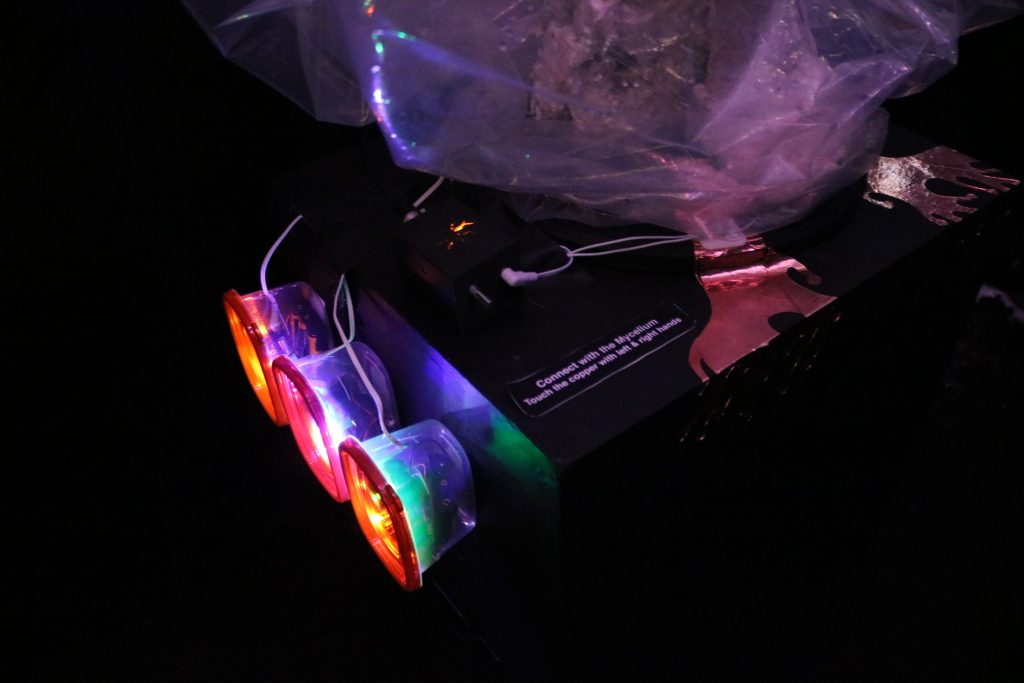 For those who missed it, see below for some more photos of the exhibition: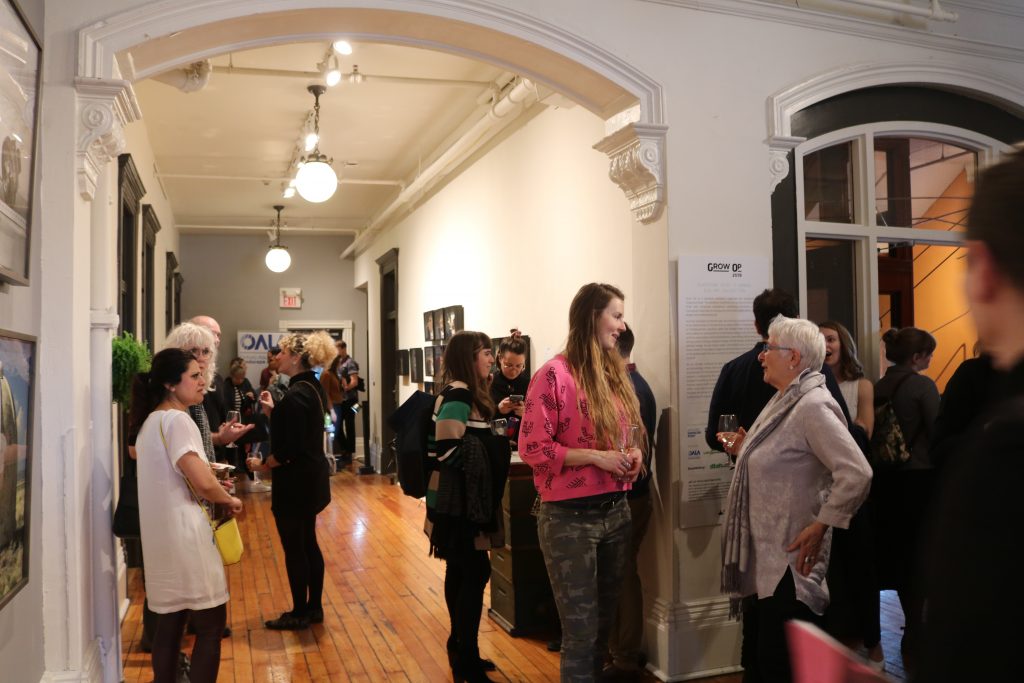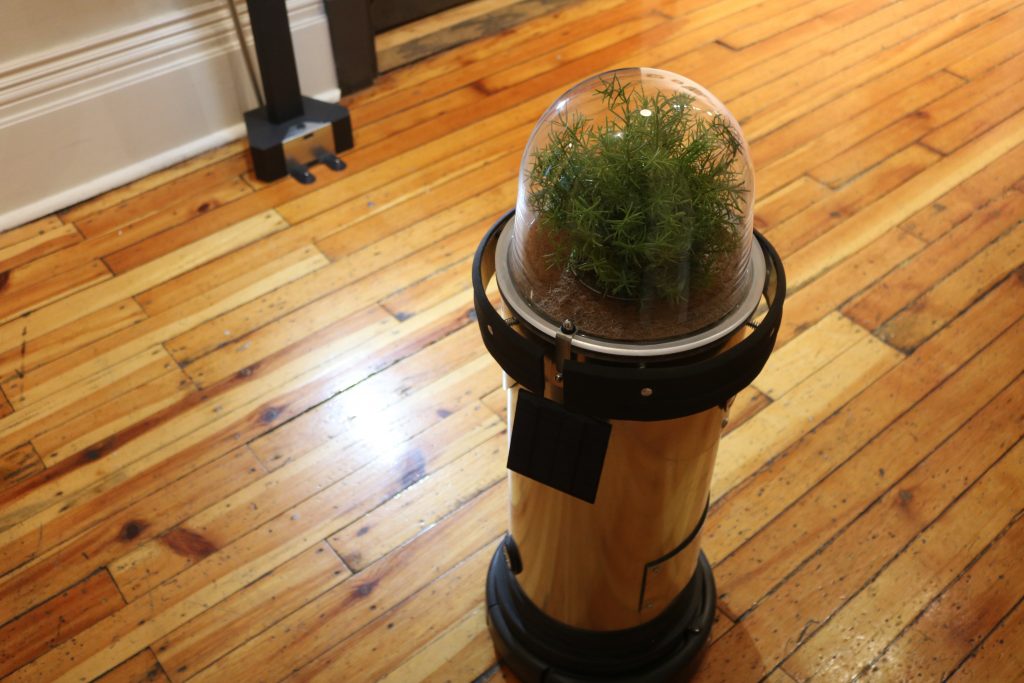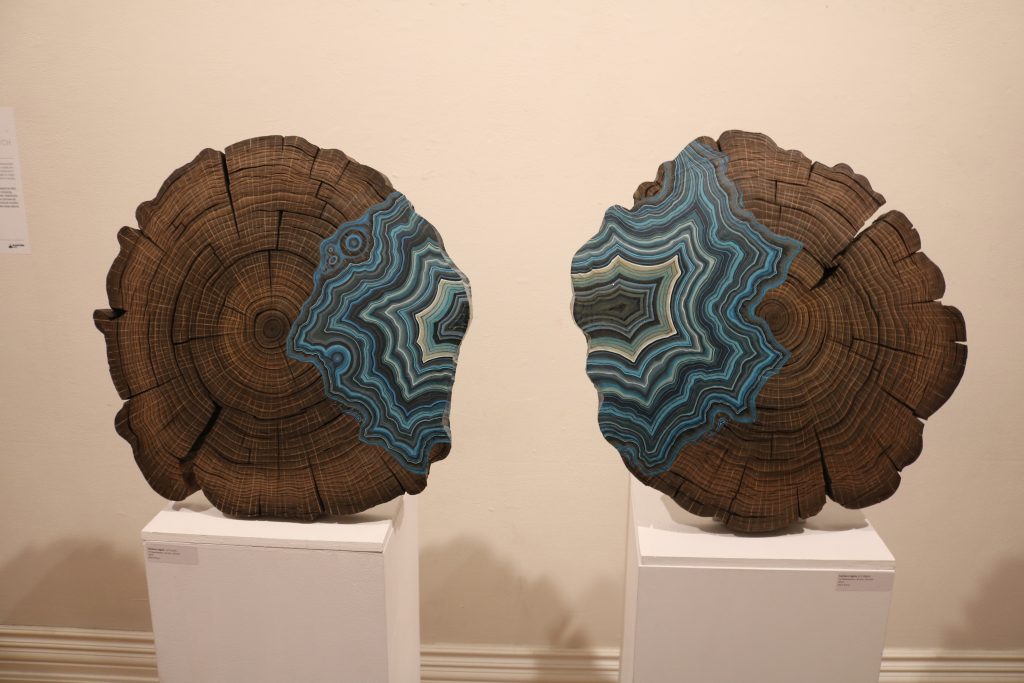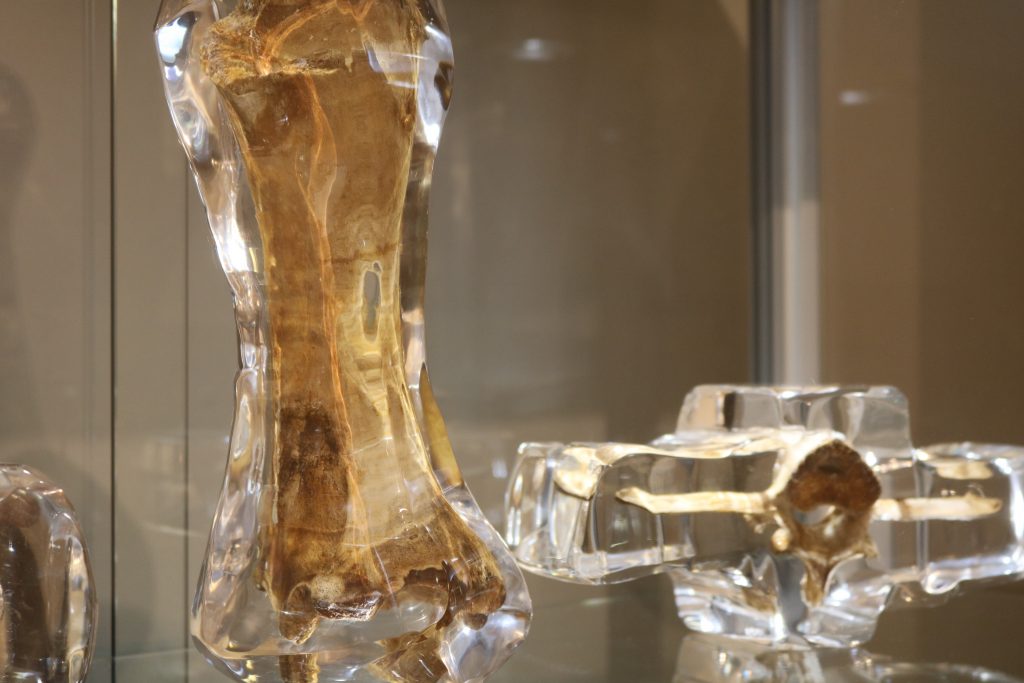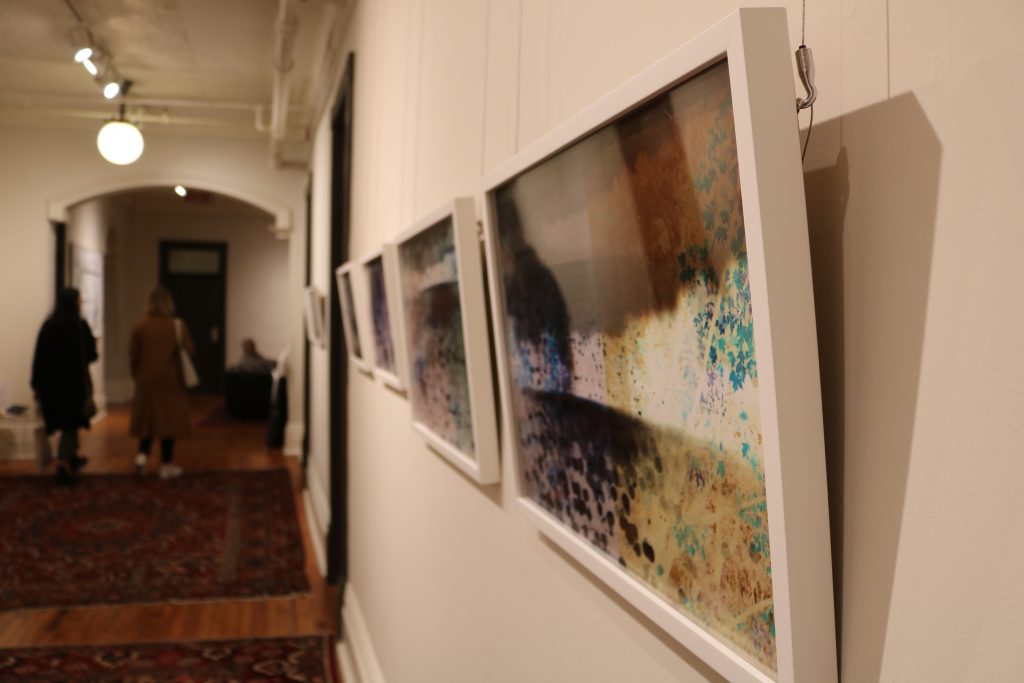 Grow Op 2019 immersed attendees into an interactive experience of art, environmental science, and sustainability. It was an incredible transformation of the Gladstone Hotel and a great way to announce its commitment to 100% green energy—the first hotel in Ontario to do so. Be sure to check out next year's exhibit if you are in town, as well as the other amazing exhibits they host regularly.