"Bodies."
This single word is the inspiration behind a bold new exhibition, on view from November 15, 2019 to February 16, 2020 at Chicago's International Museum of Surgical Science (IMSS). Bringing together the words of art, design, and medicine, BODIES: SAIC Intro to Designed Objects features a wide range of creative works in response to the simple prompt: "bodies."
From wearable art to sculptural projects, each unique work was created by a student in Megan Euker's Intro to Designed Objects class at the School of the Art Institute of Chicago. Drawing inspiration from the collections at the IMSS, the students first identified key medical or bodily constraints that could be alleviated with the help of a well-designed assistive device. After several rounds of in-depth research, prototype testing, and consultations with medical professionals, the students brought their ideas to life. The resulting objects are designed to "increase accessibility, promote healthy behaviours, create comfort, and improve safety." In doing so, they offer a new look at the human body and the role of medicine, posing complex questions about ability and disability, functionality and constraint.
The show opens with a free reception on November 15 from 5:30 to 7:30 pm. But for those who aren't able to attend in person, we're also offering a sneak peak of the exhibition—right here on the Art the Science Blog: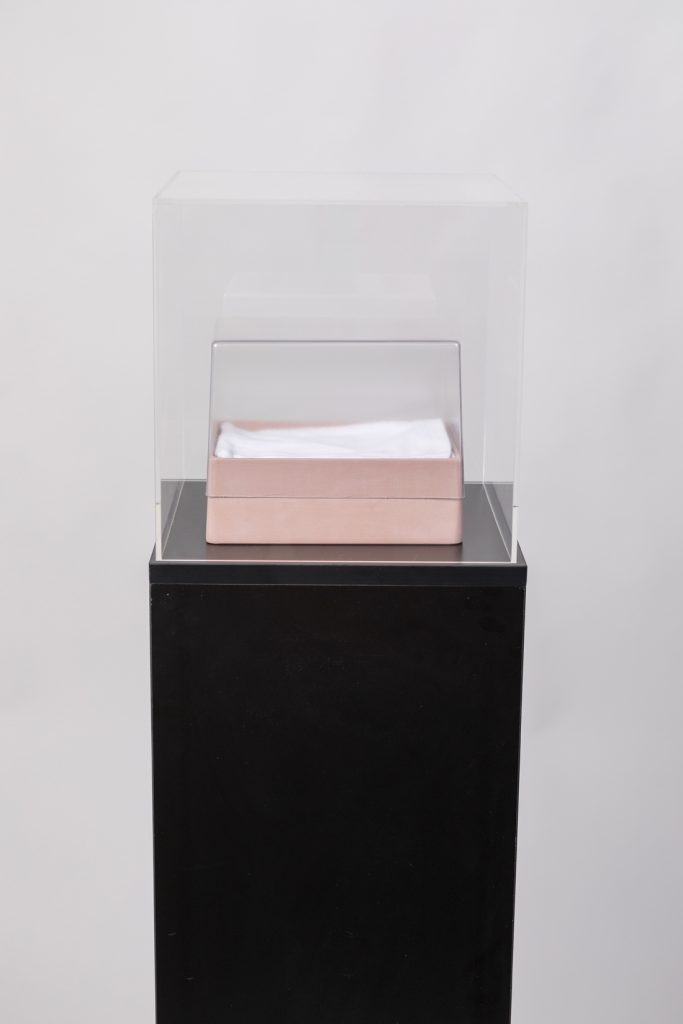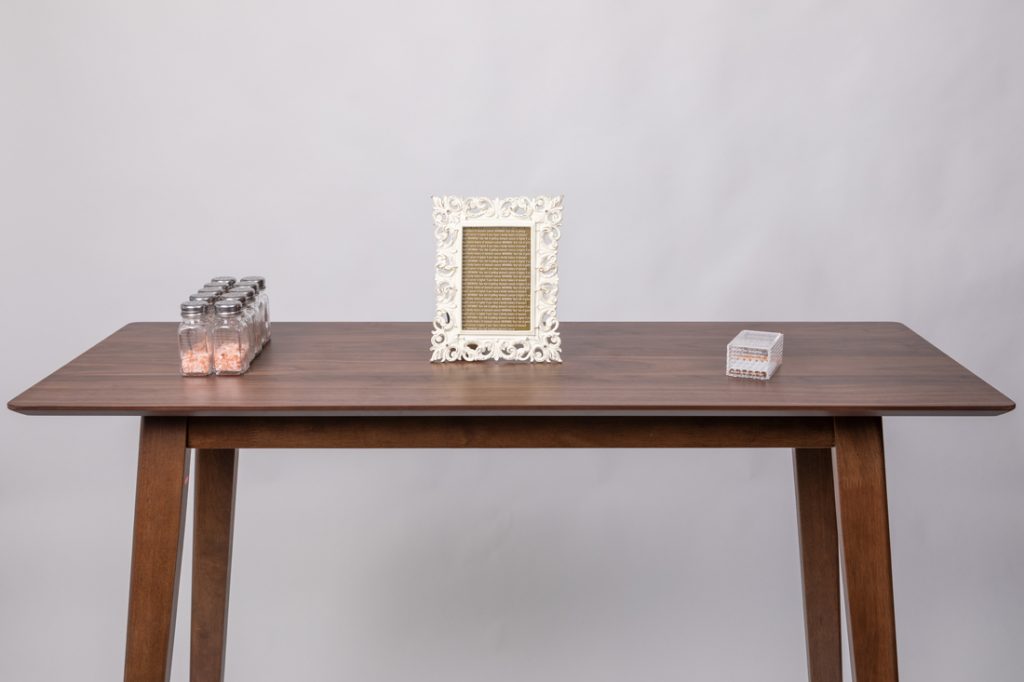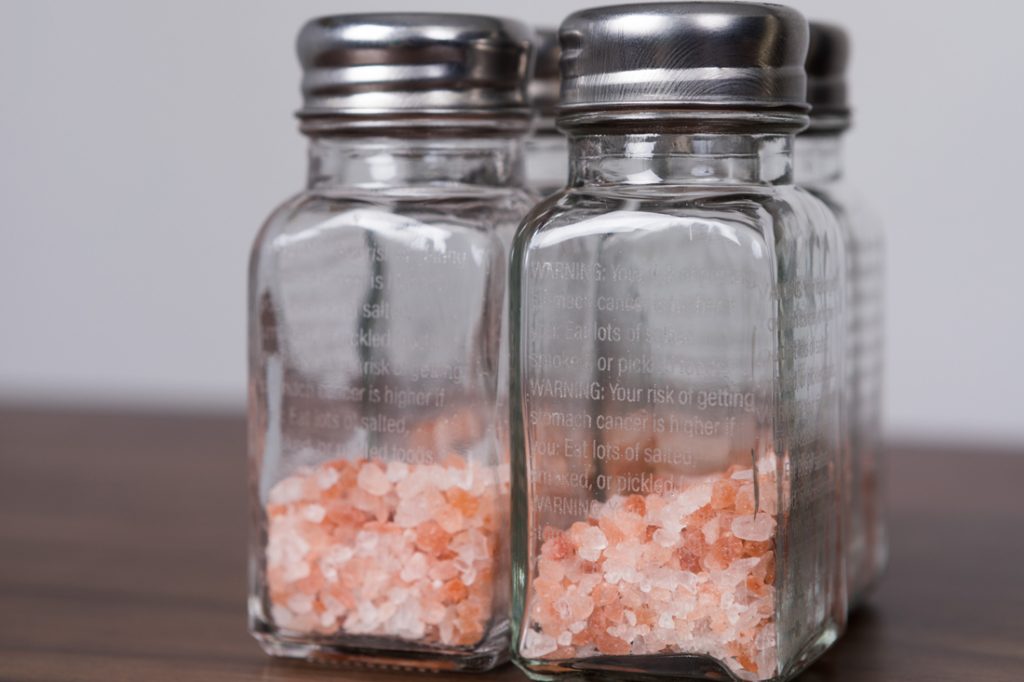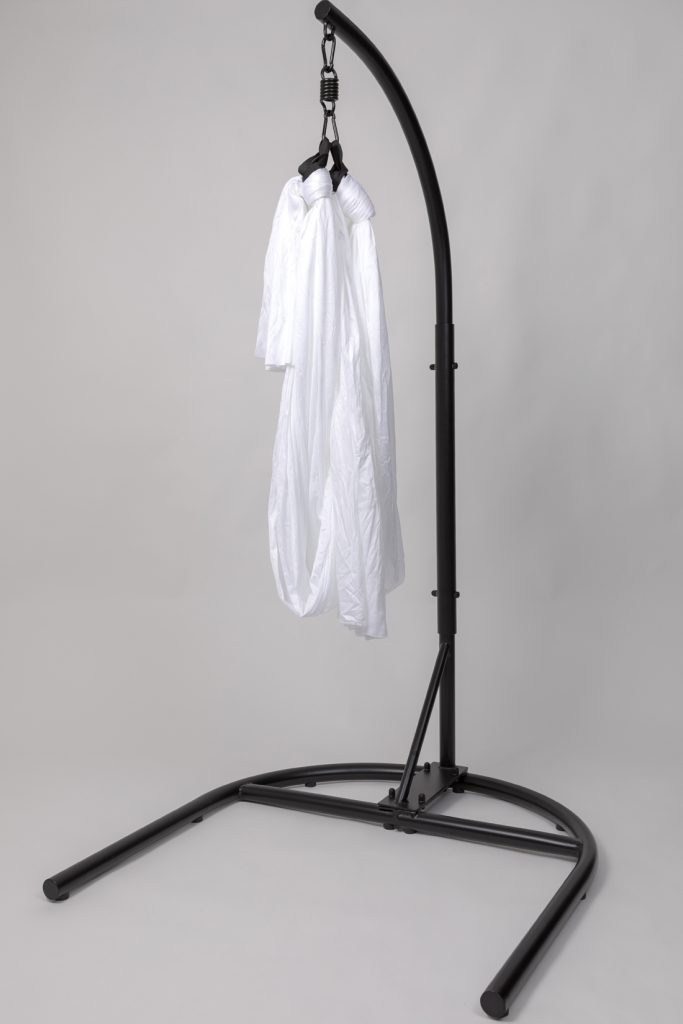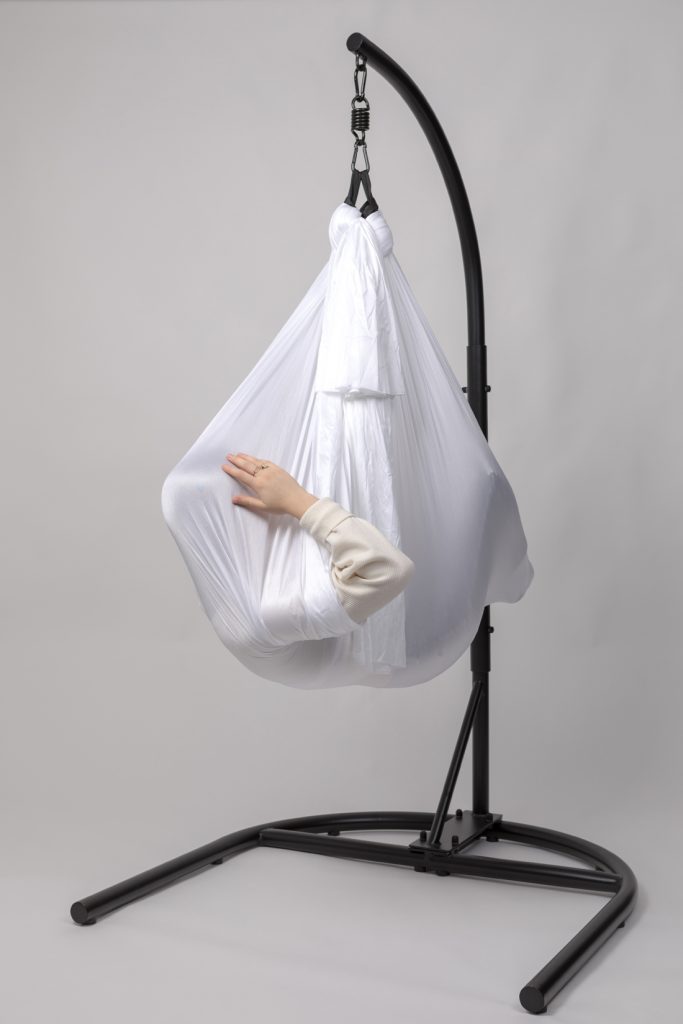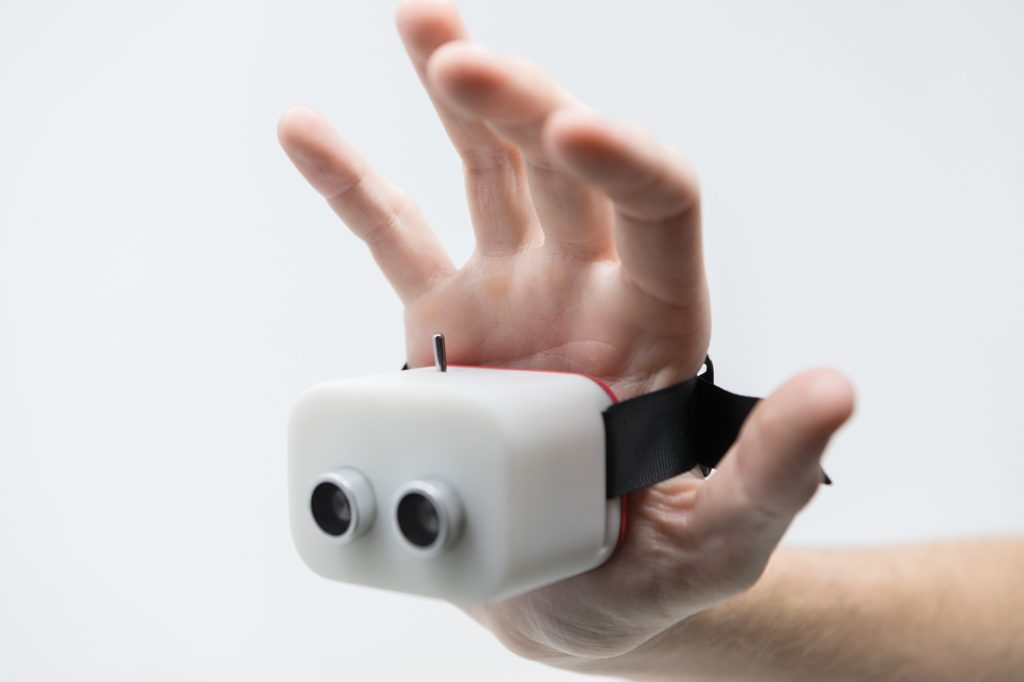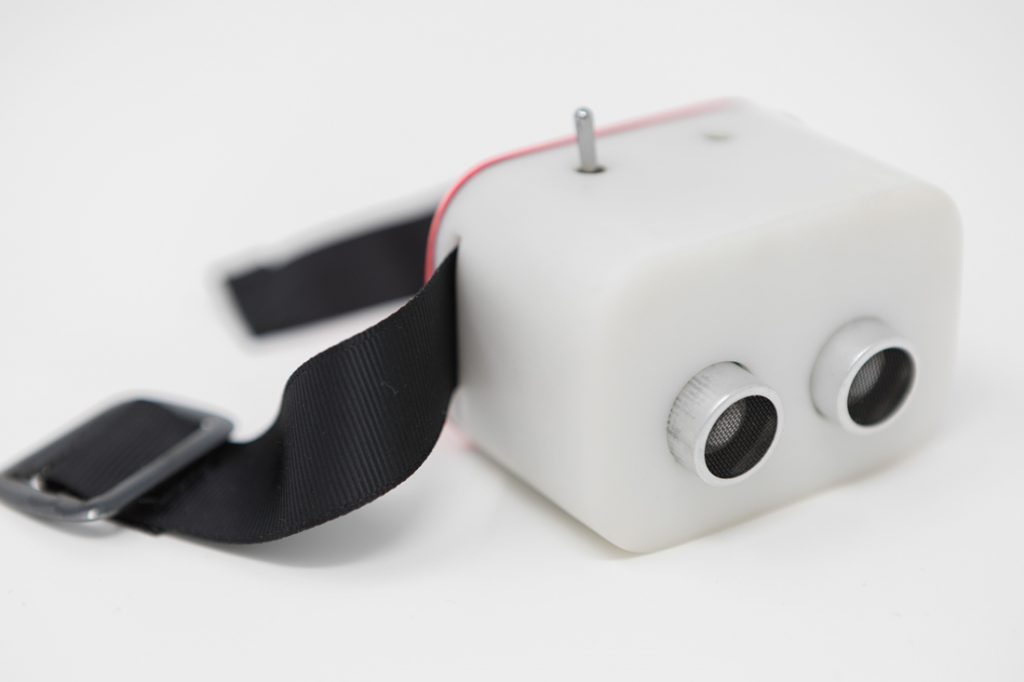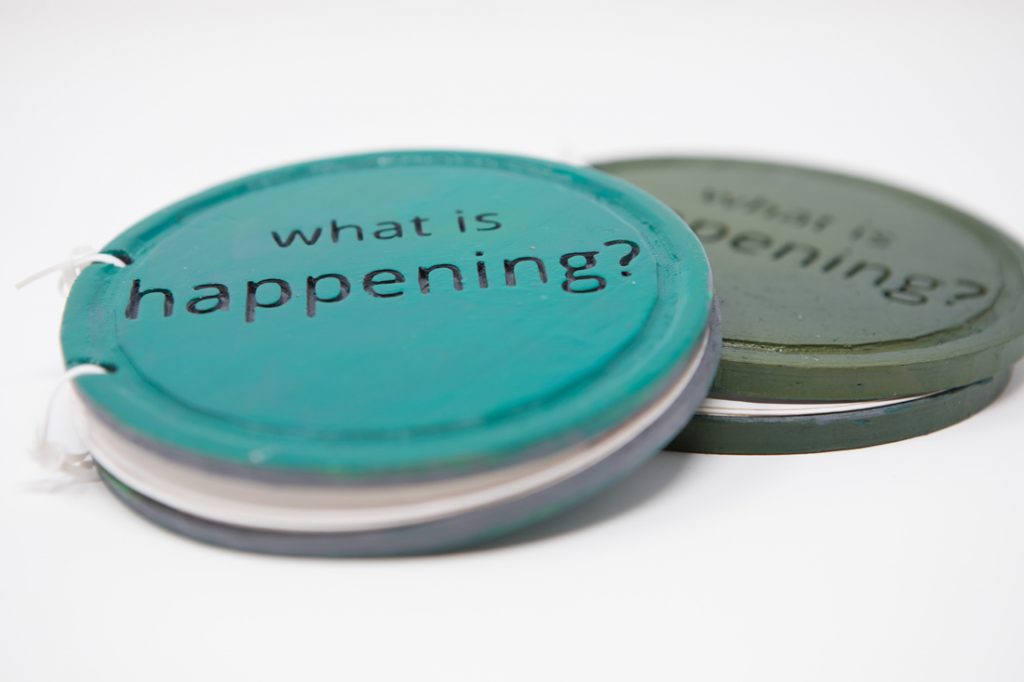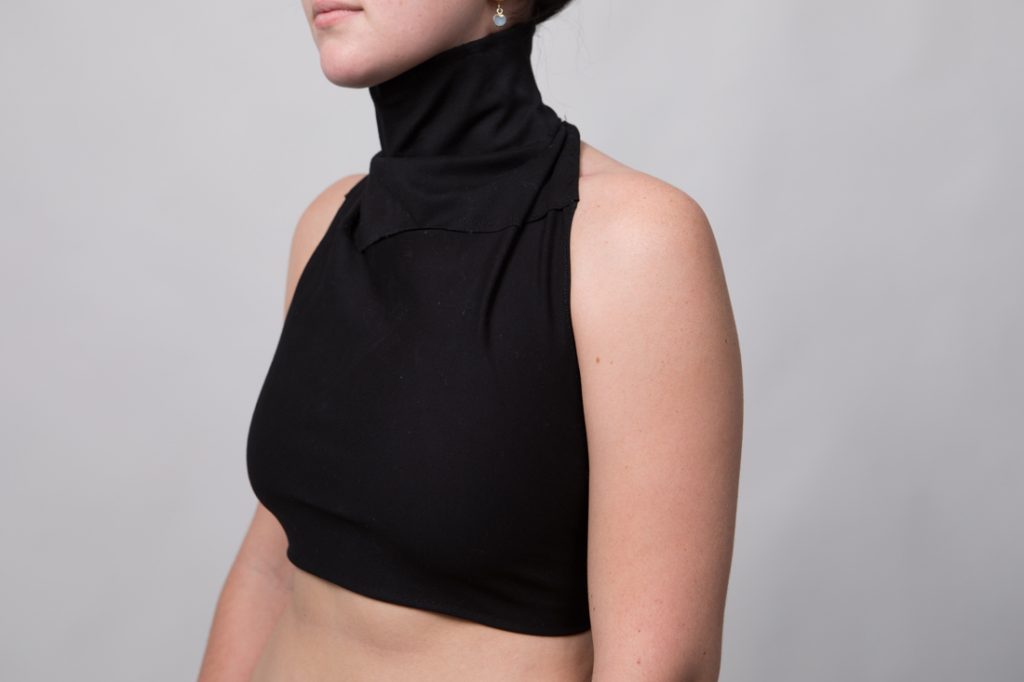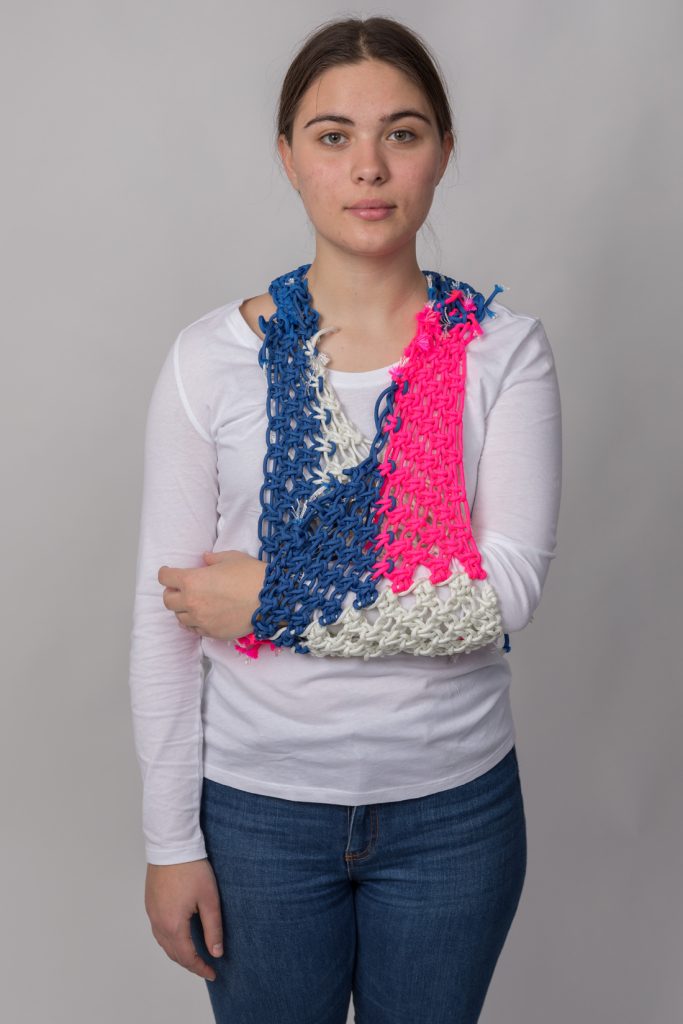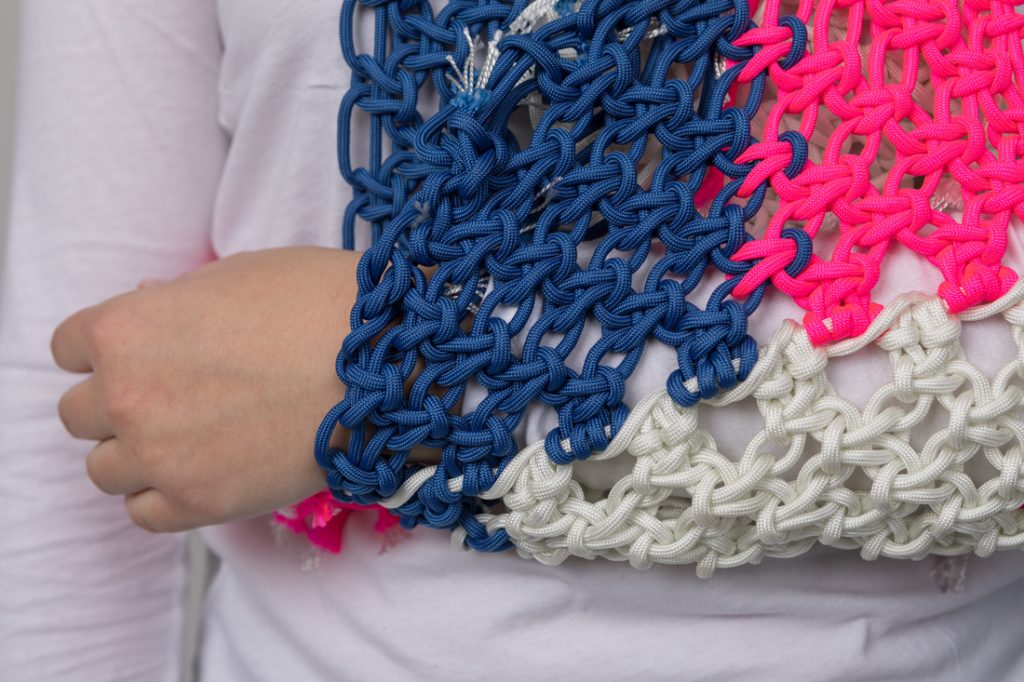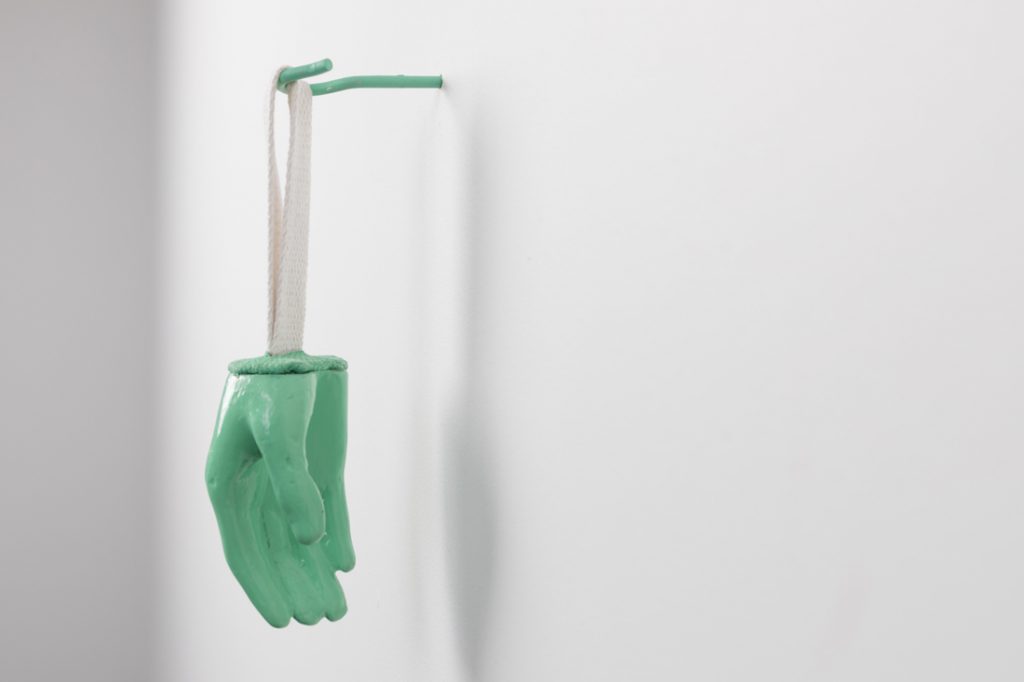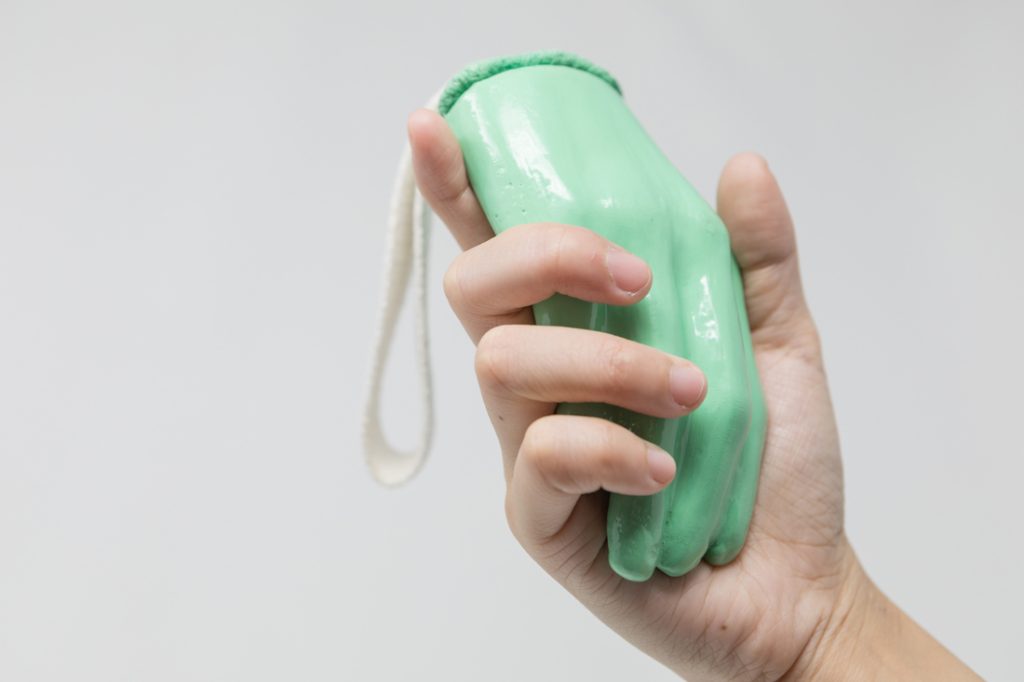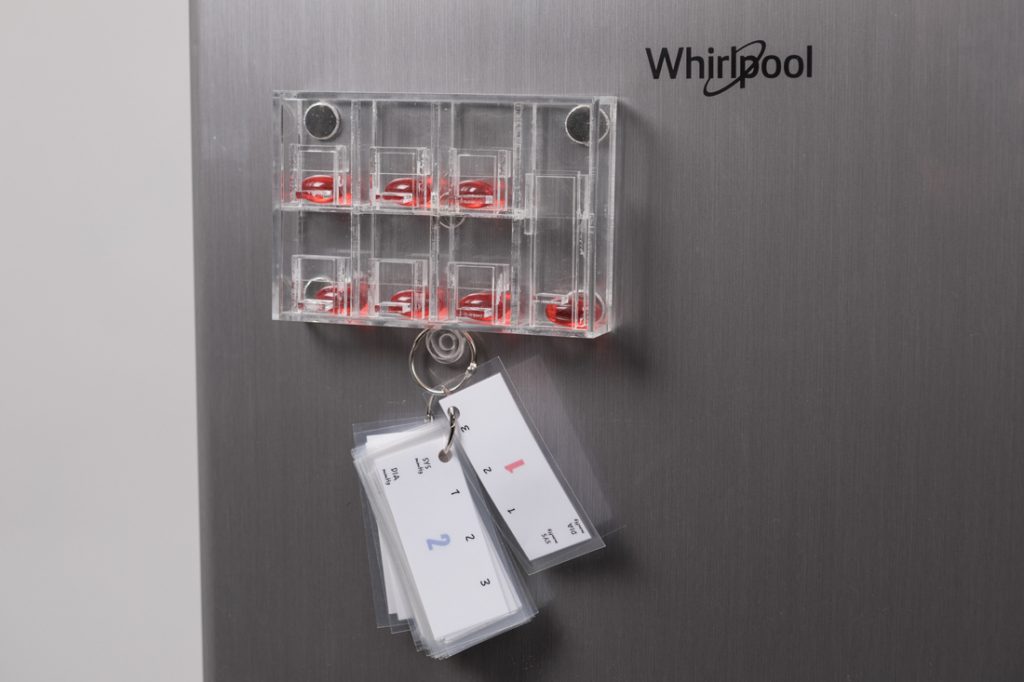 Bodies is on view at the International Museum of Surgical Science from November 15, 2019 to February 16, 2020.