"Something magical happens when we pause in the city long enough to appreciate the birds and the rain," says Lee Beavington, an artist, scientist, and co-curator of Wild Things: The Power of Nature in our Lives. On view at the Museum of Vancouver (MOV) until January 12, 2020, this multimedia show seeks to engage visitors with nature in a new, deeper way.
"Wild Things asks questions and creates opportunities to reflect on our personal relationships with nature in the city and beyond," adds Viviane Gosselin, co-curator of the exhibit and the Director of Collections & Exhibitions at MOV. "We believe this approach will generate conversation about our own capacity to affect positive environmental change."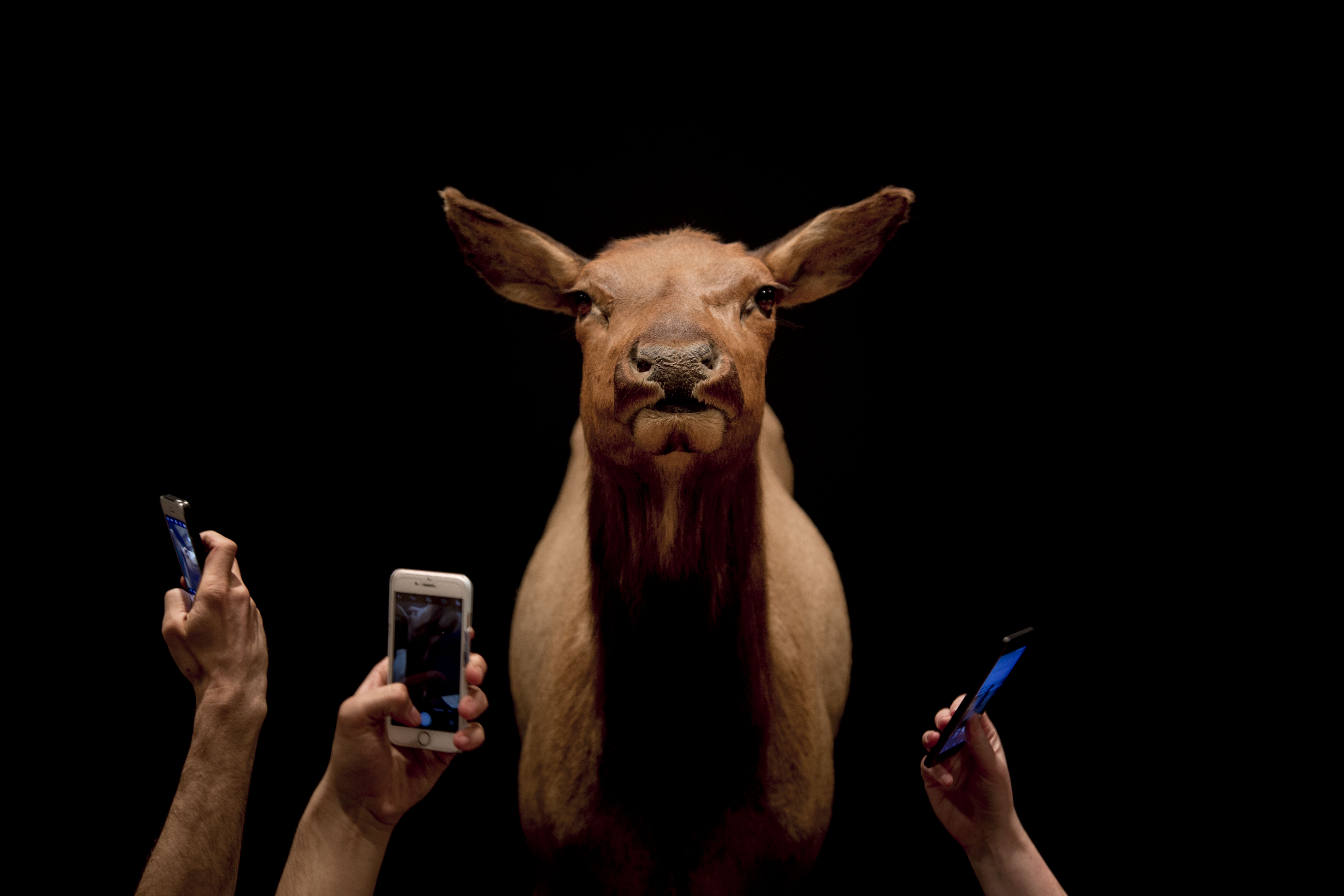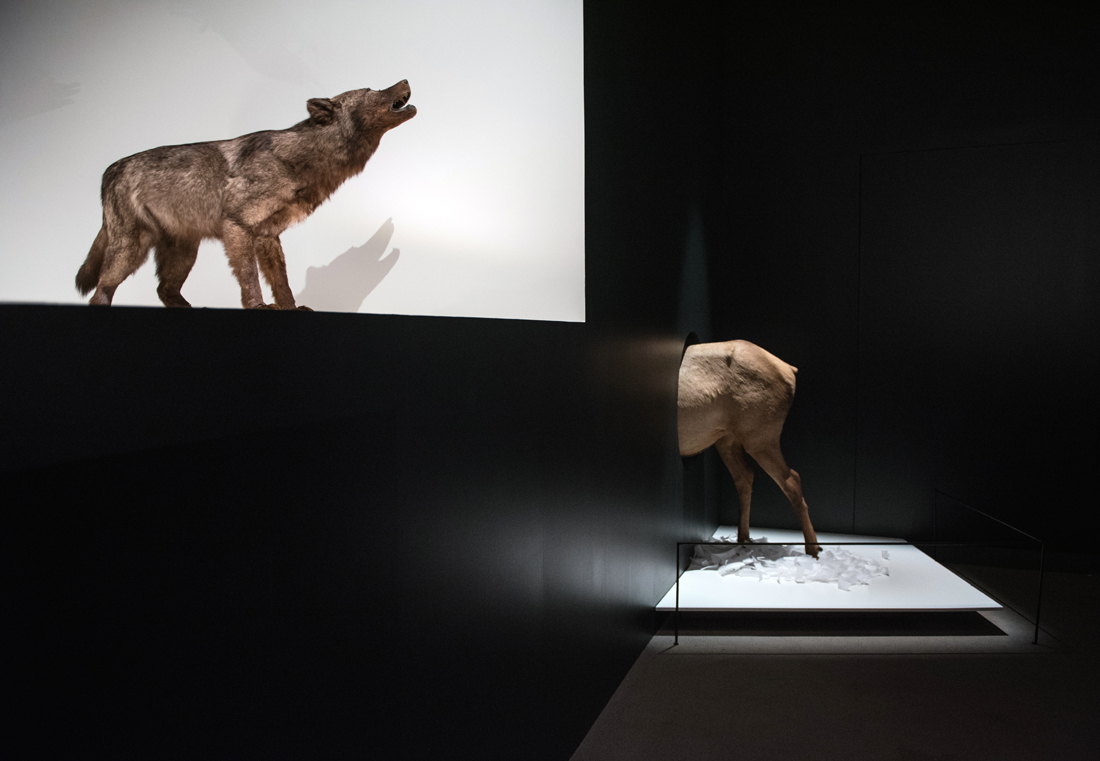 Wild Things is a collaboration between MOV and Nature Vancouver, a not-for-profit organization dedicated to encouraging interest, appreciation, and conservation of the natural world. The show bridges divides between art and science, but also between artistic media: videos, taxidermy, scenic design, natural specimens, and crowd-souring technologies all feature in this interactive and immersive experience.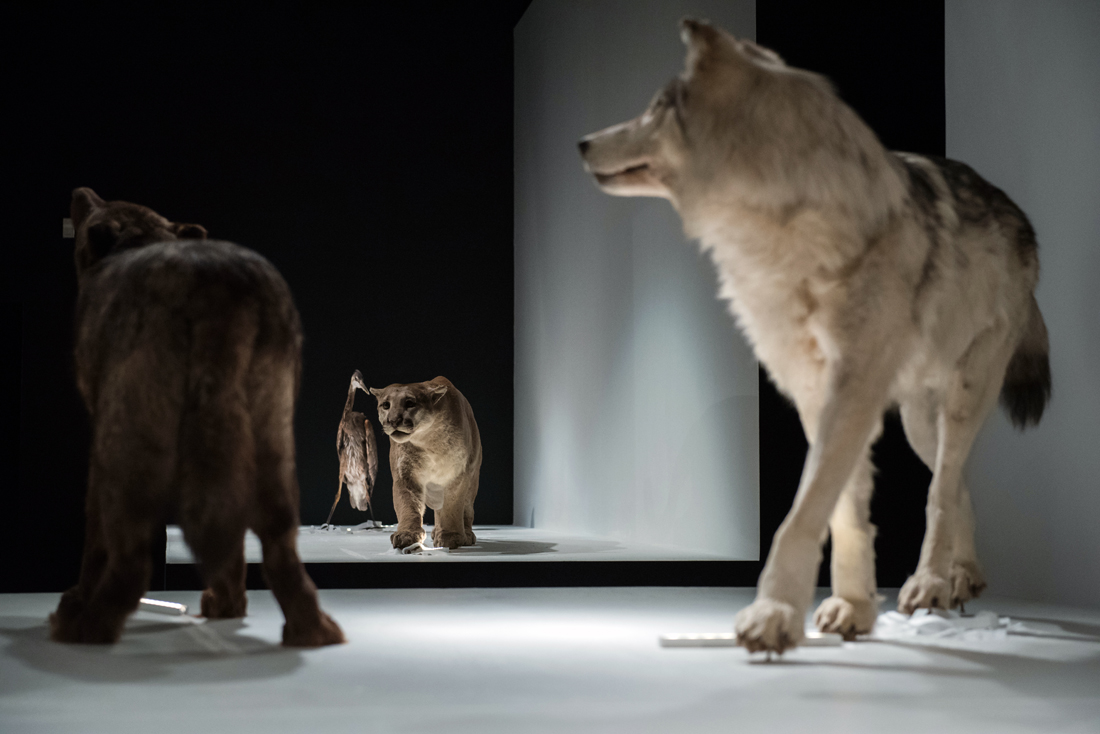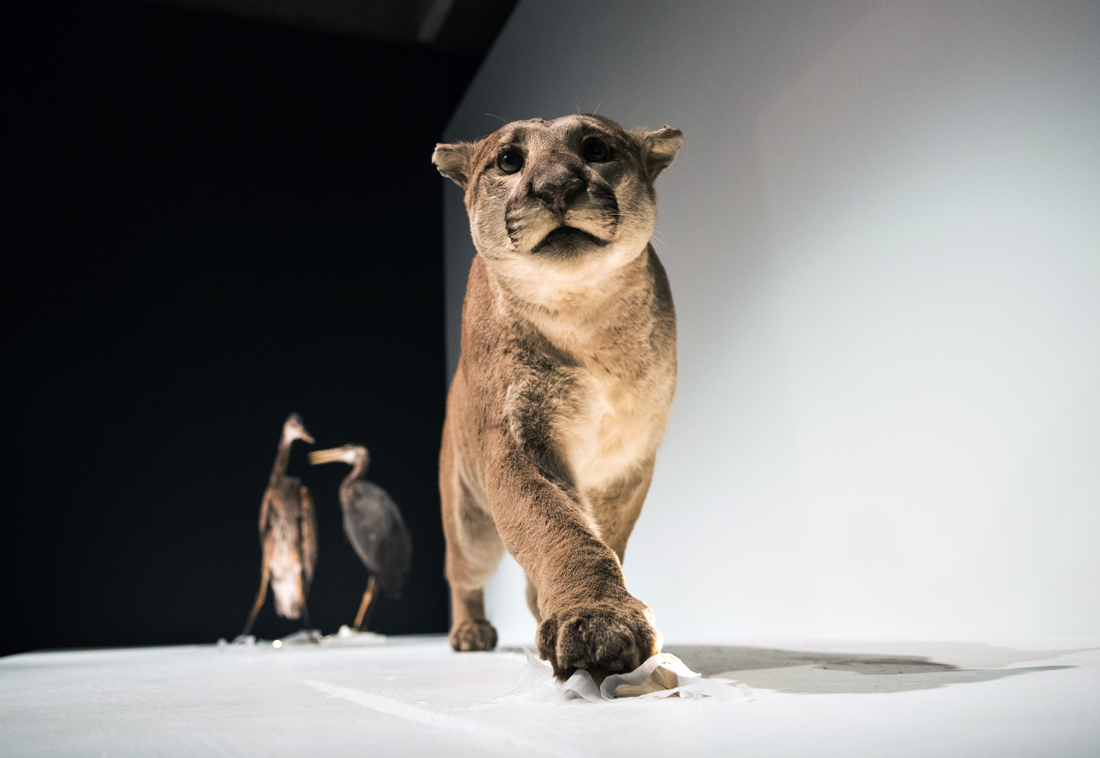 Adding to this already eclectic list of creative approaches is the work of two architects—Daniel Irvine and Chad Manley—who designed the two main elements of the show: the Encounter Room and the Engagement Room. The first of these two rooms, the Encounter Room, features stories by Vancouver-based nature lovers, Indigenous knowledge holders, and designers that can be physically experienced. Visitors are invited to engage with the exhibit by crawling, climbing, and everything in between.
The second room, Engagement, pushes visitors towards a different kind of experience—one based on interaction and education. Features include sound stations and matching games that test visitors' nature knowledge, a shadow puppet theatre that asks them about their past experiences with nature, and a number of displays highlighting the loss of local biodiversity.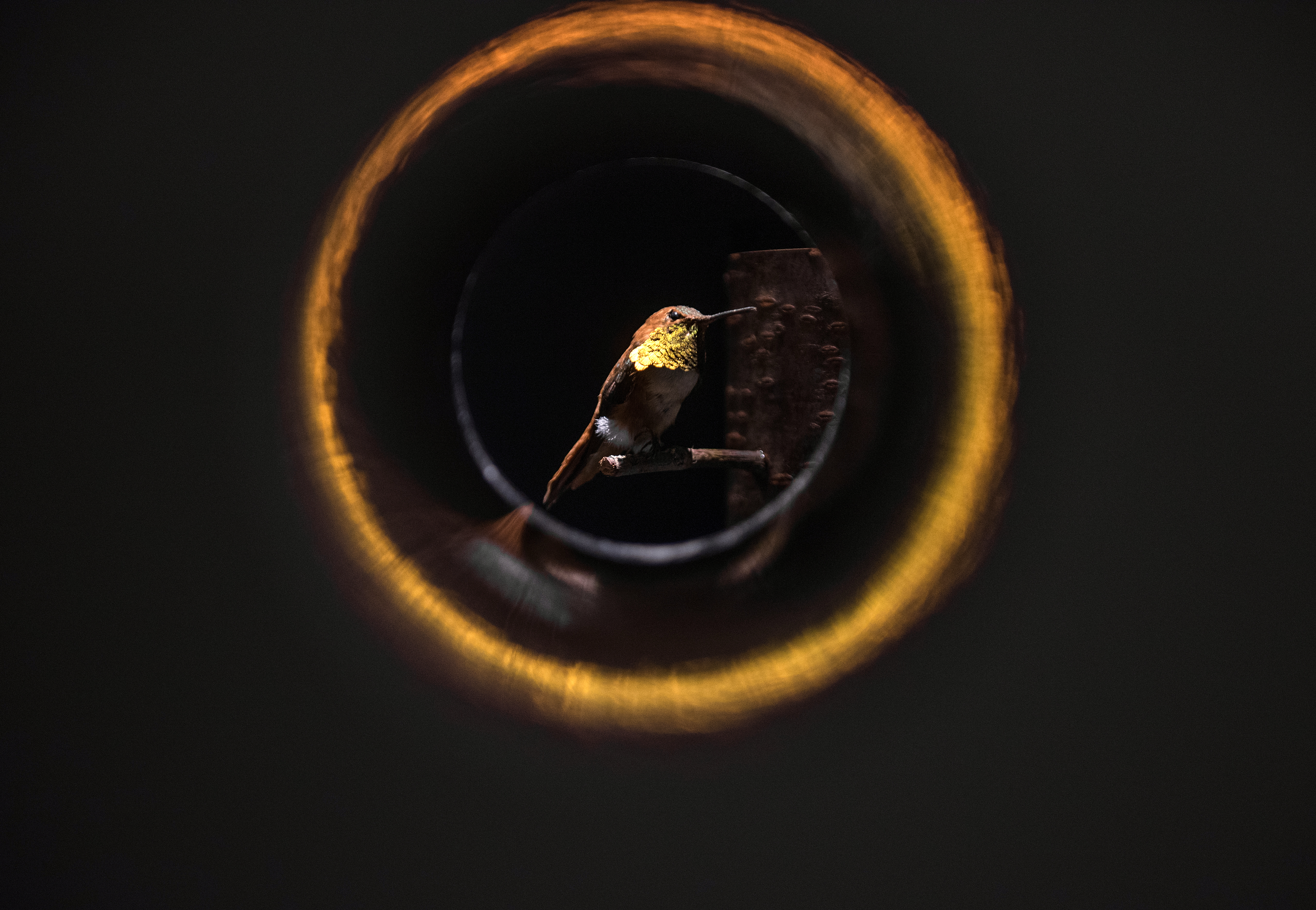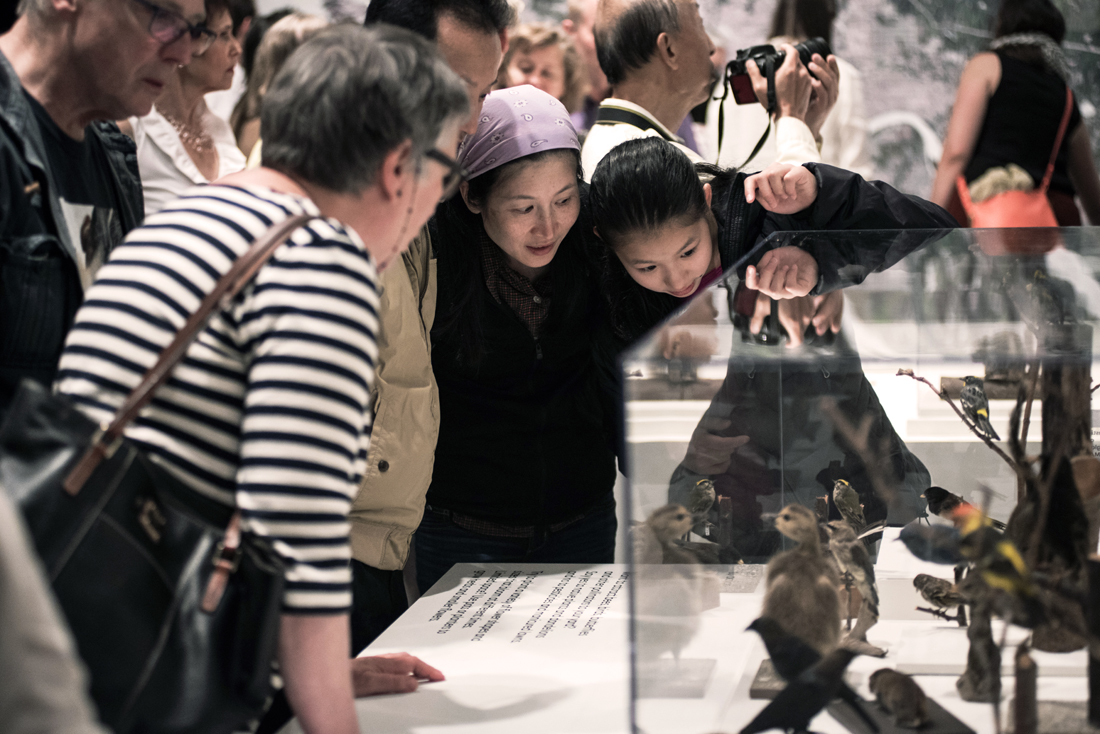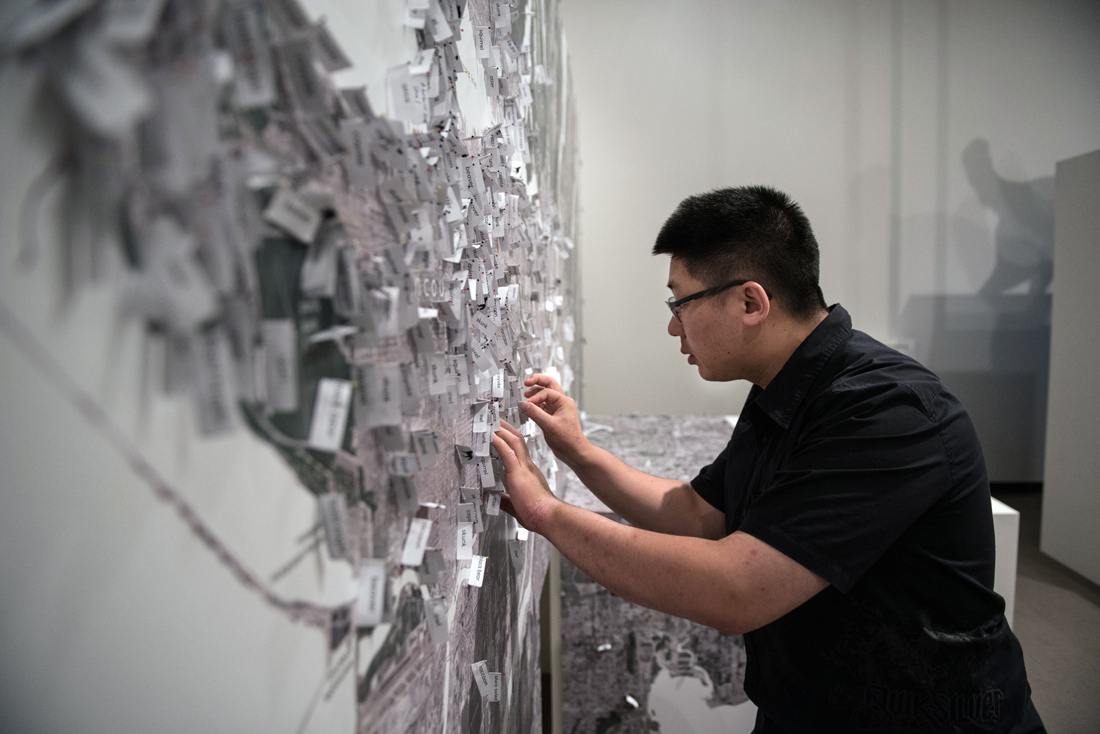 By offering so many different ways to engage, question, and learn, Wild Things provides new opportunities to connect with the world outside.
"This exhibition attunes your senses to the everyday wonders that surround us," says Beavington. "We are hoping… to share how a deeper engagement and kinder, more caring relationship with nature will cultivate happier and healthier people, cities, and natural environments."
To find out more about Wild Things, visit the Museum of Vancouver website.