For nearly a decade, the Cultural Programs of the National Academy of Sciences (CPNAS) has hosted monthly D.C. Art Science Evening Rendezvous (DASER) salons to foster conversation and collaboration between scientists, artists, and the public.
"We witnessed a growing interest in conversations between practitioners in the arts and humanities and STEM professionals," recalls CPNAS Director J.D. Talasek as he reflects on DASER's beginnings. "But roadblocks existed, such as a lack of common language and a need to create empathy across fields of practice and inquiry."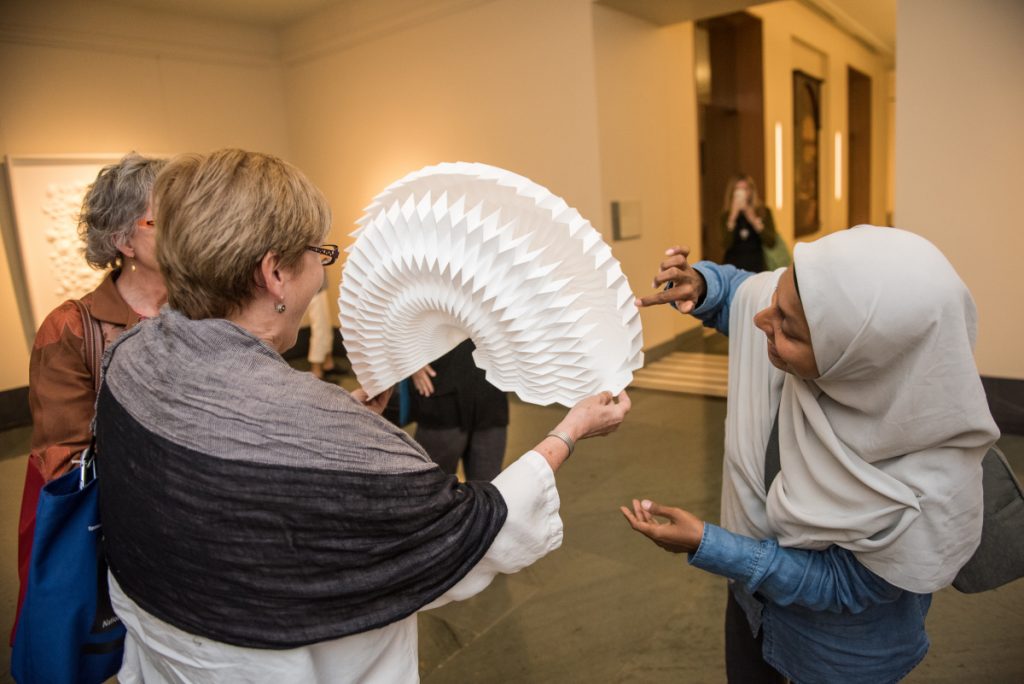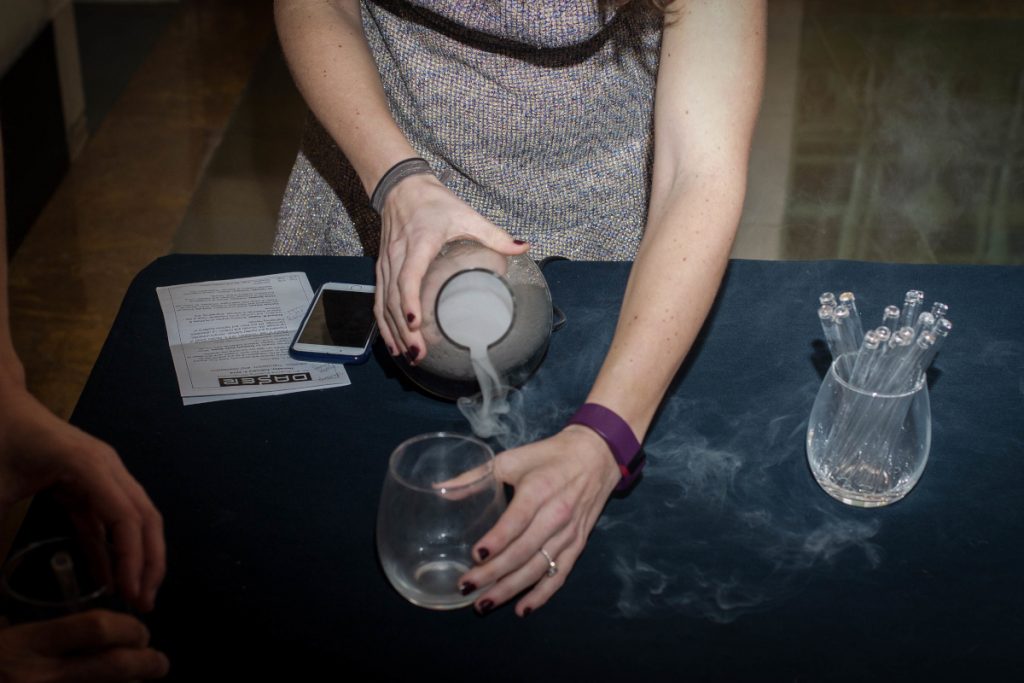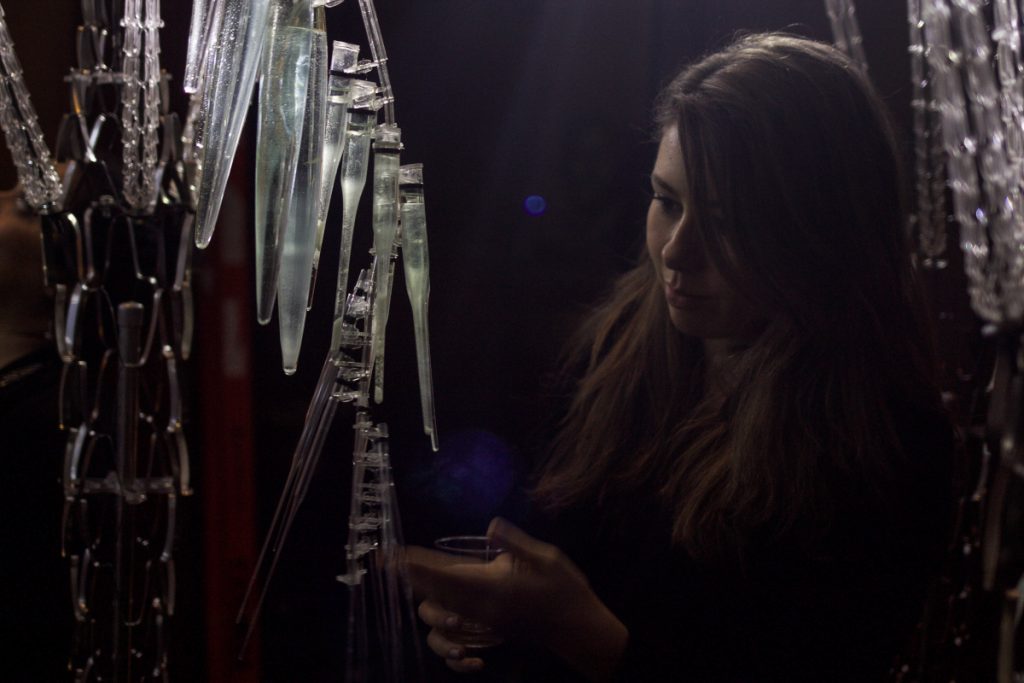 Prior to the pandemic, DASERs took place at the National Academy of Sciences building, nestled in the northwest of Washington, D.C. The evening activities focused on relevant projects and events, like CPNAS-organized science-art exhibitions or reports published by the National Academies of Sciences, Engineering, and Medicine that could be illuminated through the lens of art. "The content was driven by a variety of other factors in an attempt to reflect what was happening in our community," says Talasek.
At each in-person DASER, panelists of different backgrounds would give brief presentations surrounding a theme, such as Movement or Art and the Brain, followed by a discussion. Afterwards, audience members had the opportunity to share their own interests and work. Both panelists and attendees could converse and network at a reception that closed the evening rendezvous.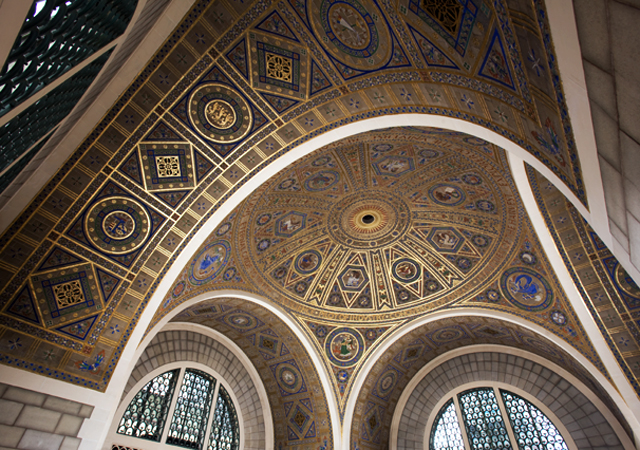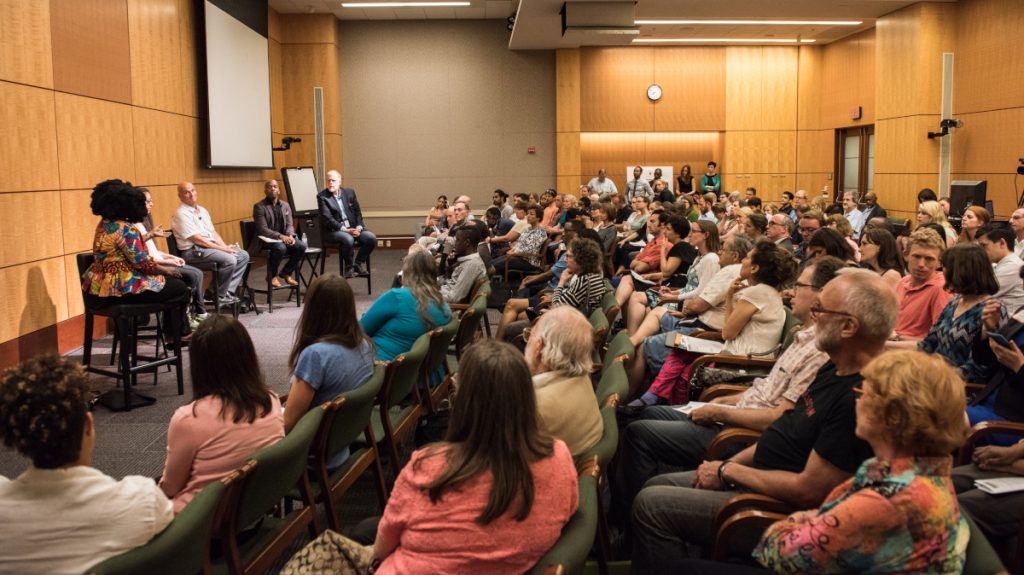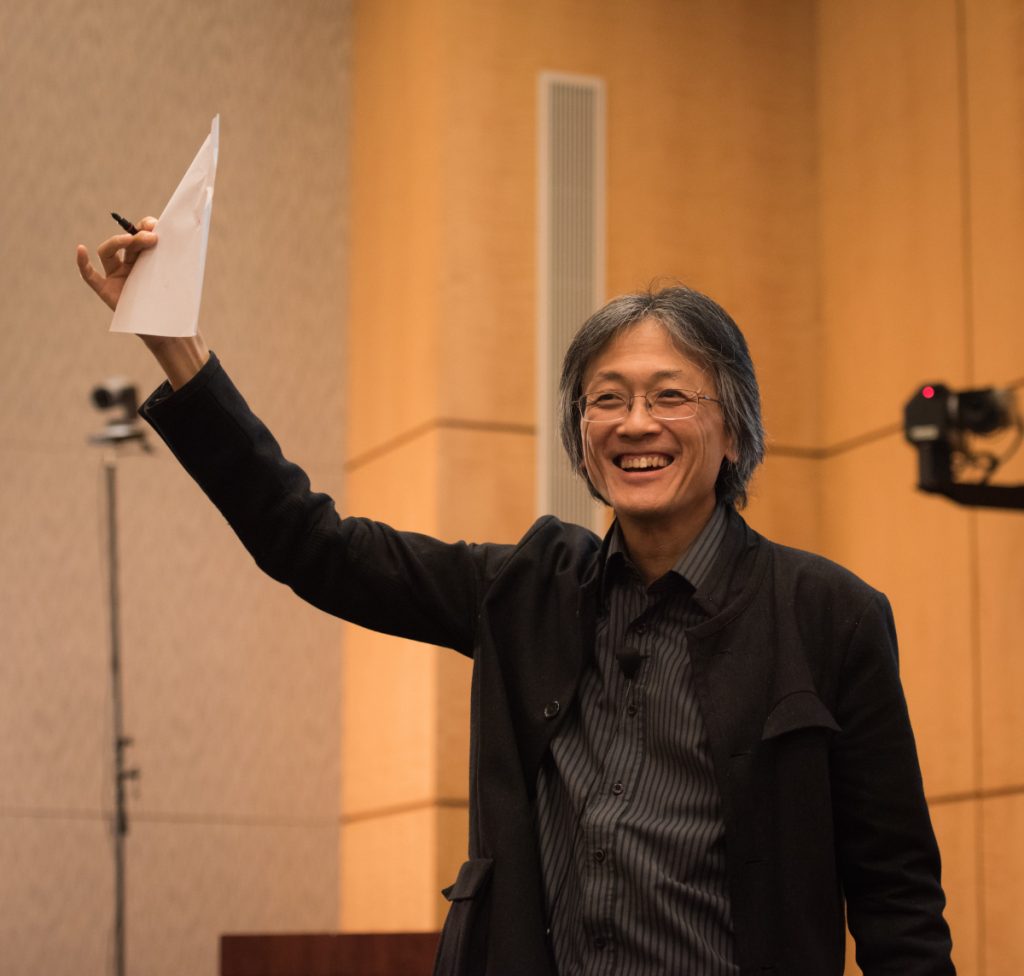 With COVID-19 restrictions in place since spring, DASERs have moved online. What organizers first thought would be a challenging transition has become an opportunity to experiment with new forms of engagement. Instead of being limited to residents within the D.C. metro area, attendees are joining from more than 20 countries. DASER organizers are also exploring pre-production to enhance the online experience. "This investigation of online formats is why we call our online version DASER Experiments," Talasek explains. "[They] usually take on a more conversational approach, allowing for more audience participation."
Recent DASER Experiments have focused on the Ocean Memory Project, a collaborative network of science, art, and humanities researchers dedicated to exploring the intersection of ocean and memory, and the ArtSciConverge Artist Residency Program at Sagehen Creek Field Station, in which artists address themes and issues of concern to the station's science and public service programs, like forest health and wildfire.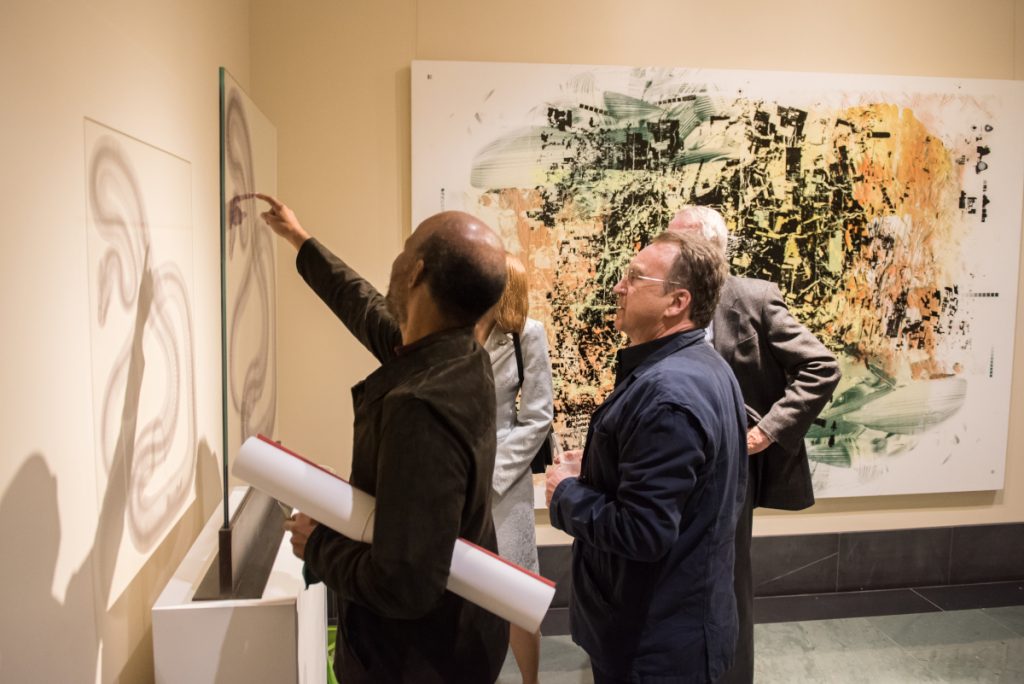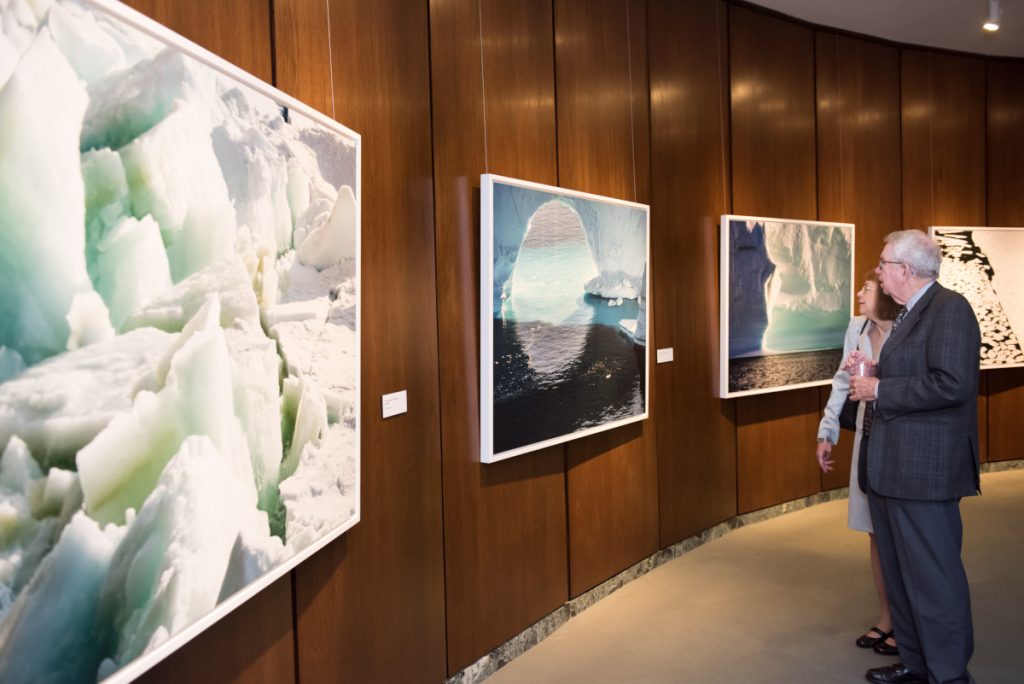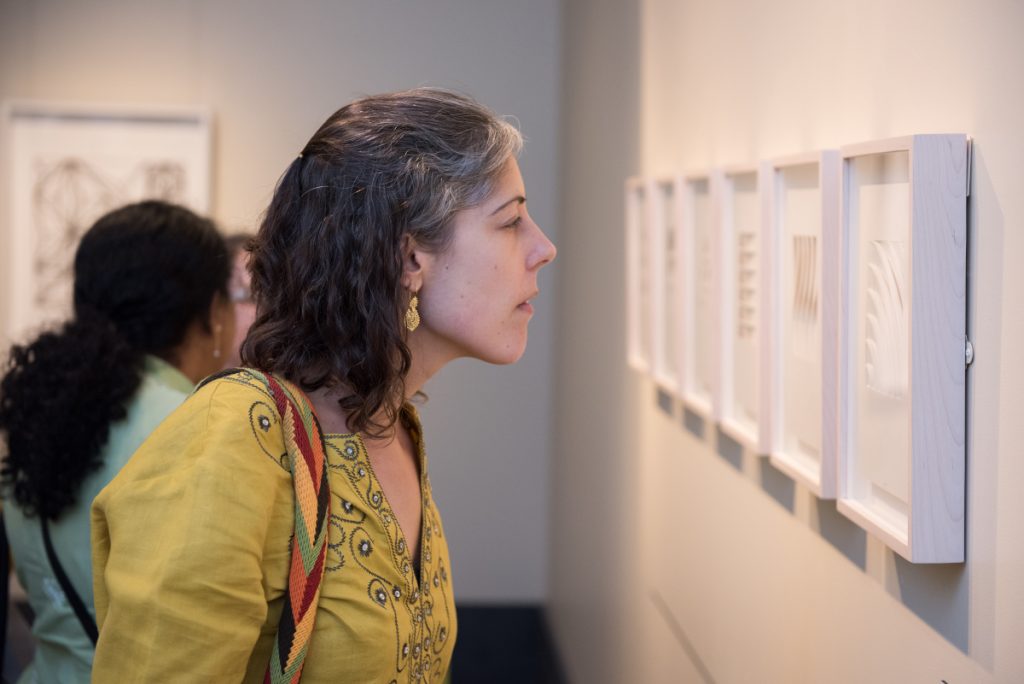 DASER and other projects of the CPNAS are critical to connecting science, engineering, and medicine with arts and the humanities. Talasek says, "In the case of DASER, the audience extends beyond the general public to reach audiences with expertise in other disciplines."
For more about the Cultural Programs of the National Academy of Sciences and the D.C. Art Science Evening Rendezvous, visit the CPNAS website, Instagram, Twitter (#DASER), Facebook, or YouTube.