Sasha R. Gregor is a visual artist based in Barcelona who, for the past 20 years, has been using photography to investigate the act of crying. To him, crying is a "mysterious phenomenon of psychology that defines and challenges us as emotional beings."
This project, aptly named Lacrimosa (Latin for "weeping"), is comprised of photos at 2000× magnification of tears shed by family, friends, and even celebrities. Gregor says that each photomicrograph in the collection serves as a symbolic portrait since it captures an experience and emotion unique to one person.
In this interview with Art the Science, Gregor explains the inspiration for the Lacrimosa project, how the undertaking has grown over the past two decades, and what the future holds.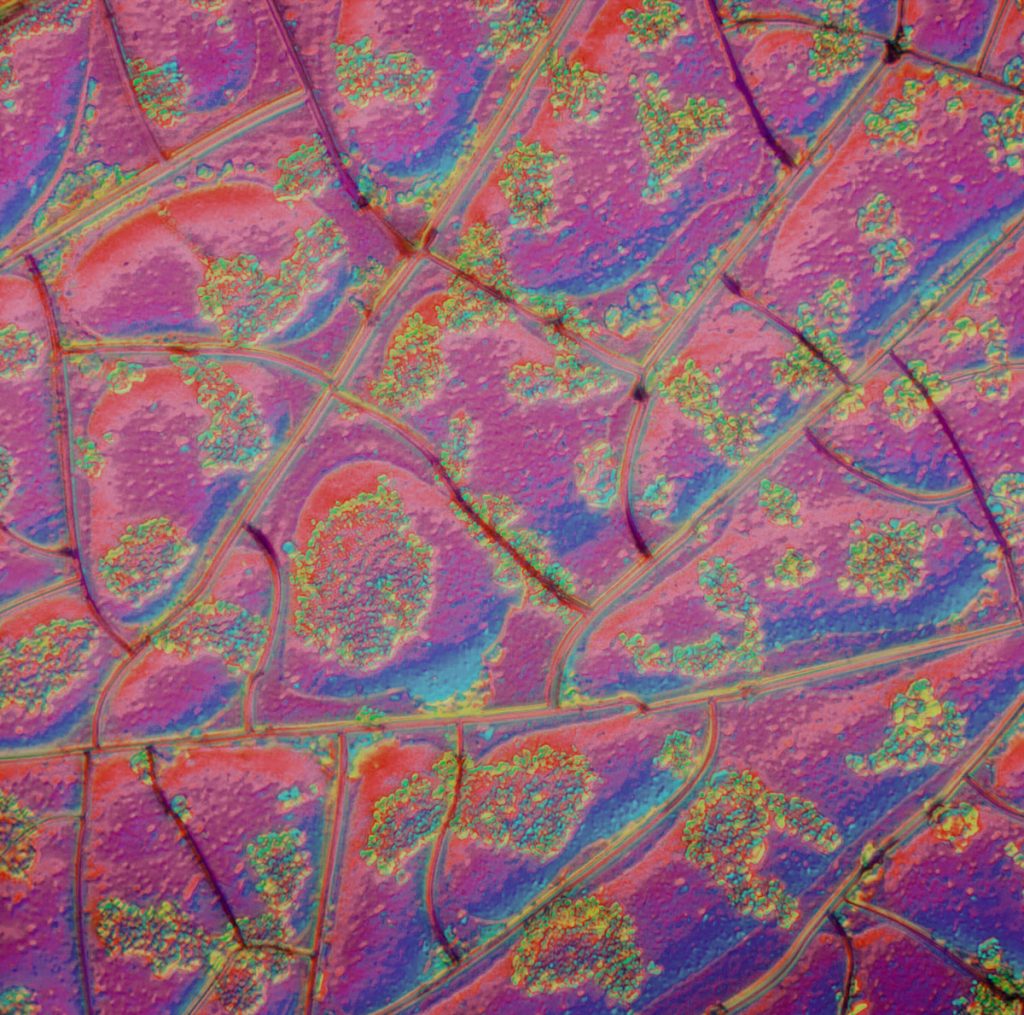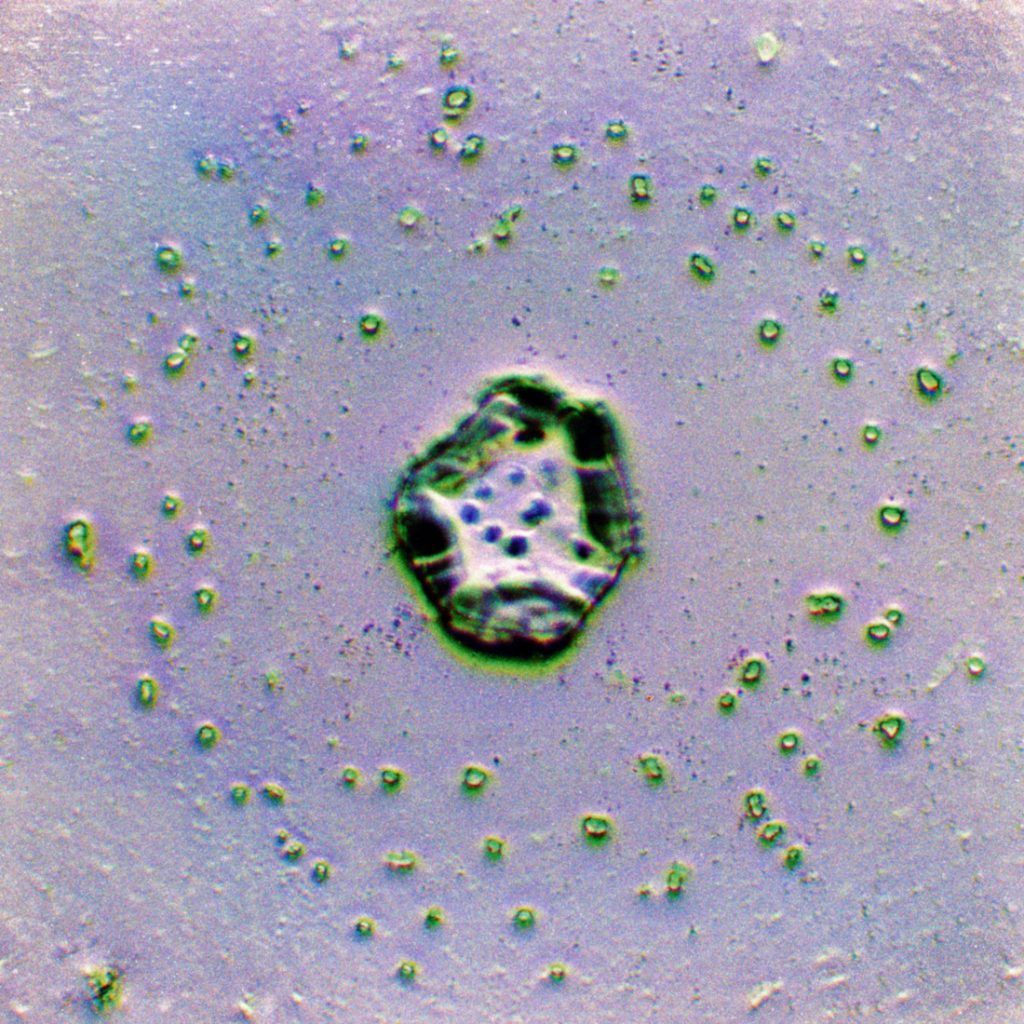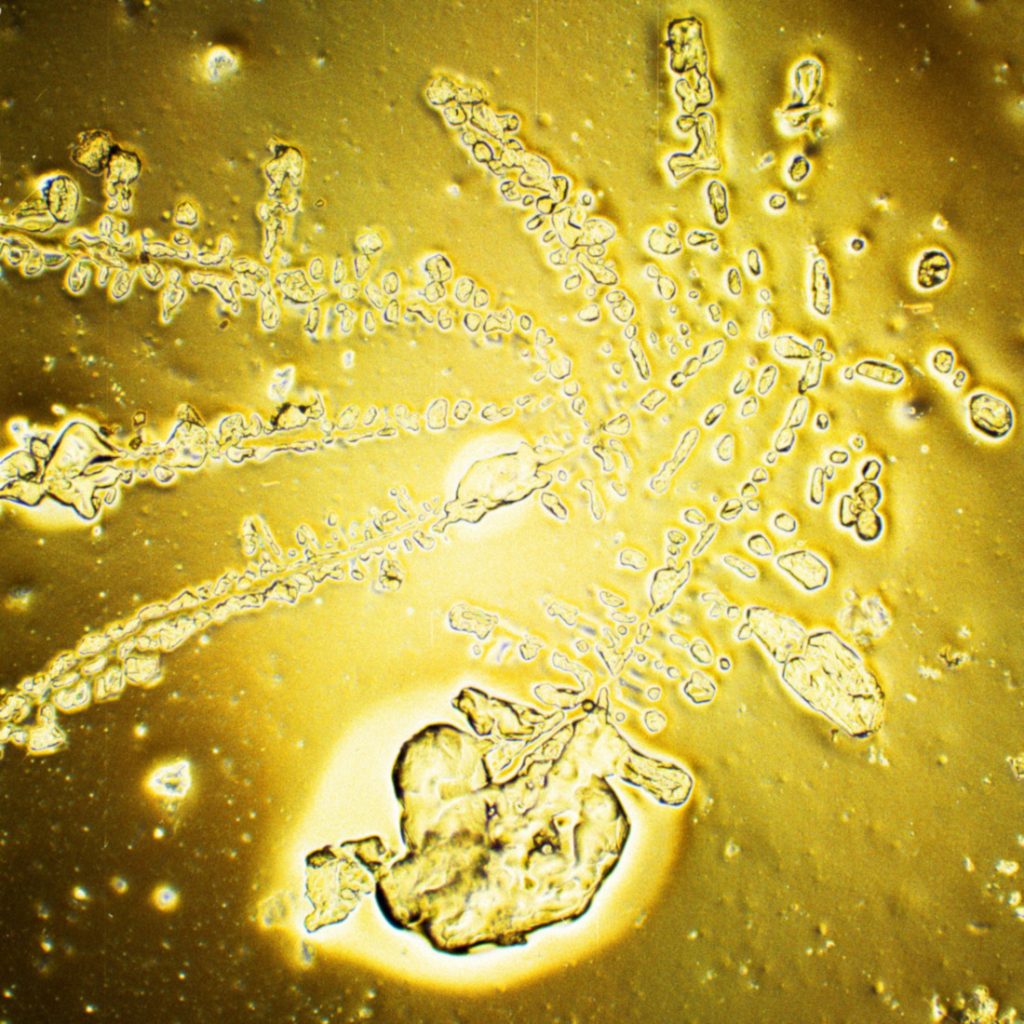 Why did you begin the Lacrimosa project?
The Lacrimosa project began almost anecdotally in 1998. At that time, I was starting my thesis on photomicrography during my graduate studies in technical-scientific photography. Meanwhile, I was familiarizing myself with the different lightning systems and techniques of an amazing Zeiss photomicroscope from the 80s. I dedicated myself to observing and photographing a wide spectrum of biological samples (microorganisms, sections of plant or animal tissues), metallographic samples, etc. As I was observing different samples, immersing myself in the wonderful universe of the beauty of the microscopic, my curiosity to observe more and more realities did not stop increasing.
One day, I was surprised to find my girlfriend crying (nothing too serious, luckily). After reassuring her, the image came to mind of how the internal structure of that substance—the tear—was capable of symbolizing the affective and emotional capability of the human being.
With permission granted, I captured one of the tears that had spilled from her eyes with a microscope slide glass, and the next day, I went to the laboratory to solve the enigma. The surprise was great: the chemical composition of the tear (salts, proteins, lipids, hormones, etc.), together with the power of the photomicroscope and the epistemic character of light, revealed a wonderful landscape of shapes, geometries, and colors.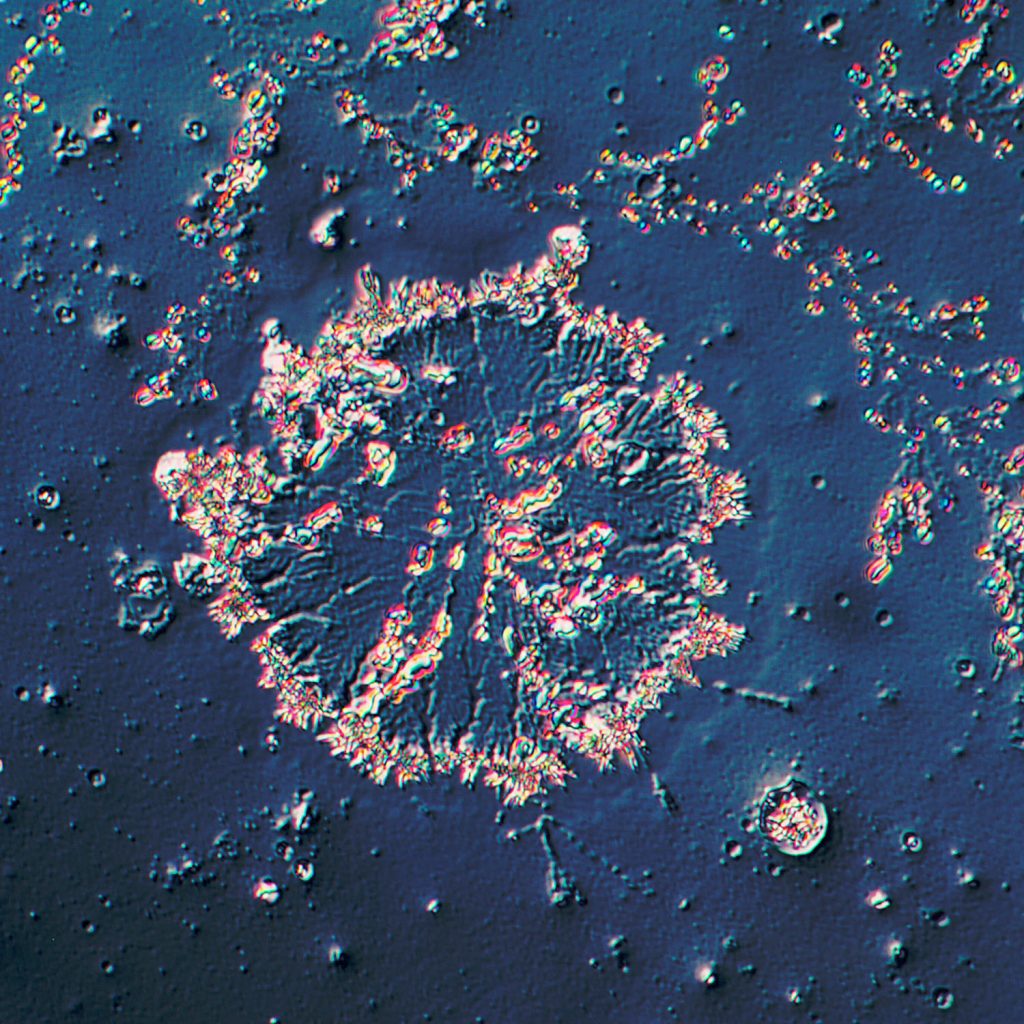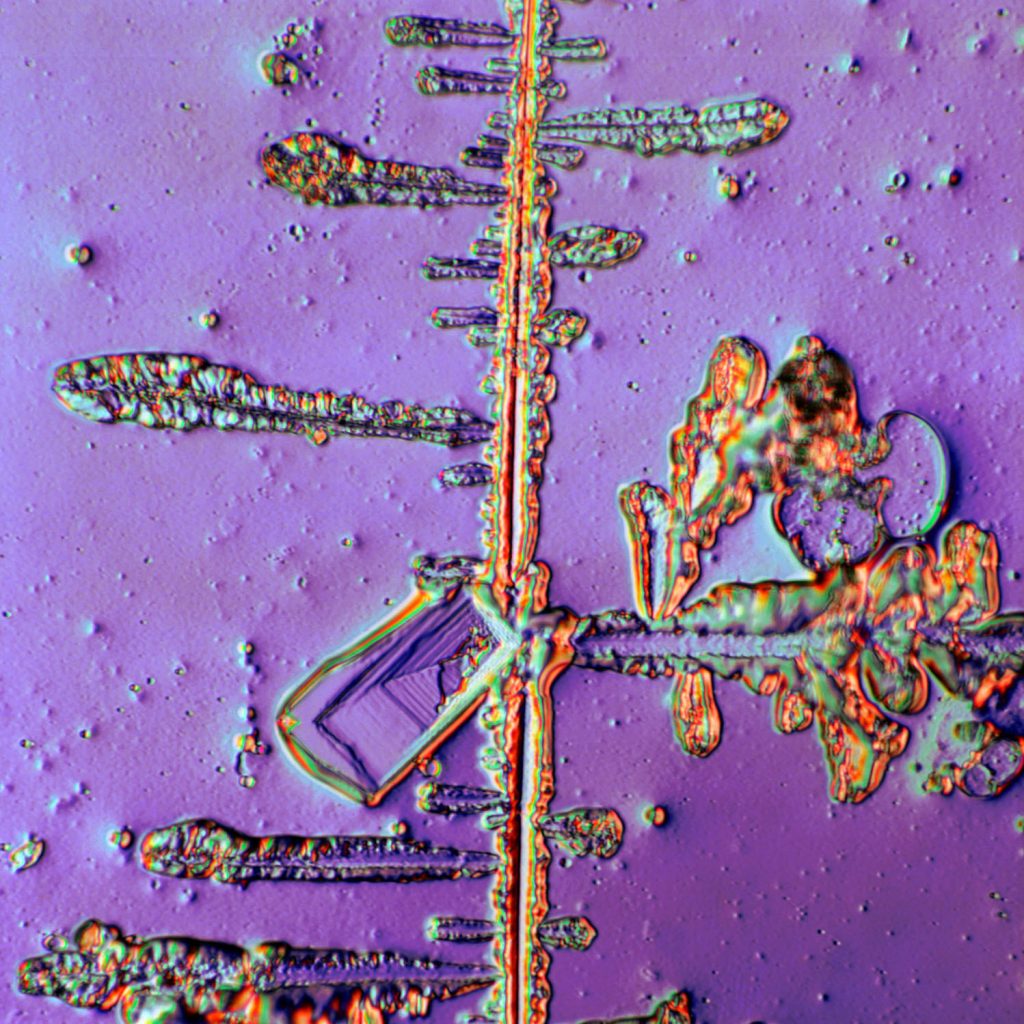 Lacrimosa merges a wide range of sciences (e.g. psychology, chemistry, technology). Did you know there would be such a variety of sciences involved when you started it?
At that time I was very aware of the cognitive power of the optical devices (the microscope in this case) and therefore of physical optics. On a conceptual level, my main passion was focused on the study of light as an epistemological source.
Upon discovering the microscopic world of tear physiology, I became interested in its chemistry and the interrelationship between it and psychology. It is known that there are two types of tears: mechanical (caused by a physical agent) and psychological (generated by an emotion). Studies have confirmed that emotional tears have a higher percentage of proteins and hormones in their composition, and the curious thing is that this affects the visual appearance of their microscopic structure.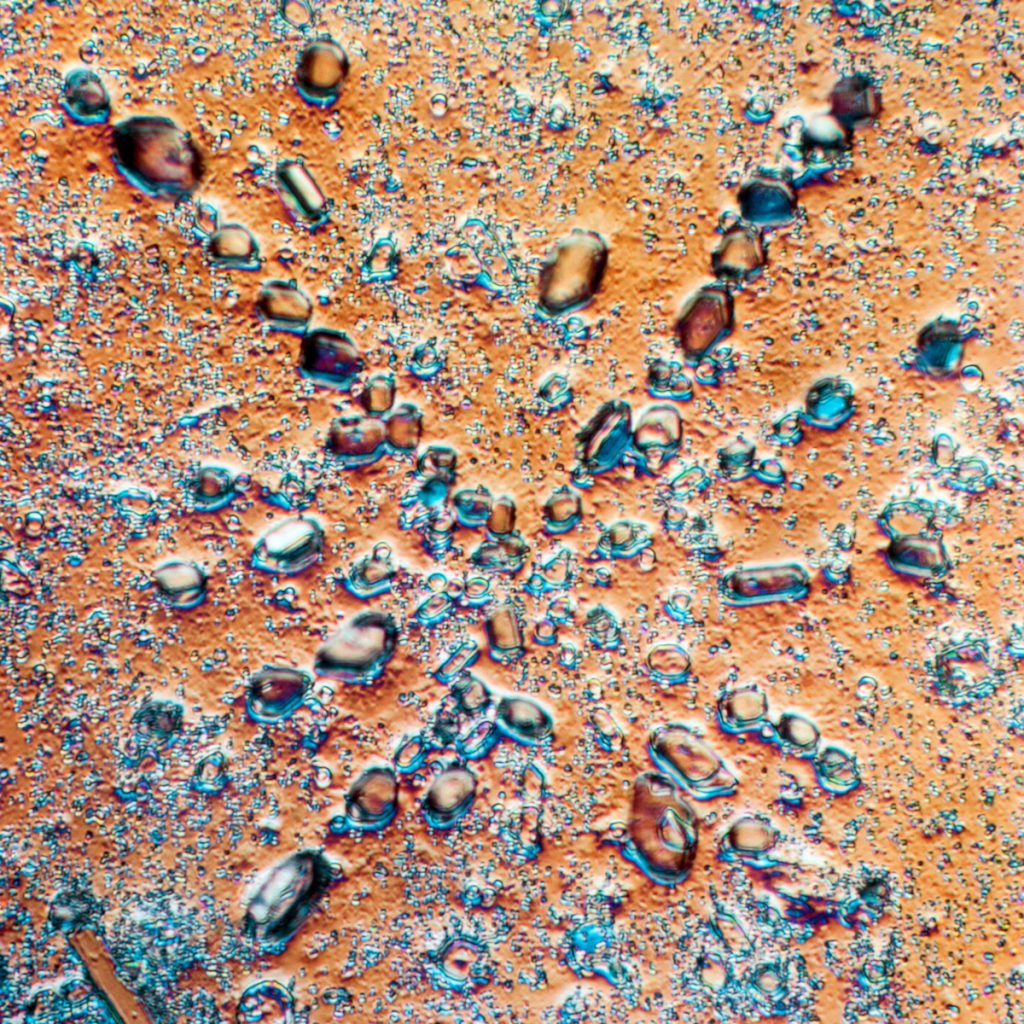 "Each emotional tear can be considered unique and non-transferable, like a fingerprint."

Sasha R. Gregor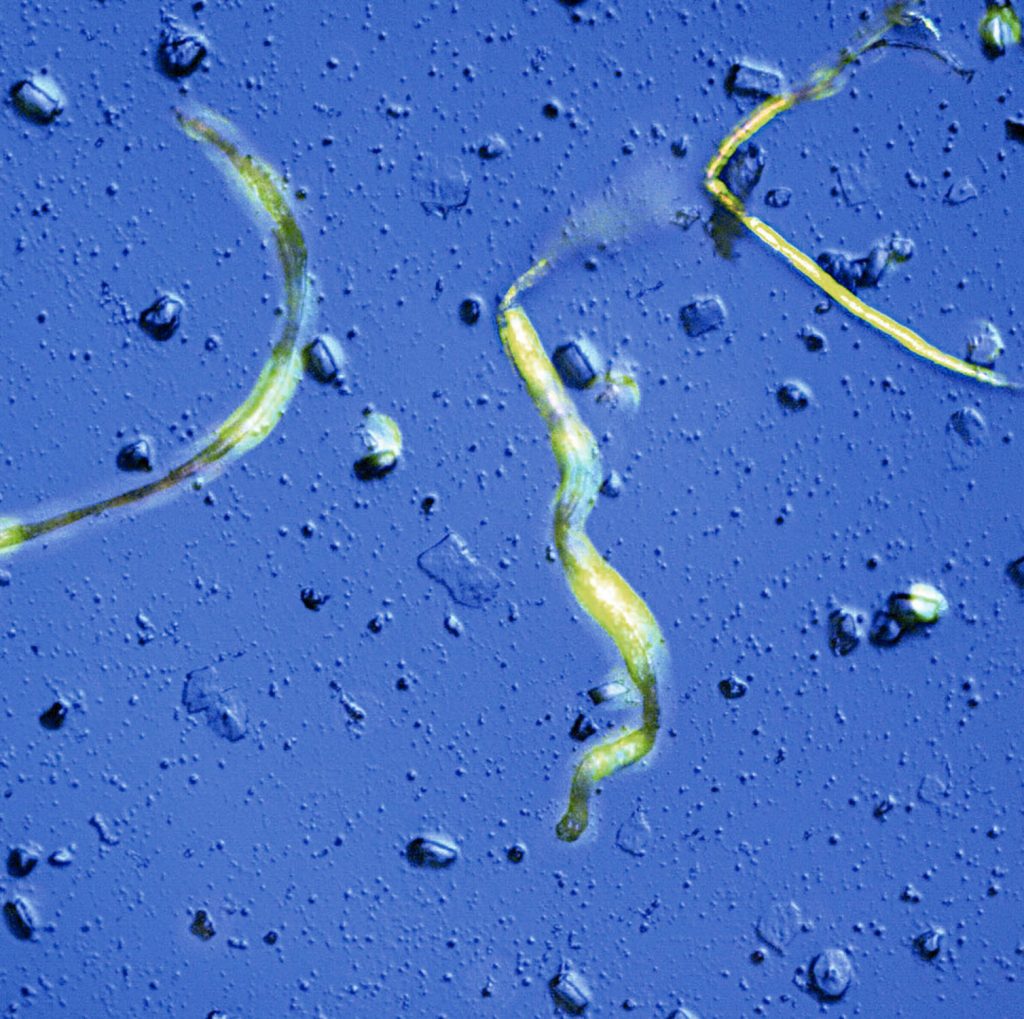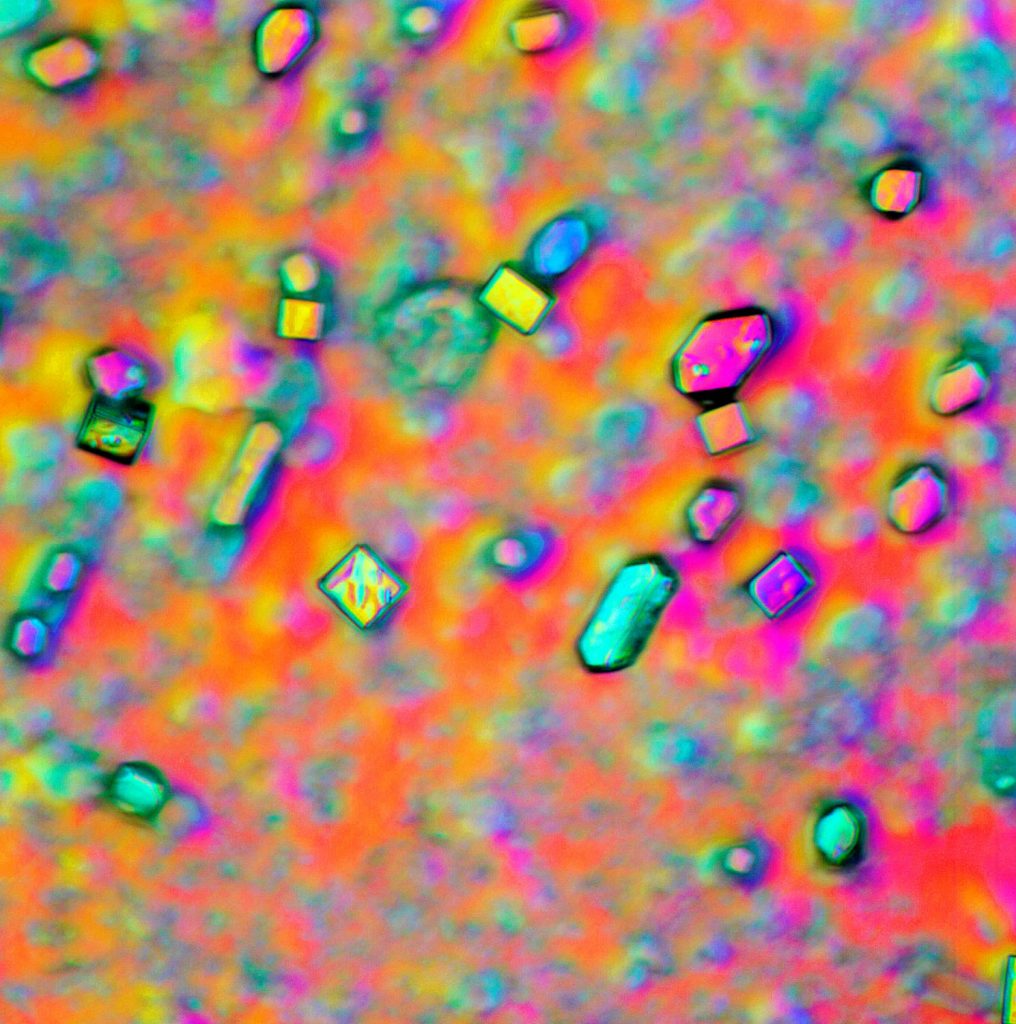 According to this, each emotional tear can be considered unique and non-transferable, like a fingerprint. And subsequently, if a tear represents the microcosm of a universal experience of a cathartic order, it metaphorically suggests a symbolic portrait of the person who has cried. It is thus summarized in crying, one of the greatest mysteries of nature and human psychology.
How has Lacrimosa changed over the past 20 years, and what insights have you taken away from such a long project?
Throughout the lifetime of Lacrimosa's research and production, the project has been incorporating both conceptual and technological elements. Through crying—a metaphor for the irrational in human beings—the series has intensified its biographical and poetic aspect within scientific iconography. In some cases, an analysis of the possible resonances or coincidences between the typologies of emotions and the possible graphic patterns of the corresponding microscopic structures of their tears could have been proposed. However, as a visual artist, I am not particularly interested in entering this field of speculation. My task is much more devoted to creating from evocation, and my goal is focused on generating little doubts rather than on offering big answers.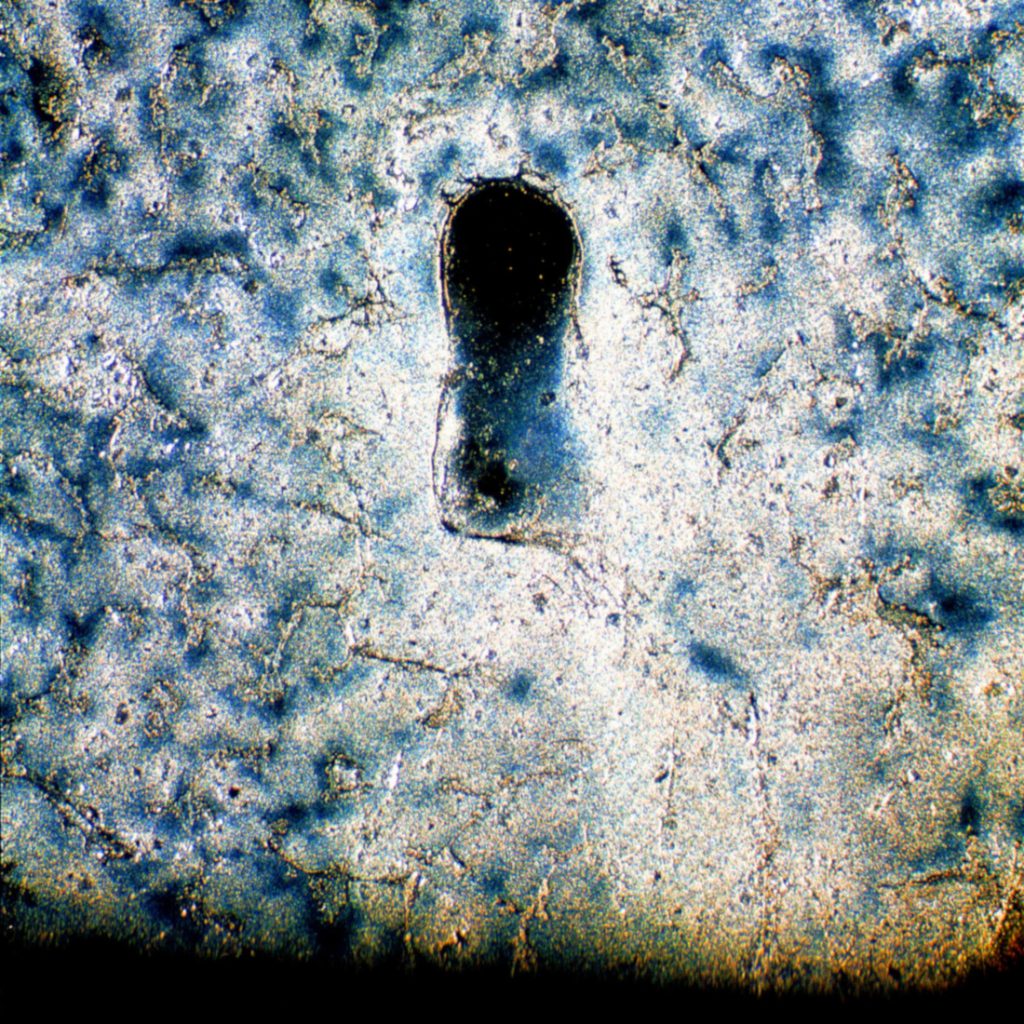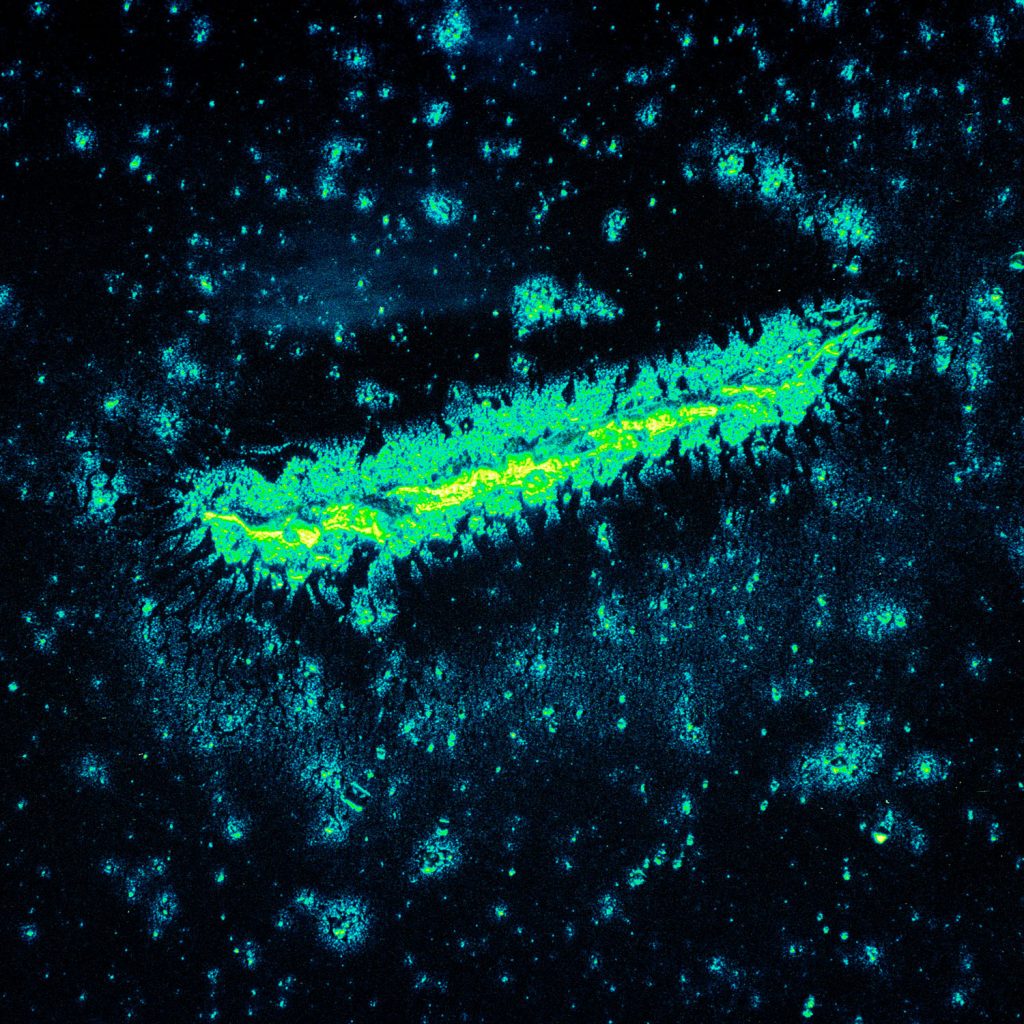 Has Lacrimosa changed your views of art and/or science?
Lacrimosa has given me the opportunity to understand reality in a much broader sense. As a virtual artist, it has allowed me to verify that the limits of creation are found only in our conceptual framework. It has also allowed me to verify that, despite the fact that the methods of art and science are substantially different, creativity is common in both spheres of the human. In the end, both science and art are sources of knowledge. And in revealing new realities and "knowing" the unknown, sometimes you have to take a leap and descend into the depths of the irrational.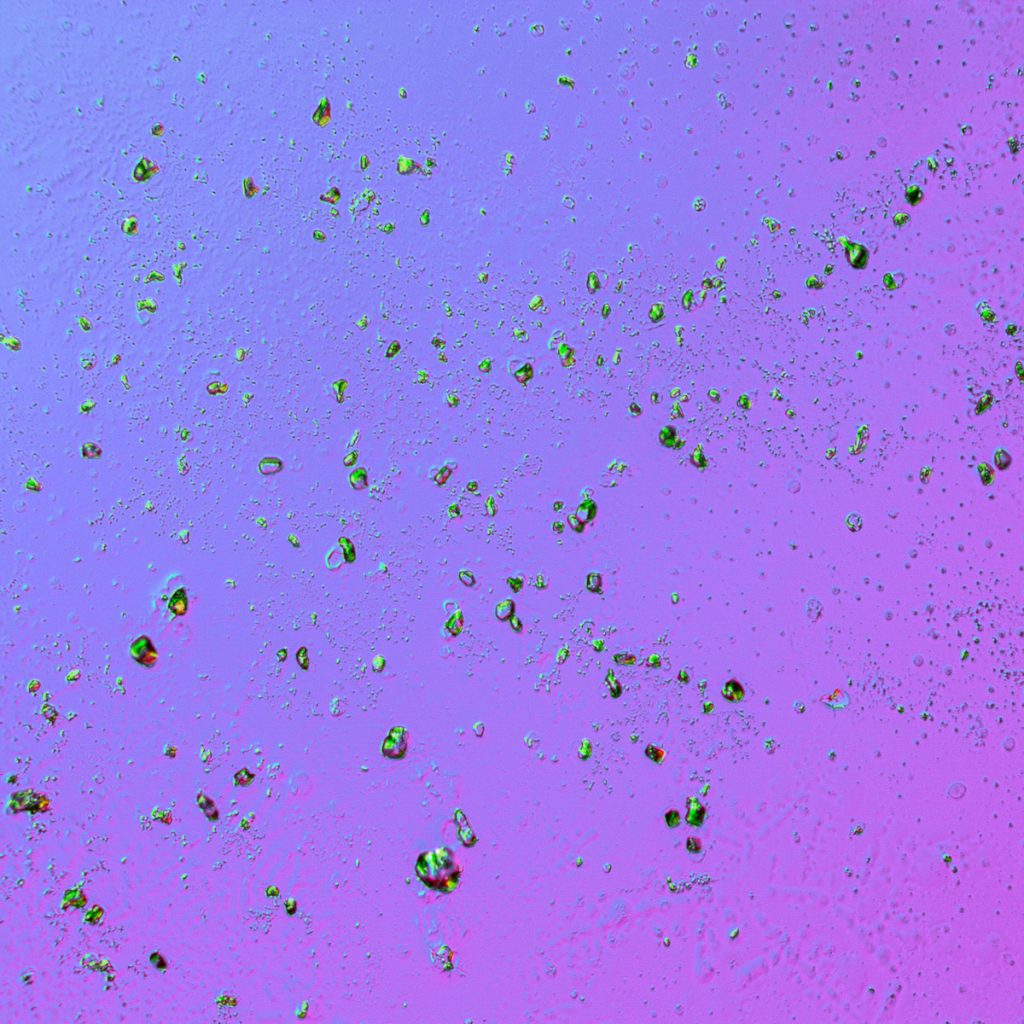 "In revealing new realities and 'knowing' the unknown, sometimes you have to take a leap and descend into the depths of the irrational."

Sasha R. Gregor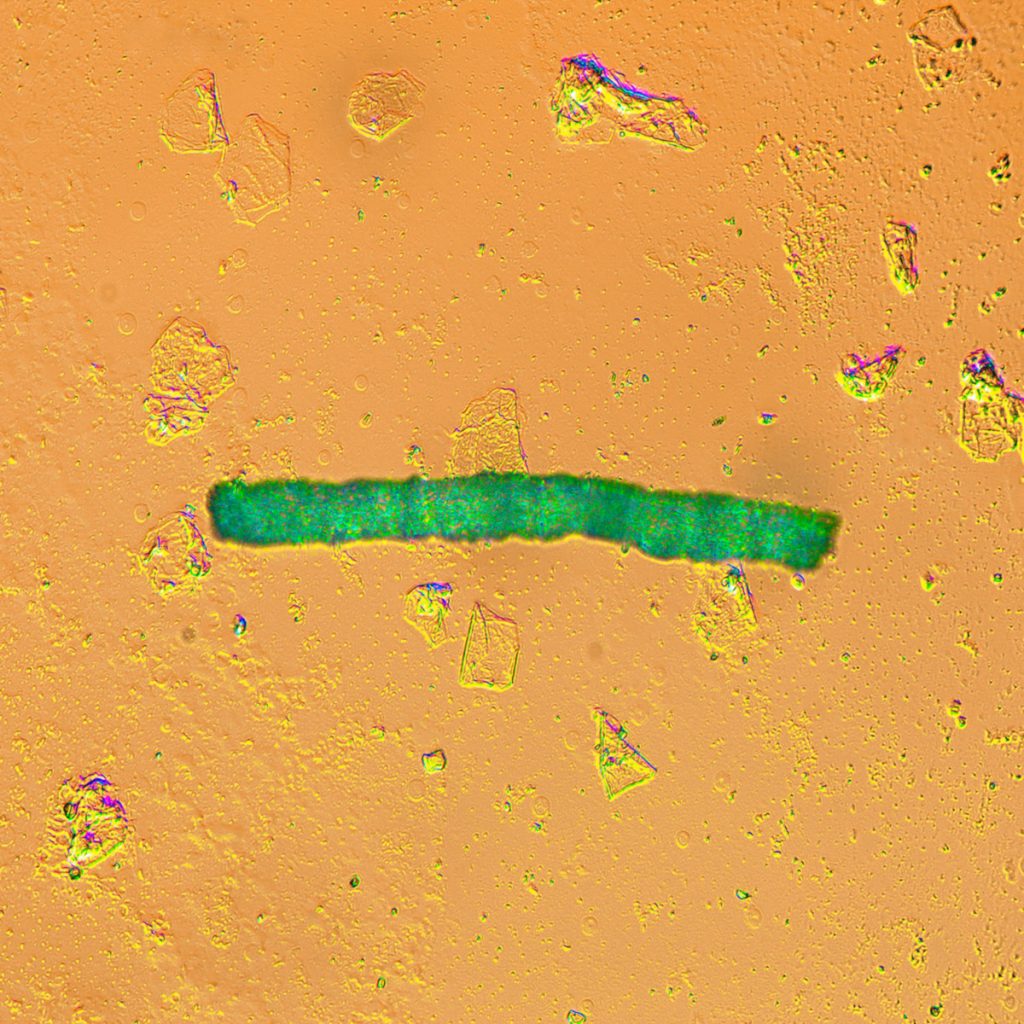 Tell us more about the immersive 3D virtual reality installation. Did you ever foresee this project being combined with technology in this way?
The installation of Lacrimosa in virtual reality has been an addition of 2019 for an exhibition that was held in Barcelona. Together with Maker Fly, a visual artist from Gran Canaria (Spain), we designed an immersive installation with 3D glasses in which, working with the tears of different people, visual and sound environments were developed with three-dimensional displacement maps. In these immersive experiences, the viewer can enter, walk, and even go through the three-dimensional textures of the microscopic composition of each tear.
What does the future hold for Lacrimosa?
I will continue to collect and photograph tear samples. At the same time, I am starting to work on the idea of a photobook with a collection of the entire production since 1998, more than a hundred tears. And, of course, when the COVID-19 pandemic allows it, Lacrimosa will be seen again at festivals and exhibitions.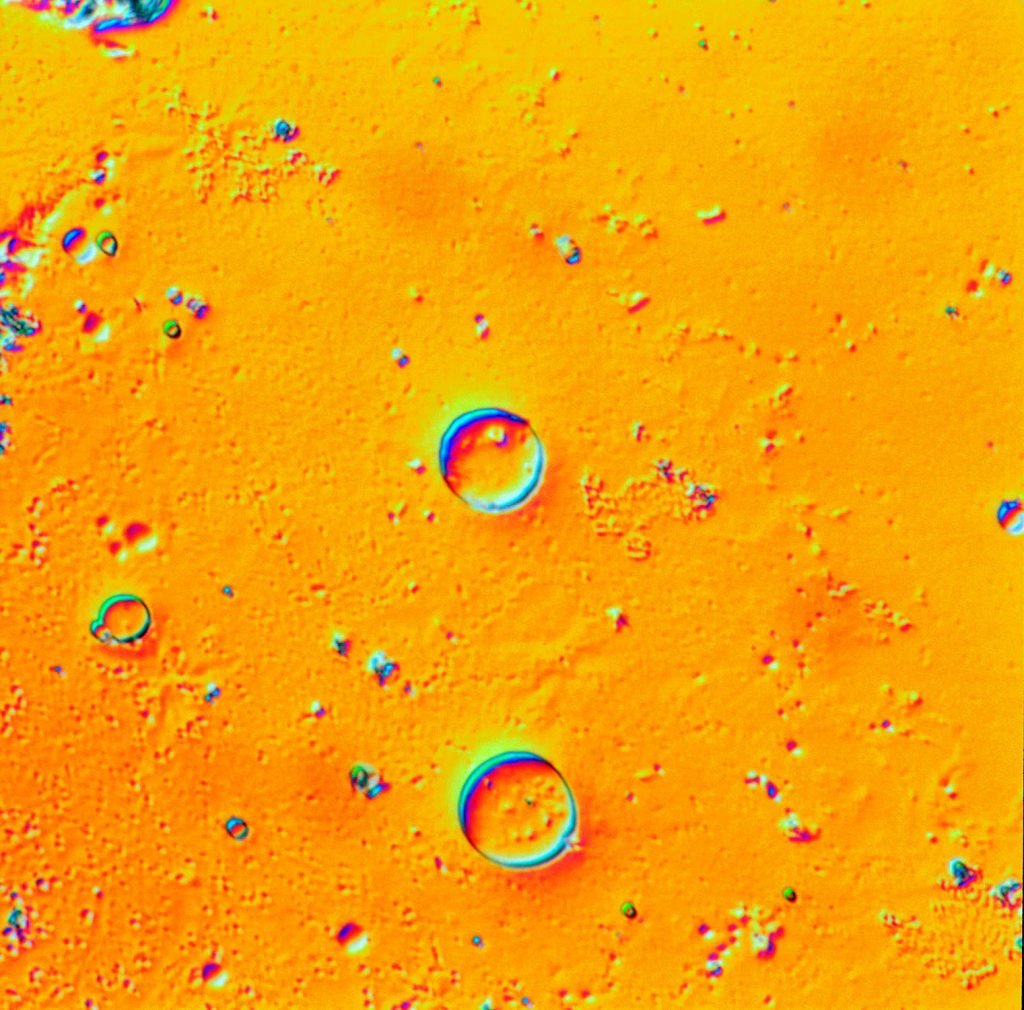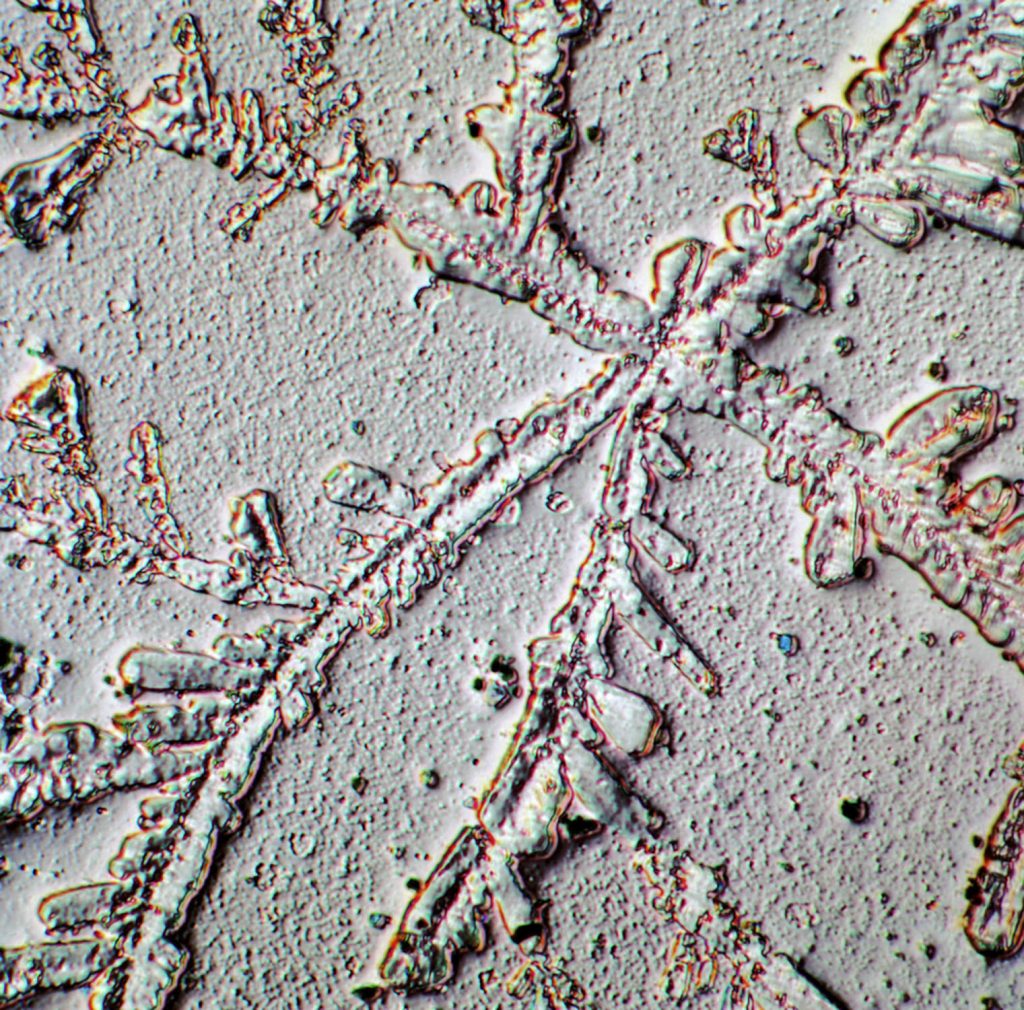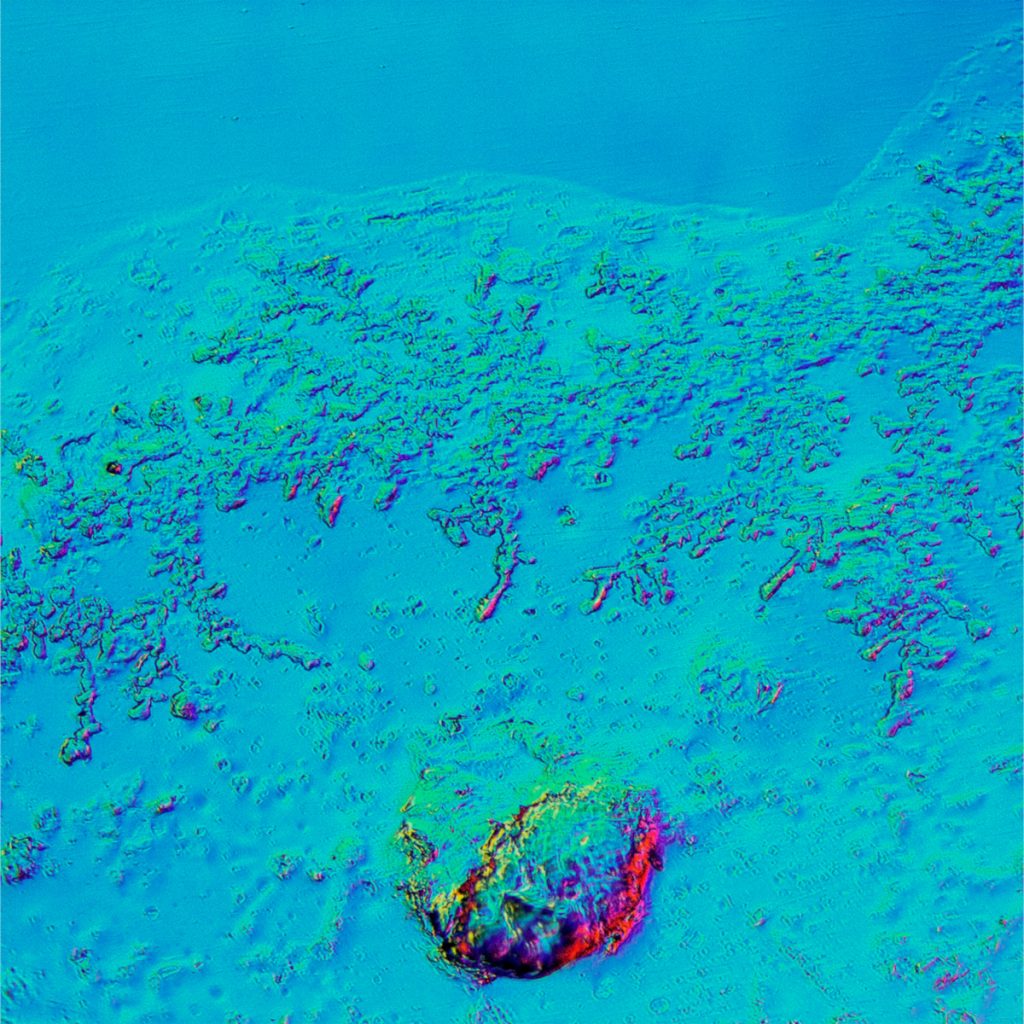 For more by Sasha R. Gregor, visit his website, Instagram, or Facebook.
*
Featured image: EG1 (1999) by Sasha R. Gregor, chromogenic print 90 x 90 cm, edition of 5, photomicrograph 2000x with Nomarsky DIC