Creating SciArt: The Art of Science Communication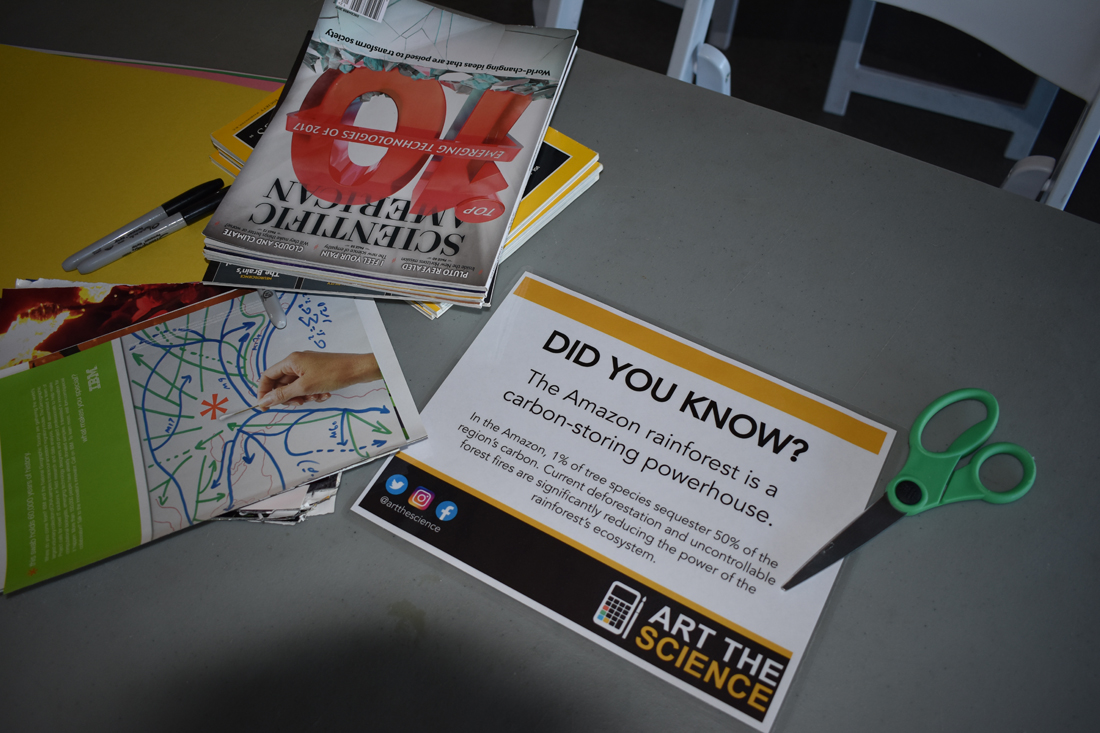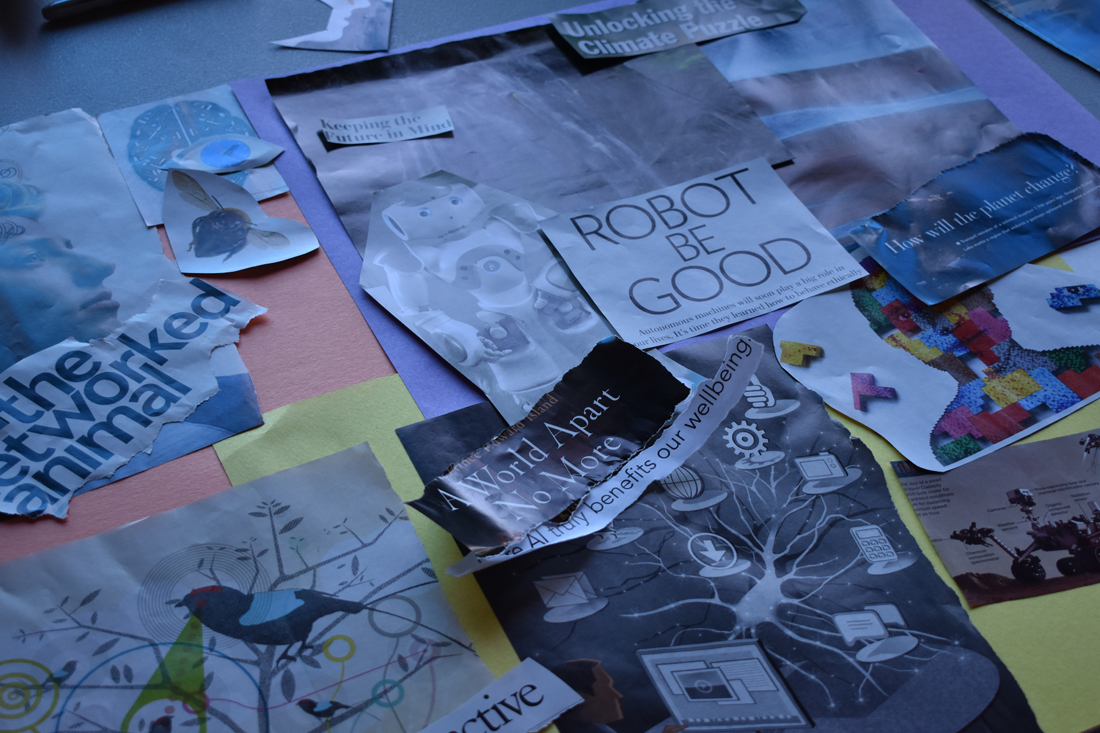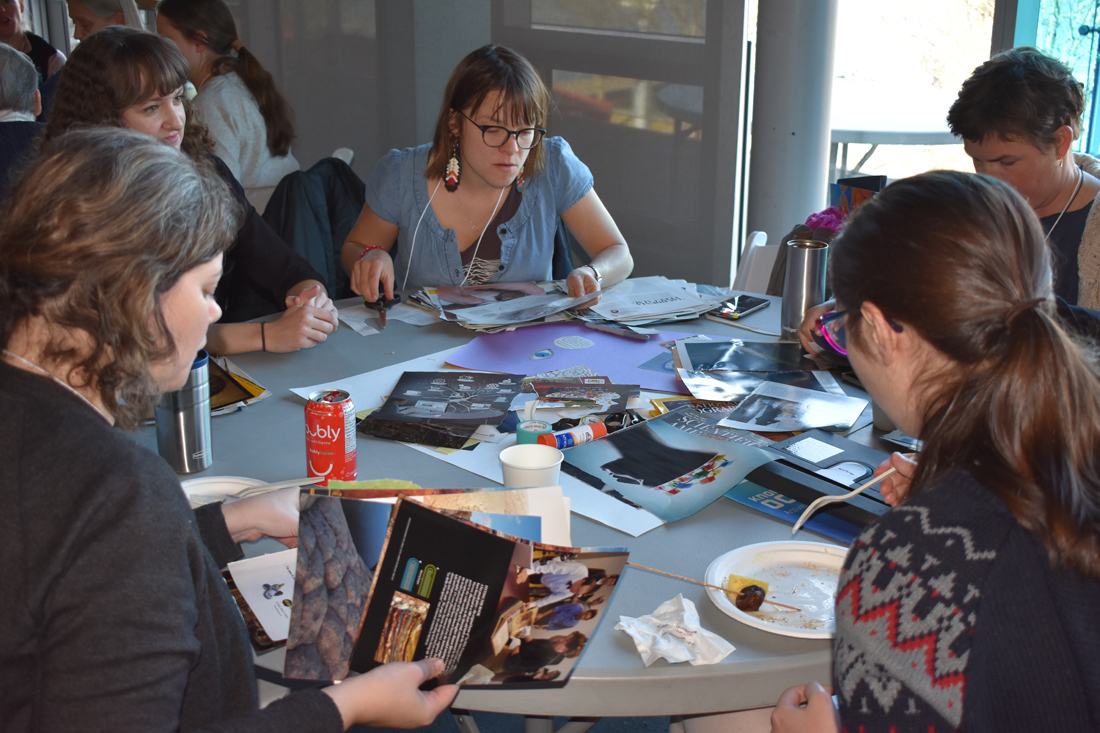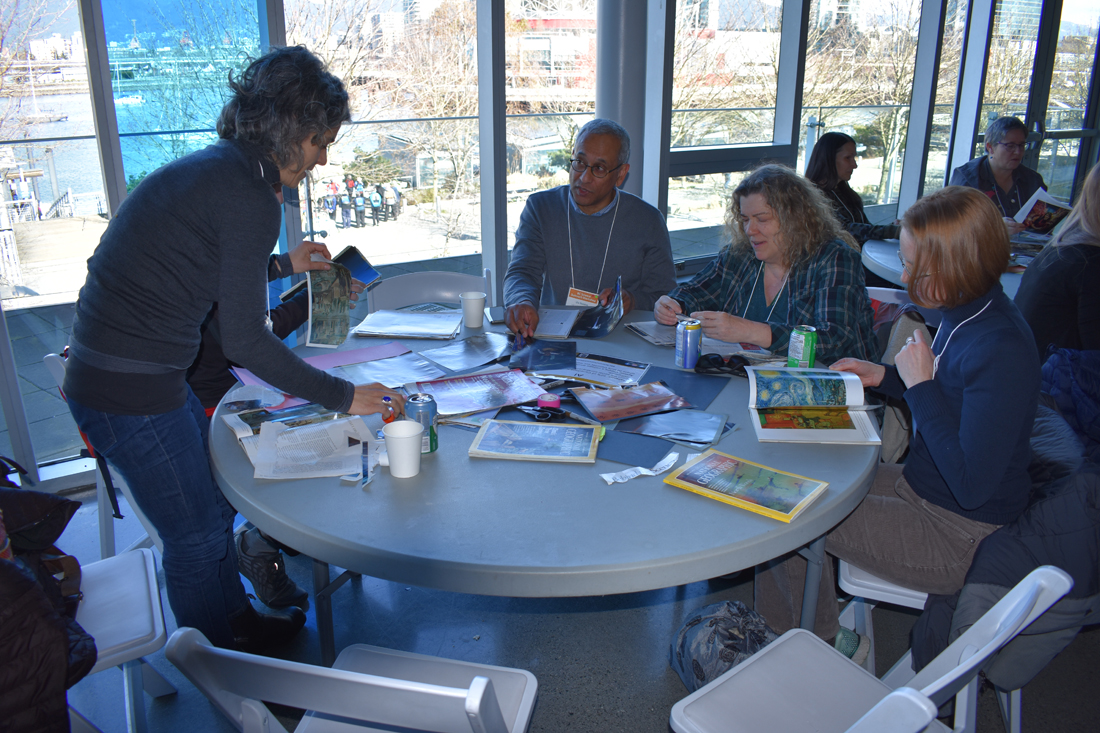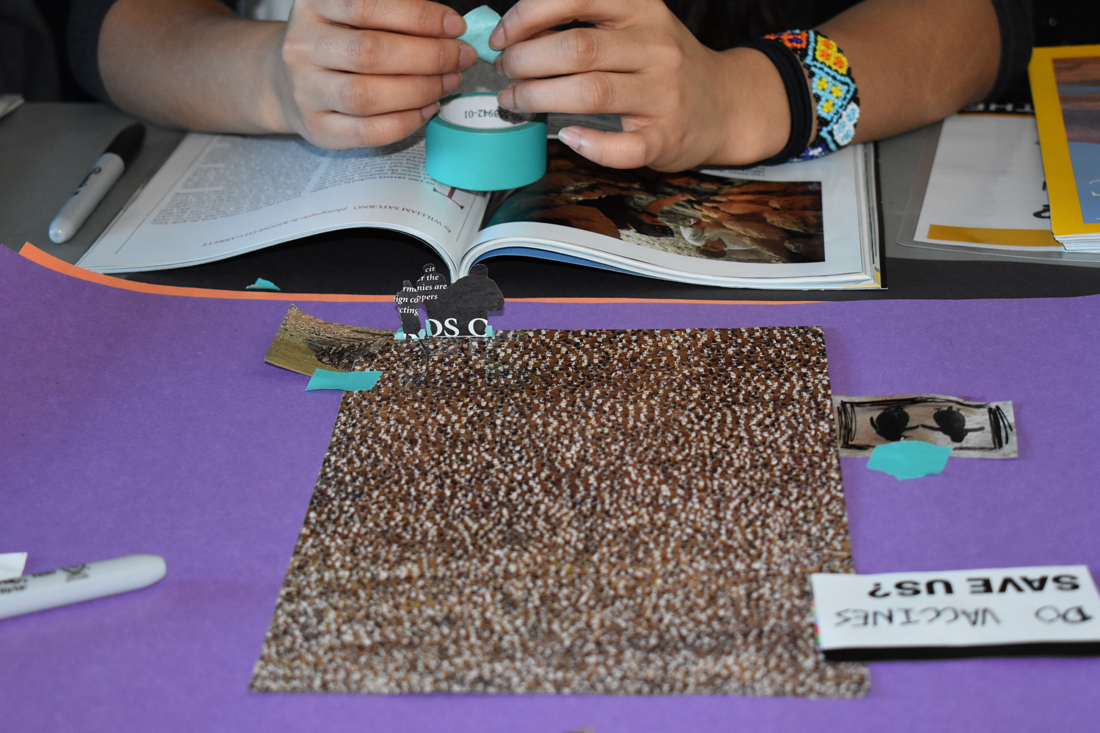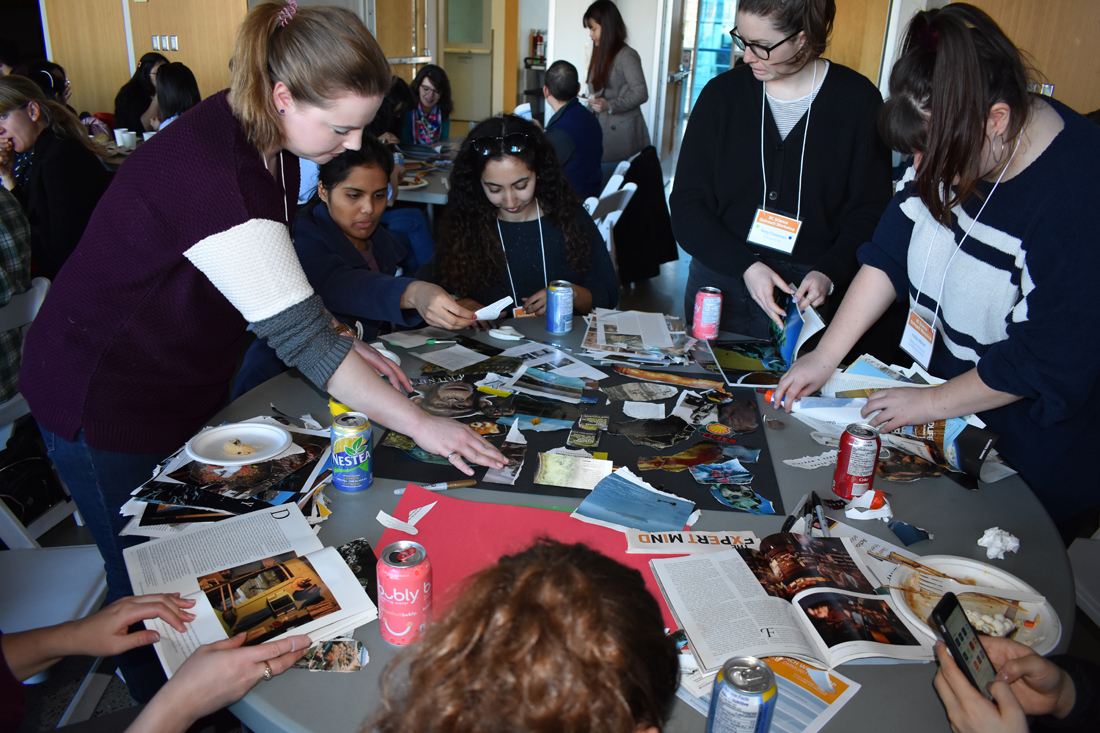 ABOUT THE WORKSHOP //

Presented at Science World as part of BC Science Outreach Workshop 2020: Using STEAM to Empower Community Change day.
A growing divide in public and scientific opinion on controversial science policy issues like artificial intelligence, vaccinations and climate change, has created pressure to improve how science is communicated. This interactive workshop offered a hands-on approach to achieving that goal — through art!
CURATORIAL STATEMENT //


This is where I write things.