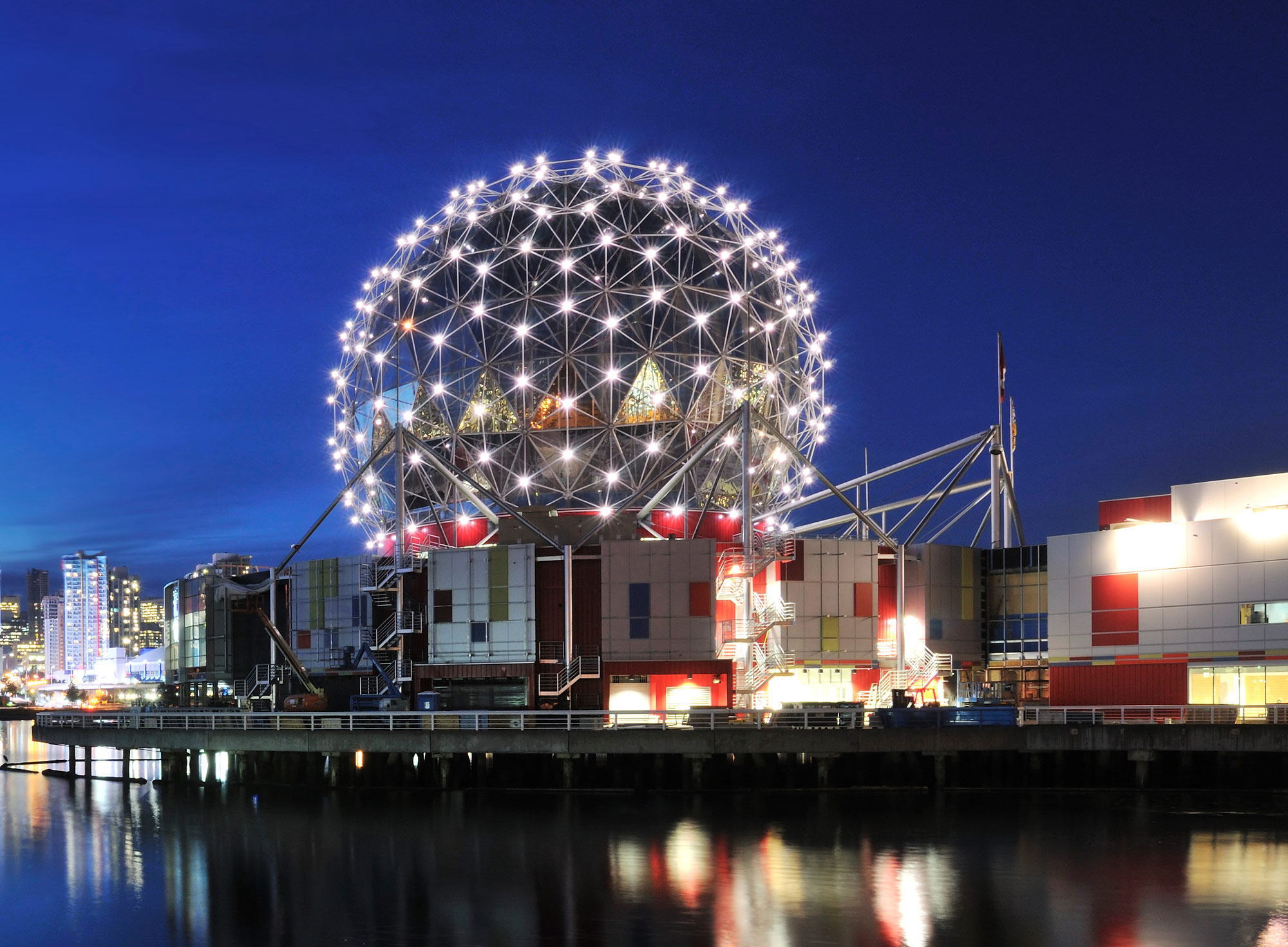 Vancouver // Call for Submissions: RE-COMPOSITION
DEADLINE:
June 10, 2019, 11:59pm PT
OVERVIEW:
Art the Science and Science World invite creators in the Greater Vancouver Area to submit existing artworks to RE-COMPOSITION, a digital exhibition focused on the art and science of decomposition, fermentation, and metabolism.
On July 4th, Art the Science will host its first Vancouver event, RE-COMPOSITION. This evening will feature a "fireside chat-style" with 4 local creators at TELUS World of Science. To compliment the live event, we will showcase a curated selection of artworks in two exhibitions: one online in our Polyfield Gallery, and one on a digital display screen at the TELUS World of Science Atrium.
THEME:
"All things that have form eventually decay." ― Masashi Kishimoto
Decomposition, fermentation, and metabolism play key roles in our environment and facilitate the continuous transformation of our planet on both a micro and macro scale. From food production to digestion, rust to recycling, carbon release to senescence—these complex processes touch upon almost every aspect of life on earth.
What can we learn from examining the world around us through the lens of re-composition? How do deconstruction and reformation influence the daily existence of the organisms that call this planet home? What would life look like without these natural forces?
Art the Science invites creators to respond to any or all of these processes by submitting artworks on the theme of RE-COMPOSITION by June 10th, 2019.
DETAILS:
Interested creators must be available to discuss their work in a "fireside chat-style" evening event on July 4, 2019 in TELUS World of Science. Please be aware that a recording of the presentations may be produced and distributed on social media to promote your work.

If selected, your work will be displayed digitally in Art the Science's online Polyfield Gallery and at Science World's Atrium. For the Polyfield Gallery online exhibition, each artist will have an opportunity to work with Art the Science's digital team to create an engaging online experience. For the Science World Atrium exhibition, selected artists will be paid $150 each in accordance with CARFAC-standard exhibition fees "for group exhibitions in other public places".
ACCEPTABLE ARTWORK FORMATS:
Please ensure your submission can be displayed digitally (online and on a digital display screen at TELUS World of Science). Photography (including photographic documentation of traditional artistic mediums), web-based work, GIFs, video, new media, animations, creative coding, AR/VR and art apps (adapted for 2D-digital displays) are all welcome.
We will accept both new and existing artworks.
TO APPLY:
Please email your submission to submit@artthescience.com with the word "RE-COMPOSITION" in the subject line by June 10th, 2019, 11:59pm PT.
Please include the following in your submission:


A maximum of 5 high-res images (as attachments) or links (to images or other formats) of the work you are submitting in response to the theme RE-COMPOSITION
A 200 word max artist biography AND/ OR a 200 word max artist statement
Any relevant links (website, digital portfolio, professional social channels)
A 250 word max description of how the submitted work relates to the theme of RE-COMPOSITION
If you have questions about the submission process, please contact alice@artthescience.com