ART THE SCIENCE
A Canadian Science-Art nonprofit organization.
Paint to Programming: exploring the role of algorithms in SciArt creation

December 4th, 2018 | 6pm-8pm
The Fields Institute for Research in Mathematical Sciences
222 College Street | Room 230 Toronto, ON


Between the Sand: Digital Exhibition Launch & Panel Discussion

February 27th, 2019 | 5pm-9pm
Modern Fuel
370 King St W | Kingston, ON
More Information

Between the Sand: Science Rendezvous Interactive Installation

May 11th, 2019 | 10am-3pm
Leon's Centre
1 The Tragically Hip Way | Kingston, ON
More Information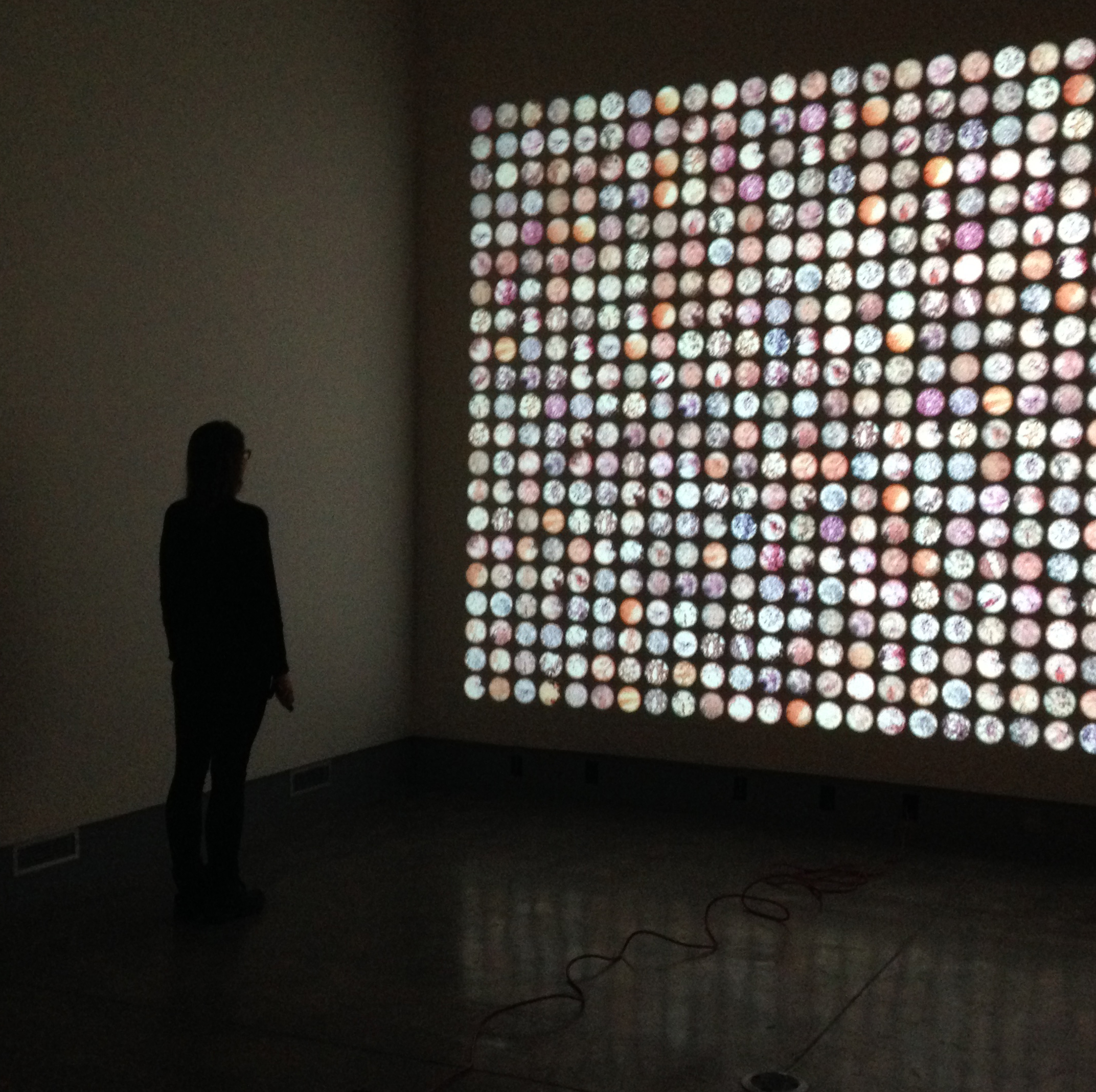 We facilitate artist residencies in scientific research laboratories across Canada.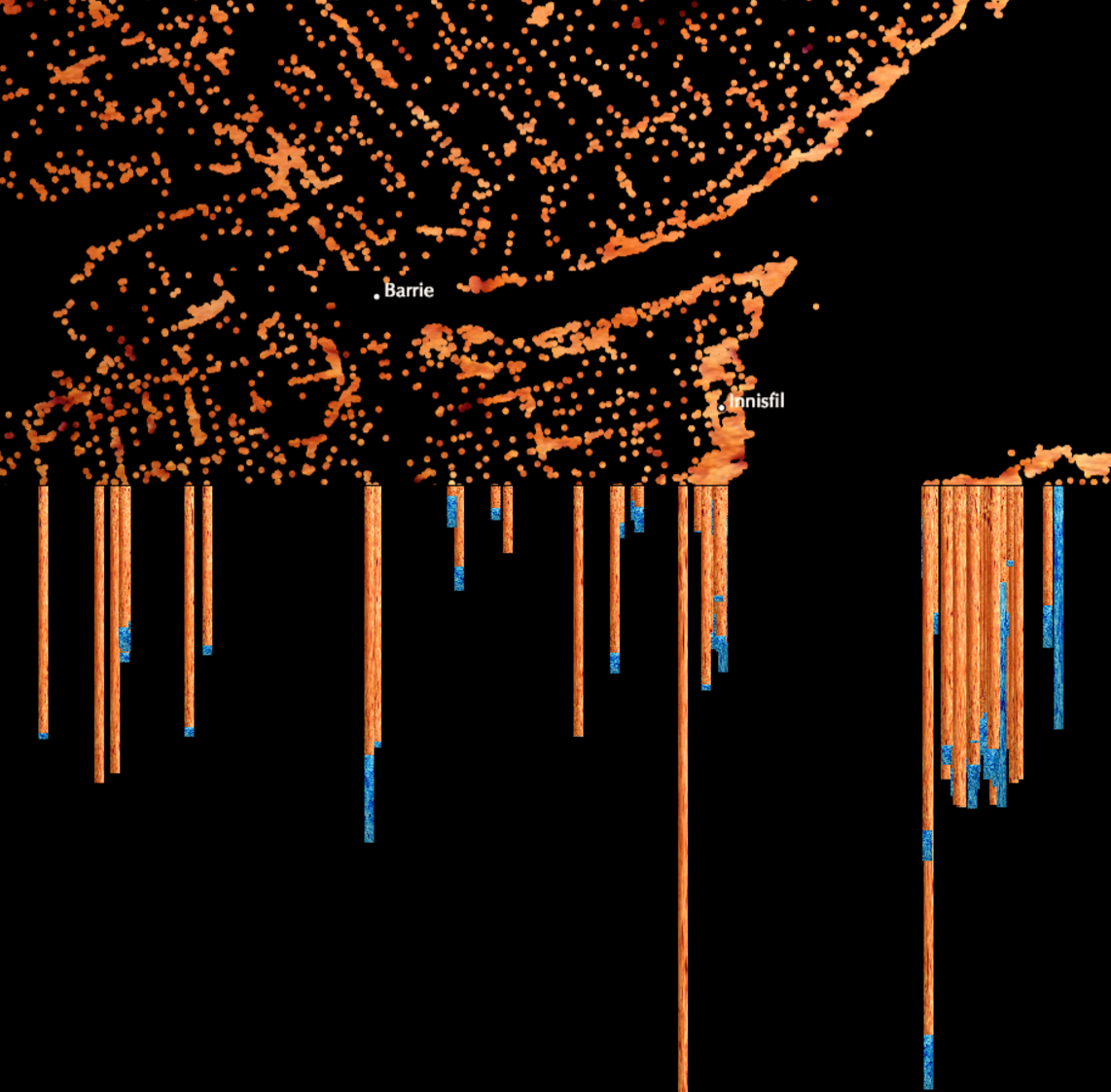 We host a knowledge mobilization platform showcasing Canadian scientific and artistic excellence.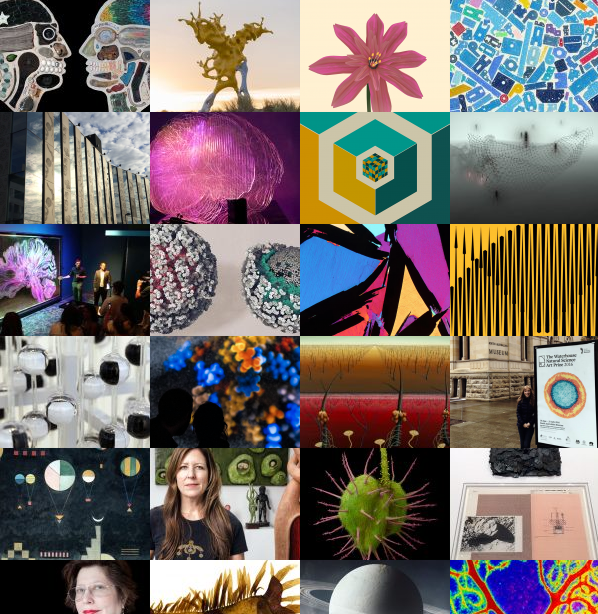 We chronicle science-art and its cutting edge creators in Canada and around the world.
info [at] artthescience [dot] com