We facilitate cross-disciplinary relationships between artists and scientists to foster Canadian science-art culture.
We advance scientific knowledge communication to benefit the public.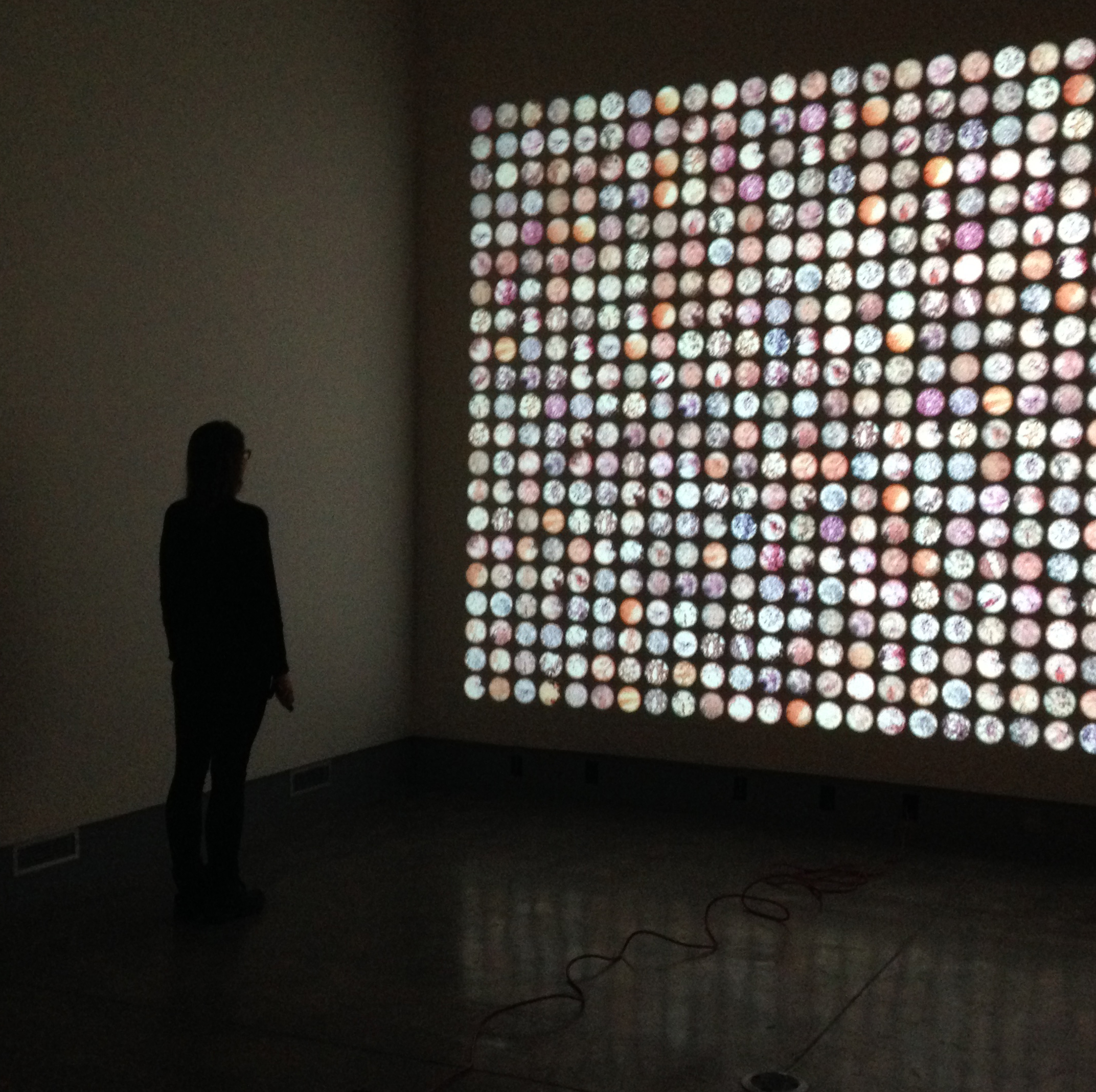 We facilitate artist residencies in scientific research laboratories across Canada.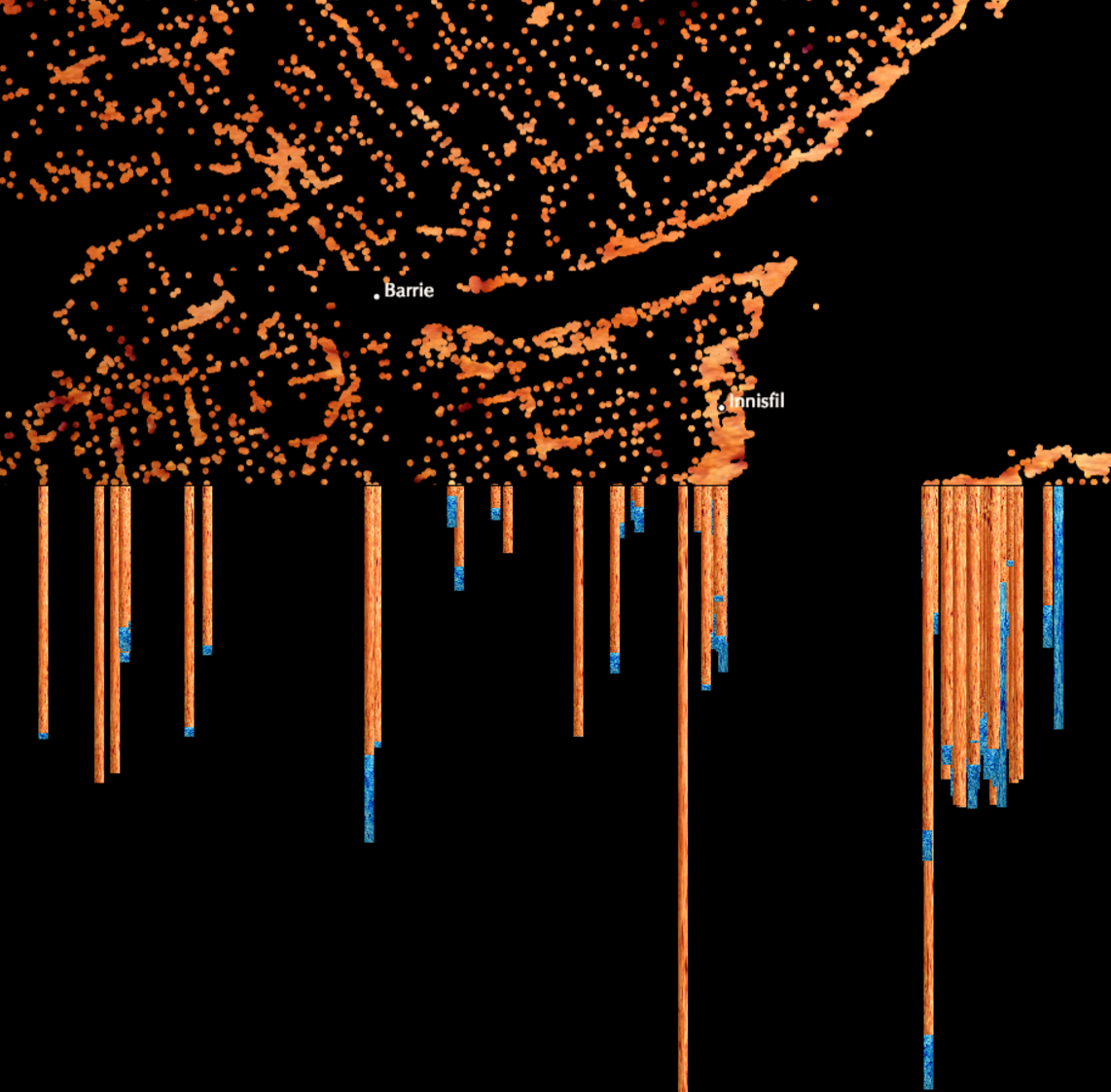 We host a knowledge mobilization platform showcasing Canadian scientific and artistic excellence.
We chronicle science-art and its cutting edge creators in Canada and around the world.