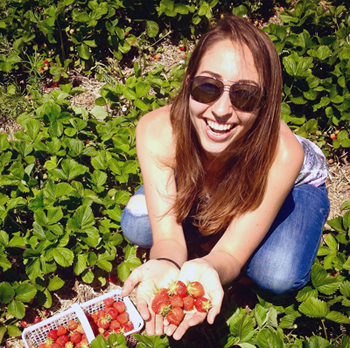 Alex Pedersen
Co-founder | Operations Officer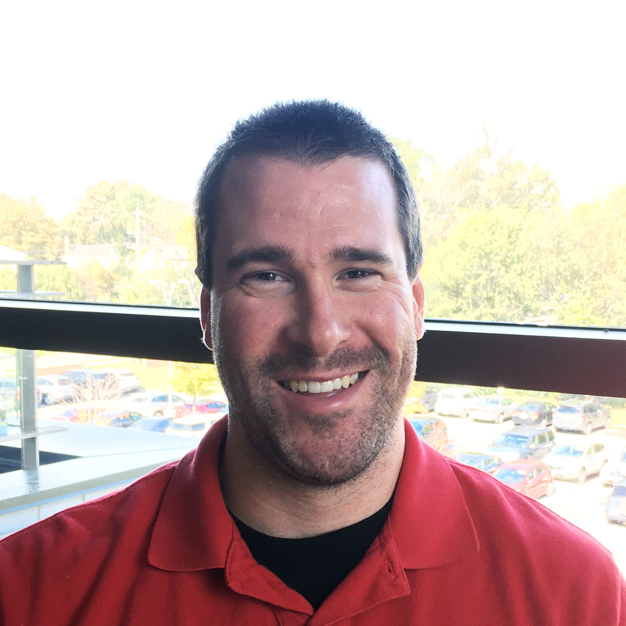 Liam Rémillard
Development & Partnerships Officer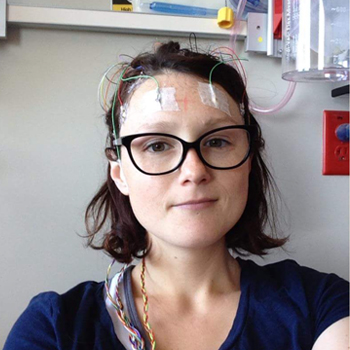 Megan McNeil
Engagement Officer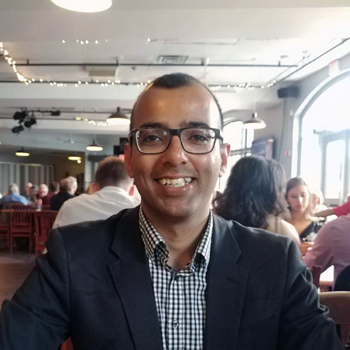 Aniruddho Chokroborty-Hoque
Media Relations Officer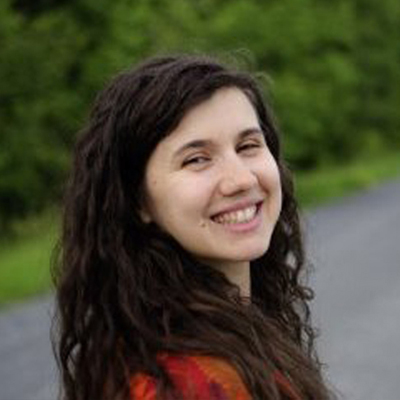 Diana Gore
Media Relations Officer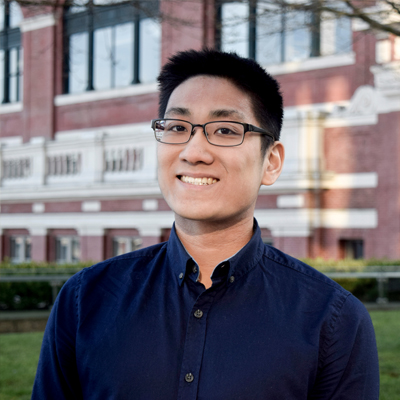 Alvin Lao
Summer Events Coordinator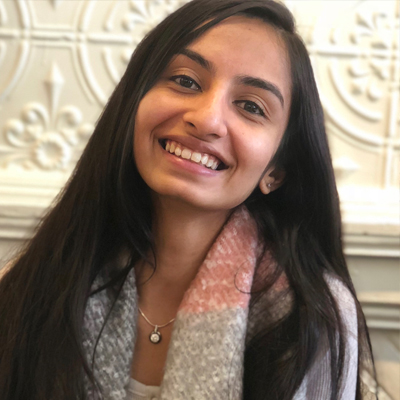 Simran Somji
Academic Relations Officer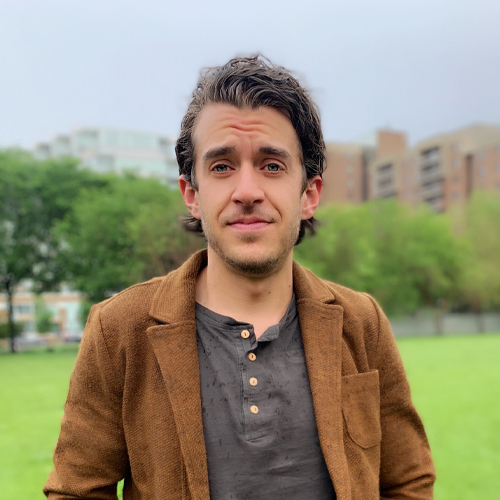 Jason Droboth
Development & Partnerships Officer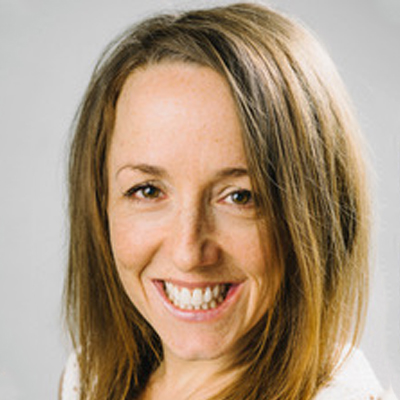 Steph Logan
Grants Officer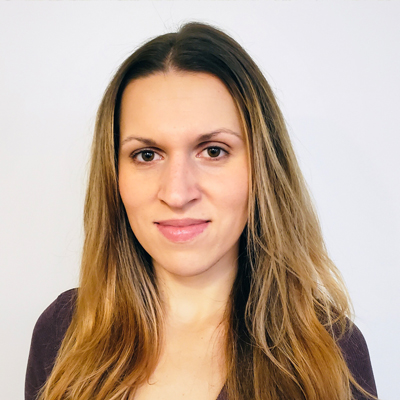 Monika Stolar
Marketing & Outreach Officer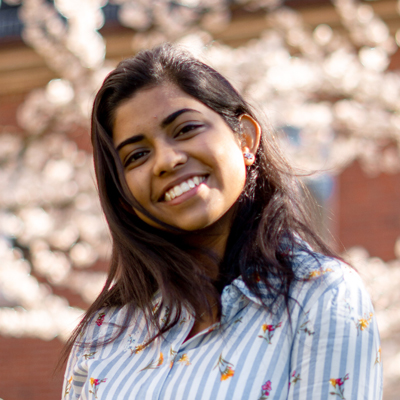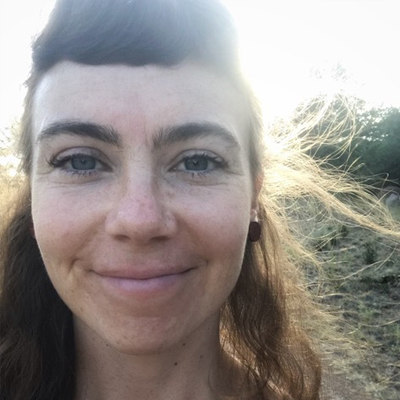 Sara Wilbur
Social Media Officer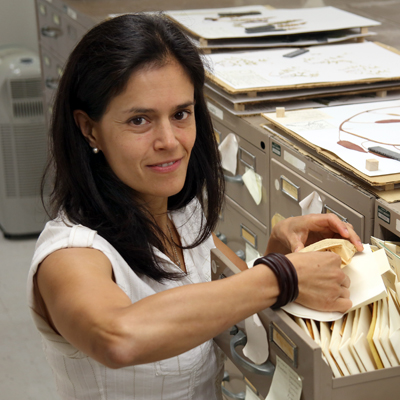 Adriana López-Villalobos
Data Science Officer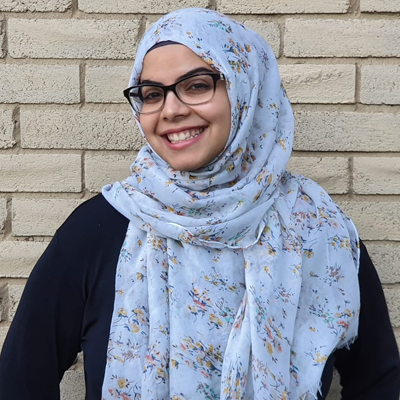 Maryam Heba
Engagement Officer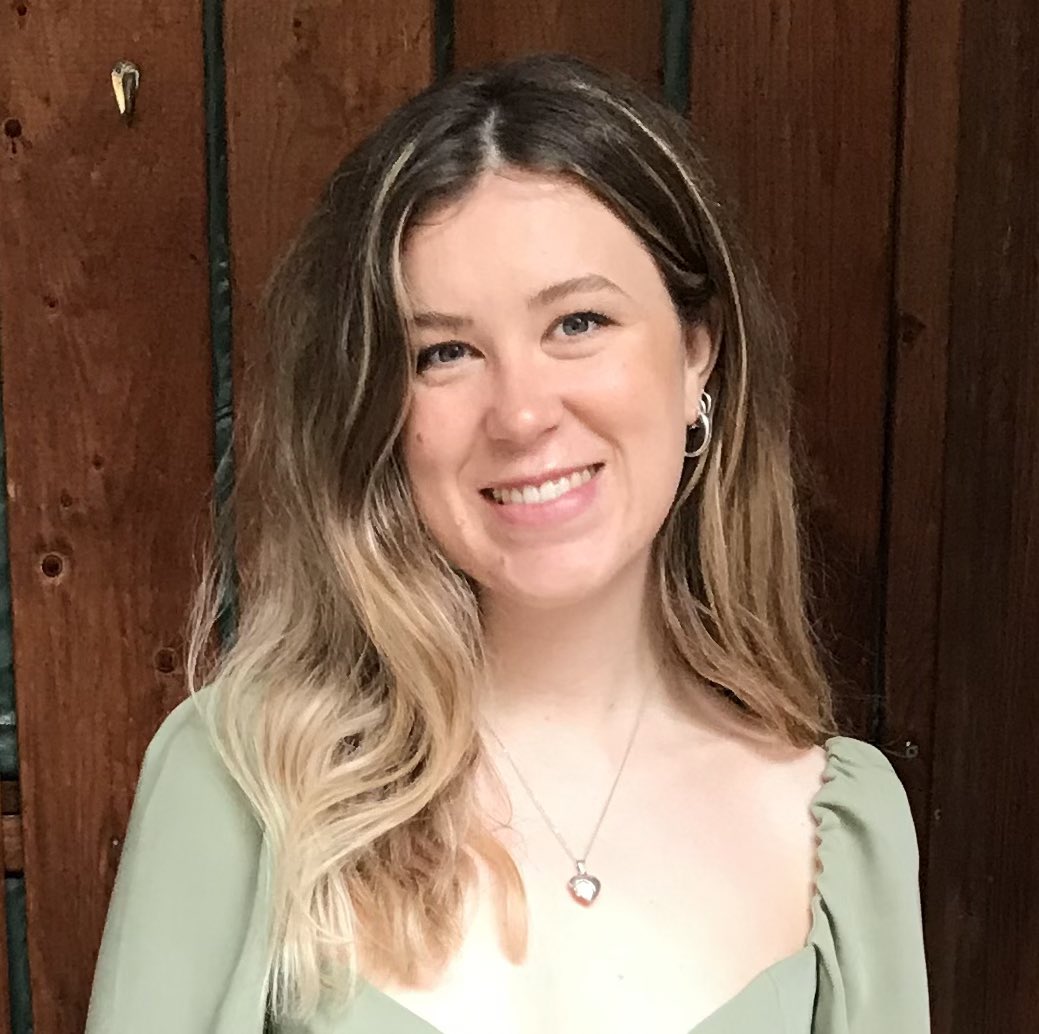 Katherine Dick
Social Media Officer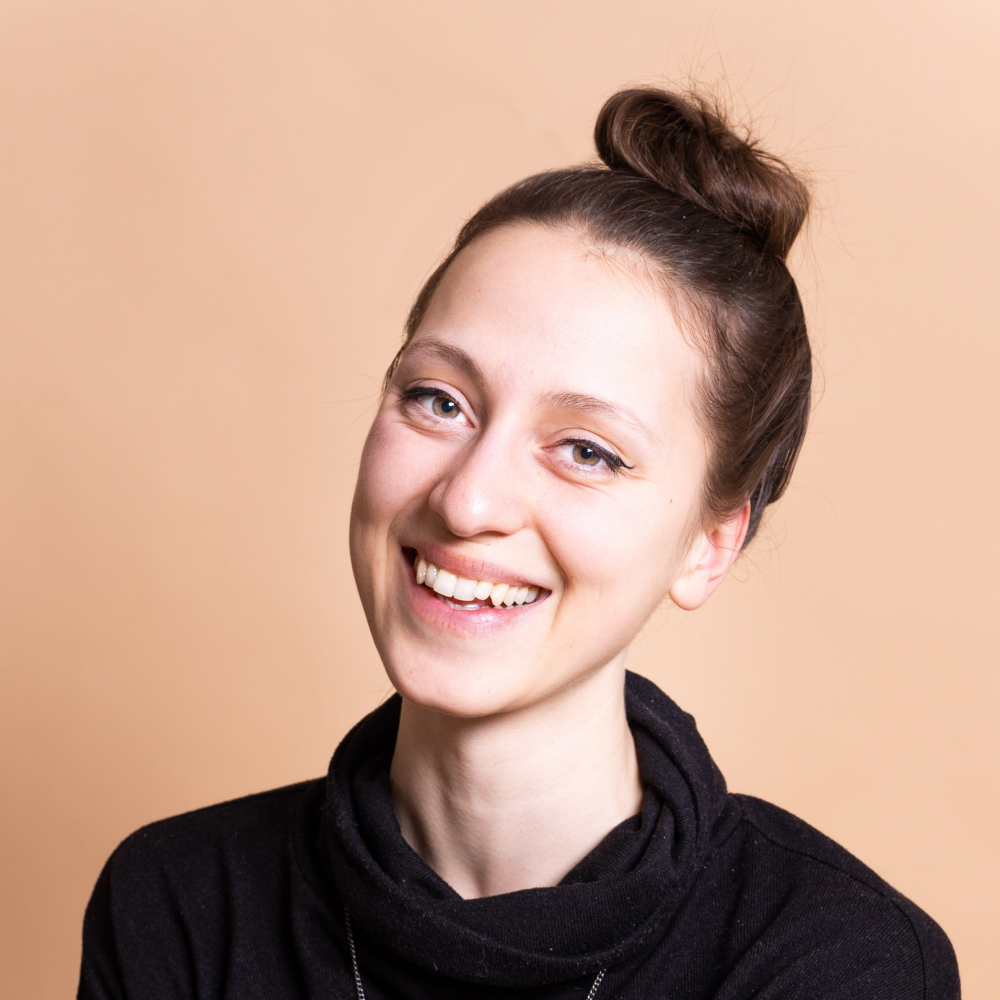 Alice Fleerackers
Research Officer & Editor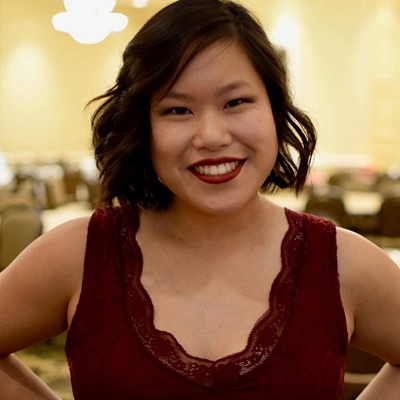 McKenzie Prillaman
Communications Officer & Editor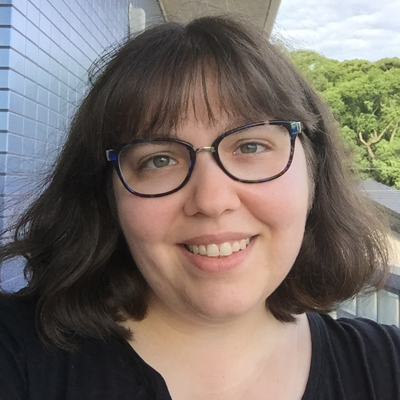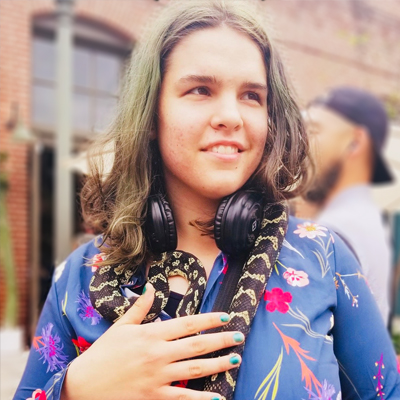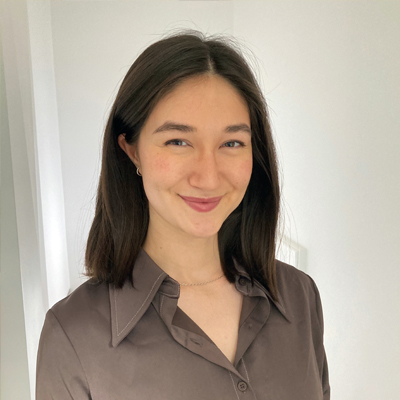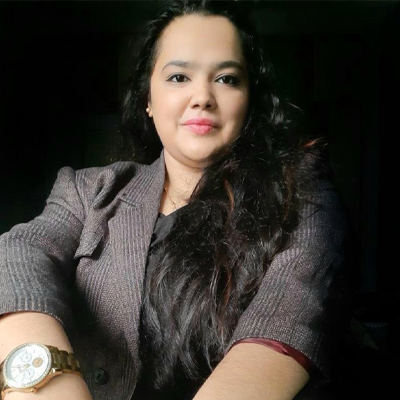 Art the Science was established in 2015 by Julia Krolik and Alex Pedersen to support the growing need for public engagement with scientific research alongside a novel desire to explore science-inspired approaches to contemporary art practice in Canada.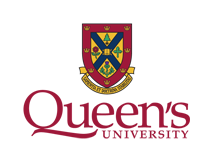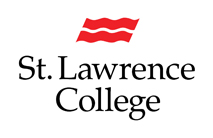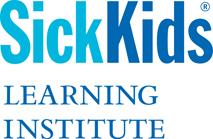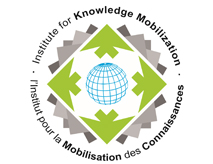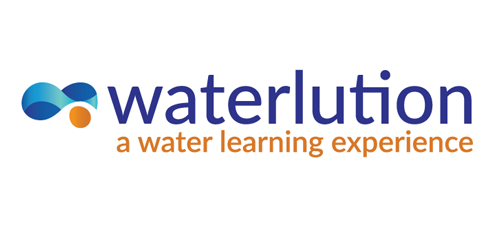 Want to be our friend?

info (at) artthescience (dot) com
Art the Science is a registered nonprofit organization.