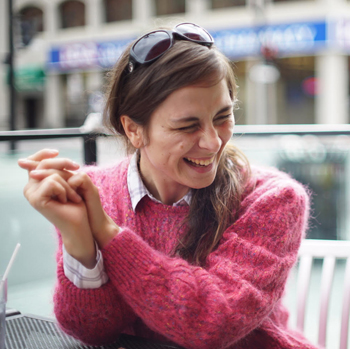 Julia Krolik
Chair & Director of Creative/Research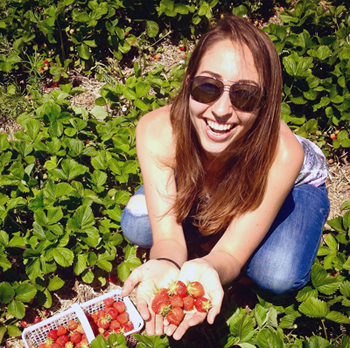 Alex Pedersen
Co-Chair & Director of Operations
Julia Krolik is a polymath. Formally educated in the sciences, her work has taken numerous turns and includes research involving micro/molecular biology, statistics, geospatial analytics, public health, water quality and hydrogeology. As an exhibiting artist, focusing on science, art and new media, Julia has created works for CBC, the Ontario Science Centre, the Toronto Urban Film Festival and the Scotia Bank Photography Festival. Her diverse background enables a rare cross disciplinary empathy and she continuously advocates for both art and science through several initiatives. Julia is the co-founder and Creative/Research Director of Art the Science, an organization dedicated to uniting and empowering artists and scientists to collectively advance scientific knowledge. She is also the co-founder and CEO of Theory Jar, a creative technology agency, currently working on a software tool that translates scientific jargon into everyday language. Through her data consulting agency Pixels and Plans, Julia frequently works with various organizations, helping them with outreach, data visualization and knowledge mobilization, often using creative technology.
Alex Pedersen is a critical scholar and social scientist. During her degrees, Alex recognized a dearth of knowledge transfer between the academy and the general public. To address this gap, she extends her empirical research through multiple mediums including: publications, formal lectures, public speaking events, radio, theatre and photography. In diversifying access to her research, Alex honed a unique set of skills to plan, design and produce events for a wide variety of audiences. To date, she was responsible for several successful lecture series, community events and fundraisers across diverse settings. Most notably, Alex organized and implemented the 2015 Chancellor Dunning Trust Lectureship and was an advisor for the "Free Queen's" Steering Committee (an initiative encouraging graduates to bring their work to the wider public). In addition, she has written numerous successful grant applications. An activist at heart, Alex advocates for critical thinking in and beyond academic institutions.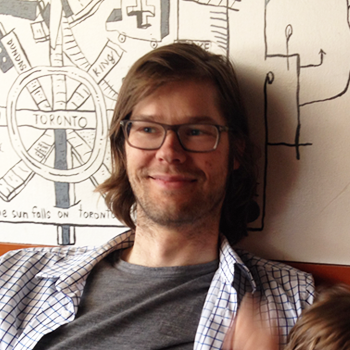 Owen Fernley
Director of Technology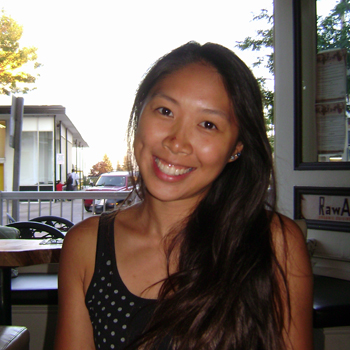 Catherine Lau
Director of Communication
Owen Fernley is an engineer and experimentalist. He has experience programming computational engines in Fortran and C and is currently building front-end web tools in javascript to aid in exploration geology. He enjoys the discovery of new methodologies to best fit a technological solution, and strives for efficiency as he carries his software through the inevitable asymptote of completion. At his core, he is an improvisational piano player who applies the same methodology to the use of technology in the projects he pursues. He co-created Decomposing Pianos, an experimental music collective focusing on projects related to art, science, experimental music and new media. Through these projects, he prototyped his first independently realized programs, and now builds custom software of his own design.
Catherine Lau is a science communicator. Despite being formally trained as a behavioural neuroscientist, Catherine has let her artistic side flourish in an effort to communicate science in a creative manner. Drawing inspiration from neuroscience and her own research, she has created mixed media pieces that were winning entries at Laurentian University's ICEBATS (art and science) competition and Newfoundland & Labrador's Arts and Letters Awards Program. Catherine has harnessed a diverse skill set through experiences in science writing, educational programming, exhibit design/prototyping and digital media production. Her interest in using art to communicate science has inspired her research in Canadian art-science organizations and programs. Ultimately, she hopes to develop resources that will contribute to the growth of art-science collaborations and science culture.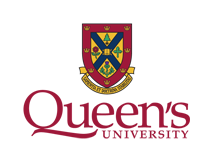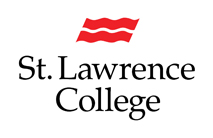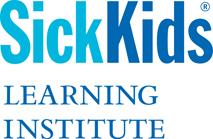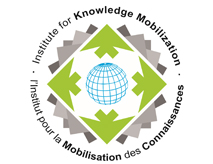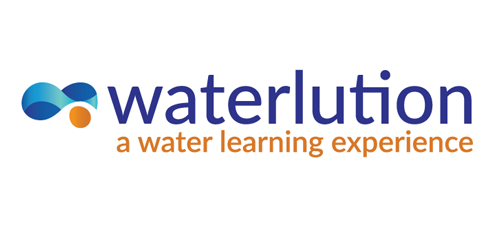 Want to be our friend?

info (at) artthescience (dot) com
Art the Science is a registered nonprofit organization.