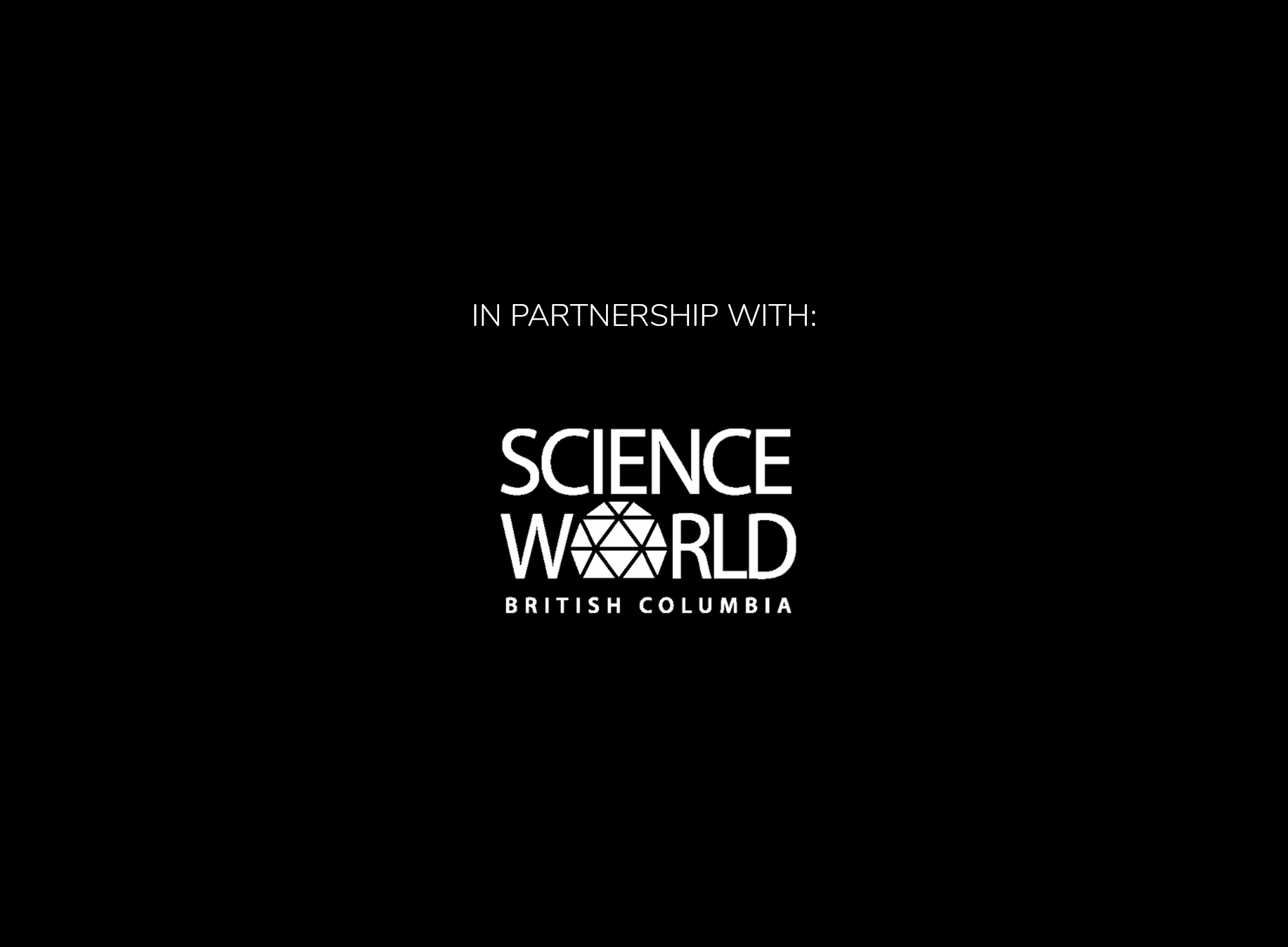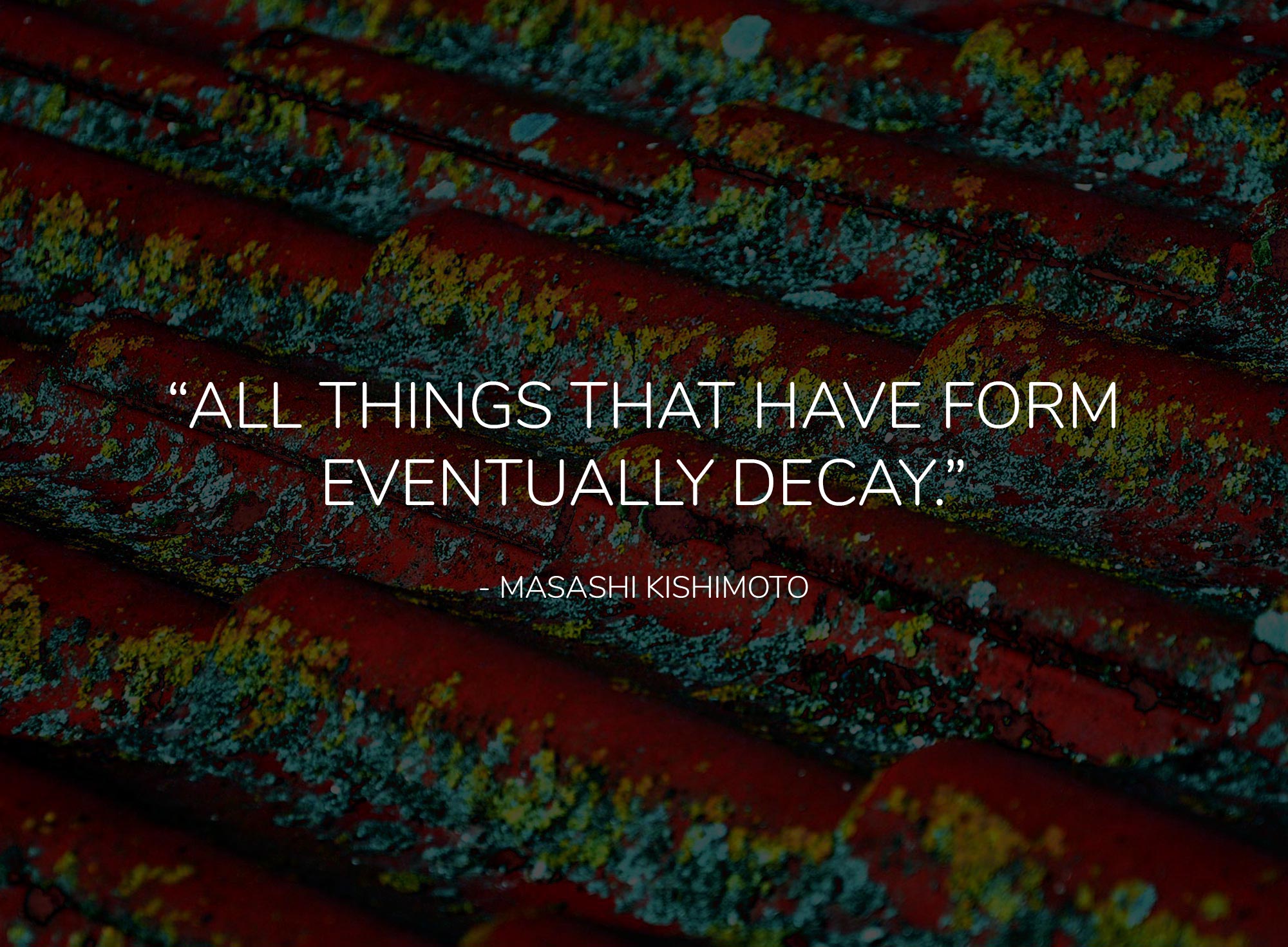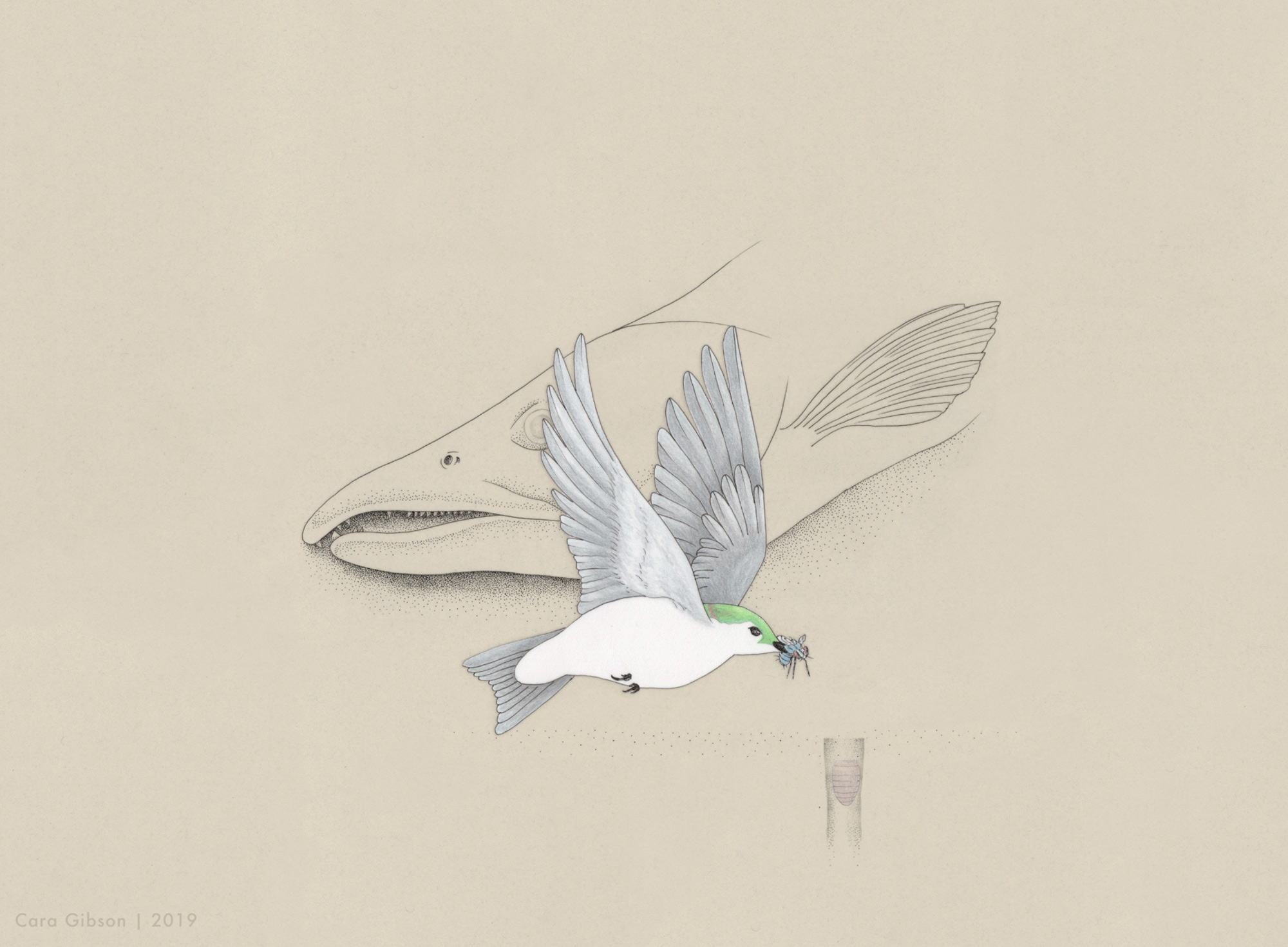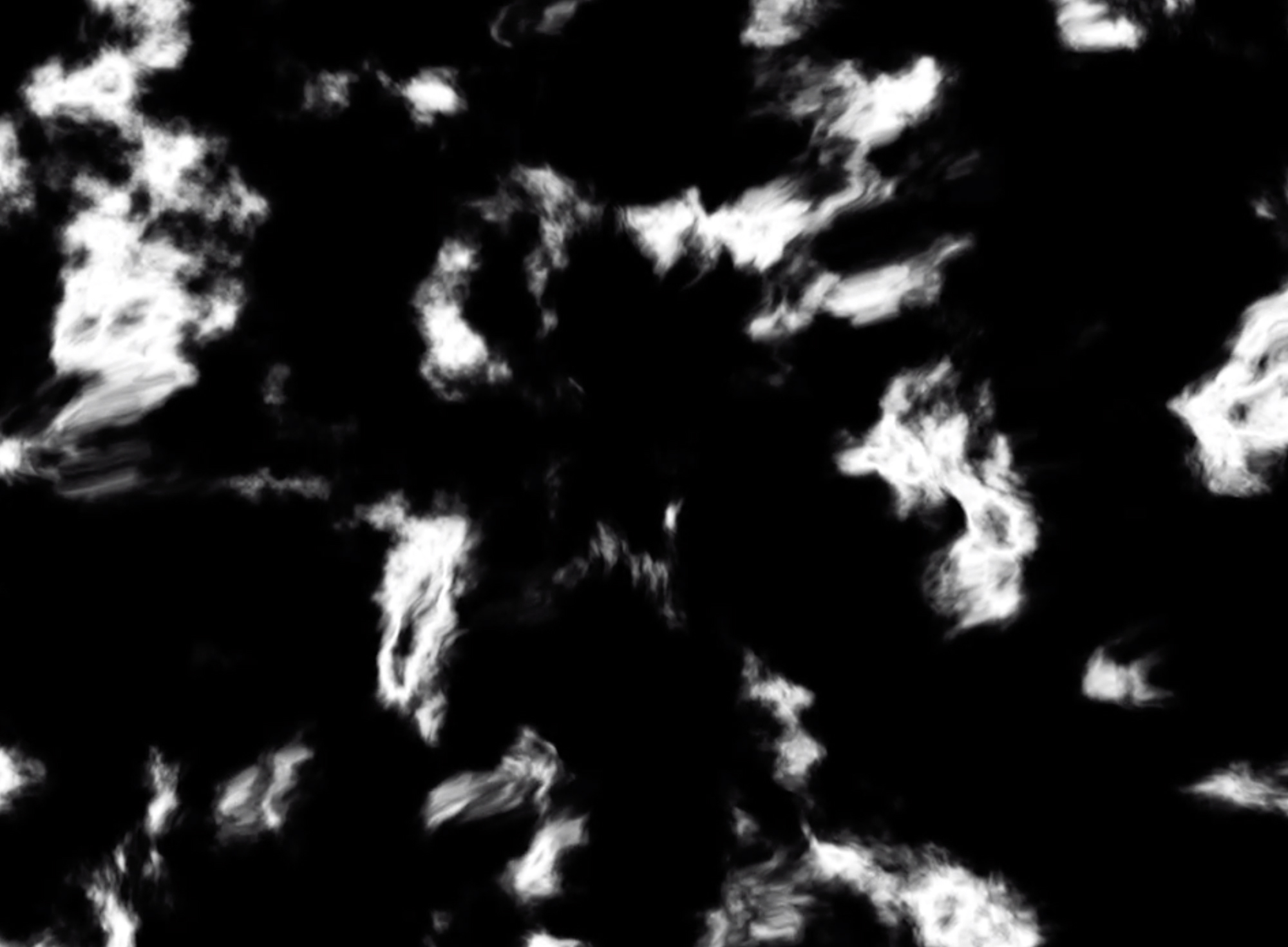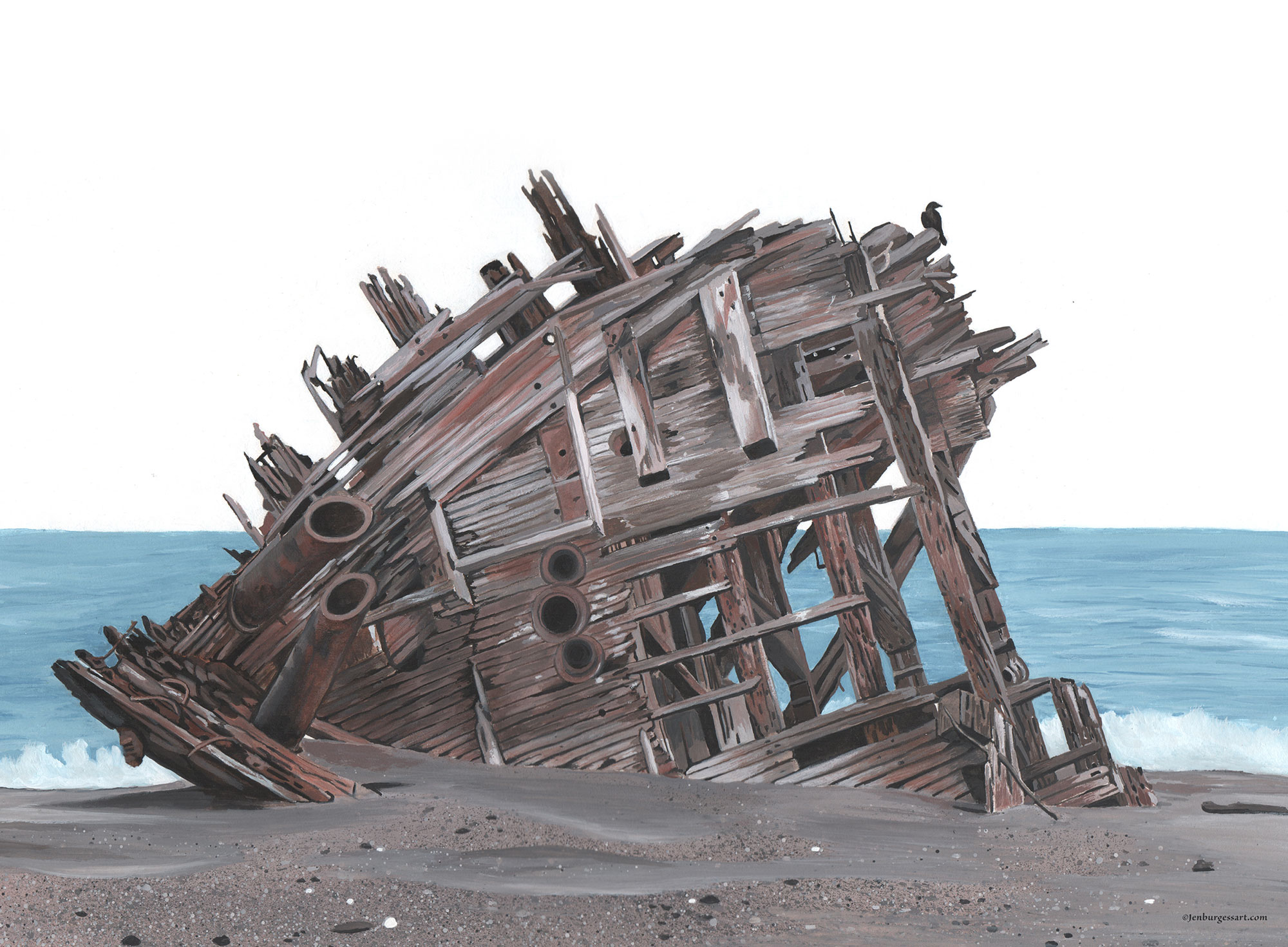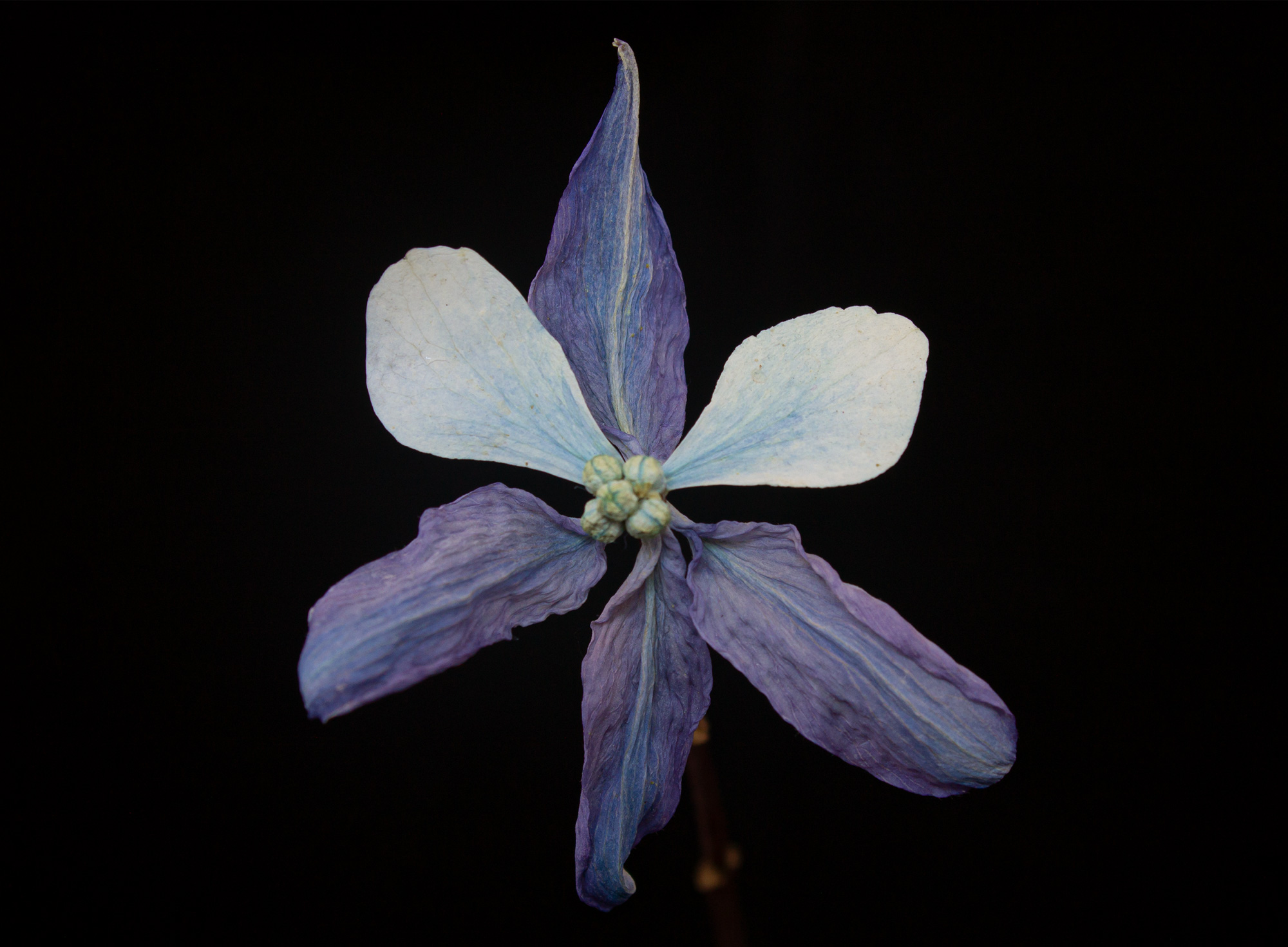 EXHIBITION STATEMENT //

All things that have form eventually decay." ― Masashi Kishimoto
Decomposition, fermentation, and metabolism play key roles in our environment and facilitate the continuous transformation of our planet on both a micro and macro scale. From food production to digestion, rust to recycling, carbon release to senescence—these complex processes touch upon almost every aspect of life on earth.
RE-COMPOSITION is a curated collection of science-art works that invites viewers to consider the influence of these fascinating systems on their daily experiences.
CURATORIAL STATEMENT //


This is where I write things.
CARA GIBSON // DECOMPOSITION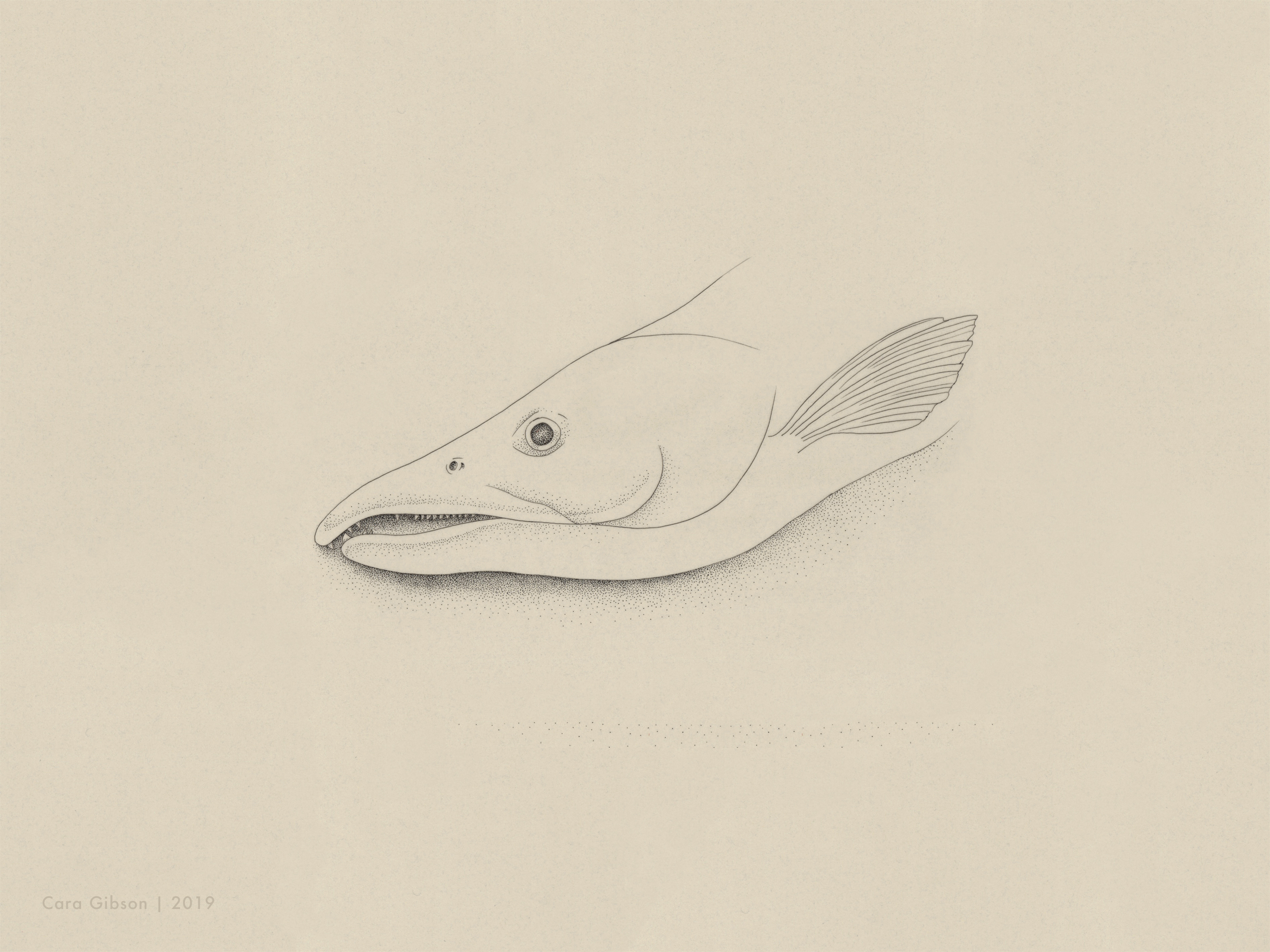 SCOTT MALLORY // FOREVER ENDS

JEN BURGESS // PESUTA SHIPWRECK & RAVEN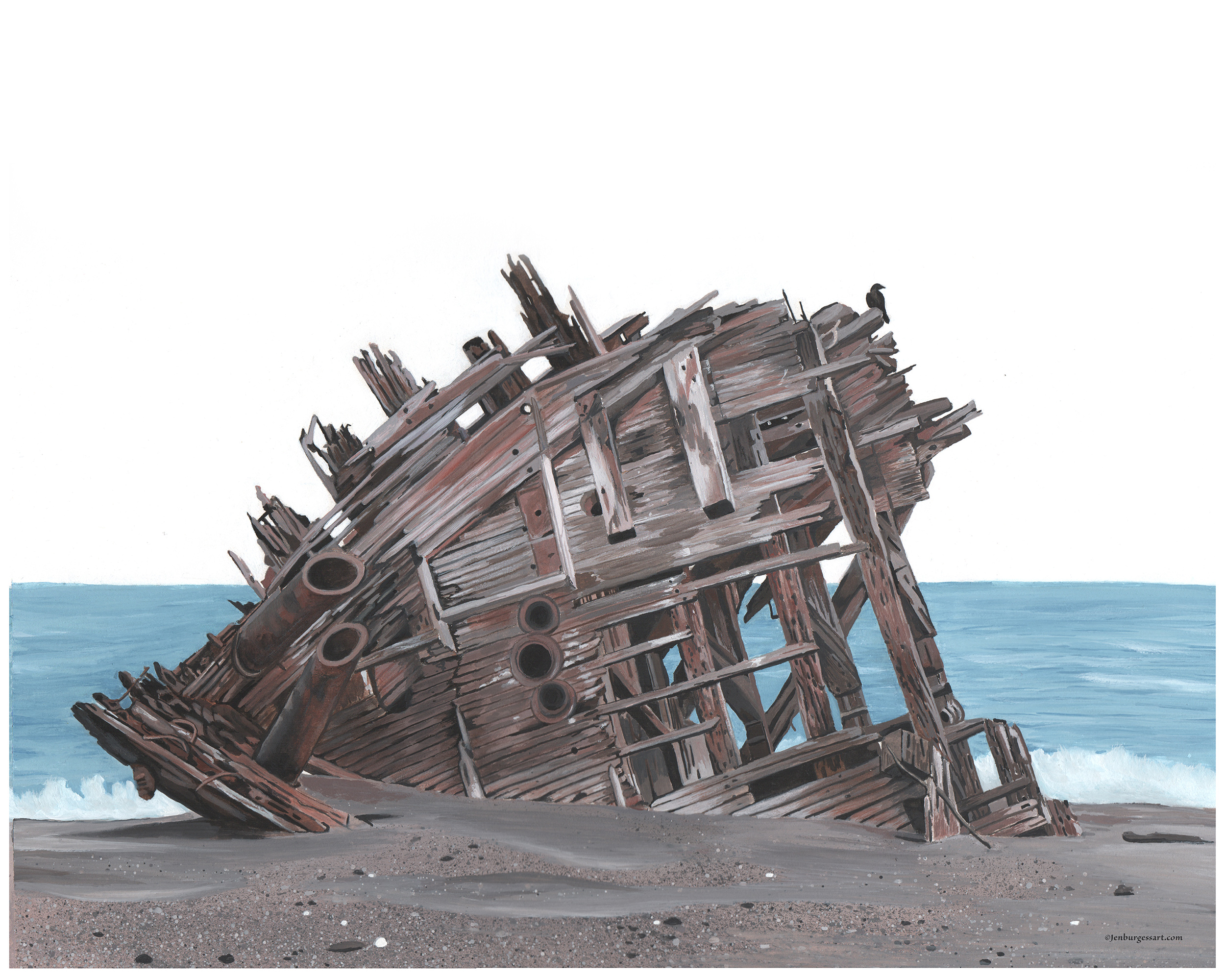 CLICK BELOW TO SEE PESUTA AND EXPLORE EAST BEACH NEAR TLELL, HAIDA GWAII
KATRINA VERA WONG // FRANKENFLORA QUIES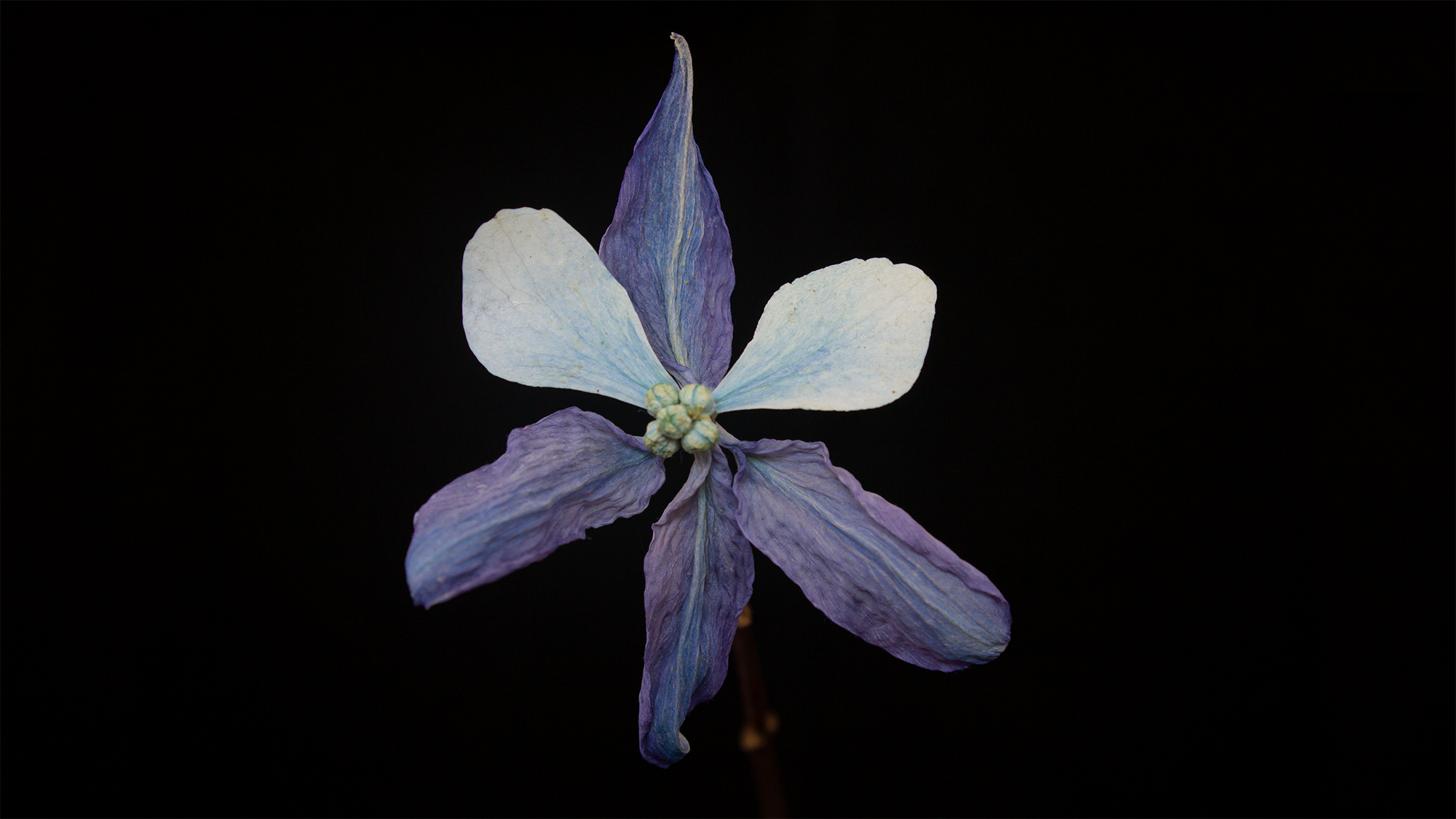 EXPLORE OTHER FLOWERS FROM FRANKENFLORA