Name: Dr. Radhika Patnala
Which came first in your life, the science or the art?
I used to enjoy sketching and painting, especially with watercolours. For the longest time, art was a hobby and interest, but it was during my PhD studies that I found my passion for interlinking science and art. I quite enjoyed the process of making posters, visual communications, and communicate new findings from my research through illustrations.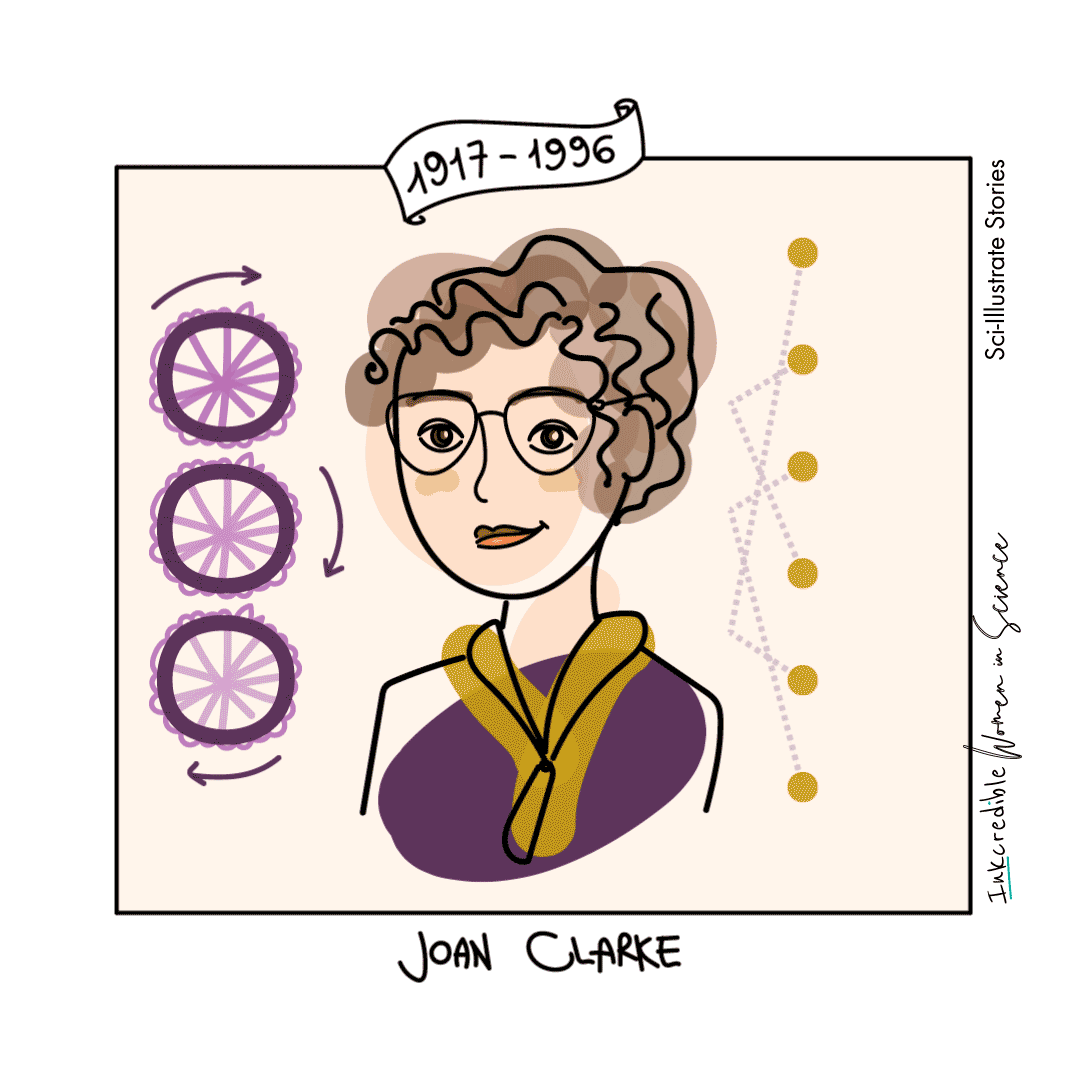 Which sciences relate to your art practice?
Drawing neurons, microglia, and other brain cells and structures come the most natural to me when I tend to make personal sci-art, maybe because I have spent many hours on the microscope looking at neuronal tissue during my research days.
But again, it also depends on what my client requires. I also try to make my illustrations different from each other. I tend to look for newness in my artworks, and it's nice to challenge myself with every work I do. So having a mixture of every bit of science works well.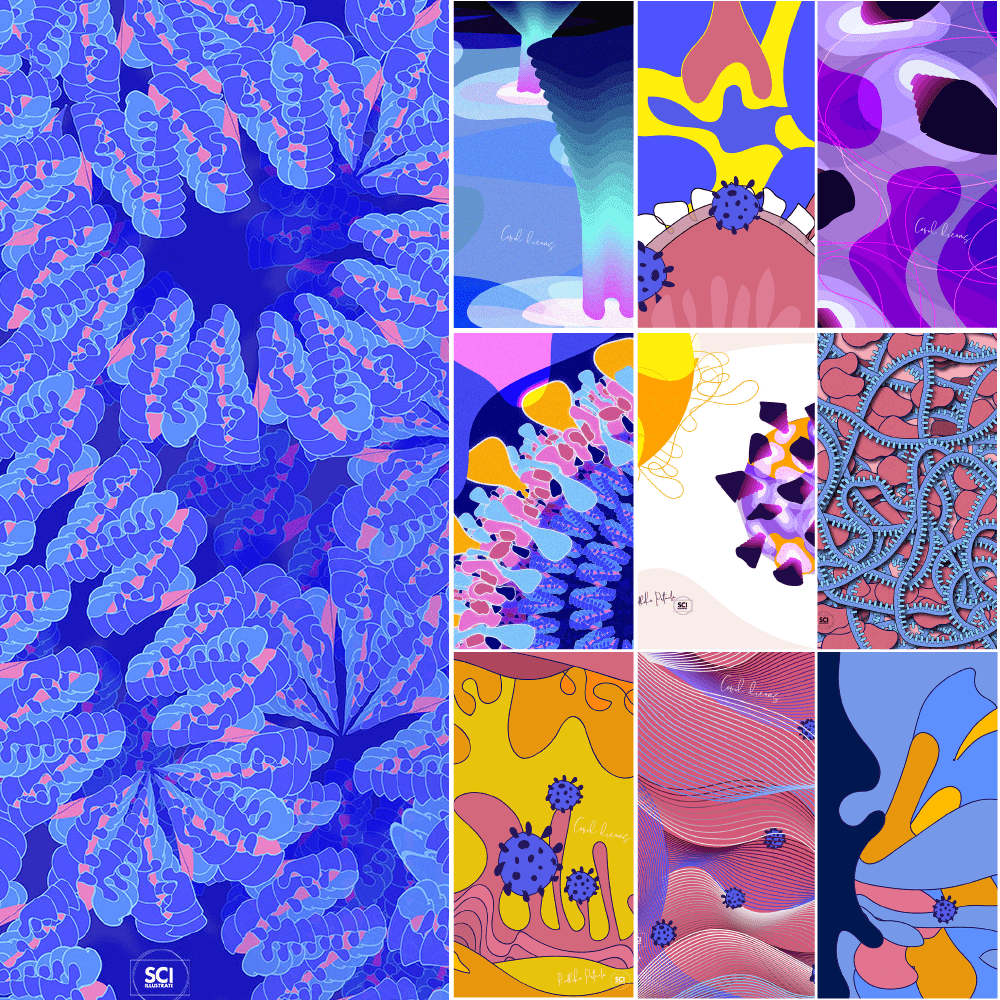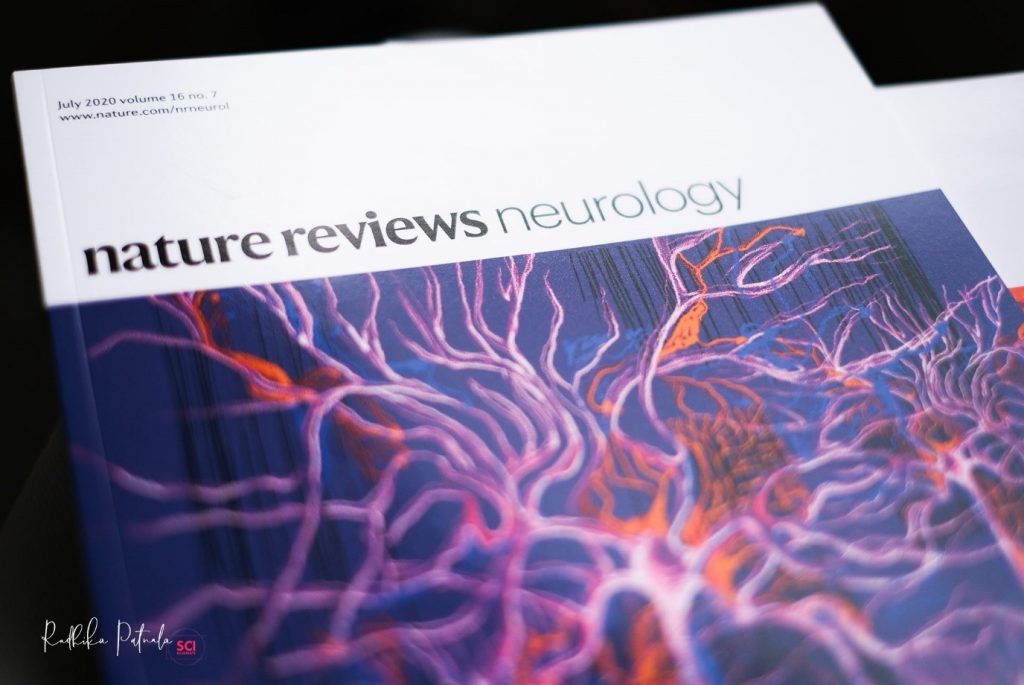 What materials do you use to create your artworks?
For my artworks or sci-art, I use Adobe Illustrator. All my creative insights directly get transferred to my screen. I begin my work by conceptualizing the idea in my mind first. I also tend to sketch them on paper as a draft, but working digitally gives me more freedom to explore.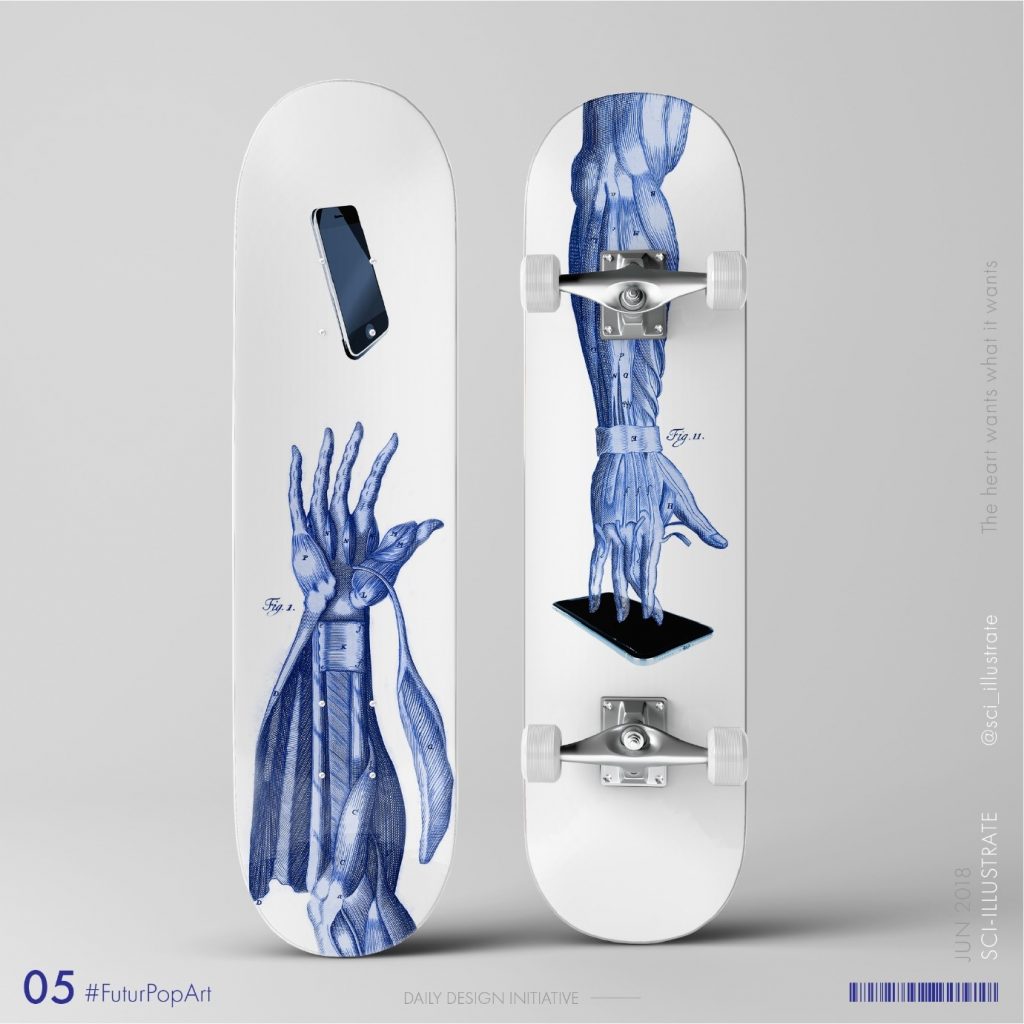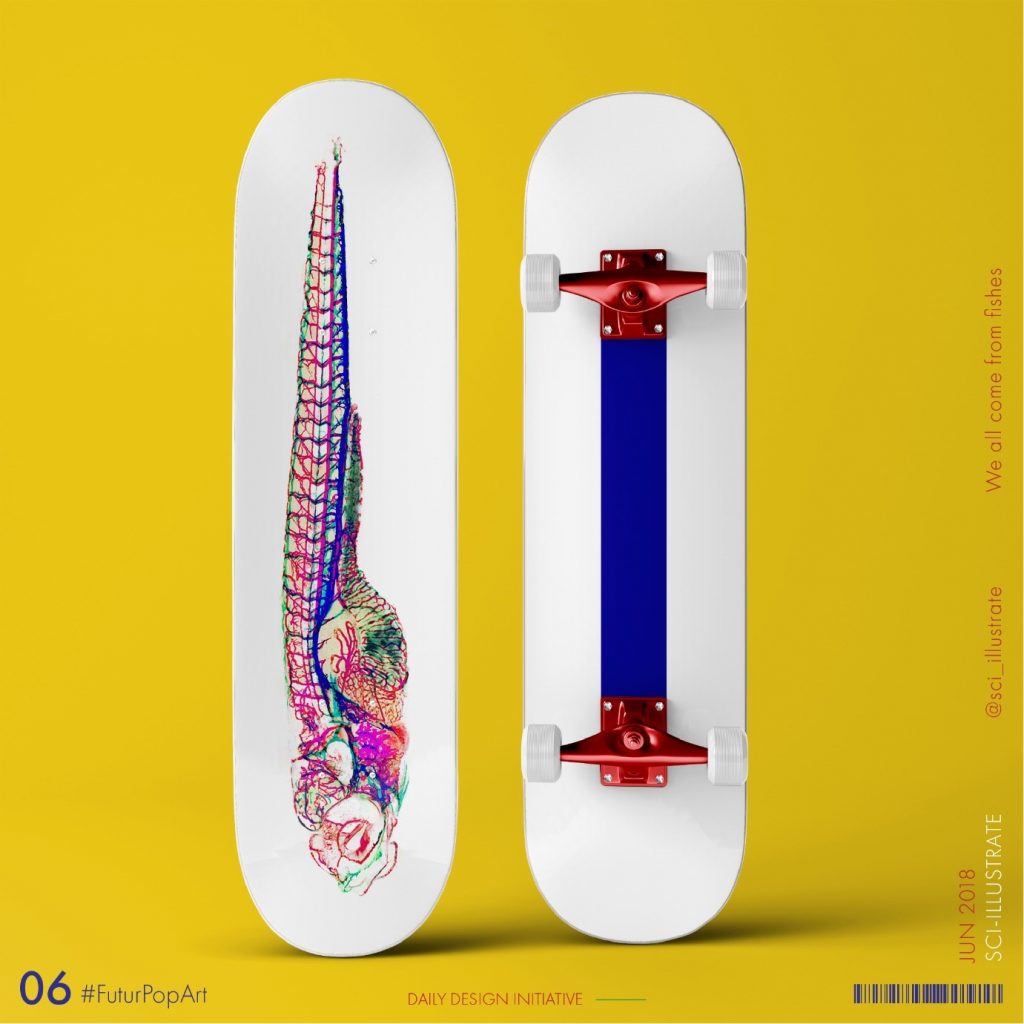 Artwork/Exhibition you are most proud of:
A long-standing passion project we have ongoing at Sci-illustrate for over two years now is a Women in Science initiative and media campaign, where we highlight the scientific stories of three women scientists every month. This project makes me incredibly proud. We have collected stories of nearly 72 woman scientists, and we are on our way to make that 100. This project is also dear to me because I have the most wonderful team of artists and dedicated editors behind this keeping this initiative alive, and it is wonderful to be able to collect these inspiring stories and making them accessible to scientists and non-scientists alike.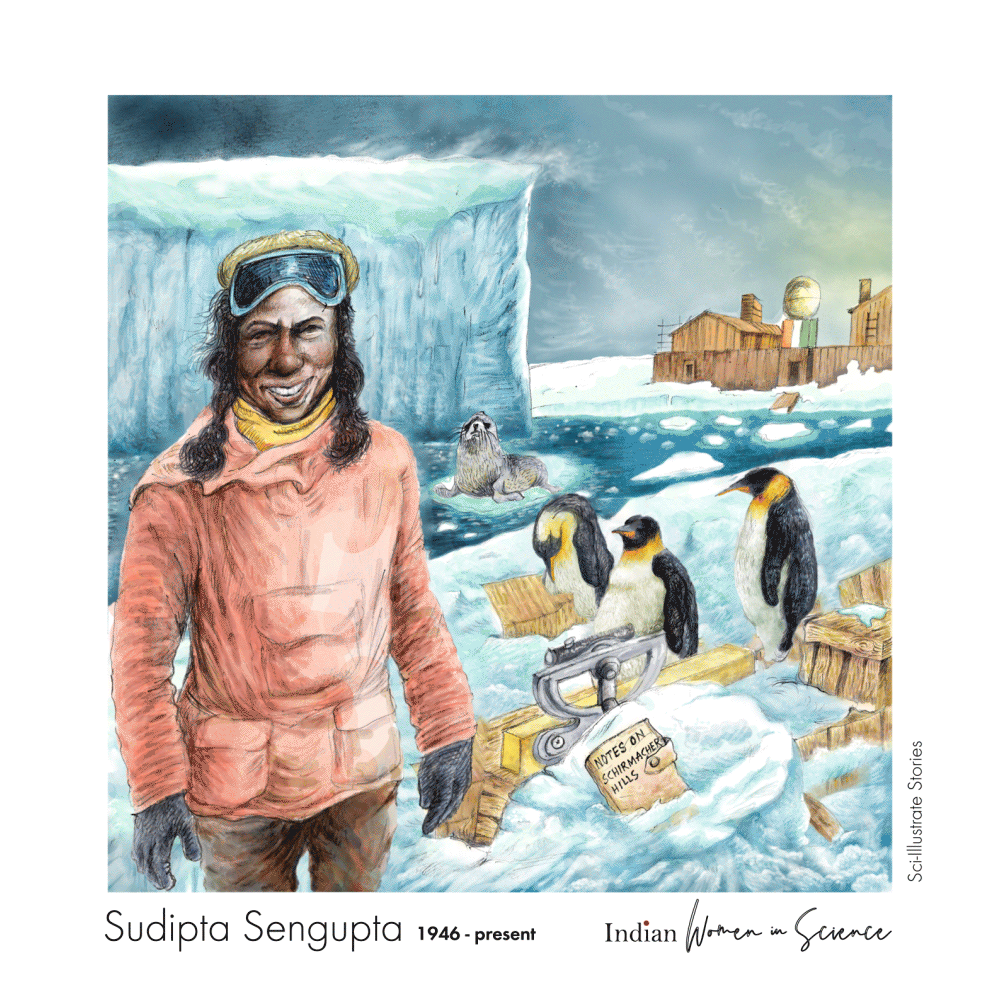 Another personal project "The Guardians" was featured on the cover of Nature Review Neurology journals for the entire year of 2020. Being associated with such consolidated knowledge was a true privilege.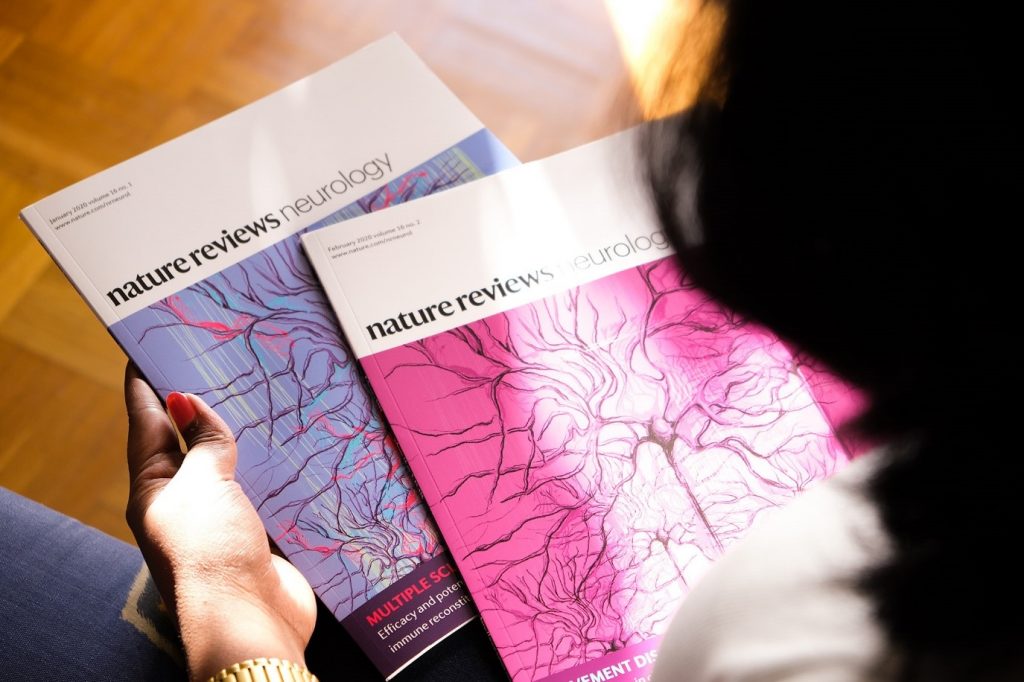 On the list is another one of my personal art series FuturPopArt where I joined many artists around the world to design skateboards for a month. I decided to focus on life science themes, and I challenged myself to create something new every day for the month of June 2018. Getting up every day to create something beautiful was very exciting. And it will remain one such project that is close to my heart and something I am proud of.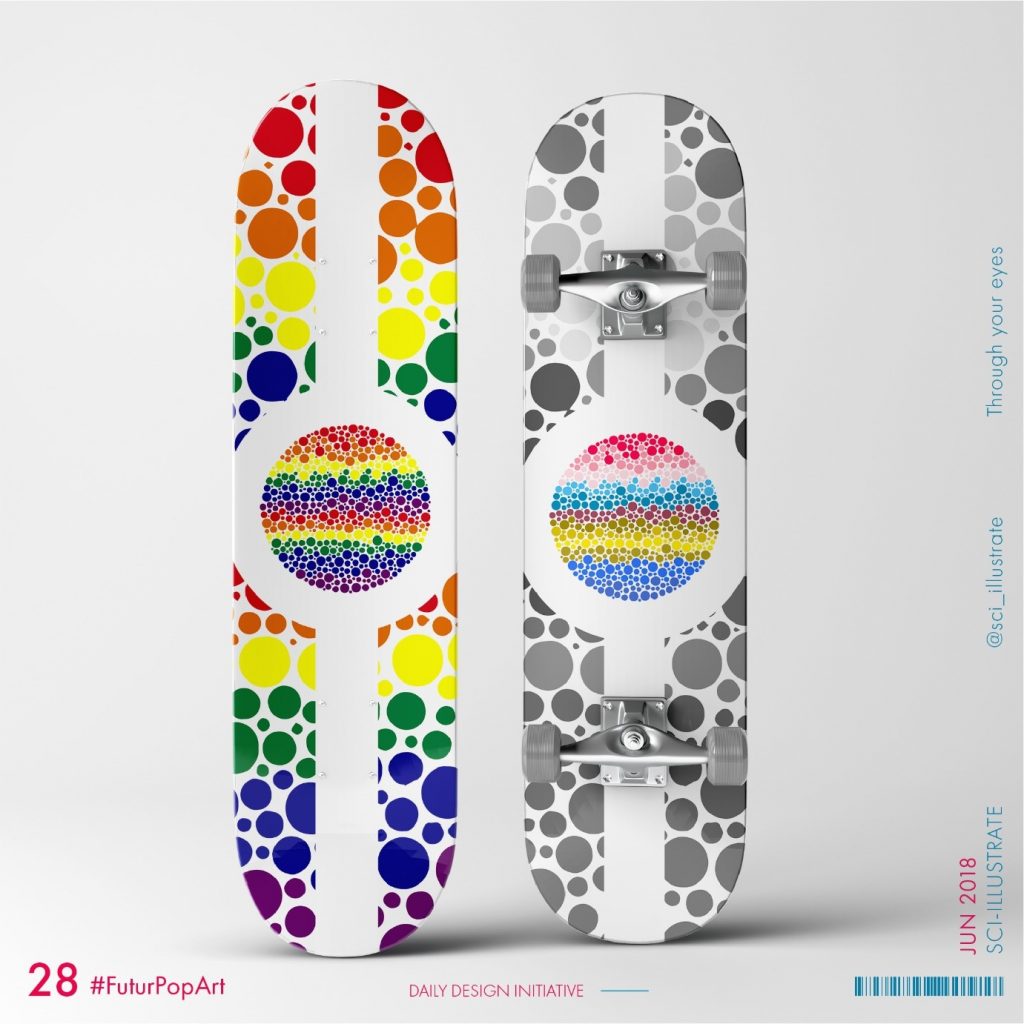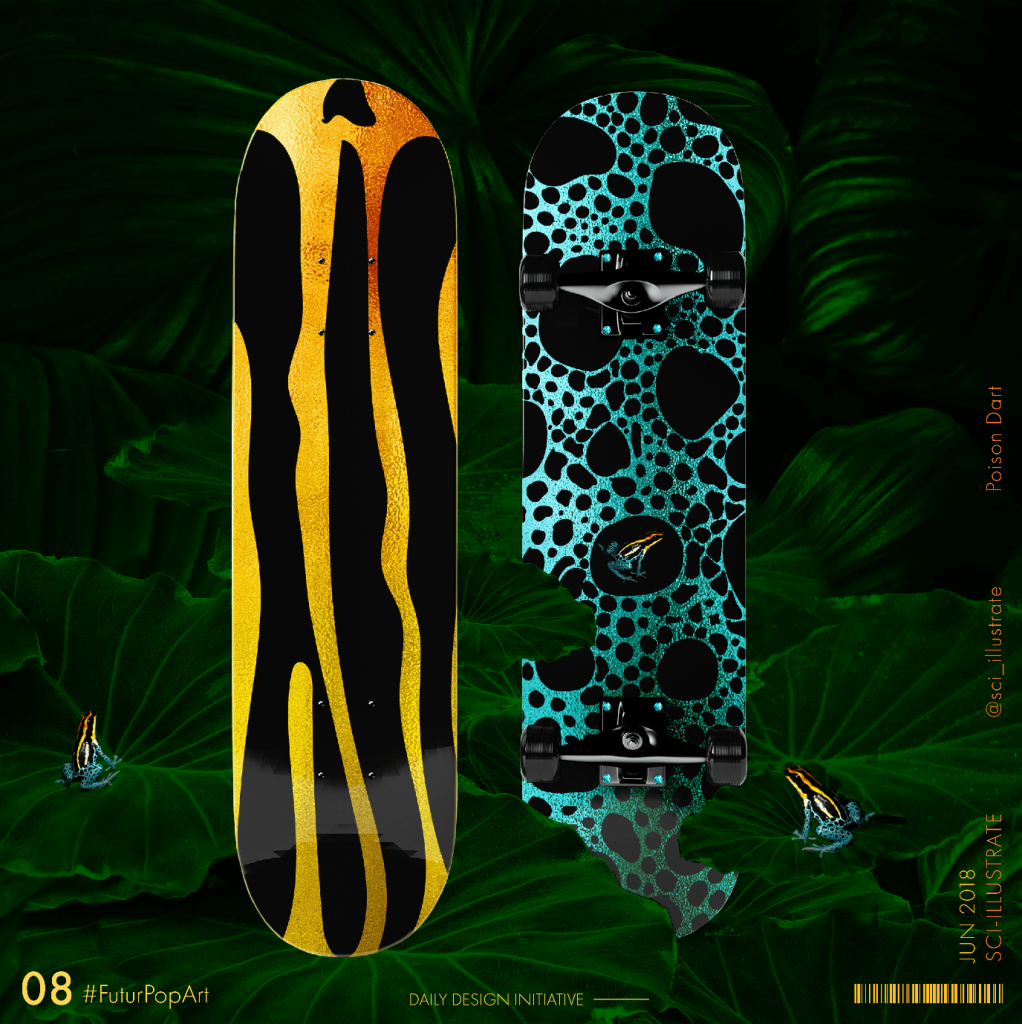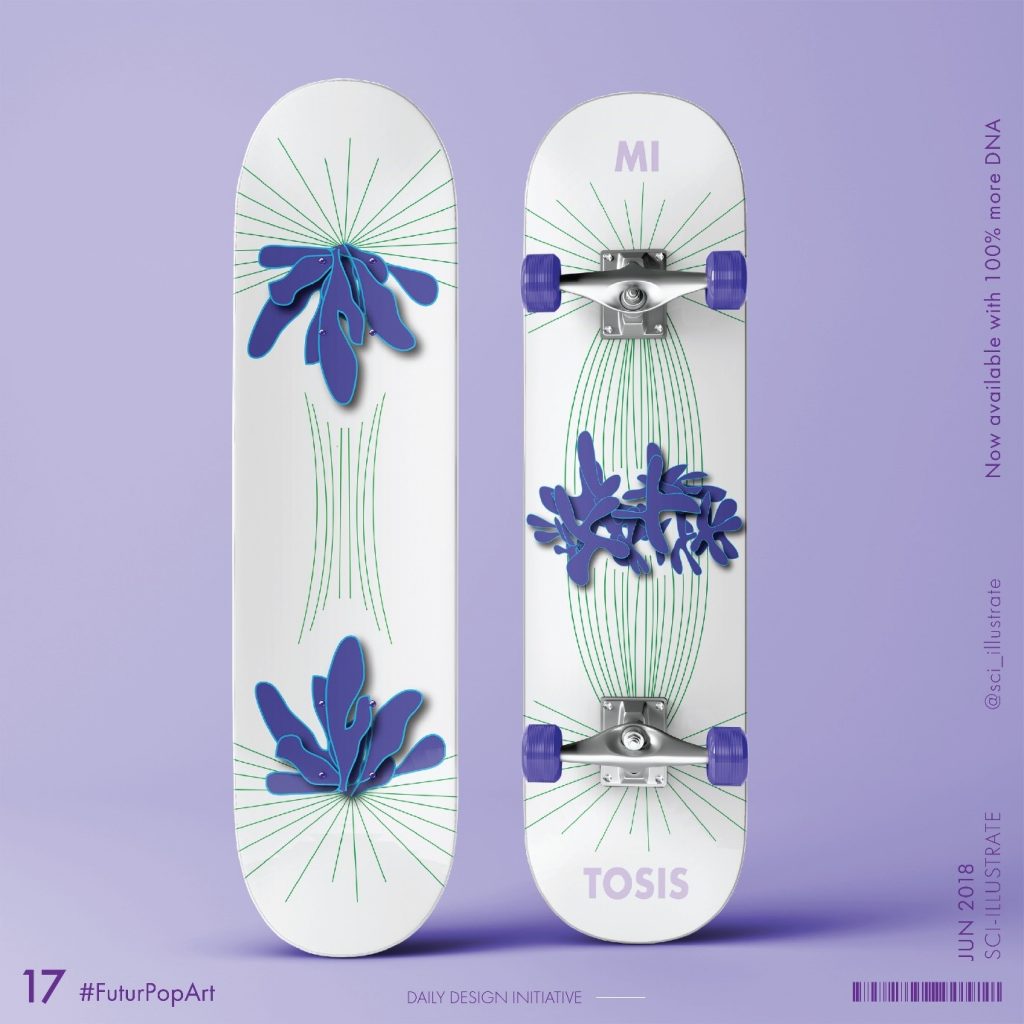 Which scientists and/or artists inspire and/or have influenced you?
I love looking at Santiago Ramón y Cajal's work. I find it especially fascinating due to my neuroscience interests, and his eye for capturing biological detail. I'm also very taken by Ernst Haeckel's work.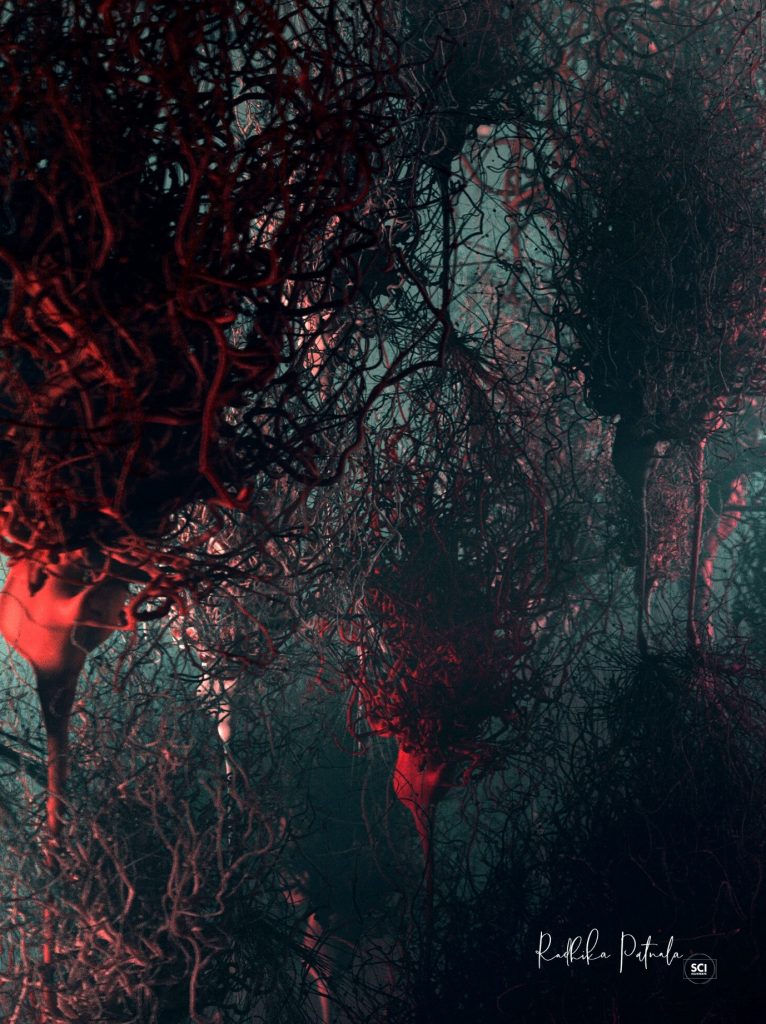 "SciArt, I believe, is the personal interpretation of scientific concepts."

Dr. Radhika Patnala
SciArt is an emerging term related to combining art and science. How would you define it?
SciArt is fast-growing, and many folks all over the world are exploring this field and producing some great work. SciArt, I believe, is the personal interpretation of scientific concepts. It's like art that is based on how the person perceives the world around them but also finds its inspiration from scientific concepts that fascinate the artist's mind.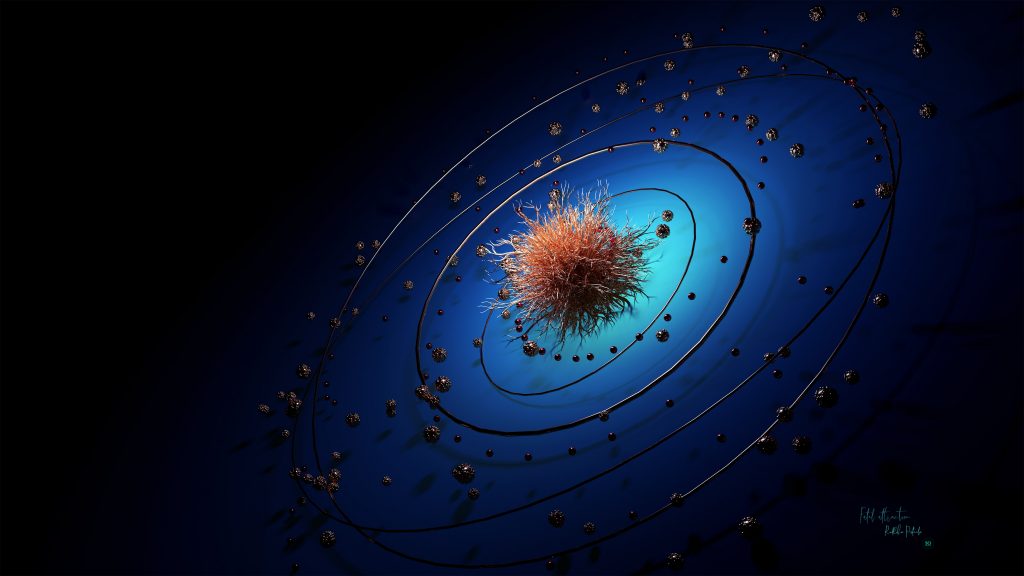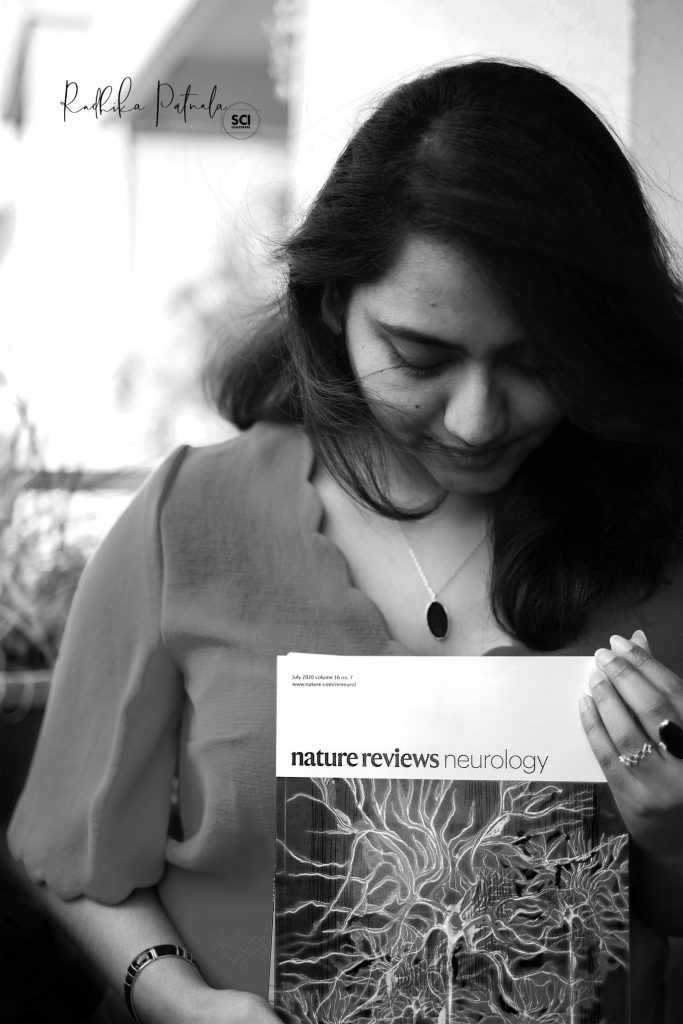 For more by Dr. Radhika Patnala, visit her website, Instagram, or LinkedIn.