Name: Rutuja Dattatray Chalke
Which came first in your life, the science or the art?
It most definitely was art! I have fond memories of drawing my favourite cartoons as a child. My love for art stems from my father, as he always inclined to draw and sketch. Although my father was unable to pursue art as a career, he has always encouraged me to participate in various drawing competitions. Winning in these competitions was not always the motive. However, participating helped me discover my skillset. I developed a deep-rooted passion for sketching amidst my preparations for elementary and intermediate drawing examinations under the guidance of Mr. Vasudeo Kelkar (a retired professor from Sir JJ School of Art, Mumbai).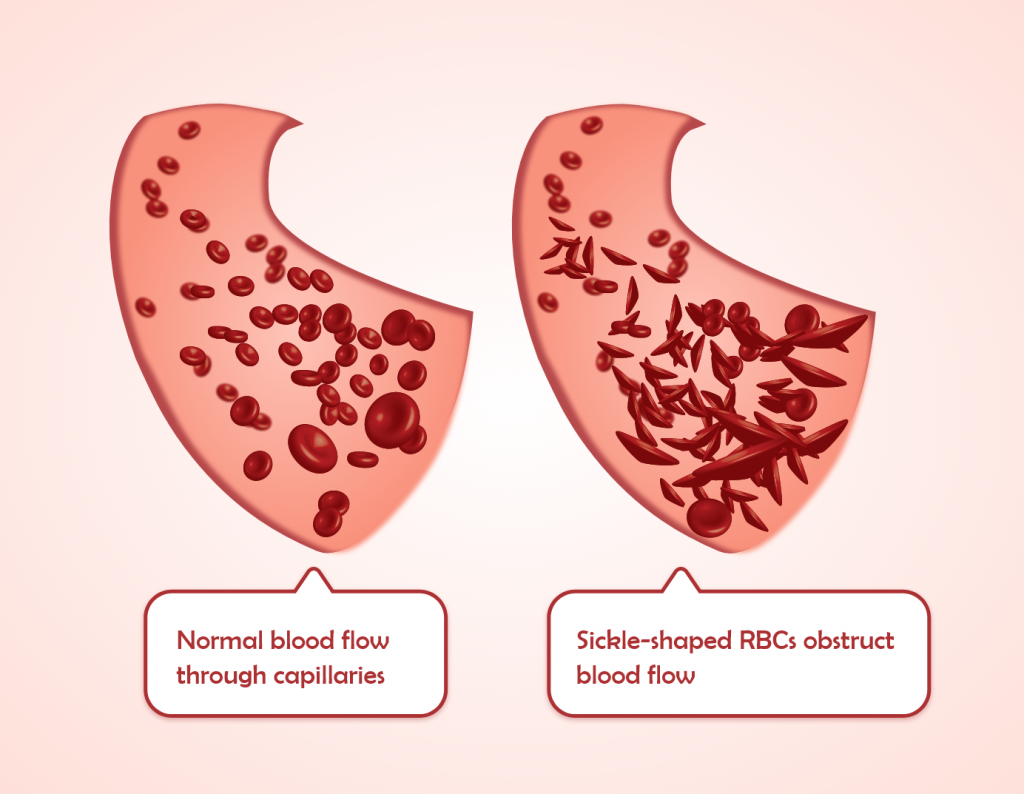 Ever since then, art has become a significant aspect of my life. Science, on the other hand, was naturally introduced to me through academics. Among the various disciplines of science, biological science has always been my most favoured. I began accumulating interest in the subject over my years of schooling and further went on to pursue a bachelor's as well as a master's degree in the field of biotechnology. My time spent in college enabled me to engage in several creative projects involving, but not limited to, science posters, which sparked a newfound interest in SciArt.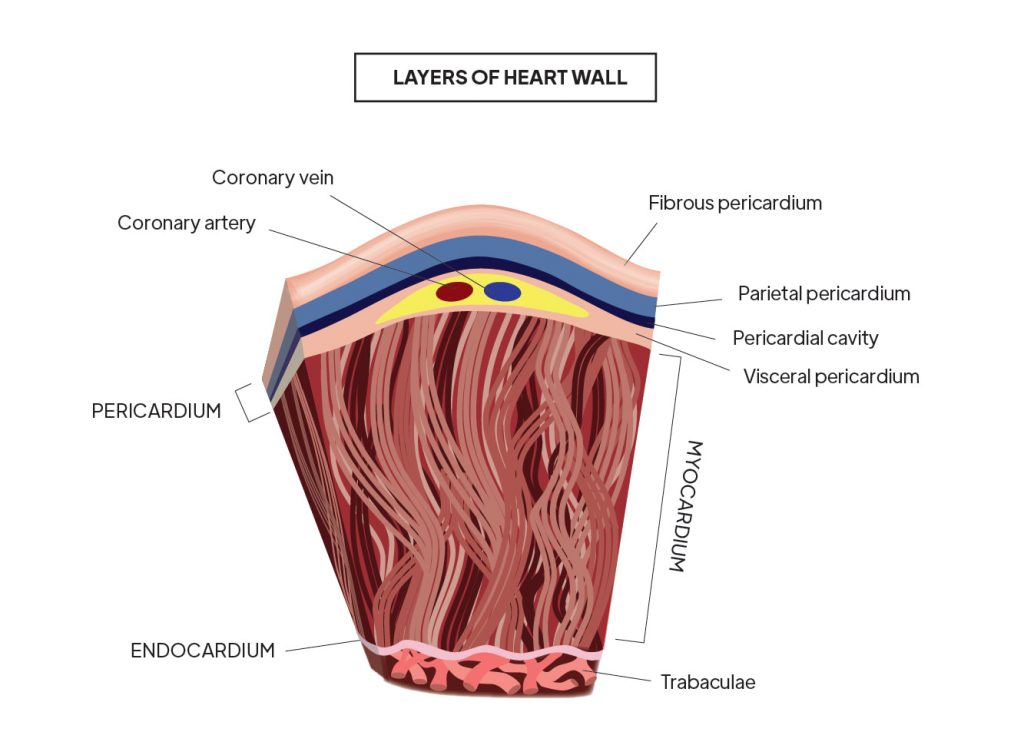 Which sciences relate to your art practice?
I began my initial artworks based on the mechanisms of the human anatomy and continue to focus on the same. I also present life science concepts in the form of zines. Medical illustrations require precise, detail-oriented work, whereas zine-making allows me creative freedom. Visualizing molecular pathways demands patience and sufficient literature work to be scientifically accurate.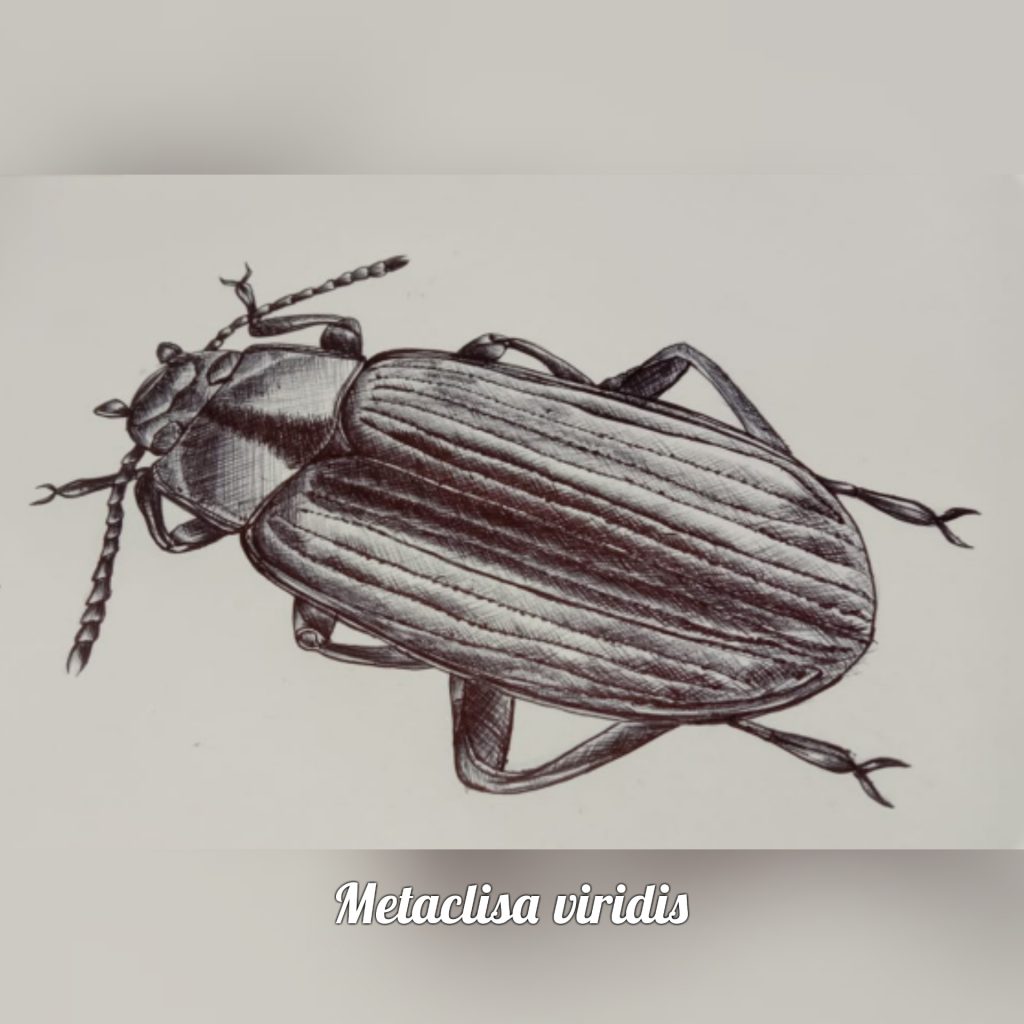 Each of these art forms in science challenges my skills and takes me through a unique thought process. Currently, it's difficult for me to choose specific and limited sciences that relate to my art practice because I firmly believe that there's a lot more remaining left to explore.
What materials do you use to create your artworks?
Post completing my master's, I did a graphic design course that introduced me to several incredible software. For digital illustrations, I prefer Adobe Illustrator, which is sometimes followed by Photoshop effects to make it more visually appealing. Besides that, I tend to utilize traditional art materials, such as watercolours and colour pencils, for nature illustrations, charcoal pencils for sketches, and ballpoint pens for ink illustrations. Creating 3D scientific illustrations is my next goal, for which I have started learning the software, Blender. This software will also aid in furnishing the interesting aspect of animation to my artworks. Currently, I use Adobe XD for creating 2D animations.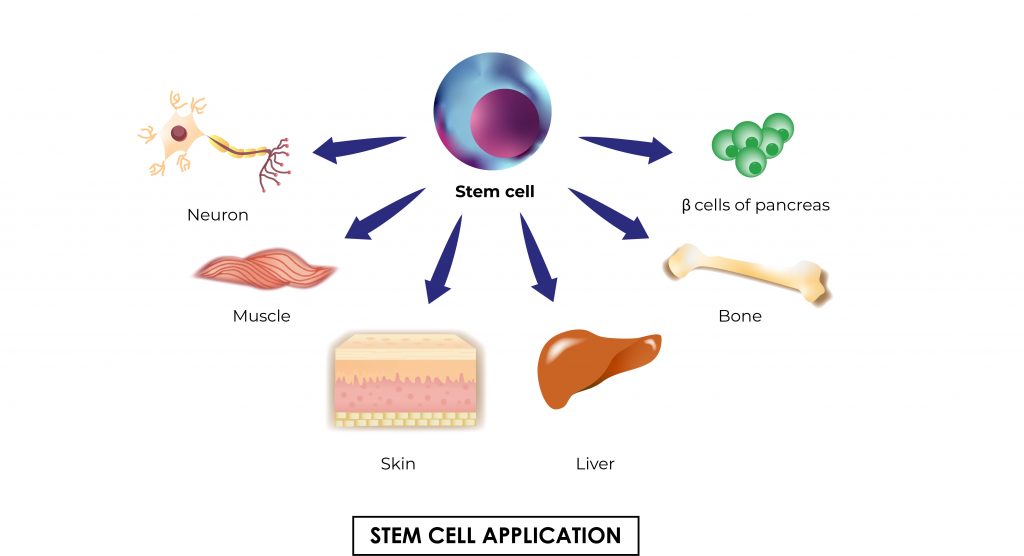 Artwork/Exhibition you are most proud of:
I consider this as a tricky question because I will always be striving to achieve my best. But if I had to choose one, it would be my most recent illustration of the structure of the human brain that I completed, as a part of the 30-day medical illustration challenge I have currently undertaken for improving my skills.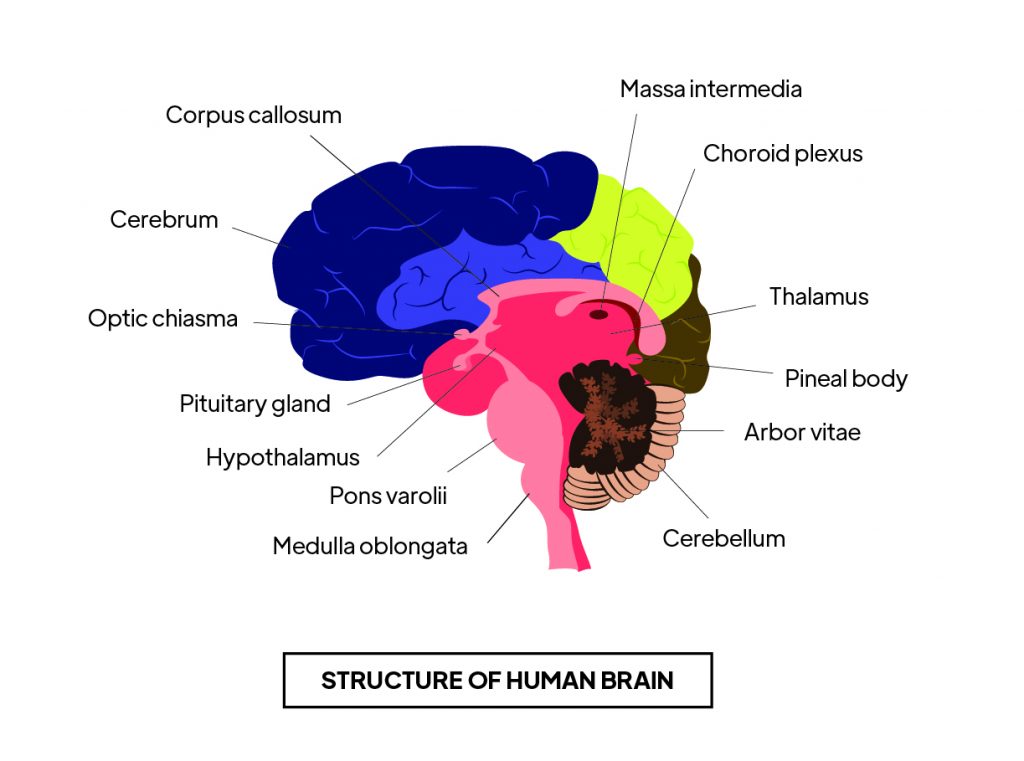 Which scientists and/or artists inspire and/or have influenced you?
Ever since I decided to pursue a career in this field, I started searching for inspiration in online media. Among the various science illustrators I follow, Dr. Ipsa Jain's works inspire me the most. I happened to attend a few of her online workshops during early 2020, the zine-making workshop conducted by her being my absolute favourite. I aspire to attain her style of presenting science in an extremely simple yet engaging manner. Similar to Ipsawonders, I wish to create a freelance brand of my own named Tela di Scienza (meaning science canvas in Italian). This dream is very close to my heart, and I have already started working on it.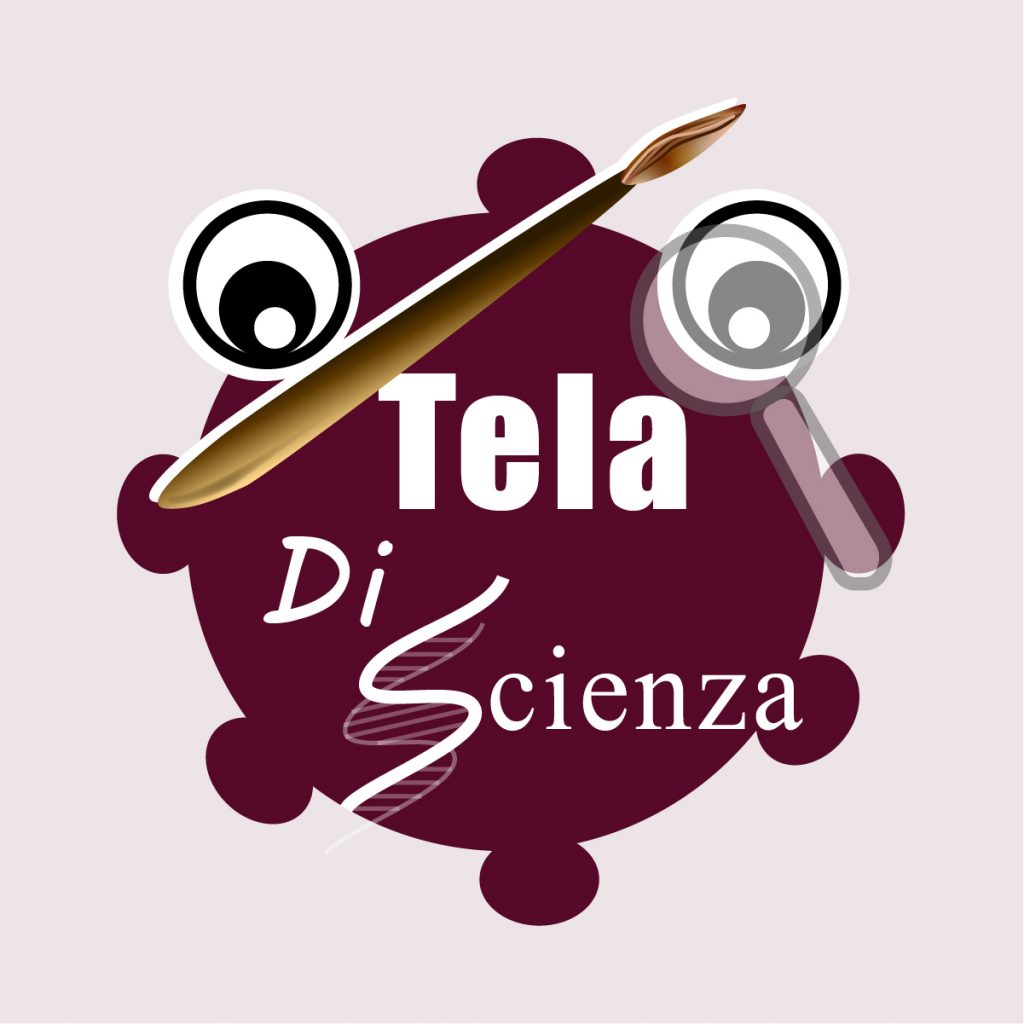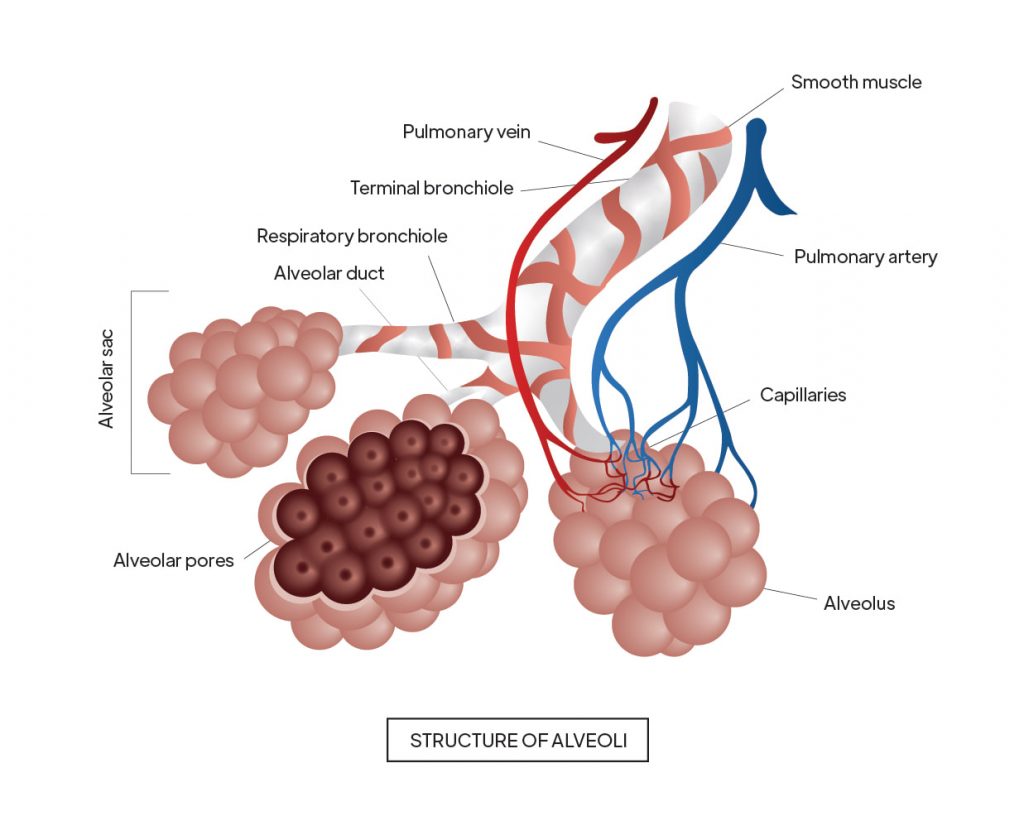 Botanical illustrator Nirupa Rao, scientific illustrators Rafeeque Mavoor, Gopikrishna Pillai, and medical illustrator Tejeswini Padma are some of the people whose works I also look up to. Following the social media pages of platforms such as the Guild of Natural Science Illustrators helps me stay updated with fascinating artworks from illustrators across the globe.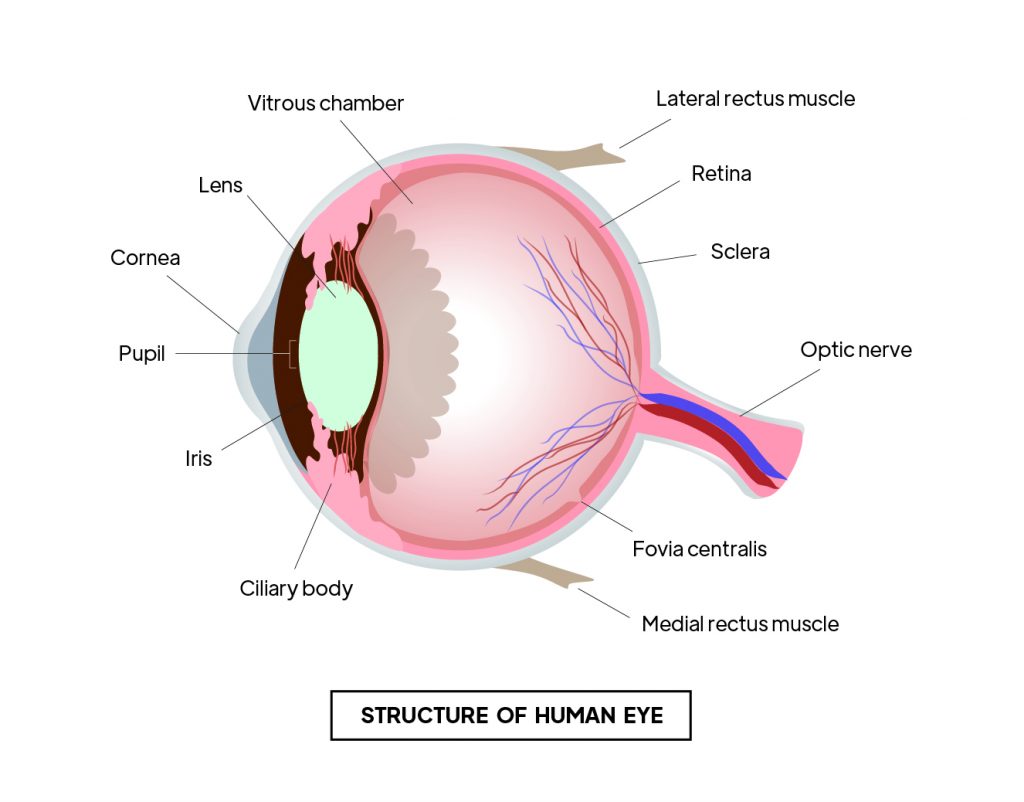 SciArt is an emerging term related to combining art and science. How would you define it?
I would define SciArt as a medium of presenting complex scientific concepts in a subtle yet attractive way. Art, for me, is a form of meditation, and science keeps the curious child in me alive. So, I would describe SciArt as a beautiful amalgamation of these two.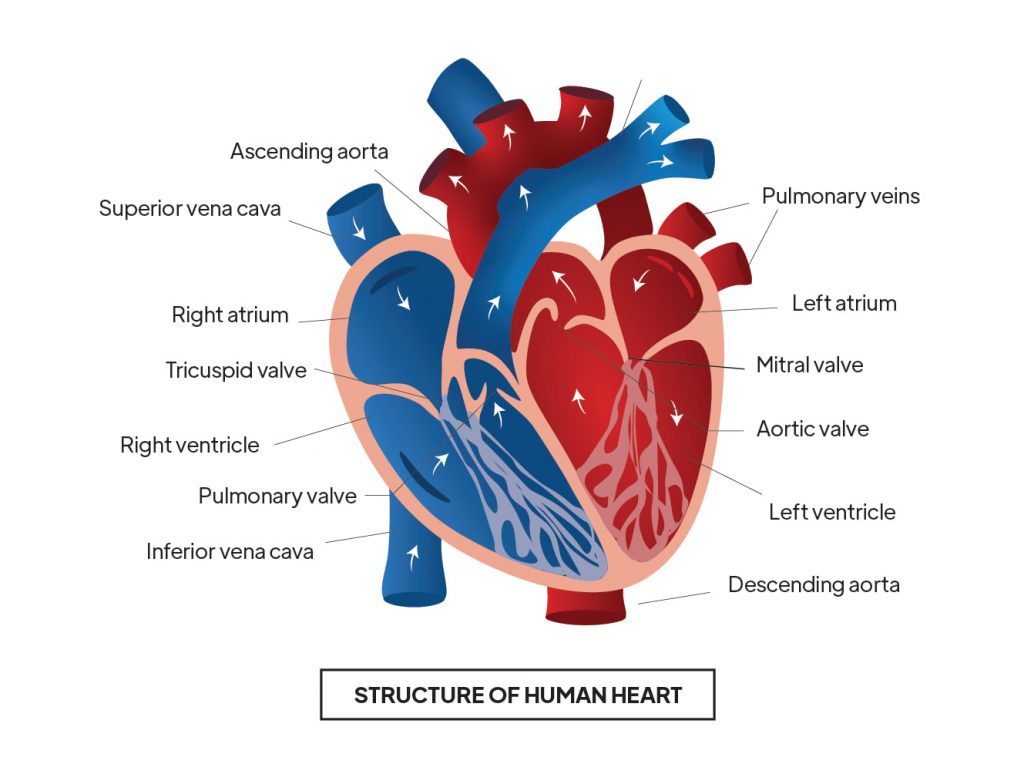 I believe language should never be a barrier in communicating science, and that's exactly what SciArt does; it travels through the scientific community worldwide, and the current pandemic has indeed proved this point. It was the illustrations of the SARS-CoV-2 virus by medical illustrators, such as Jennifer Fairman and Veronica Falconieri, that helped researchers gain useful insights into the virus's structure and develop vaccines against it. This is the power of scientific illustration!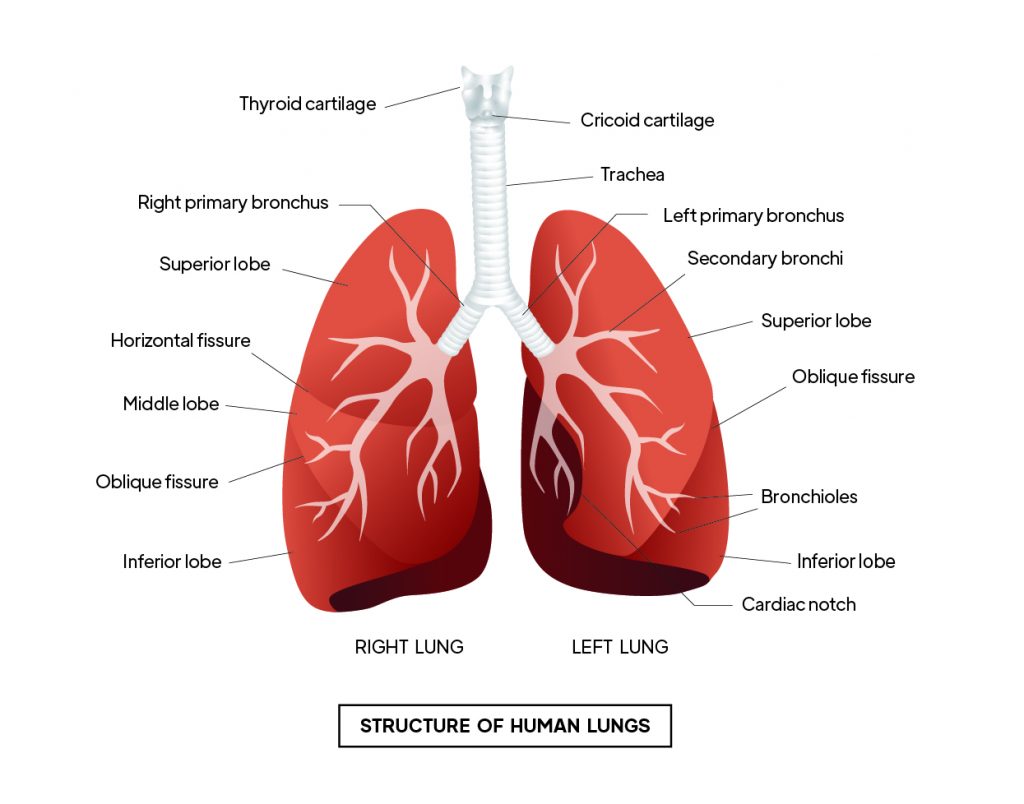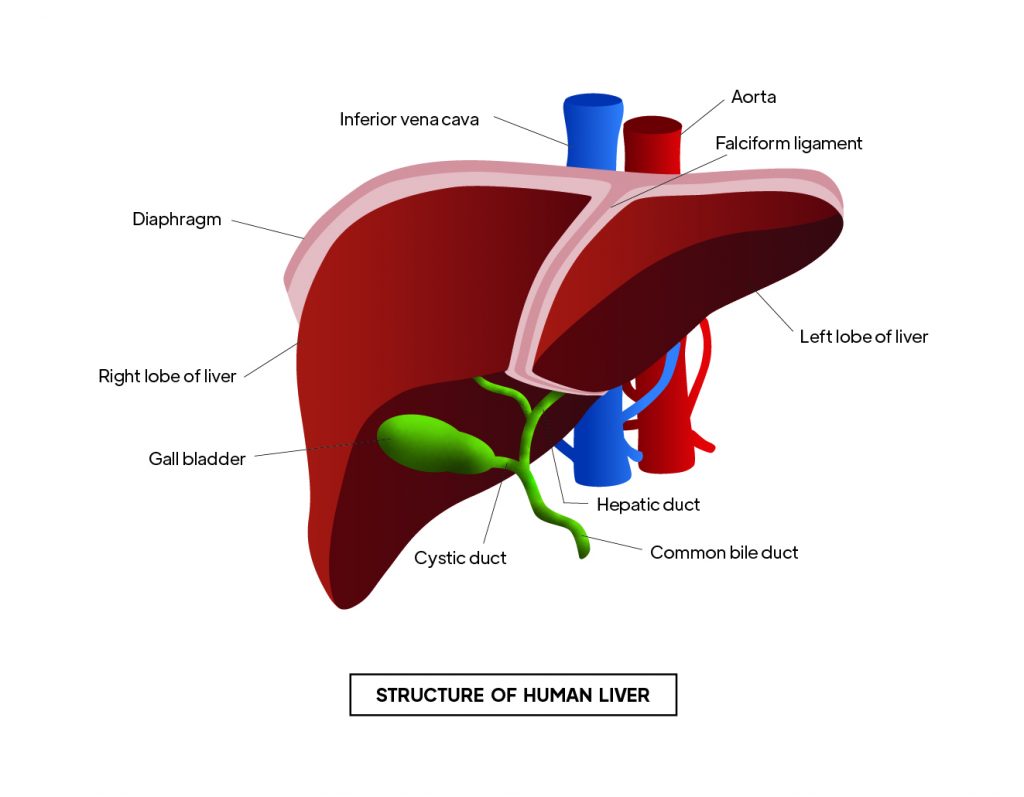 So, may it be the scientifically accurate illustrations and graphical abstracts that add value to research, creative science magazine covers that show the power of imagination, or infographics that communicate scientific information in a way that can be understood by the layman, SciArt is here to stay.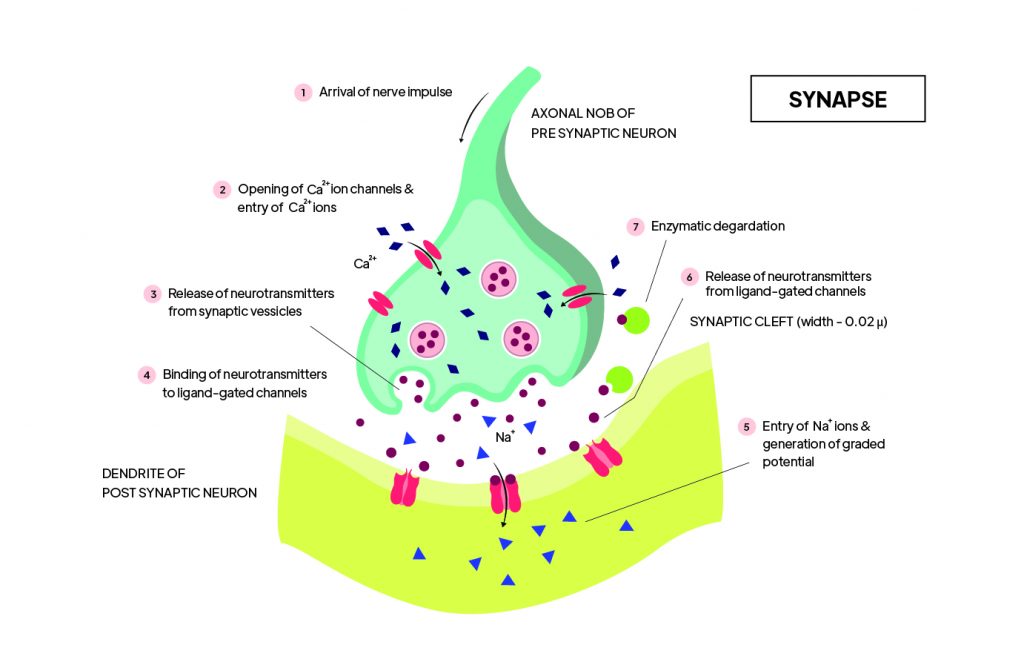 For more by Rutuja Chalke, visit her Instagram
*
Featured image: Detail of Structure of nephron (Jan 2021) by Rutuja Chalke
All images courtesy of the artist.