Name: Melissa Freund   
Which came first in your life, the science or the art?
It was more art, then science, then art again. Let me explain. I was always creating as a child and was drawn to anything art related. Then when I was trying to decide what I wanted to study in college, I decided against art and wanted to go with something more "practical." My more practical degree was in mechanical engineering, and I did love it. I ended up leaving the engineering field seven years ago when my daughter was born. She is very medically complex, and I knew very few jobs would be flexible with the ongoing doctor's appointments/surgeries/therapies. My daughter needed three open heart surgeries in the first two years of her life.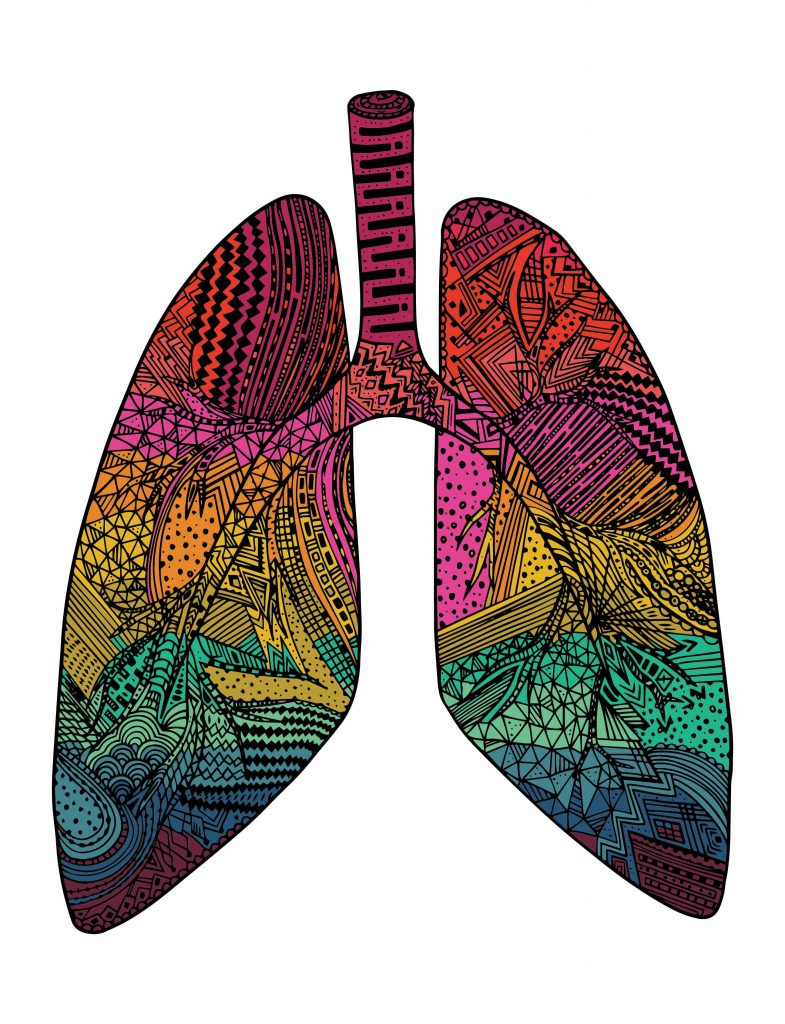 As a way to cope, I started drawing anatomical hearts. It was personal at first, but I then started sharing it with the CHD (congenital heart disease) community. I finally took all of the hearts I'd been drawing along the way and in April 2021, I self-published a colouring book called Anatomical Hearts. In September 2021, I also got into the NFT (non-fungible token) space. In that space, I have my anatomical hearts and am actively creating lungs, livers, kidneys, and brain pieces.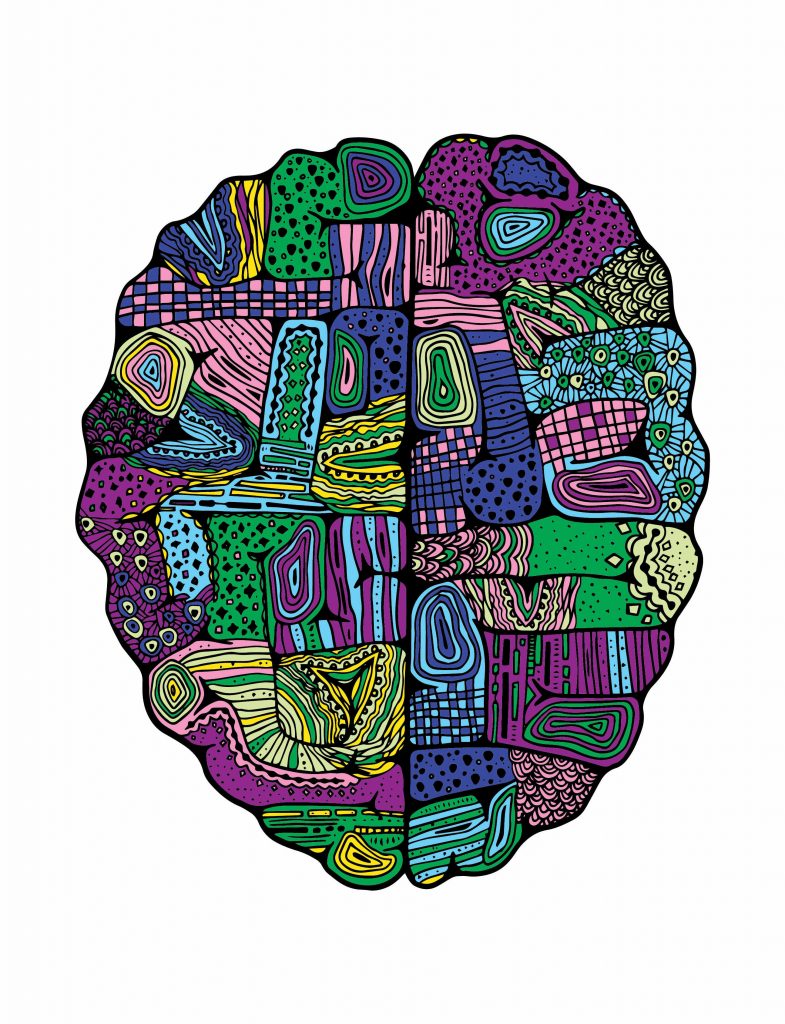 Which sciences relate to your art practice?
I would call what I create medical art. I try to stay as true as possible to the specific body part while adding in my touches. I want my pieces to be creative and technical but not intimidating. I want my art to appeal to researchers/doctors/nurses/etc. and people with minimal knowledge of those fields. I hope my pieces spur people to want to learn more, help people process something in their journey, or find their way to people who just like my art.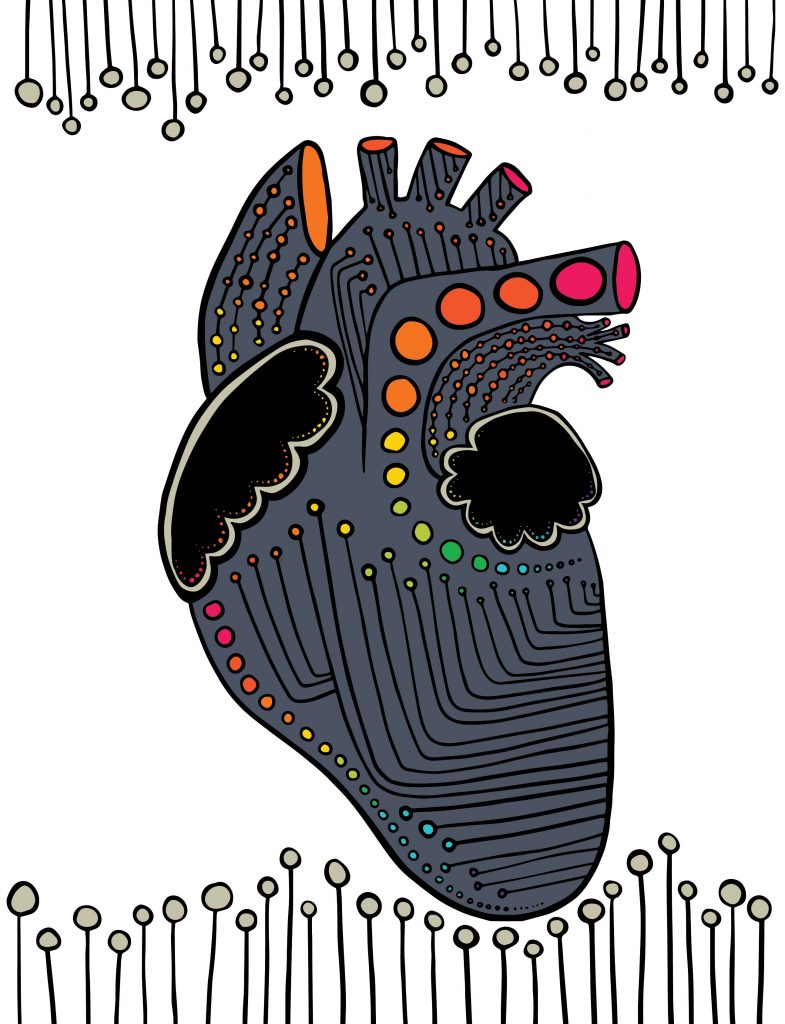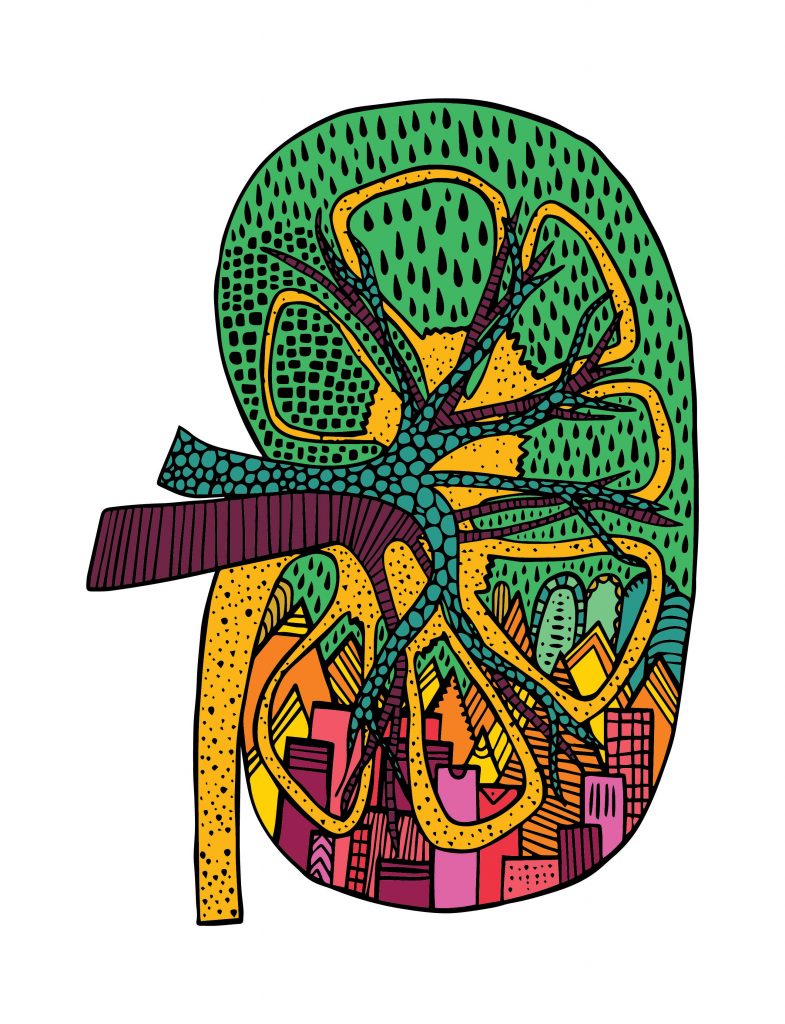 What materials do you use to create your artworks?
I start one of two ways—I either draw on paper with Micron pens or draw with my iPad Pro and Apple pencil in the Procreate app. After that, I take the image and send it over to Adobe Illustrator. I create a vector and add colour. My art is usually shared electronically, or it is viewed in my physical colouring book.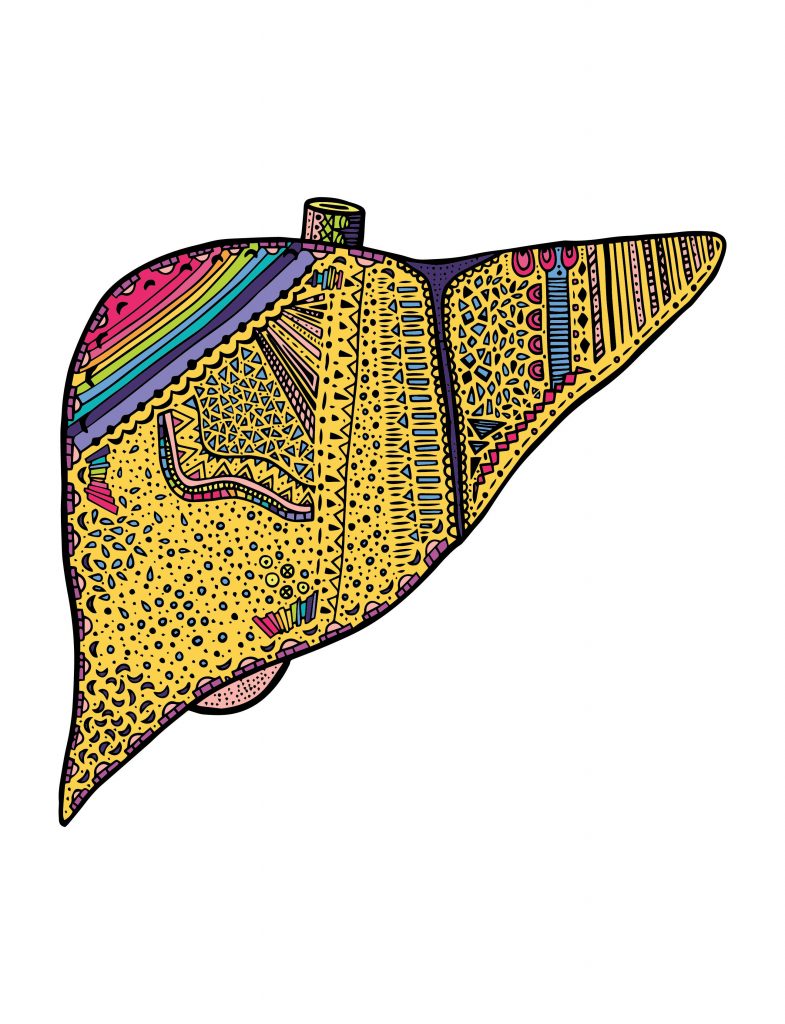 Artwork/Exhibition you are most proud of?
There isn't a single piece that I'm most proud of, although my Anatomical Hearts collection is closest to my own heart because of our daughter's congenital heart defects.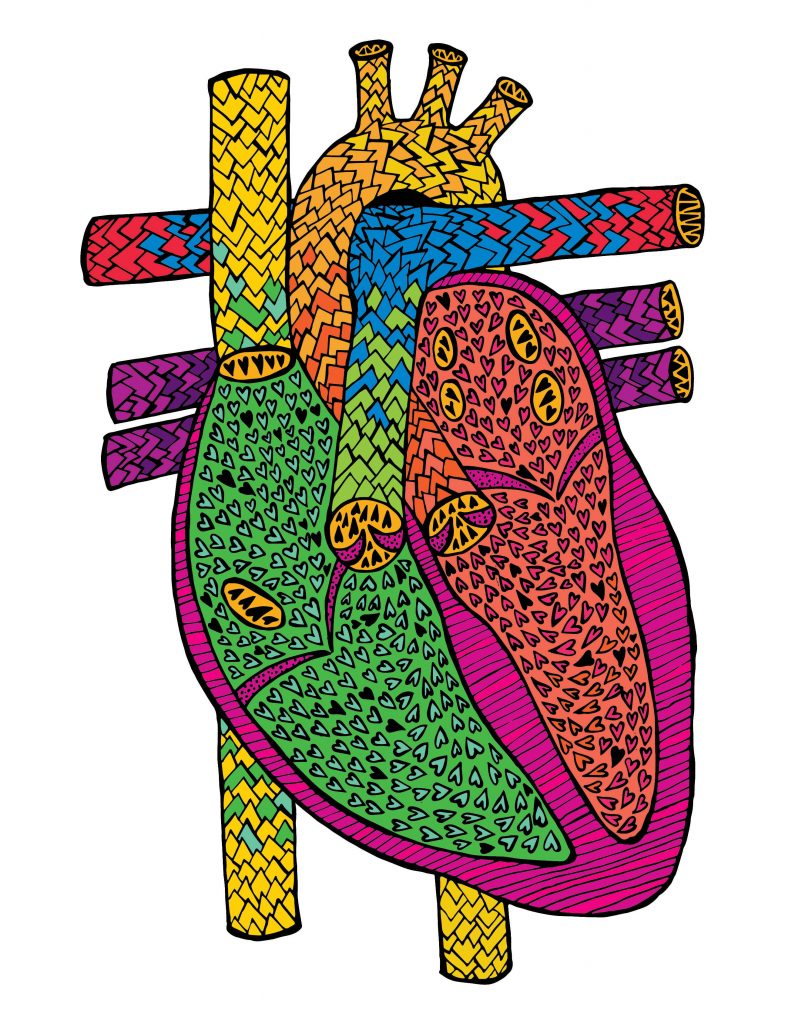 Which scientists and/or artists inspire and/or have influenced you?
Charley Harper is one of my most favourite artists. His play with nature, shapes, geometry, symmetry, and camouflage have always intrigued me. I love the simplicity and complexity that seems to happen at the same time in all his works.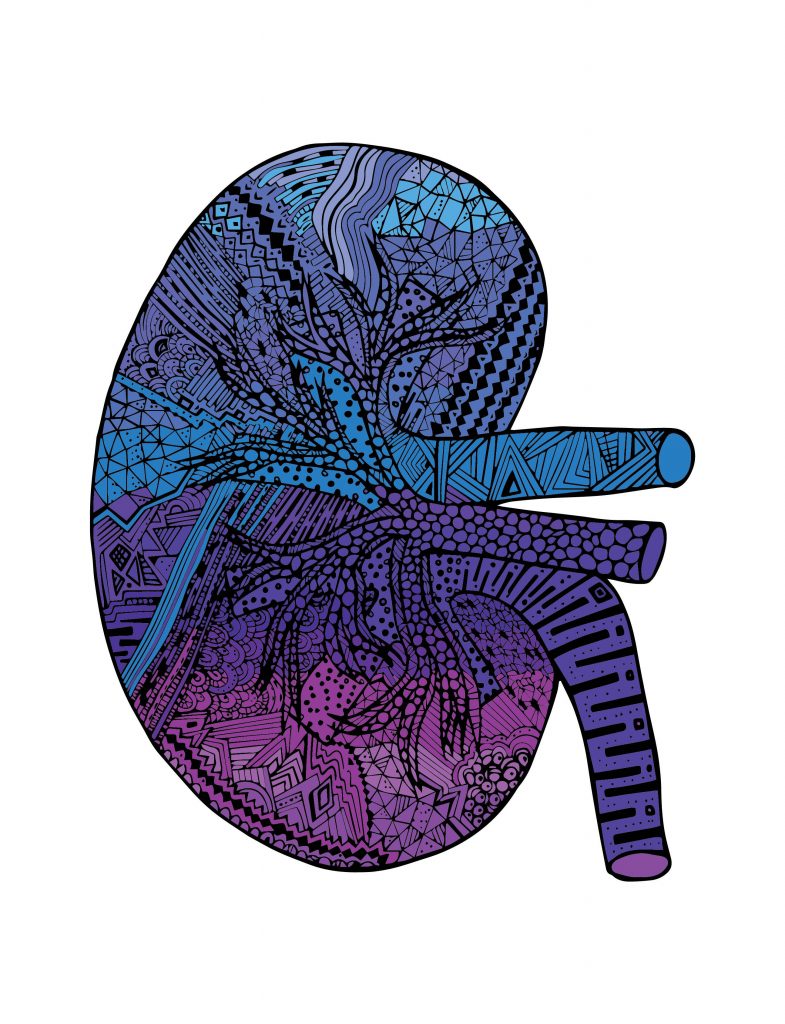 SciArt is an emerging term related to combining art and science. How would you define it?
I like the STEAM (science, technology, engineering, art, mathematics) movement where the technical fields are enhanced and coloured by the arts. Together, they create the fullest examples of our human experiences.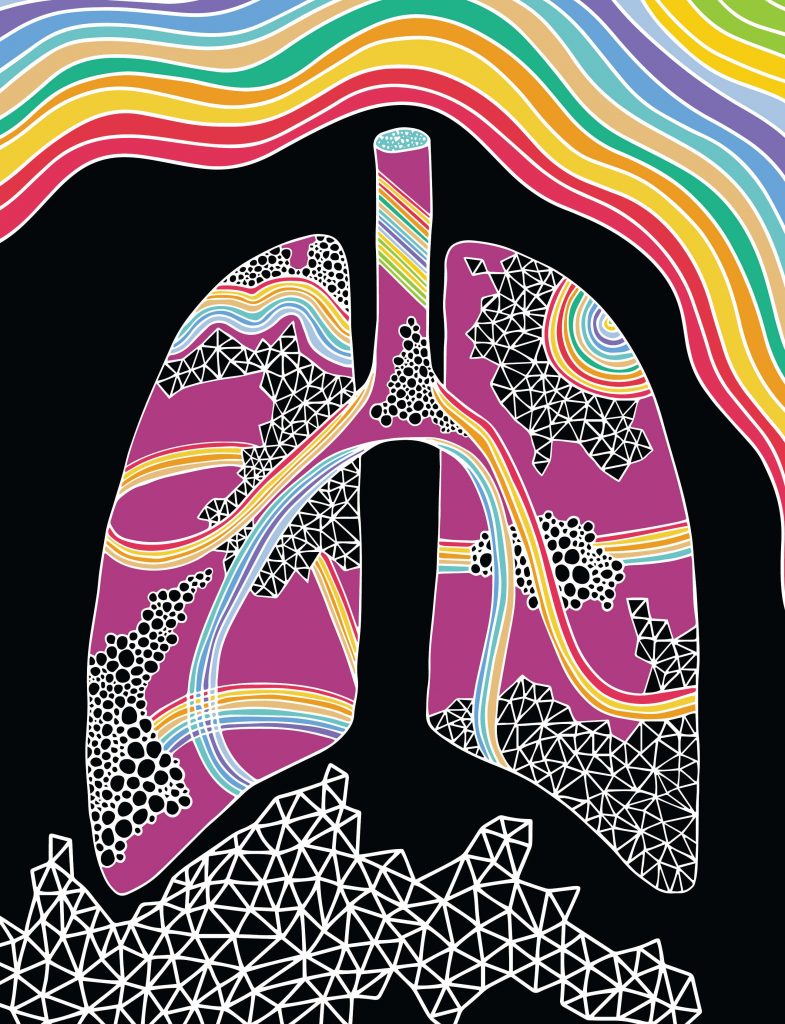 For more by Melissa Freund, visit her website, Instagram, and Twitter.
*
Featured image: Ethereal Anatomical Heart (2021) by Melissa Freund.
All images courtesy of the artist.