Name: Sana Khan
Which came first in your life, the science or the art?
For as long as I can remember, I have always been artistically and creatively inclined. Art classes were definitely an area I've always paid attention to and excelled in, but I never seriously thought about pursuing art as a career option.
My interest in science started later on in high school and continued when I started my bachelor's in psychology and then specialized in neuroscience. Even though I was studying a scientific discipline, I regularly utilized my artistic capabilities when sketching diagrams of specimens in laboratory practicals, drawing organisms in ecology fieldwork, and illustrating lecture content to better understand human anatomy and physiology.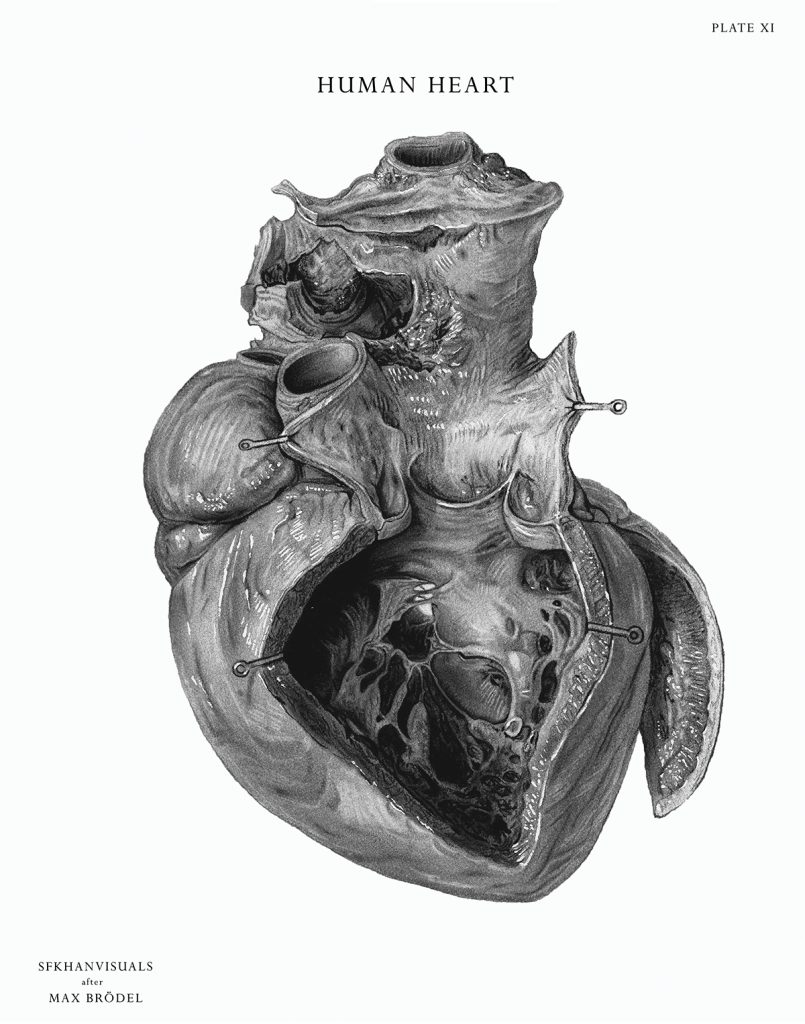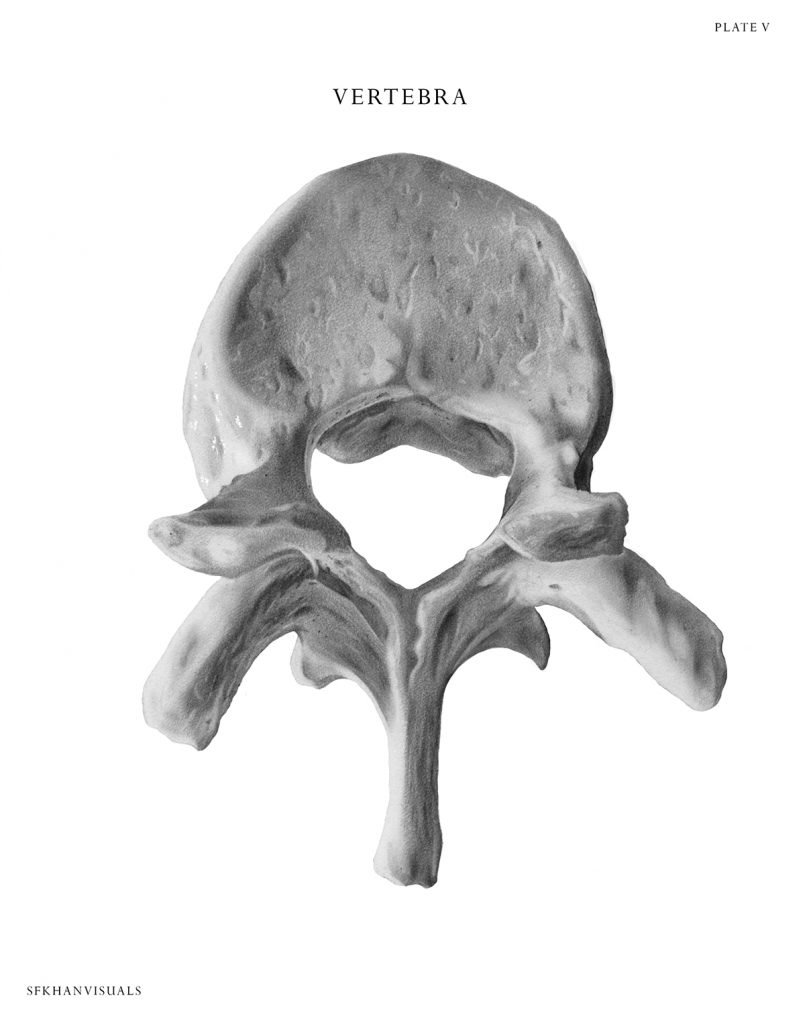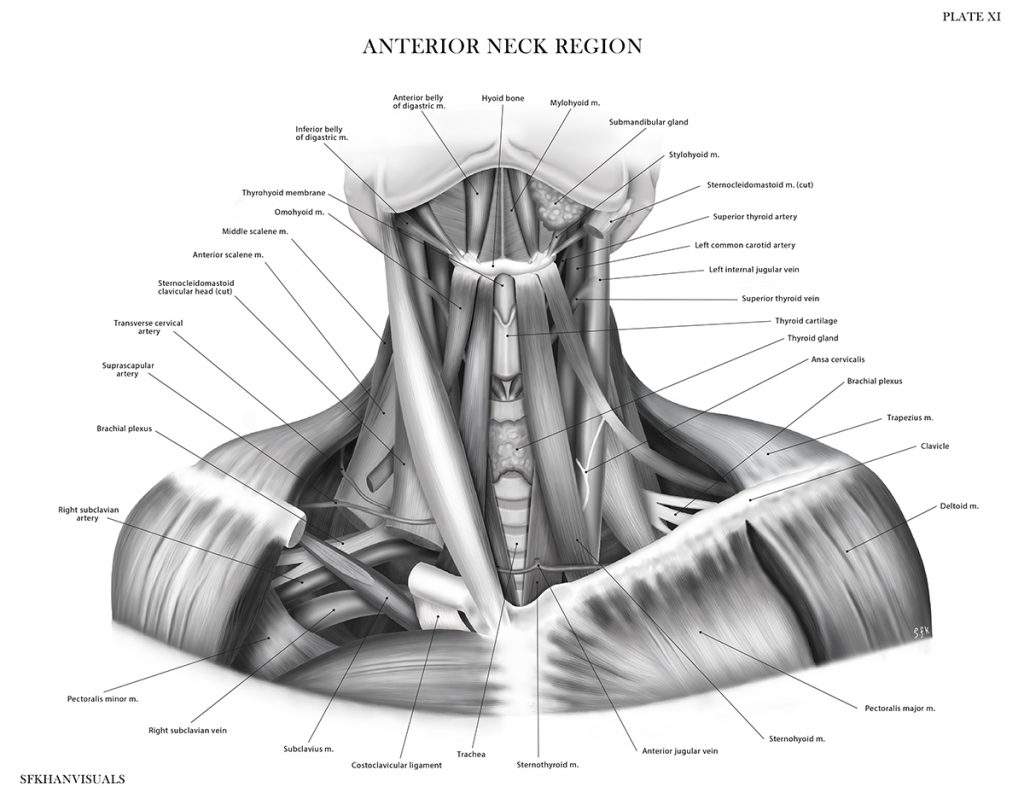 In my final year, I had the opportunity to gain practical research experience in a neurobiology laboratory, as well as in environmental fieldwork. Through exposure to different research techniques, I was able to supplement my education and deepen my understanding of the empirical process of science. Because of this, I always thought my future would lie in research. I'm so fortunate to have discovered a field that helps combine two of the things I am most passionate about.
Which sciences relate to your art practice?
Pretty much everything! As science communicators, we're trained to visualize things from the molecular level to the visible, whether it be biology, chemistry, psychology, physics, etc. For me, I know it seems like I really enjoy anatomical illustration, in particular (because that's what the majority of my portfolio consists of), but I'm also interested in information visualization; that is, taking into account aspects of human cognition to design and present information in a way that is both visually appealing and understandable.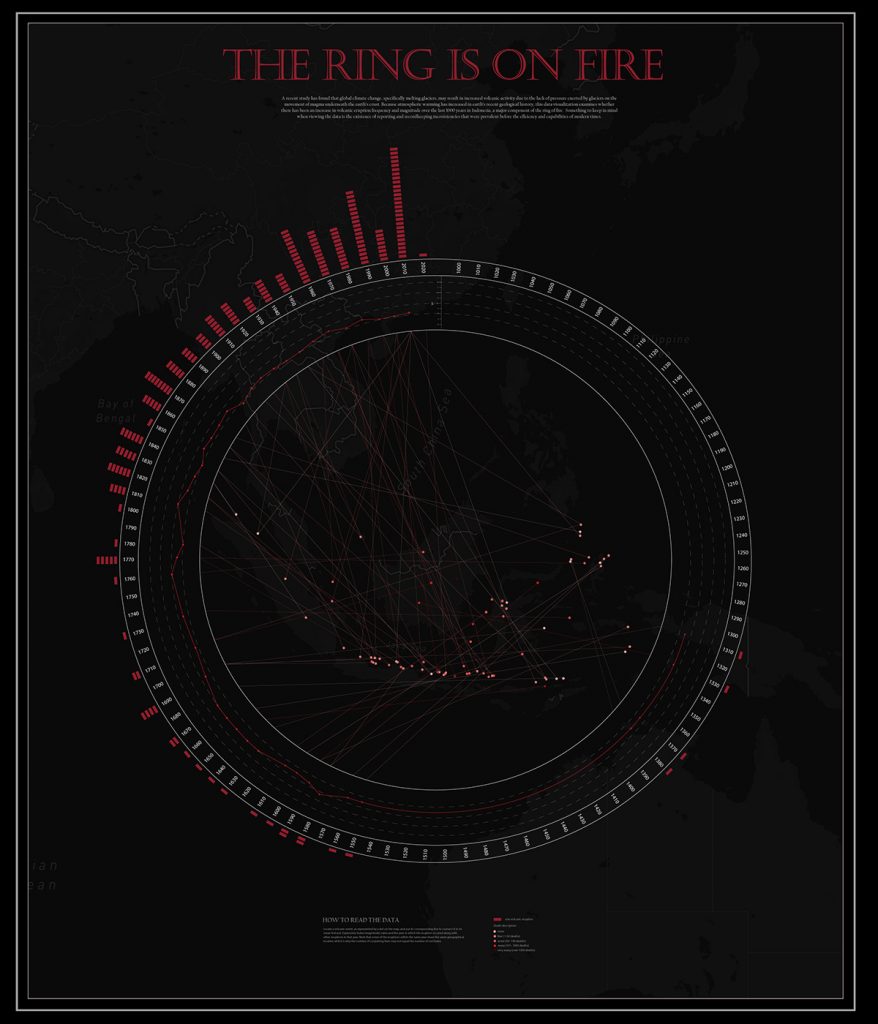 What materials do you use to create your artworks?
For traditional artwork, I like graphite and adding a technique called carbon dust (essentially powdered charcoal) because it creates a nice contrast in my drawings that graphite alone can't achieve. Watercolour is something I also enjoy doing in my spare time, primarily because it's such a challenging medium to use. My weakness is digital drawing, as it's something I recently started using and still am in the process of learning. But I have found that Affinity Designer and Photo are great user-friendly tools for beginners. As for 3D, I attempted to teach myself the famous open-access program Blender last summer but it did not go so well. However, after learning ZBrush and Autodesk Maya this year, I've acquired modelling skills that I think will make the learning process go more smoothly this summer!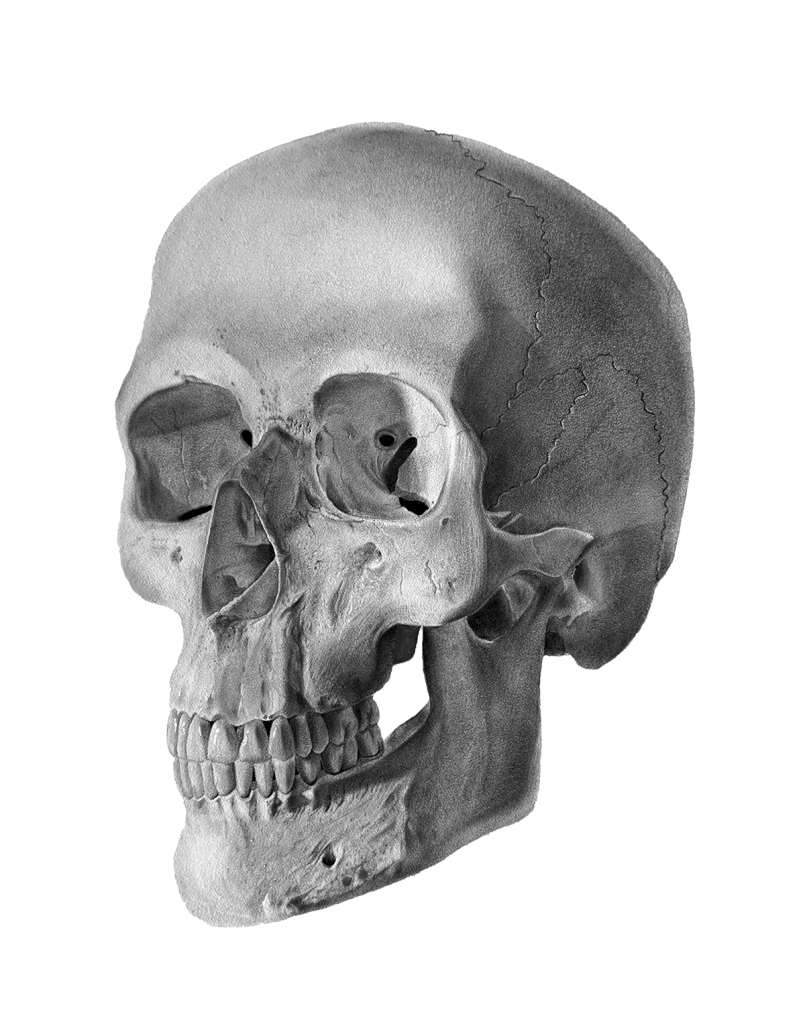 "As science communicators, we're trained to visualize things from the molecular level to the visible, whether it be biology, chemistry, psychology, physics, etc."

Sana Khan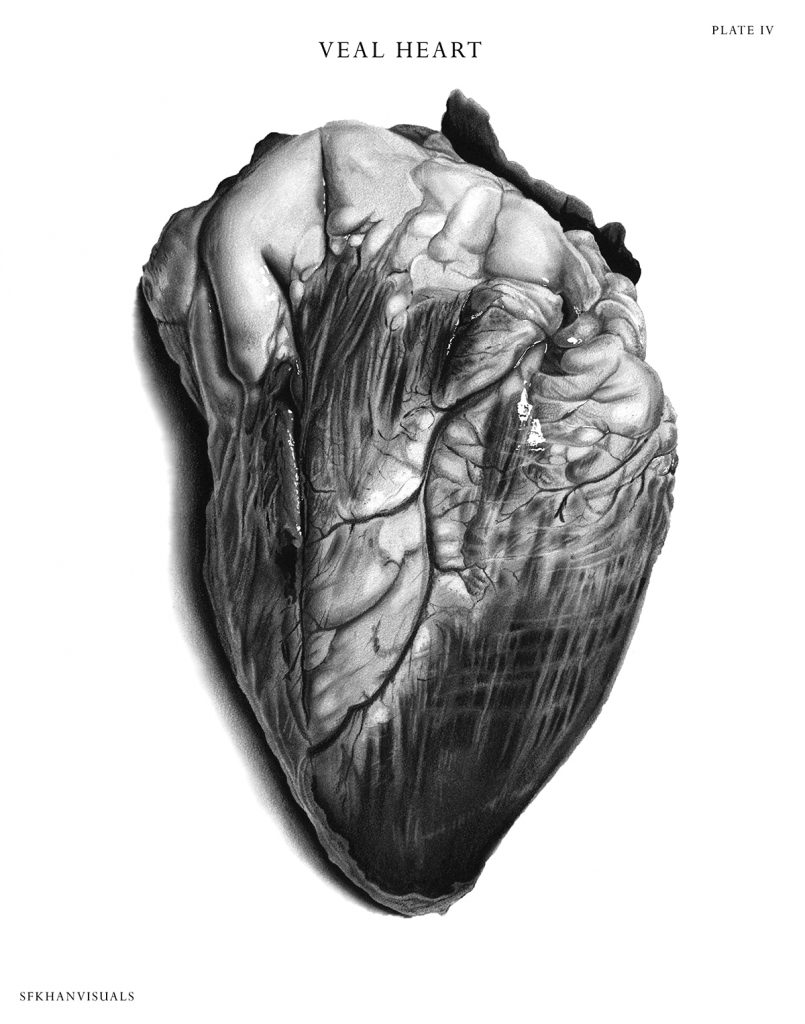 Artwork/Exhibition you are most proud of:
It's hard to pick one, but I would have to say the infographic on the mysteries of the ocean I did back in my first semester for my information and data visualization class. I've always been fascinated with the ocean and the lack of research that's been done to explain its vast intricacies, something I found to be very true as I was researching the topic. When I entered the program, my artistic skills were already developed, but design is something I never practiced. So, this assignment helped me expand my design skillset.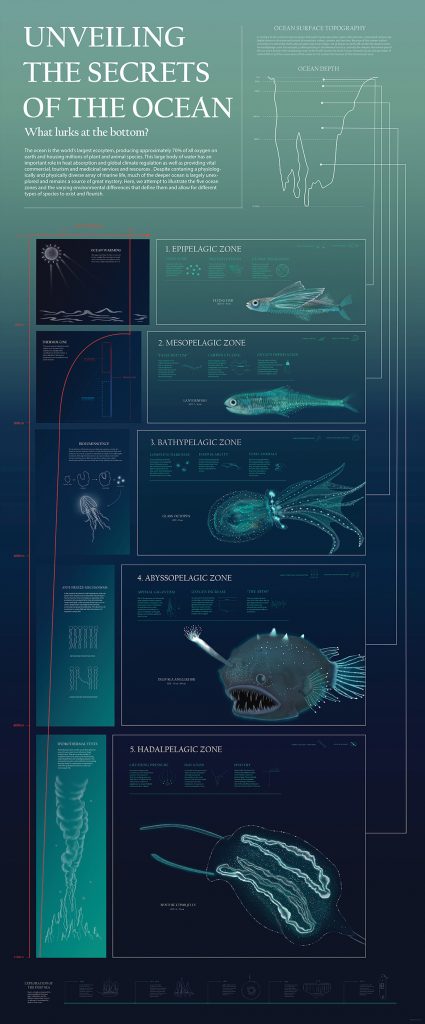 Which scientists and/or artists inspire and/or have influenced you?
I've always been very inspired by TV and video game concept artists—those that come up with visual designs for characters and settings from their imaginations. As someone who sometimes relies heavily on references, I look to their work and their workflow to see their creative process and how to integrate my imagination into my artwork. Some of my favourite ones are on Twitter at @DongluYu, @EmanShiu, and @RaphaelLacoste.
SciArt is an emerging term related to combining art and science. How would you define it?
For me, it can mean two things: one where the content is science illustrated as a piece of artwork, and the other is the same, except that it has its basis in accurate research-backed information, as well as being visually pleasing. The former can, and often is, done by those that have an interest in both fields, but the latter requires appropriate training to ensure its scientific accuracy. Although I do create this type of content as part of my coursework, I like to dabble in making sciart watercolour paintings that illustrate organs in fun and aesthetically pleasing ways.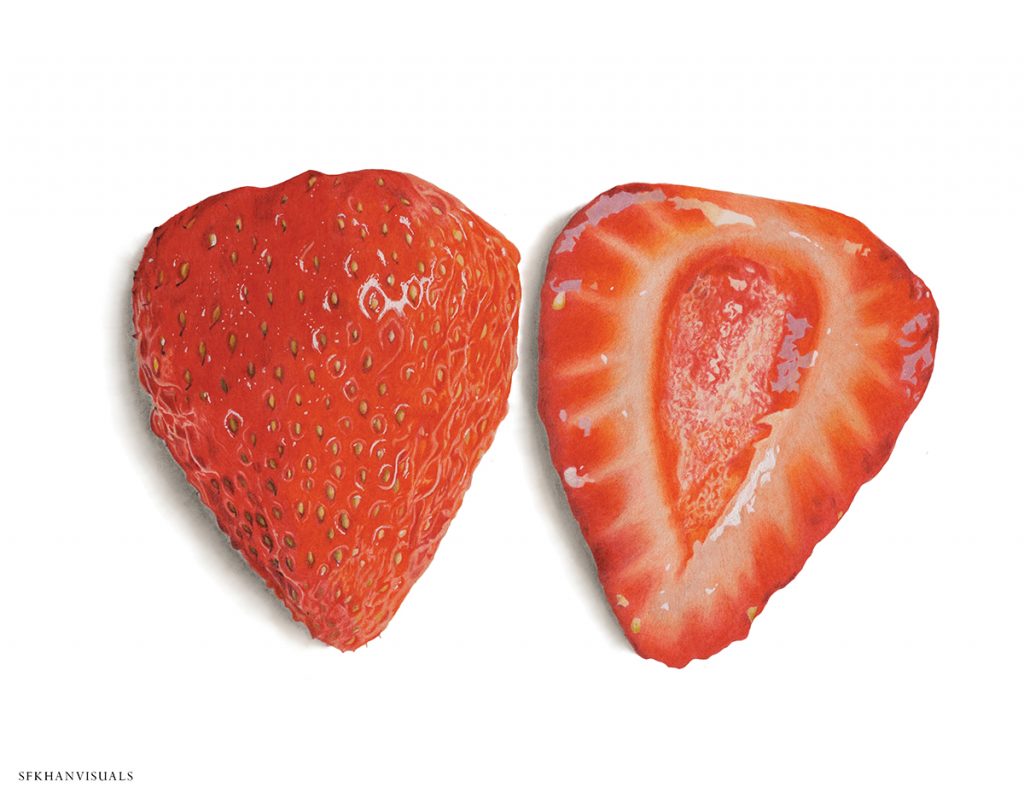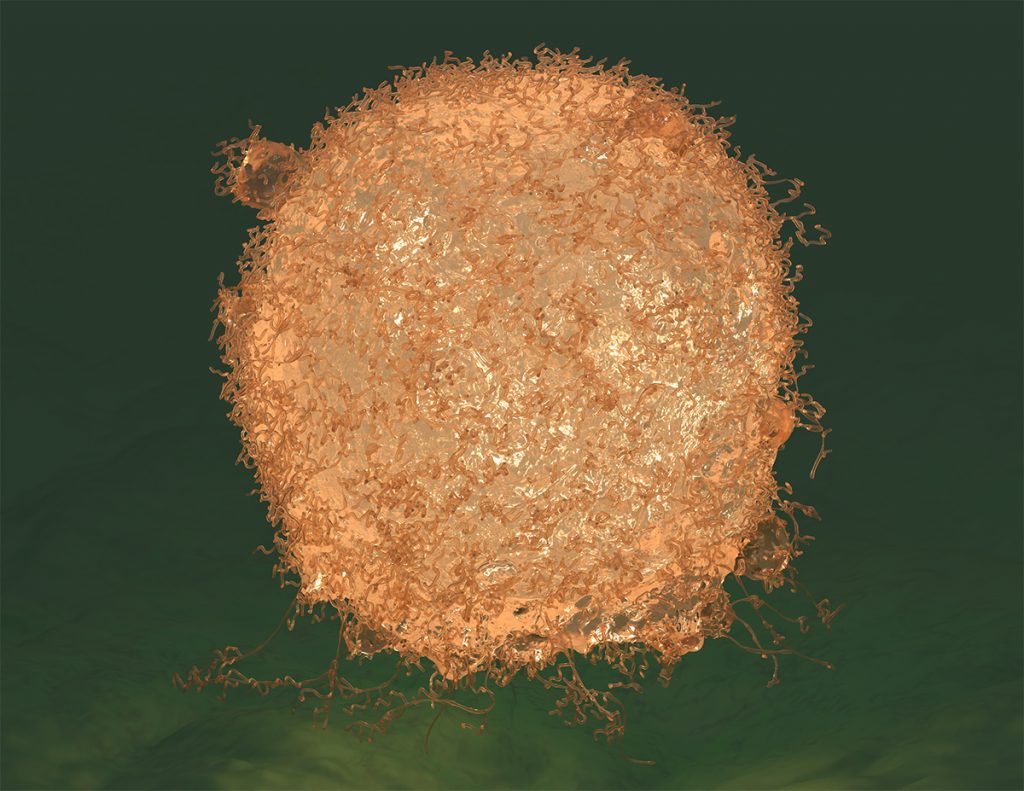 For more by Sana Khan, visit her Instagram or Twitter.
*
Featured image: Latex (2019) by Sana Khan