STEM From Dance is exciting young minds about science and technology through a unique route—the arts. Since 2012, the New York City-based organization has been using dance to inspire girls, especially those from underrepresented minority backgrounds, to pursue careers in science, technology, engineering, and math (STEM) to diversify these fields.
The organization's founder and CEO, Yamilée Toussaint Beach, noticed a need for diversity in these areas at an early age. "The moment I really understood the lack of diversity in the STEM workplace…was in AP physics and calculus," she explains, recalling her high school days. "[I saw] that those spaces weren't diverse, especially [lacking in] representation from Black and Hispanic people."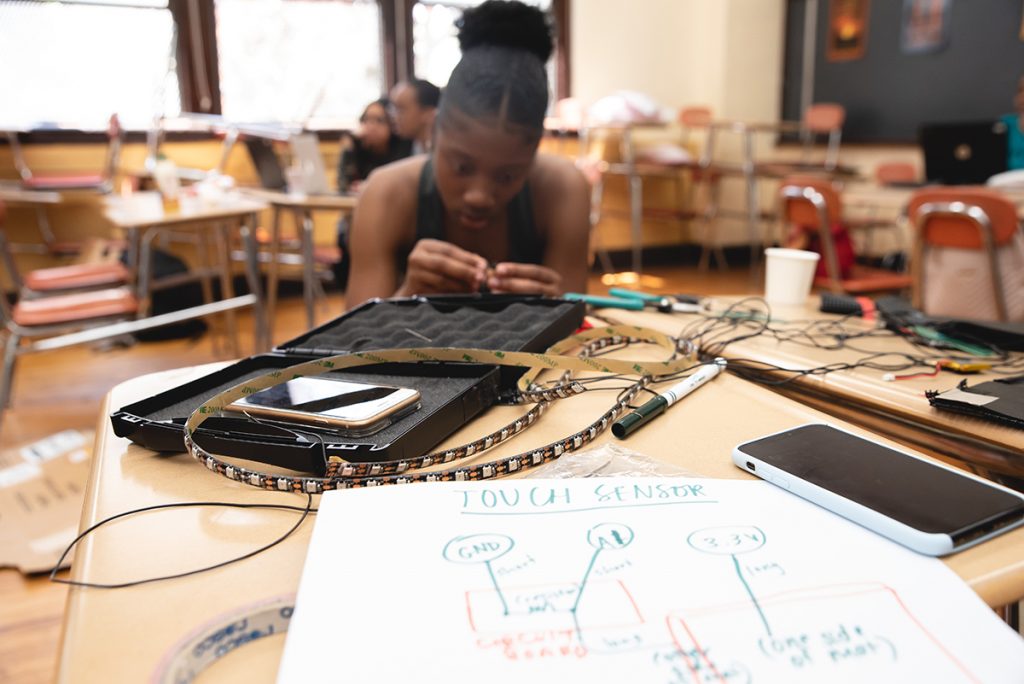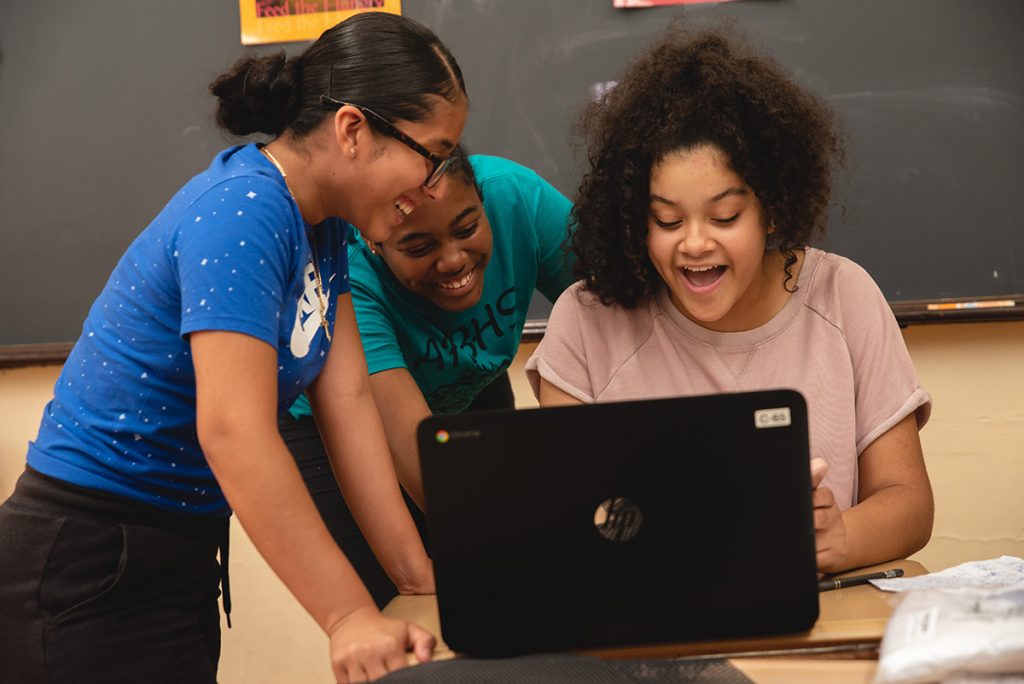 After earning her bachelor's degree in engineering, she shifted her focus and became a high school math teacher in an underserved community in Brooklyn. There, she witnessed even more reasons students felt apathetic toward STEM fields. "I saw the reputation that things like math had for young people—it's a drag, a requirement, something to get through—[even though] I found it so exciting and fun," says Toussaint Beach.
A lifelong dancer, she decided to combine her two passions to excite the next generation of diverse girls about STEM. "The idea is that students get to engage in STEM in this atmosphere that dance takes place in," she explains. "Dance often brings that fun, the joy, the community aspect, the creativity, which is what we want to foster in a STEM atmosphere."
Today, STEM From Dance provides girls ages 10 through 18 a wide range of programming built on three pillars—creating awareness of STEM careers, building confidence to pursue curiosity, and providing experience to shape skillsets. The organization does this by offering residencies at schools and community-based organizations around New York City, as well as an immersive two- to three-week summer program, Girls Rise Up. During these programs, participants spend their time dancing, coding, and exploring how to merge creativity found in both dance and technology to produce an innovative dance performance.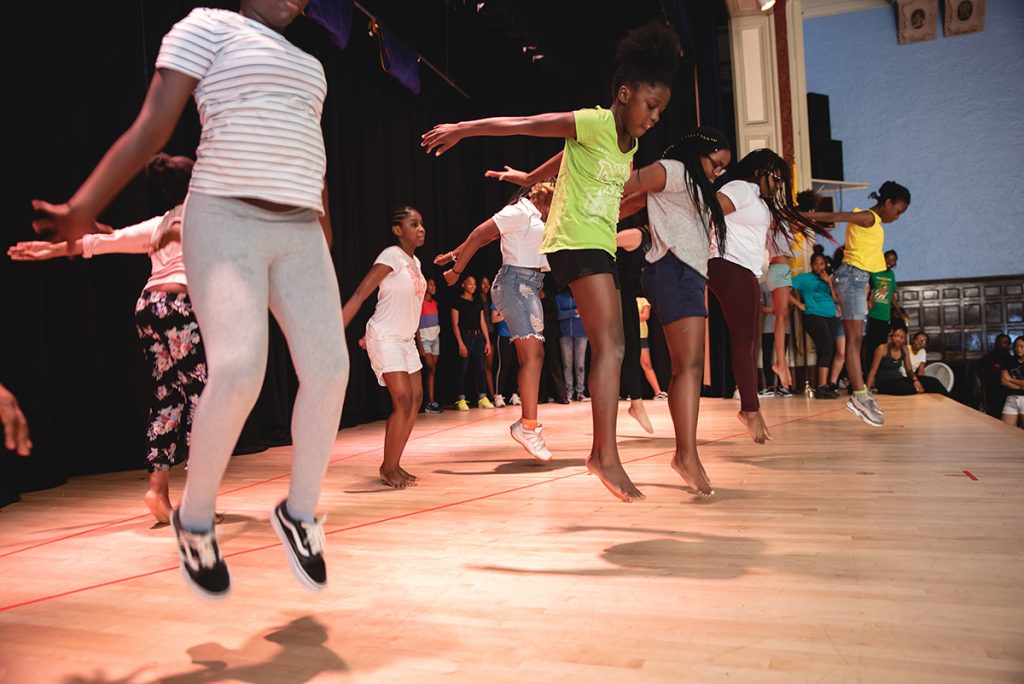 "Students own the process from beginning to end," says Toussaint Beach. "That's from coming up with the idea of how dance and STEM intersect, to them being able to prototype one of their ideas—build it out and build both the STEM aspect and the dance aspect." This could mean incorporating LEDs and circuitry in costumes or programming digital animations to enhance the stage background during the performance. She continued by explaining that students "get to choose the vision, the theme for the piece, the choreography, the costumes—really being able to participate in that design process."
By providing a space to explore how these two seemingly different fields intersect, STEM From Dance aims to address students' age-old questions regarding the relevance of the content they learn in the classroom. "I think it's really powerful for students to see that something like programming or engineering can apply to something that they enjoy doing for fun, like dance," Toussaint Beach says.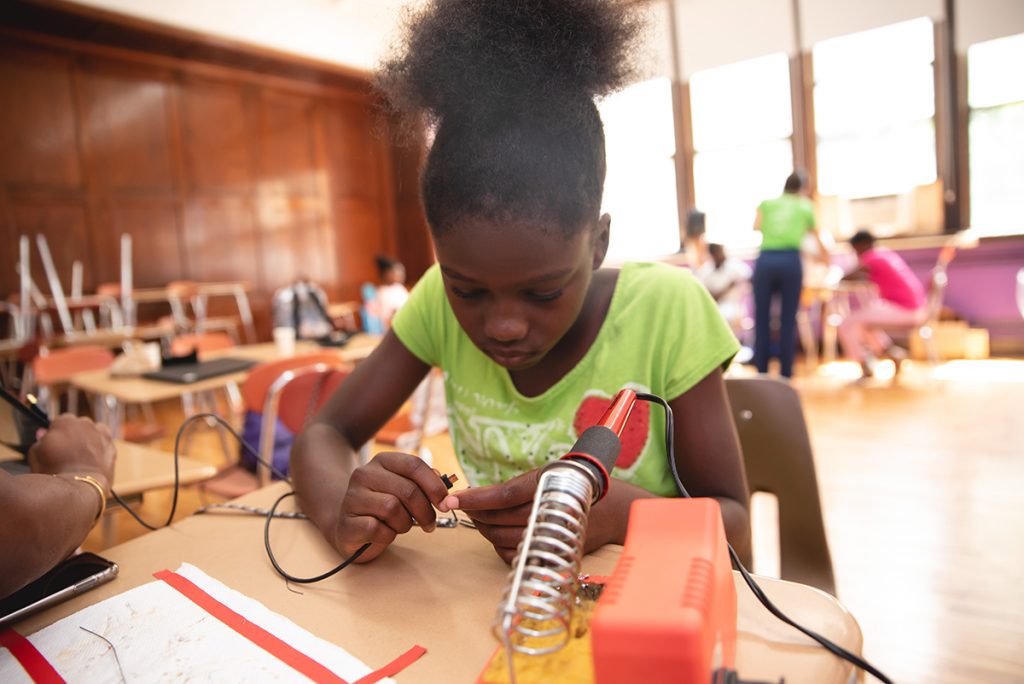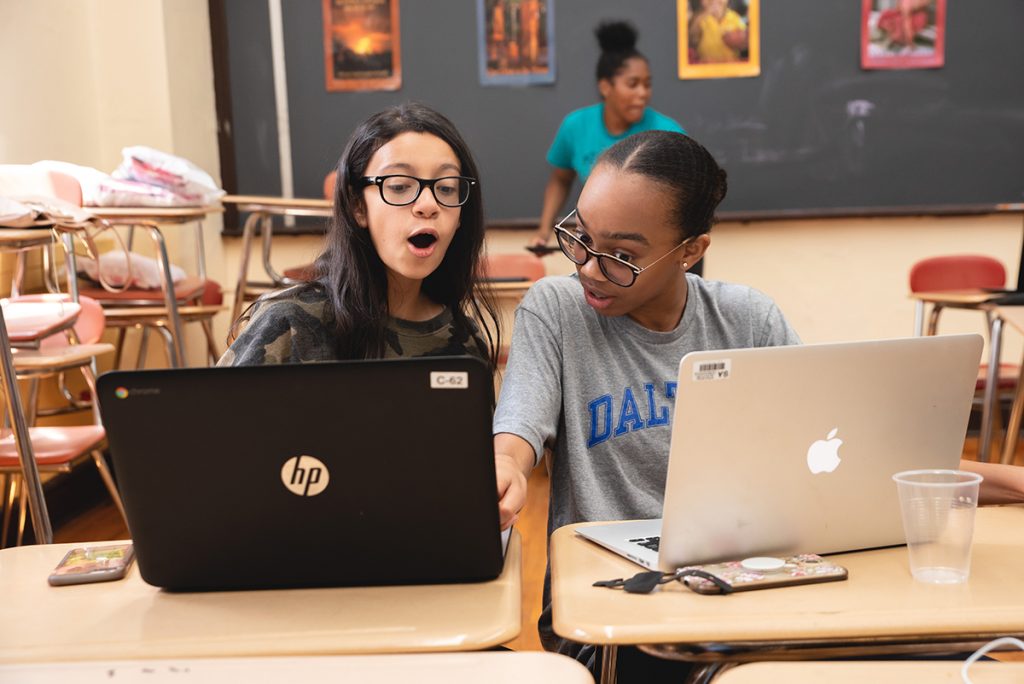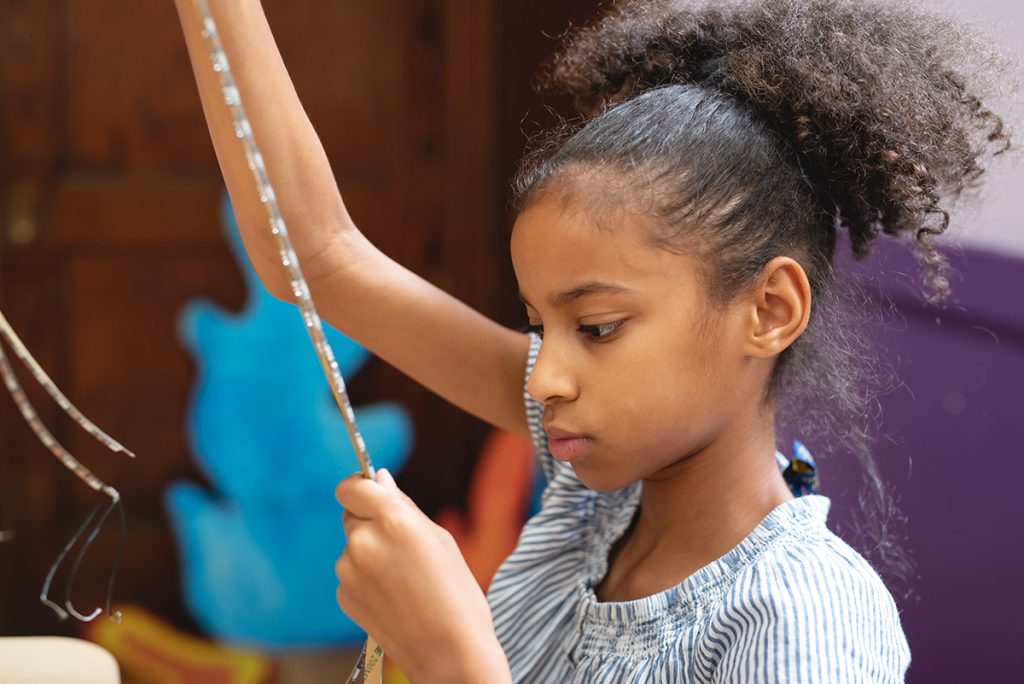 Furthermore, students develop soft skills that cross the boundaries between science and the arts, including creativity and collaboration. Toussaint Beach admits that "sharing ideas can be vulnerable, in a sense." STEM From Dance provides a constructive place for girls to delve into what it means to work and create with others.
"I love seeing that direct connection between [STEM and dance] that can be lost when they're packaged in silos," she says. "Sometimes it takes them coming together to realize the potential of the two."
Involvement with STEM From Dance extends beyond the summer season and academic year. Alumni continue receiving support while navigating their futures, whether it be in the STEM college space or a vocational program. "We see that we have an opportunity to not just have that 'aha' moment with them at the beginning, but also carry that forward," Toussaint Beach states.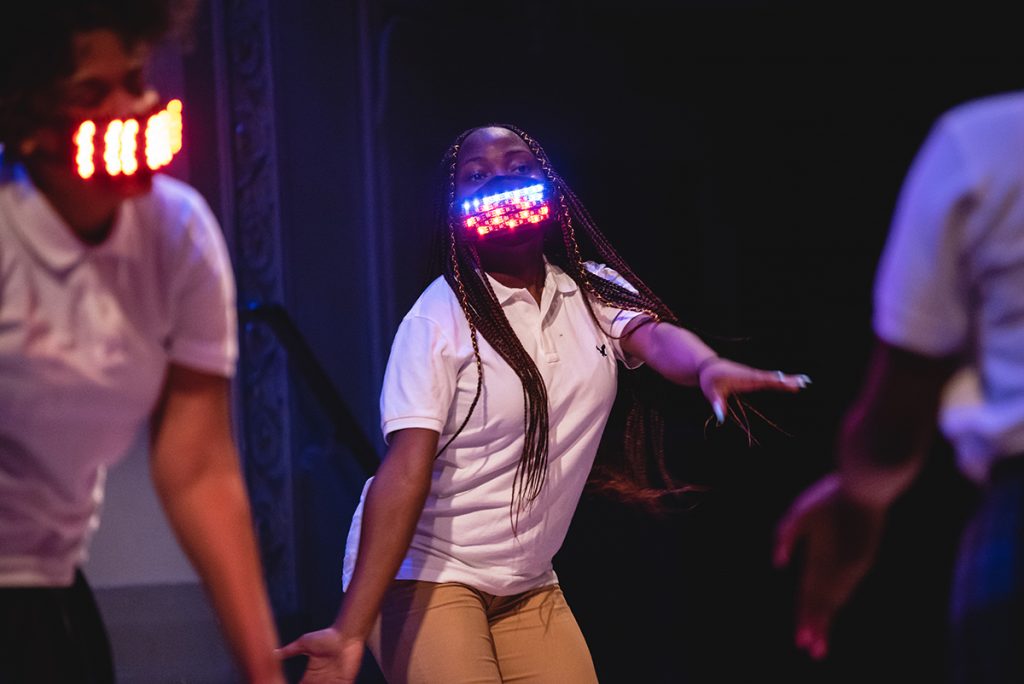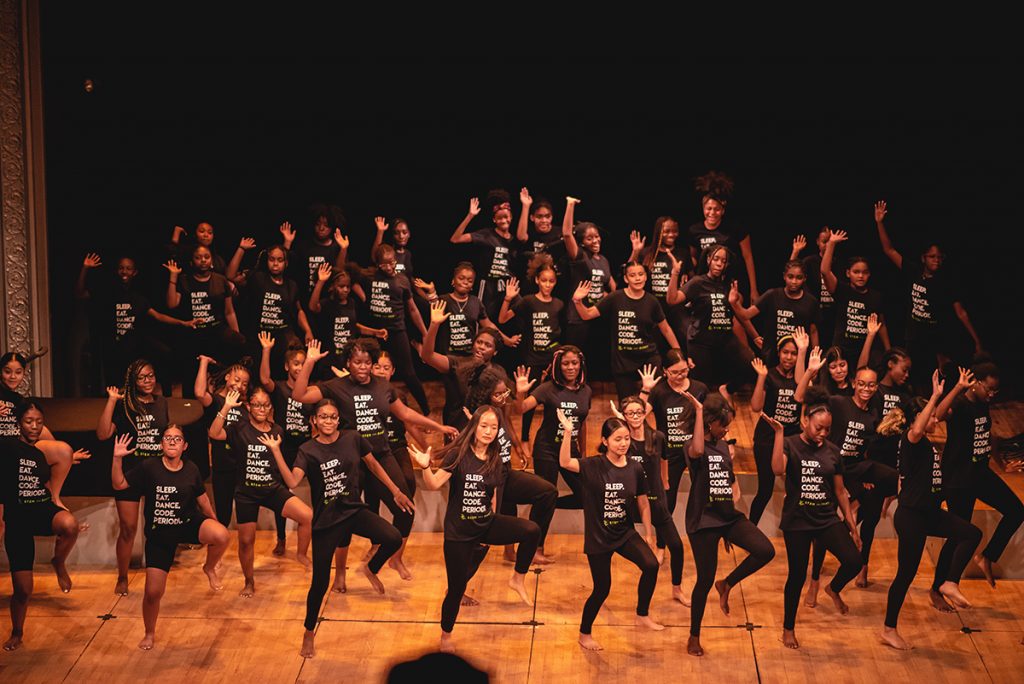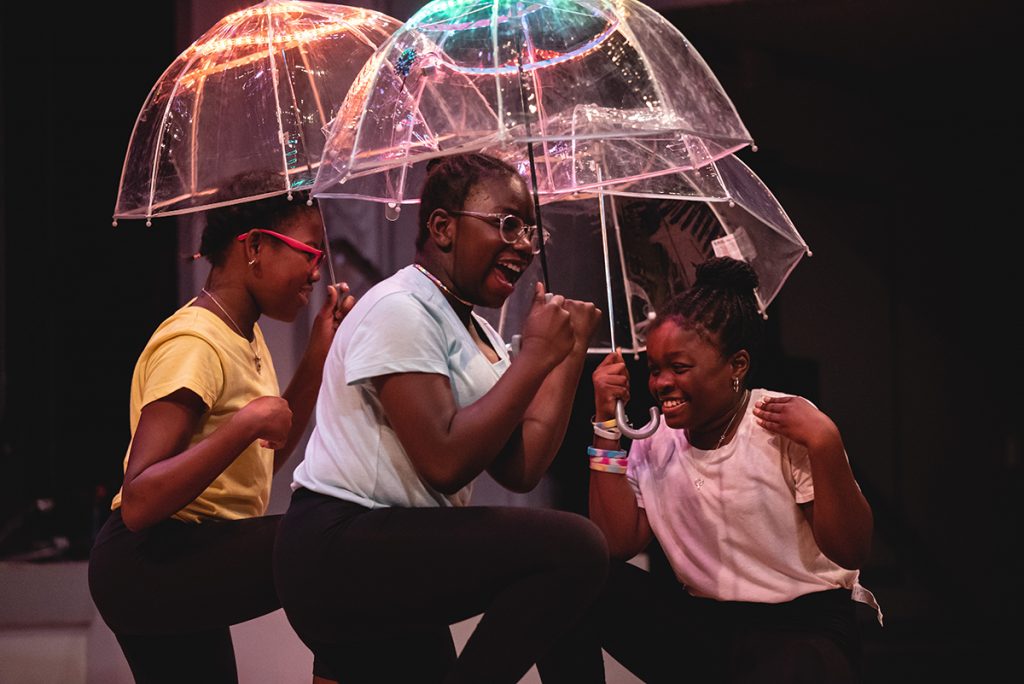 She described one of her favourite memories, where she truly felt her efforts in STEM engagement and education made a difference in someone's life. Last summer, a student who had previously participated in the Girls Rise Up program reached out to thank Toussaint Beach for inspiring her to follow a STEM career pathway.
"There was something that I said to her that unlocked something in her. I think I was just encouraging her to pursue something that she was on the fence of as far as a future in STEM," Toussaint Beach recalls. "[The student] said, because of that conversation, [she] applied for [another] program and learned about technology. And now, that's what she wants to major in in college."
"I can't even recall what I said," Toussaint Beach admits. "But to me, it was so exciting that just in a brief conversation in passing, just hearing something can be that influential…That was the fuel she needed…to tip the scale to her going down a STEM pathway."
For more about STEM From Dance, visit the organization's website, Instagram, Twitter, Facebook, and YouTube.