Name: Chloe Russell
Which came first in your life, the science or the art?
Art came to me naturally first. I've always been a drawer. I was brought up around musicians, actors, and performers, and I feel this has washed off on my creativity too. I've visited the Natural History Museum in London countless times since I was little. I used to have one of those jars with a magnifying glass as the lid, which you'd put bugs in. I draw a lot of my inspiration from the natural world. I studied Marine and Natural History Photography, which combines both art and science, and now I'm doing my MSc in Science Communication, where I'm integrating my art background into theory and practice.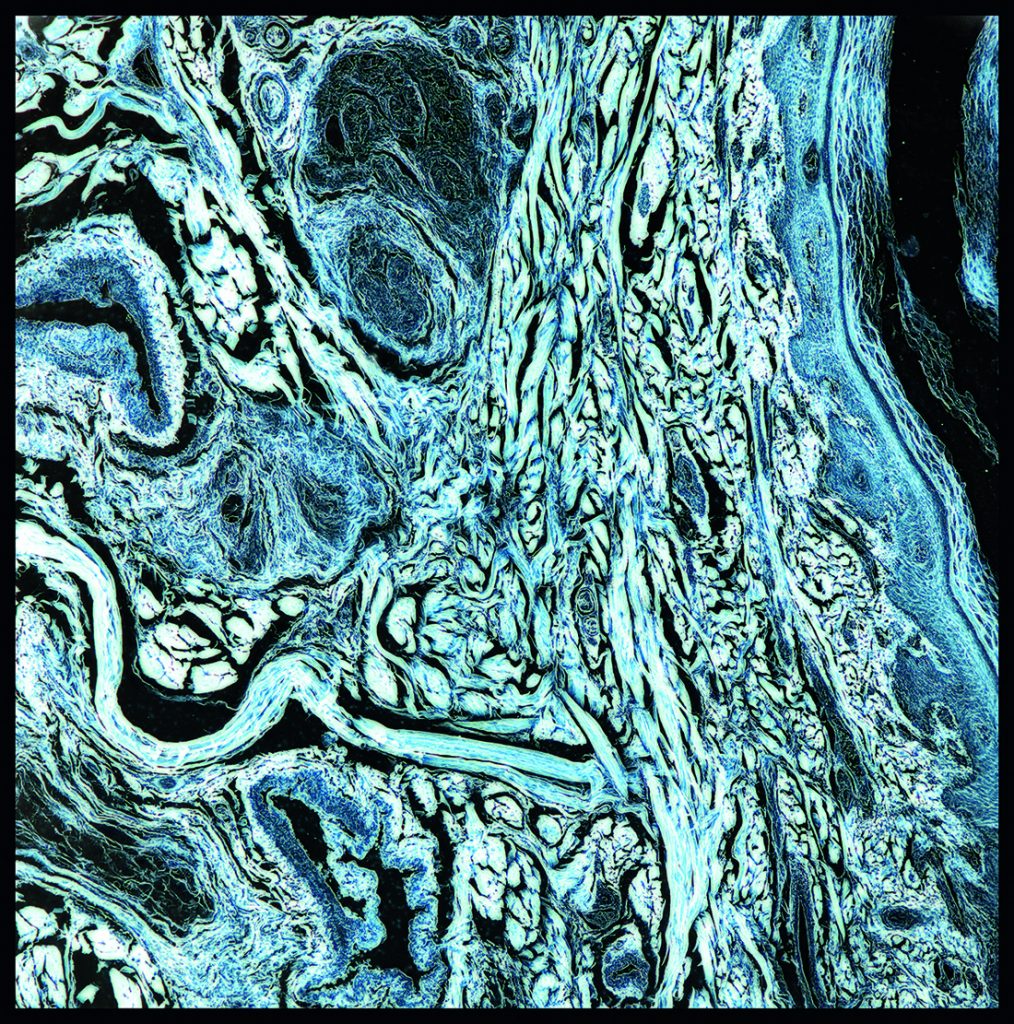 Which sciences relate to your art practice?
My current art practice revolves around biology. I focus on the human anatomy, mainly looking at different skin surfaces. Some of my previous work has looked into psychology and the philosophy of the mind, which I made into my first book in 2013 called Source, a practical study of people's most significant objects and favourite colours.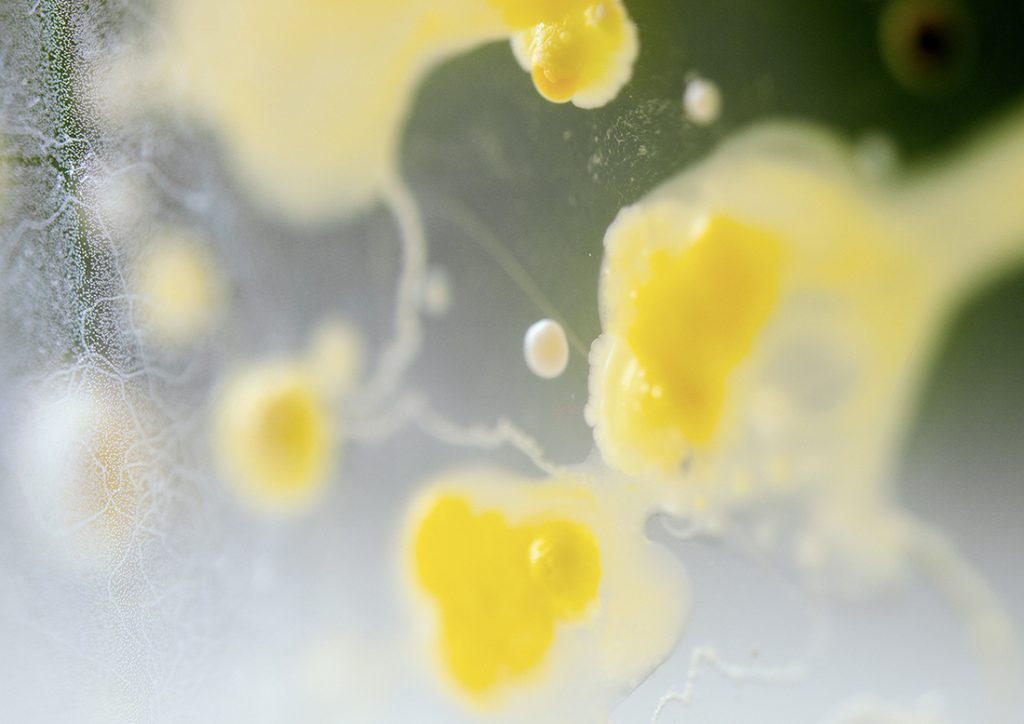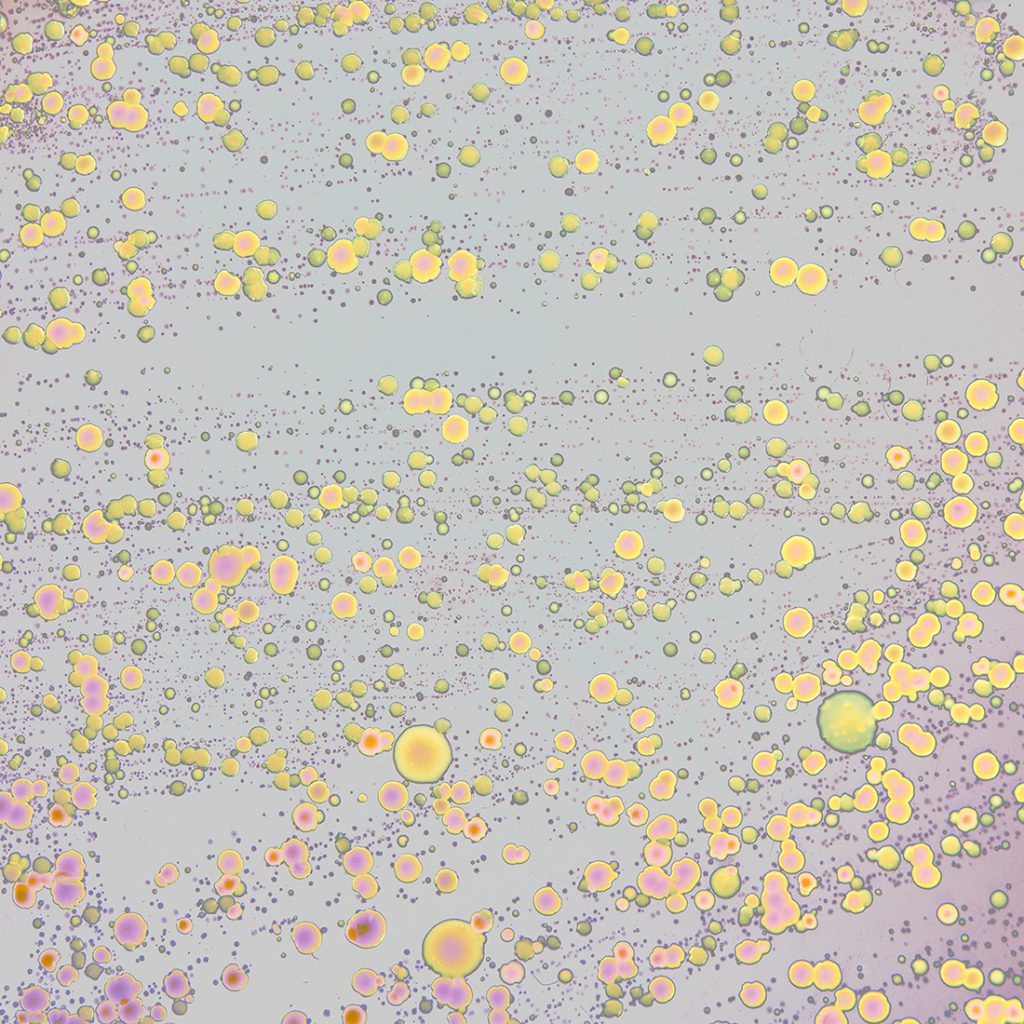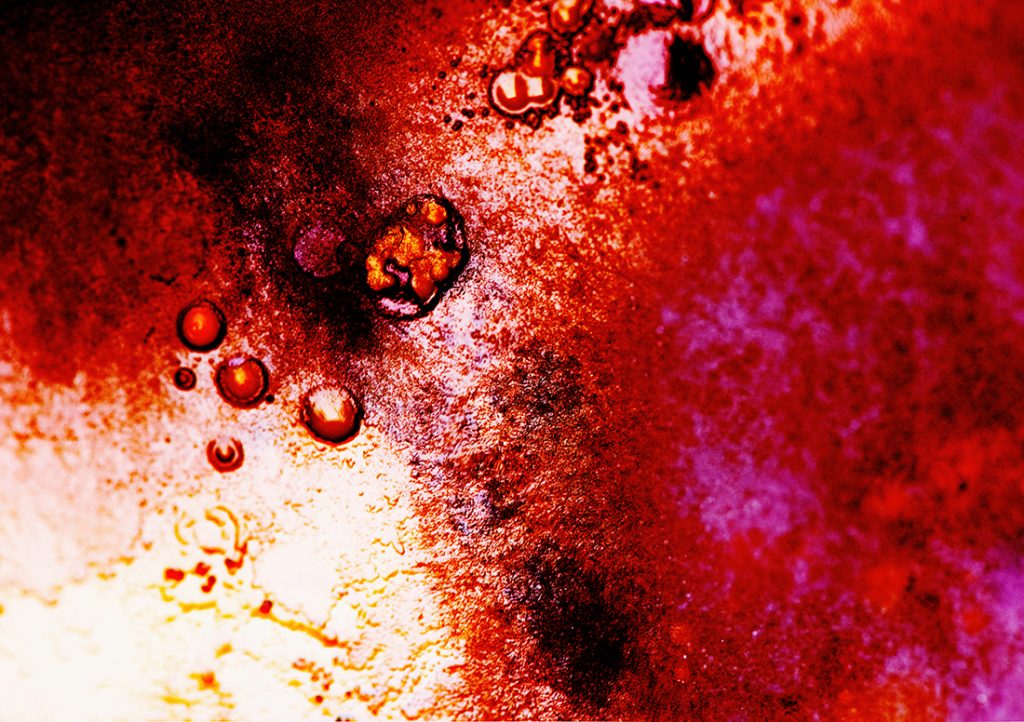 What materials do you use to create your artworks?
I have a DIY lab at home. It has evolved wonderfully throughout the years. What started with a cardboard box lined with foil and a lamp used for heating pig shelters has now evolved into a terrarium and a much smaller heat source used for keeping reptiles warm. I use pre-poured agar plates for my samples. Oh, and a thermometer of course! When my samples have grown, I take them to a photography studio and later on use Photoshop to jazz them up one by one. For some of my artworks, I've used a microscope, and that's my real happy place.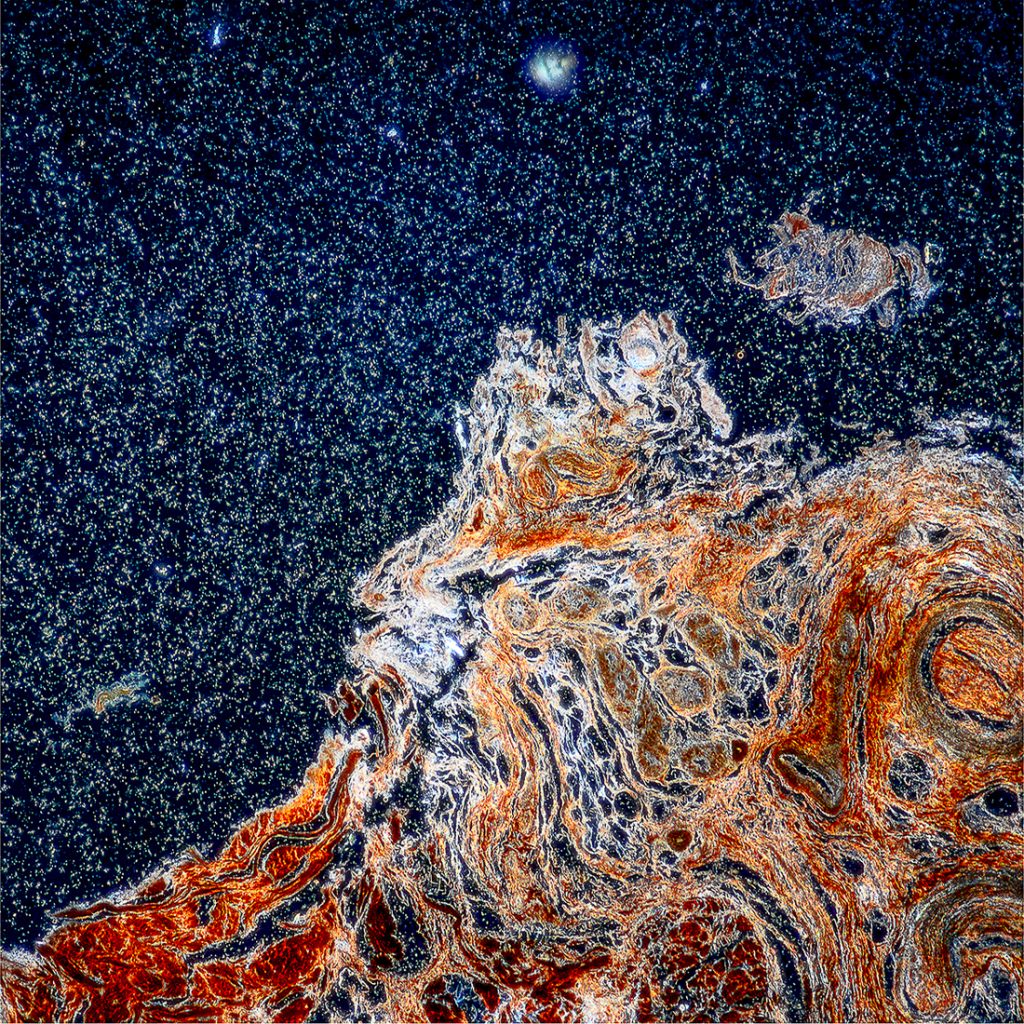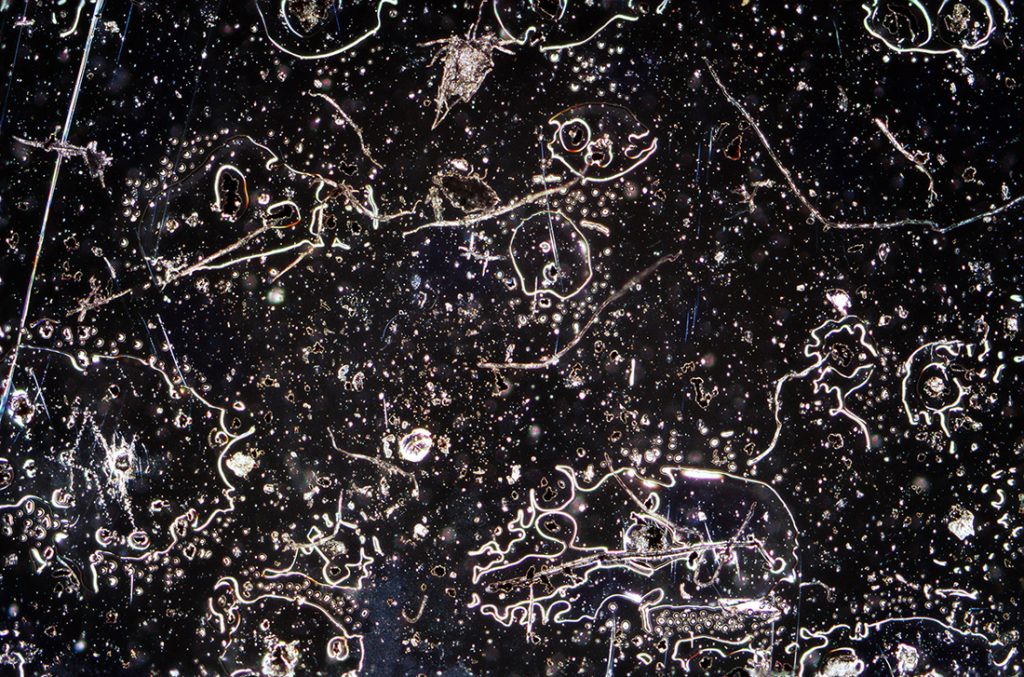 Artwork/Exhibition you are most proud of:
This year I was part of Creative Reactions Bristol, which is part of the Pint of Science Festival. I participated as an artist that was paired with a scientist, the idea being the artist creates an artwork from their paired scientist's research. This is how Up Your A-Z An Encyclopedia on Gut Bacteria was made, an educational photo book that won book of the month of Bob Books soon after I self-published it! Dr. Kaitlin Wade, my paired scientist, and I were invited to give a talk on our collaboration as part of Festival of Ideas Bristol; and later on we visited a year one class to teach them the importance of washing their hands to get rid of bad bacteria. It was great to produce and design Up Your A-Z, and to communicate the science behind it with a younger and an older audience.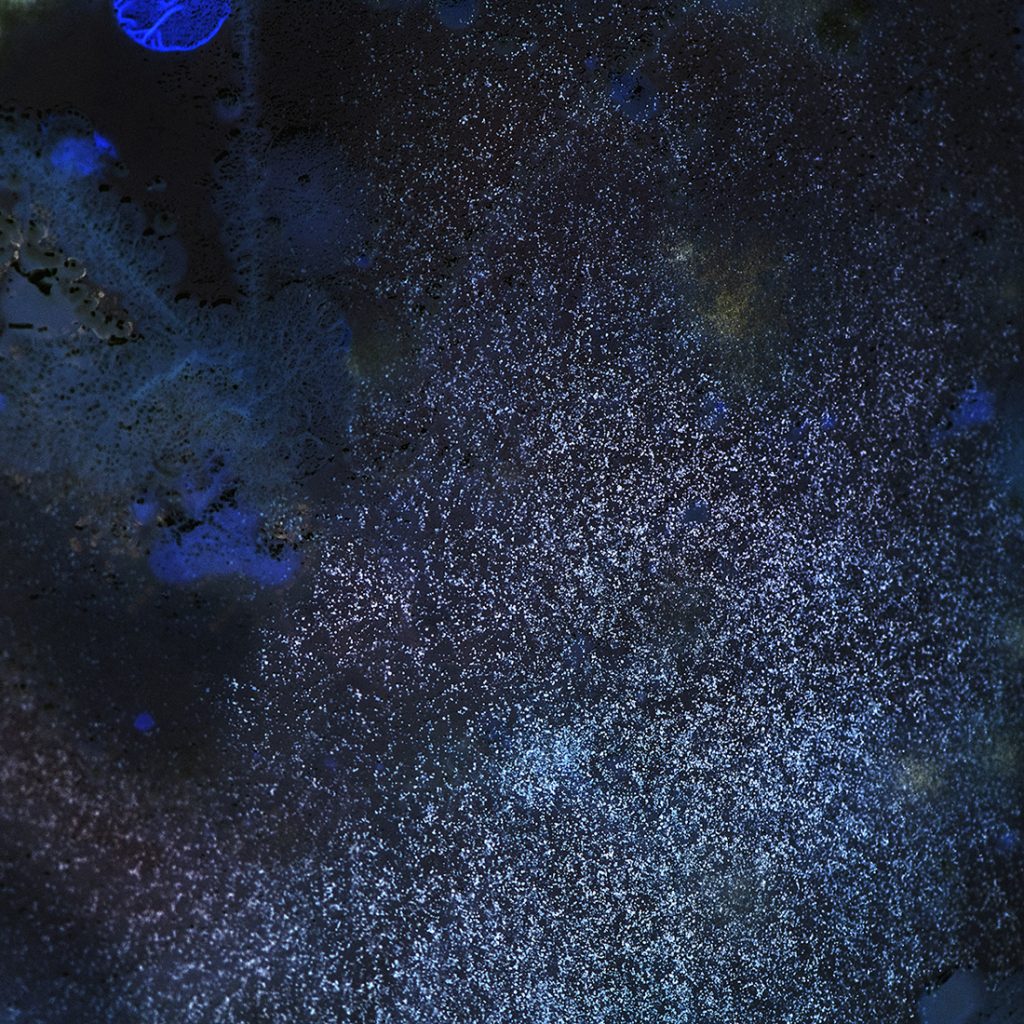 Which scientists and/or artists inspire and/or have influenced you?
I've been drawn to Olafur Eliasson's work, as I like the use of colour and light, and more importantly the messages behind his ideas. My art practice is largely experimental within the macro, even micro, world, and I take inspiration from abstract art which uses a range of textures and colours. A goal of mine is to print my art pieces onto fabrics and take it from there.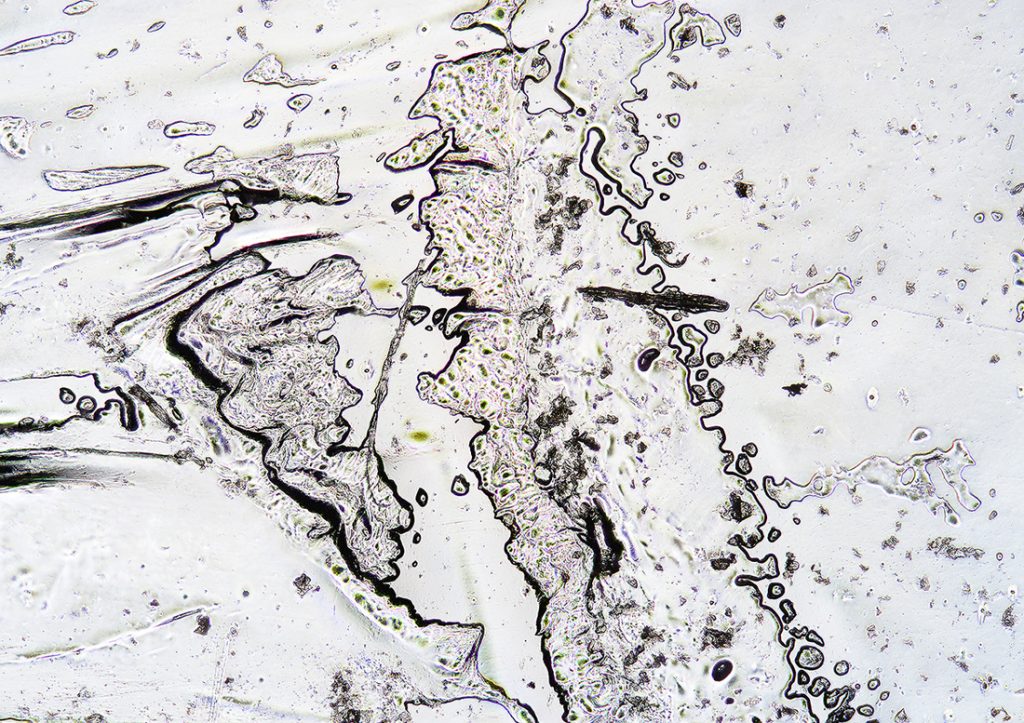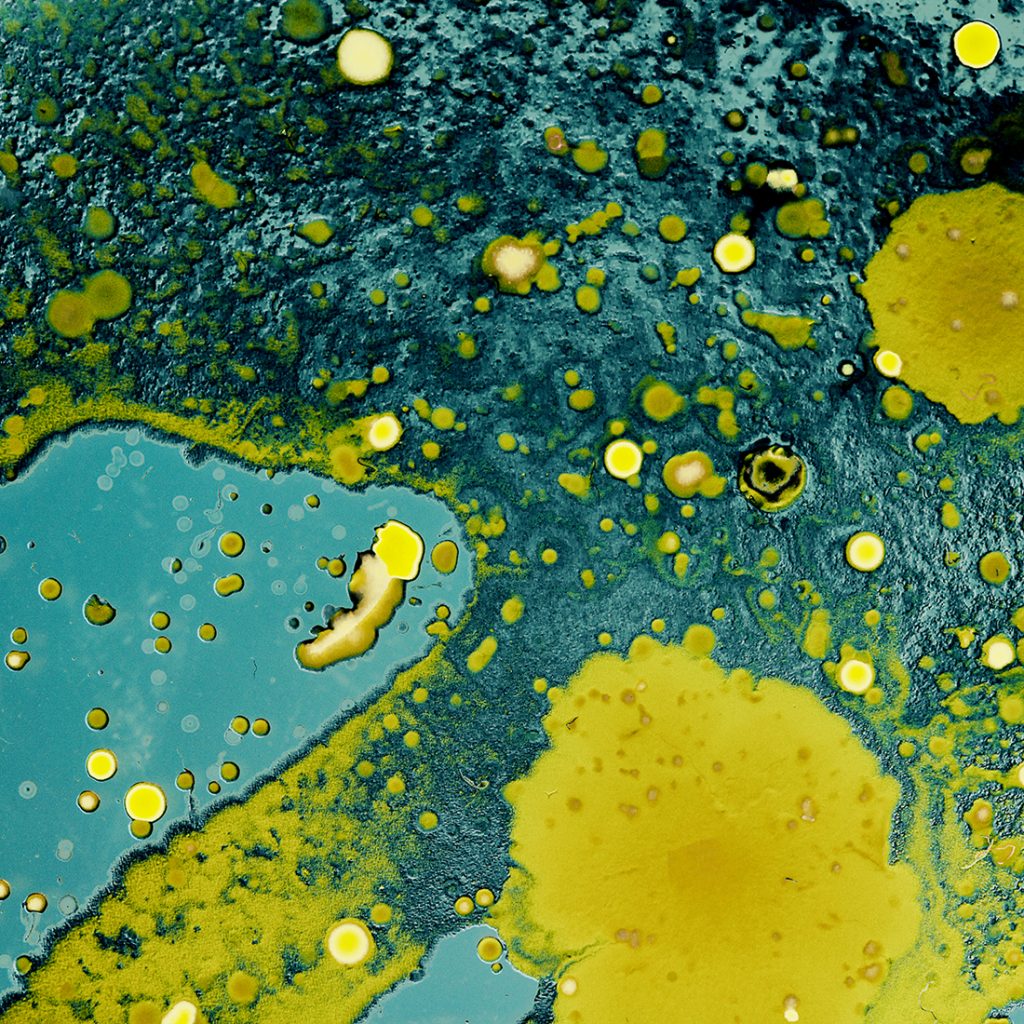 Is there anything else you want to tell us?
My bacteria art book Host was nominated for the Julia Cooper Memorial Award in 2016, and my most recent art book Up Your A-Z An Encyclopedia on Gut Bacteria won book of the month of Bob Books, and is in the run to win best book of the year 2019. Host is not for sale; however, many of the prints inside of it are available on my Etsy Store 'HostLab'. You can buy copies of Up Your A-Z An Encyclopedia on Gut Bacteria on this Etsy Store as well as prints from the book. Check it out!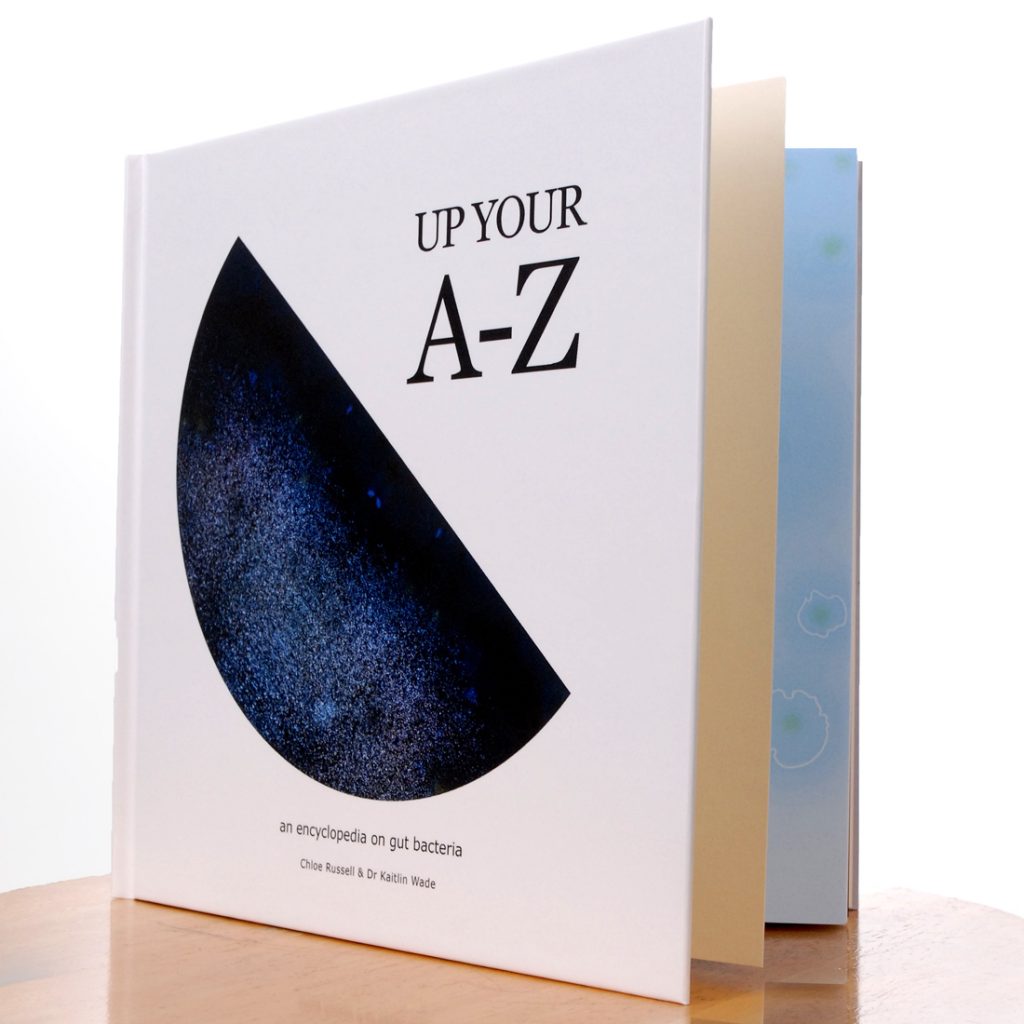 For more by Chloe Russell, visit her Instagram (@host.lab and @upyouraz), Twitter, or Facebook.