Name: Tori Rogers
Which came first in your life, the science or the art?
Science and art likely became part of my life around the same time in childhood, but art definitely played a bigger role for most of my life while science took a backseat. I was the kid that never stopped drawing—I brought art supplies with me everywhere. I just kept pursuing art and the creative process through high school and my undergraduate degree. During undergrad, my natural curiosity dragged me back toward science, biology in particular. I had an amazing time learning about all the science that played into the world that exists around me. When I looked back on my childhood, I realized just how much of my interest in science was nested in other things. For example, I'd always been curious about unusual animals, how scientific processes worked, and the world around me. All of those things find their home in a category of the sciences! Since that realization, the two have never been separated in my life.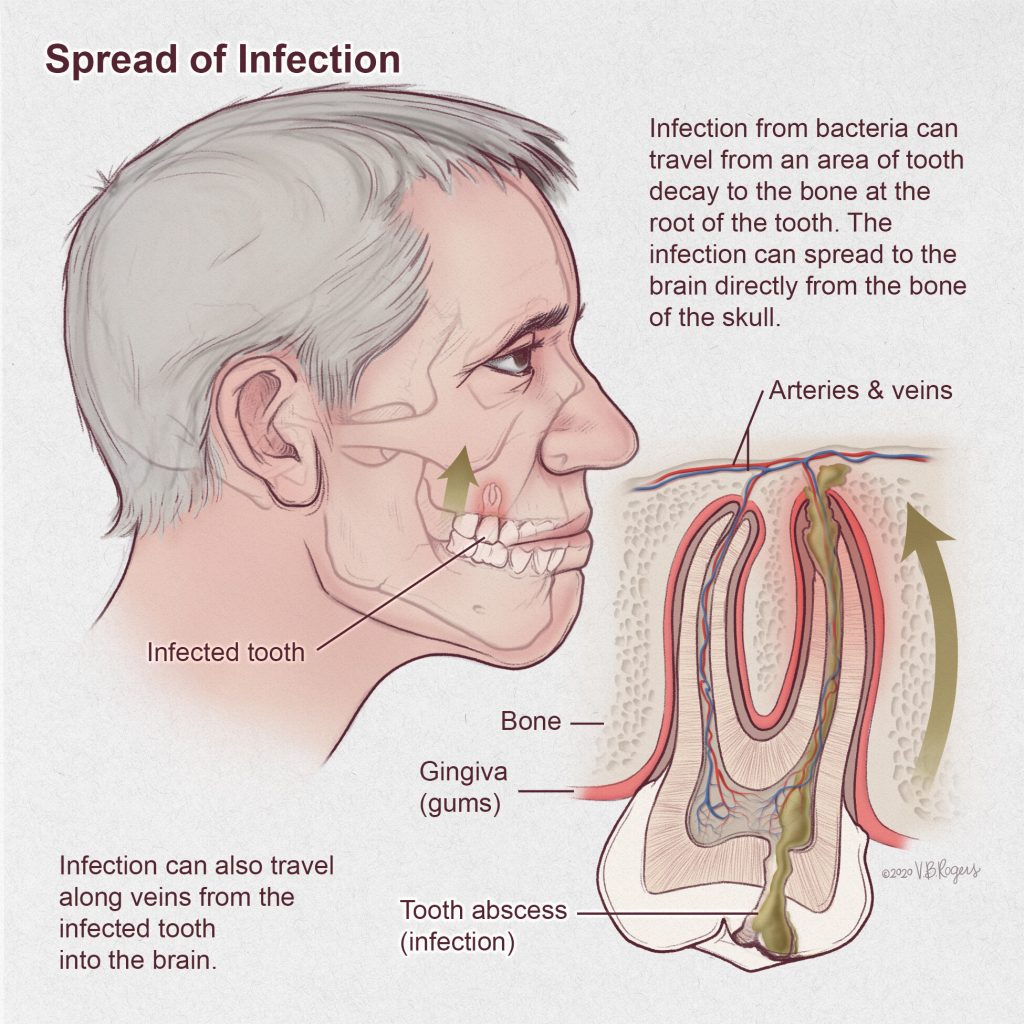 Which sciences relate to your art practice?
As a medical and scientific illustrator, there are so many sciences I am able to communicate through my art practice. I work with researchers in the biological sciences, especially cell and molecular biology. I also illustrate medical science topics, such as anatomy and physiology. In my spare time, I really enjoy diving deeper into the natural history and local wildlife. I find myself observing everyday animals and their behaviour and trying to capture it in my illustrations.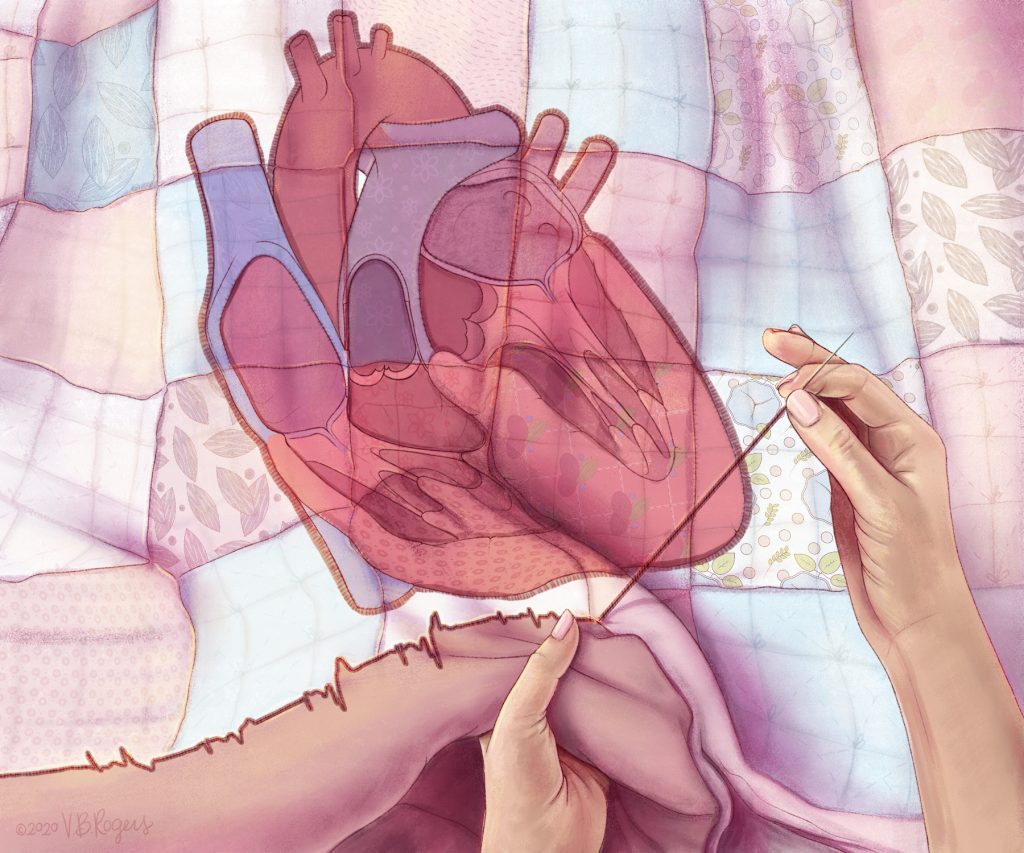 What materials do you use to create your artworks?
The majority of my artwork is created digitally! When I first started doing art, I worked traditionally but transitioned to digital art when I began my medical illustration training. Because of my traditional start, I love the challenge of making my digital art appear as though I created it traditionally. I sketch using Procreate and then take the sketch into Photoshop to finish out the artwork. I try to use digital brushes that mimic charcoal or paint, and a paper overlay helps bring the piece together.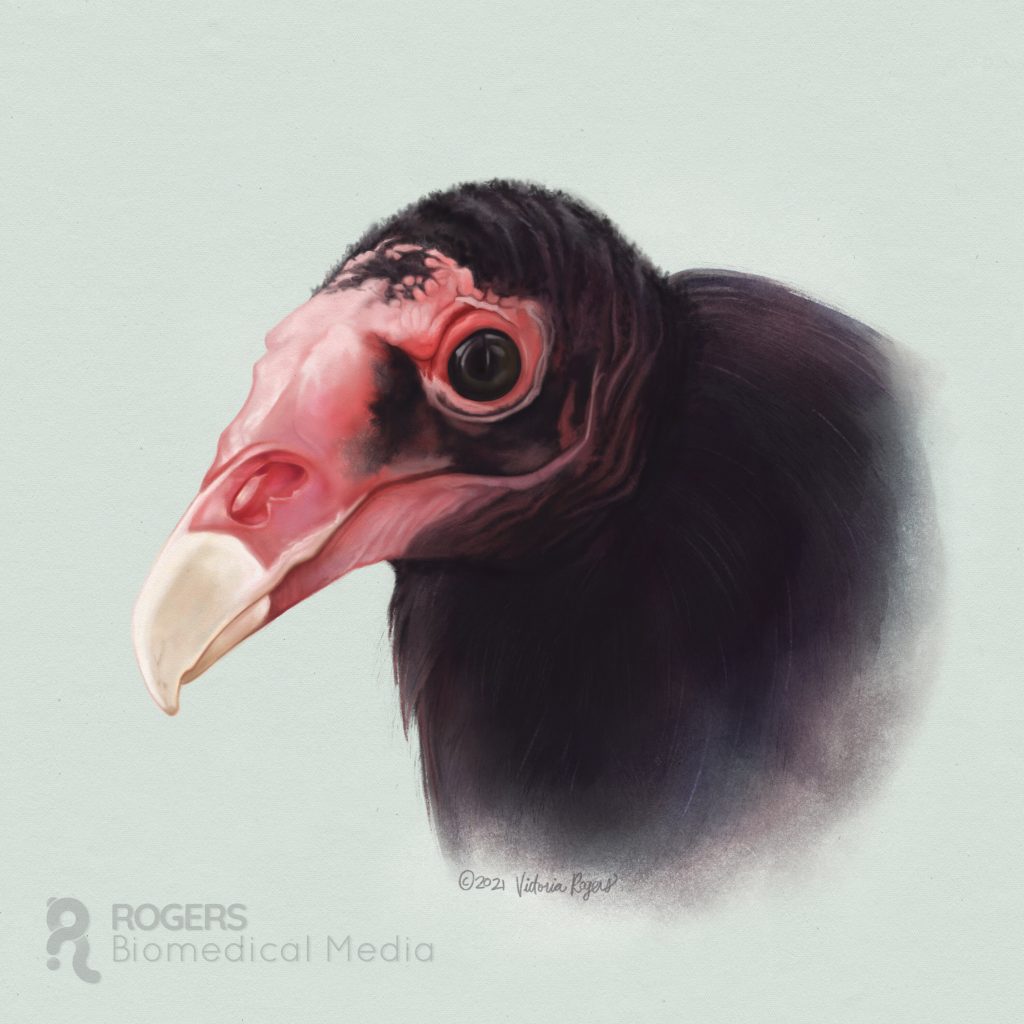 Artwork/Exhibition you are most proud of:
I'm most proud of an editorial illustration I created for a mock-up journal cover. It depicts hands sewing a quilt with an anatomical heart on it. The illustration was based on an article about cardiomyopathy, and how the conditions that fall under the term cardiomyopathy have been steady but shifting and changing over time. I was inspired by my great-grandmothers' love for quilting, and specifically by quilts that have been passed down to me. They are made from recycled fabric and have been well-worn and mended over the years, changing to suit different needs.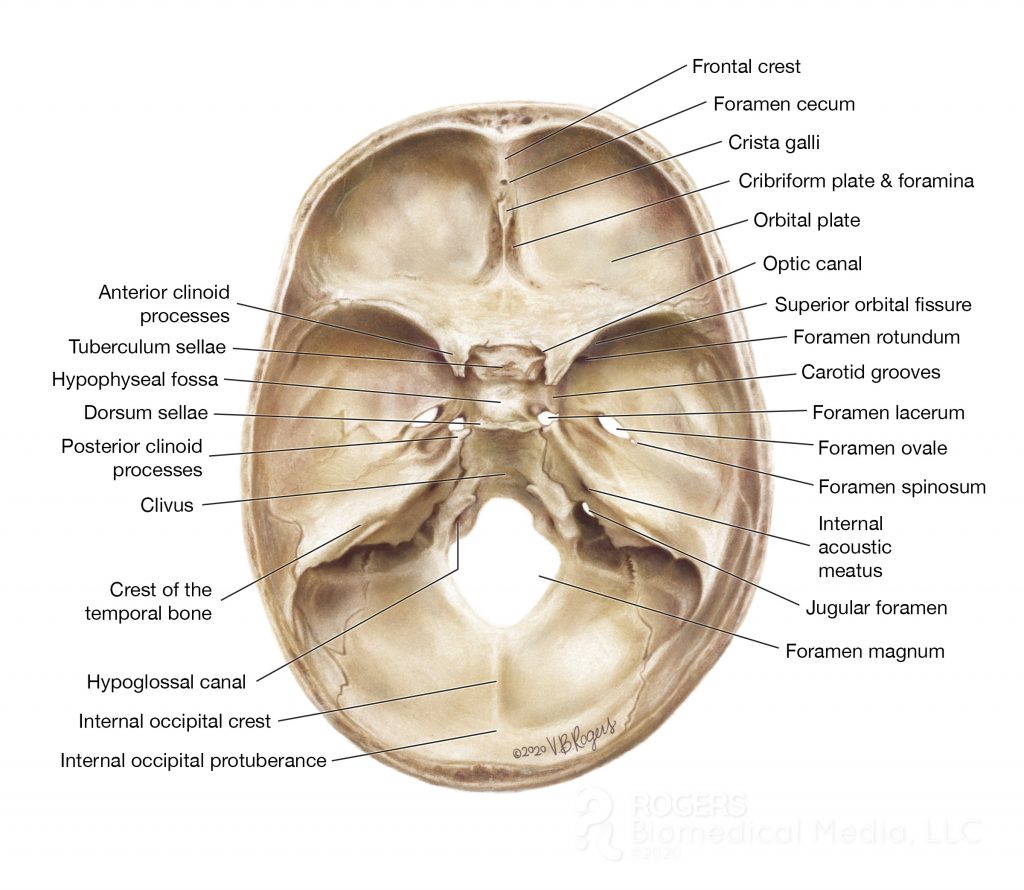 Which scientists and/or artists inspire and/or have influenced you?
I'm inspired by the science world in general. There are so many people out there making amazing discoveries and advancing science. I'm also inspired by so many illustrators—my own medical illustration colleagues and children's book illustrators! I love learning how to be a better visual storyteller from their work. Currently enjoying the works of Zoe Keller and Stephanie Fizer Coleman.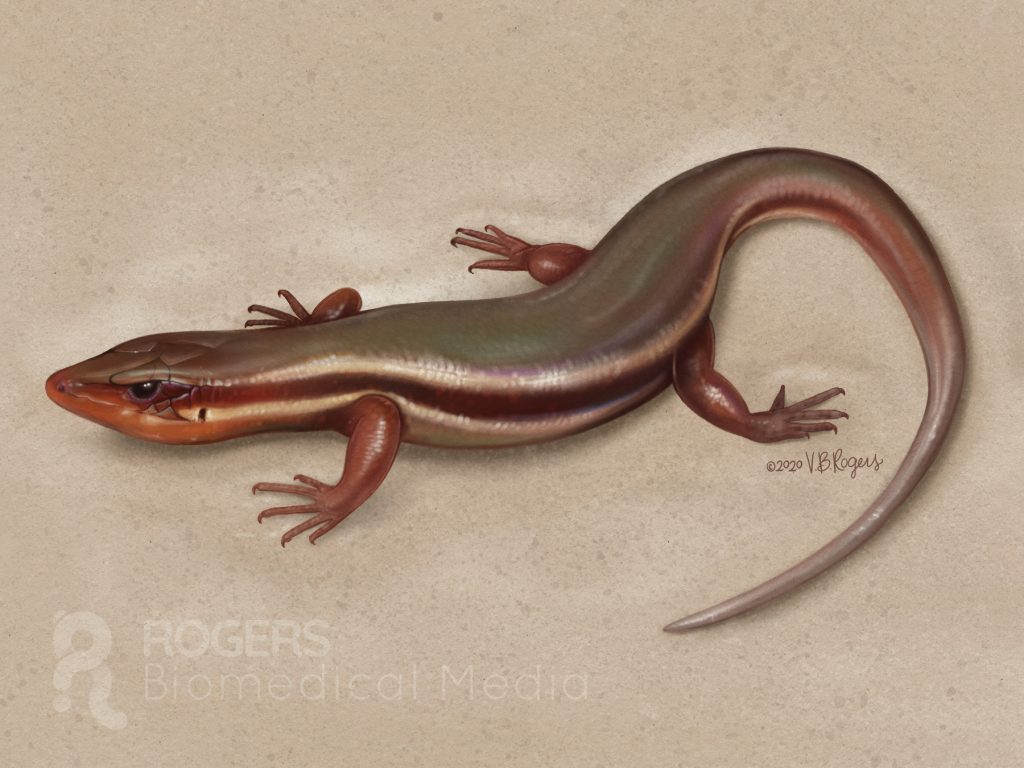 SciArt is an emerging term related to combining art and science. How would you define it?
I love the term SciArt. Many people see science and art as fundamentally different, but when you dig deeper, you find that they're quite intertwined. I think this term includes all things that involve aspects of art and science and is not limited to science illustrations or any category in particular. SciArt can be beautiful scientific imaging, patterns in nature, art created with unique scientific techniques, and on and on. What I like most is that the possibilities are endless and that art and science can work together to inspire and spark curiosity.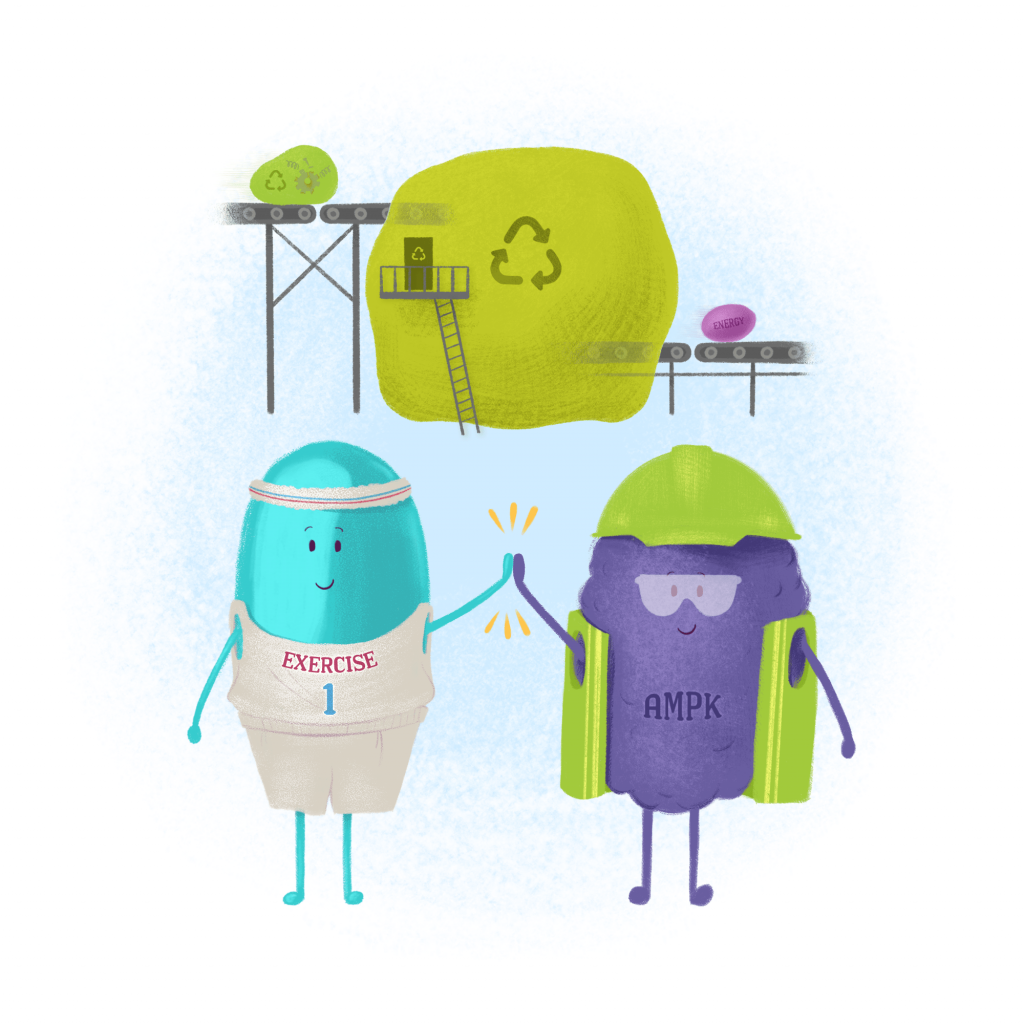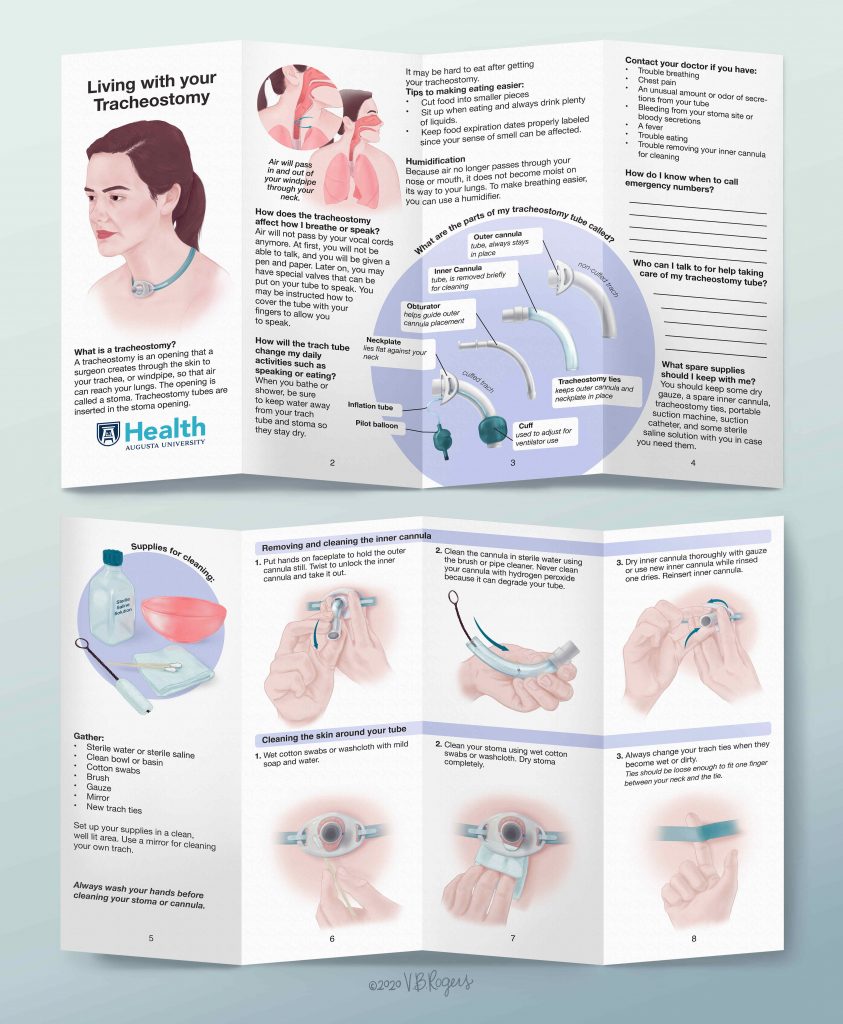 For more by Tori Rogers, visit her website, Instagram, and LinkedIn.
*
Featured image: Snowy American Goldfinch (2021) by Tori Rogers.
All images courtesy of the artist.