Name: Morgan N. Marshall
Which came first in your life, the science or the art?
The art came first, but the science closely followed. I had always had a love and interest in drawing and painting at a young age, but I grew up with a nurse for a mother who always actively shared with me her love for the medical field. I maintained a simultaneous interest in both art and science throughout college. I majored in biology while minoring in chemistry and studio art. When I graduated, I learned about the awesome field of medical illustration and applied for graduate programs straight away!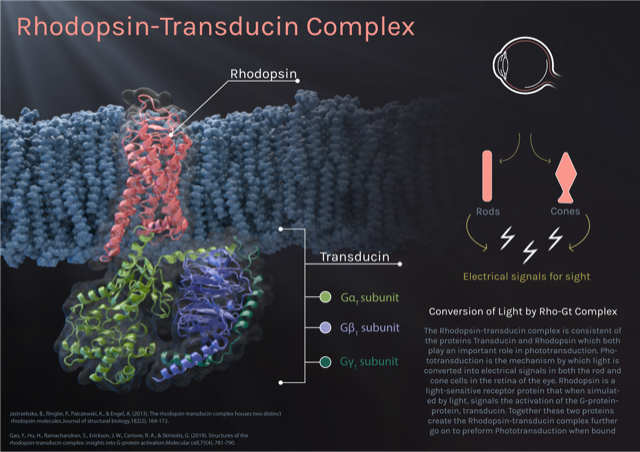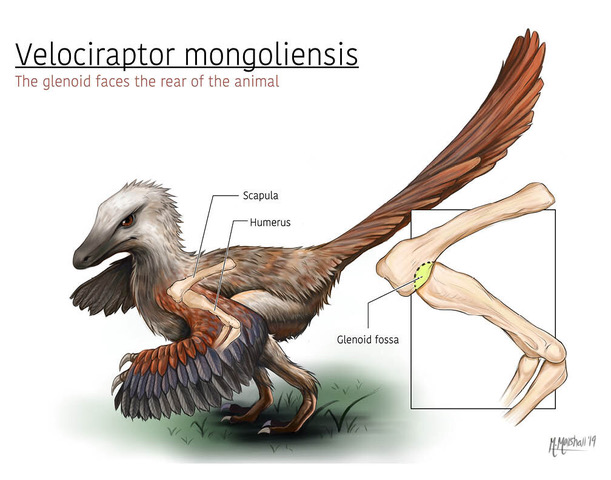 Which sciences relate to your art practice?
I focus mainly on medical anatomy and procedures. A lot of my work homes in on surgical practice and human anatomy. I mainly cater to e-learning and helping a wide breadth of audiences and users learn complex scientific topics.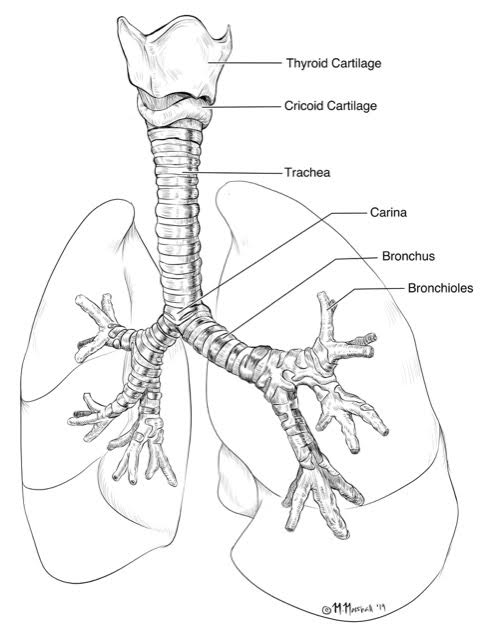 "SciArt is the perfect intersection of science and art, and it shows how one cannot function without the other."

Morgan N. Marshall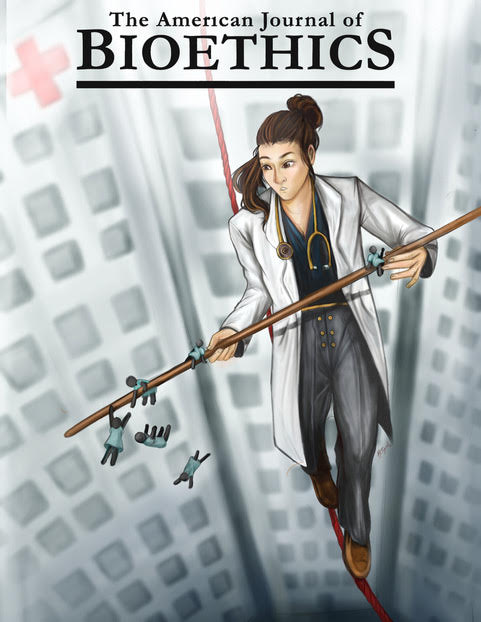 What materials do you use to create your artworks?
I mainly use ZBrush to create 3D models, but it is not limited to 3ds Max and Maya. All of the interactive programs I have created are programmed within the Unity Real-Time Development Platform for functionality.
Artwork/Exhibition you are most proud of:
I am most proud of my master's capstone. I was able to create two deliverables from scratch including 2D and 3D assets in both a 3D desktop application and virtual reality application. The program, Craniofacial Anatomy Reality Learner (C.A.R.L) is very dear to me, and I am very happy with the deliverable results.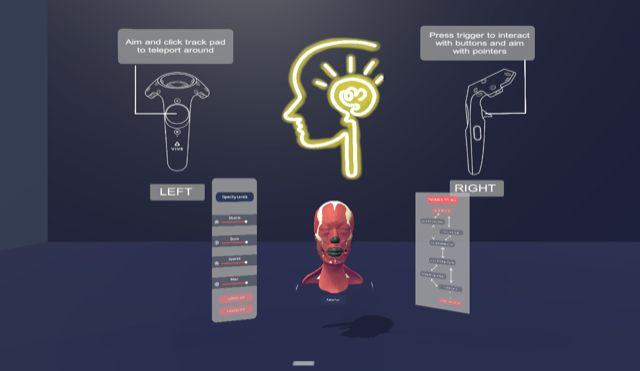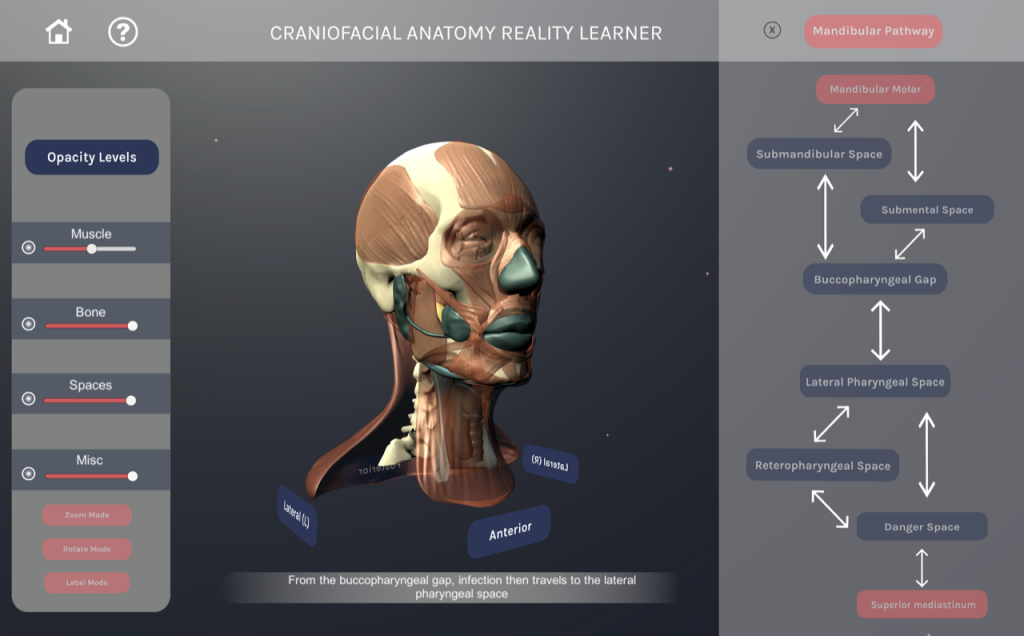 Which scientists and/or artists inspire and/or have influenced you?
A huge influencer is Diane Nelson, who was my mentor before applying. She convinced me to go into medical illustration, and her illustrations are breathtakingly beautiful.
SciArt is an emerging term related to combining art and science. How would you define it?
SciArt is the perfect intersection of science and art, and it shows how one cannot function without the other. The beauty of science relies on art to be communicated, while art relies on rigorous practice and efficiency, like science, to be created. It's an amazing symbiotic relationship, and it's very exciting to see the highlighting of this practice.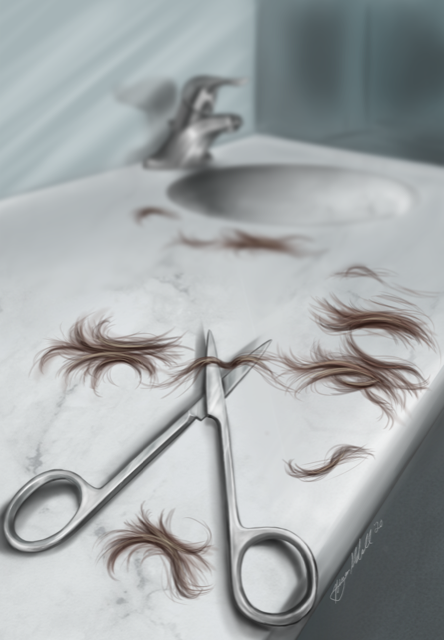 For more by Morgan N. Marshall, visit her website, Instagram, or Twitter.