Name: Yen Tzu Chang
Which came first in your life, the science or the art?
I would say art because it is difficult for a six-year-old kid to understand what science is. At that time, I focused on painting to represent how I viewed the world. My parents sent me to an art studio for children after school to improve my painting. Then, I gradually discovered my interest in science by observing, testing, recording, and designing experiments in my school's science class. My classmate and I even teamed up several times to participate in science fairs for elementary and junior high schools.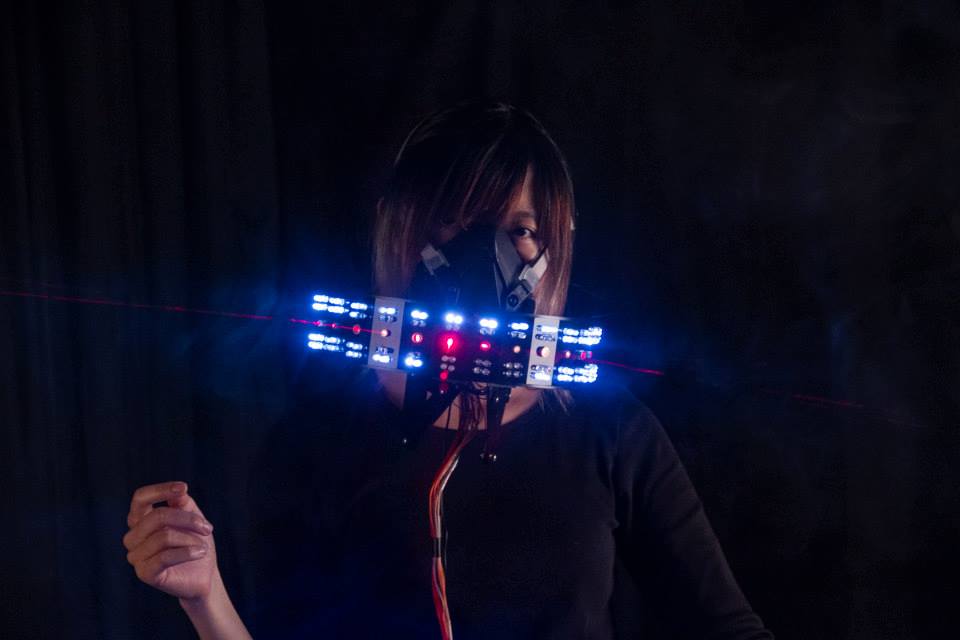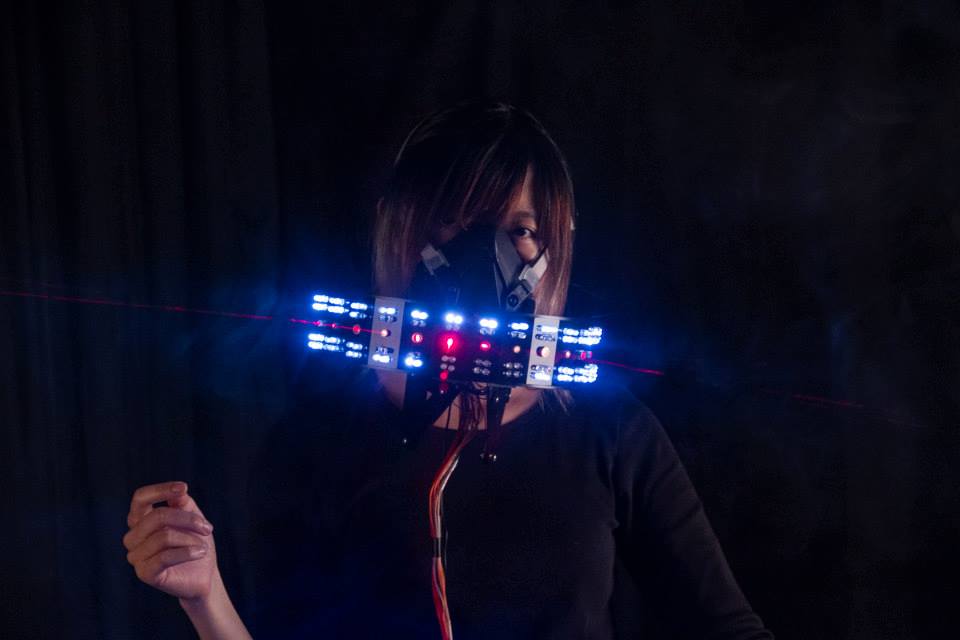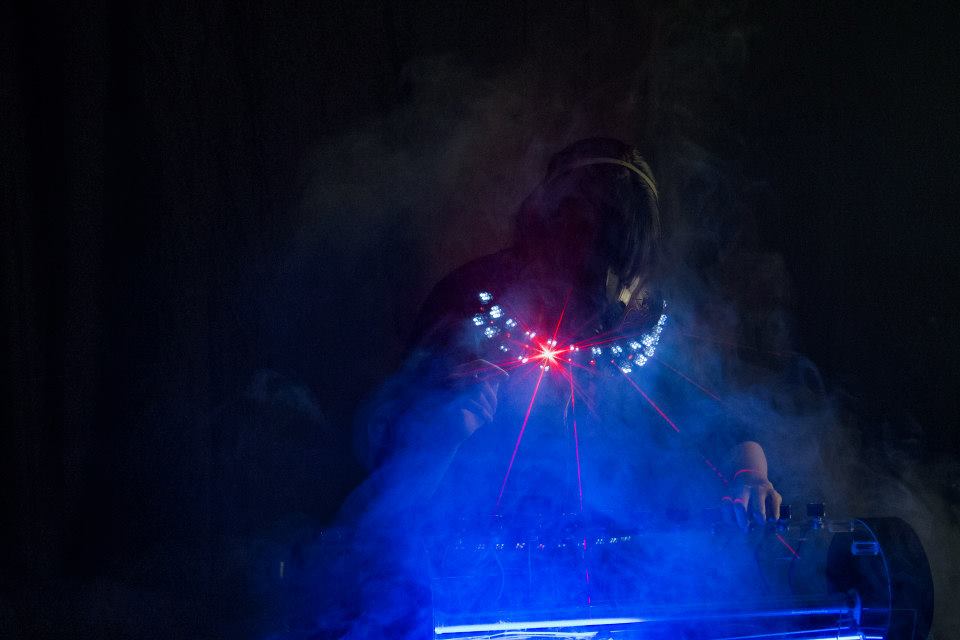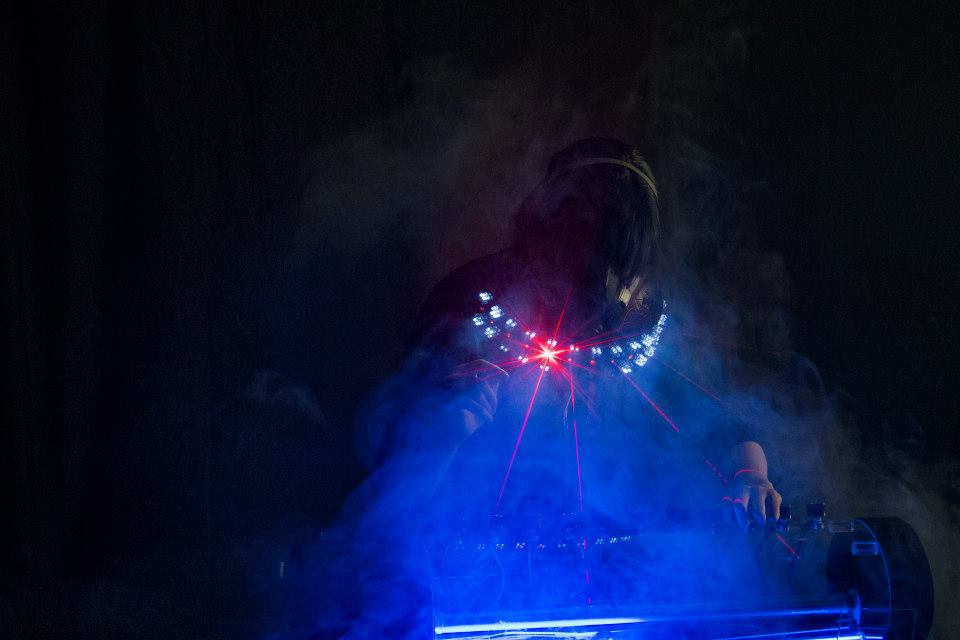 Which sciences relate to your art practice?
Most of my artworks need to work on Arduino, Processing, and Pure Data. I think computer science is the main type of science related to my art practice.
Also, it is worth mentioning that there's a major part in my life where I did many exams and interviews to join the art education system in my junior high school, high school, bachelor's, and master's degrees. These life experiences, doing exams and interviews and participating in science fairs, share some similar science practices, such as observing and testing. They inspired me a lot when I was studying new media art at university. I tried to combine different fields' tools and concepts and gradually developed my artistic practice.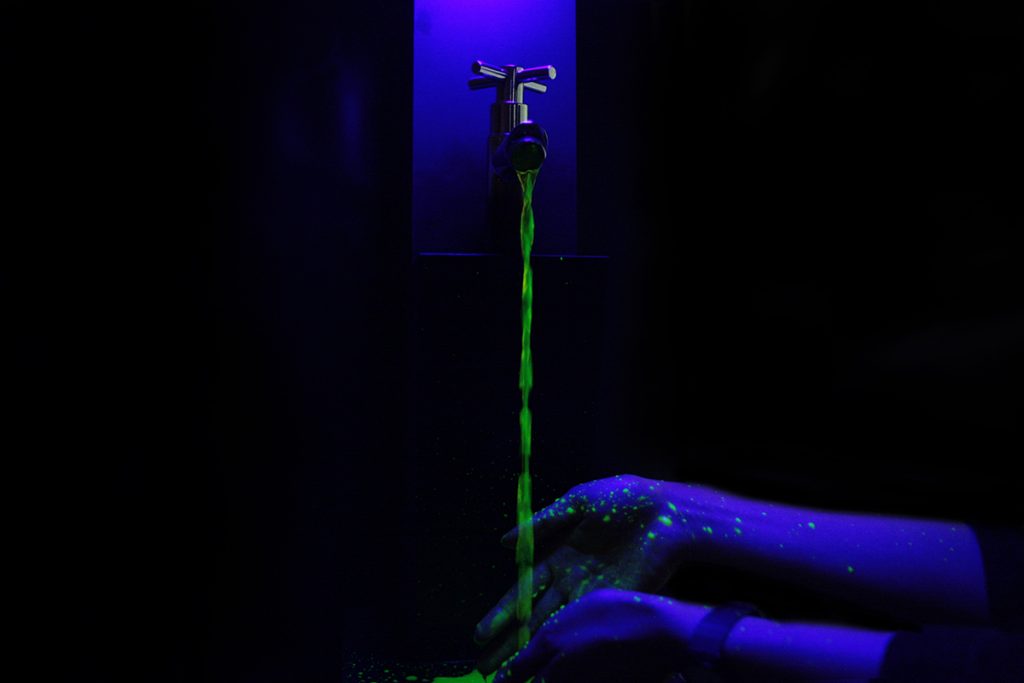 What materials do you use to create your artworks?
There are two directions for using materials. It depends on the topic of the artwork. One is searching for ready-made objects, second-hand stuff, or my old stuff. I can disassemble objects and reorganize them. I can also change the function of the object. For me, these things are highly interesting. I try to look at the common objects from a creative perspective.
The other direction is using raw materials to build up a new object. For example, I often use laser-cut wood, acrylic pieces, a 3D printer, epoxy, and silicone in my projects.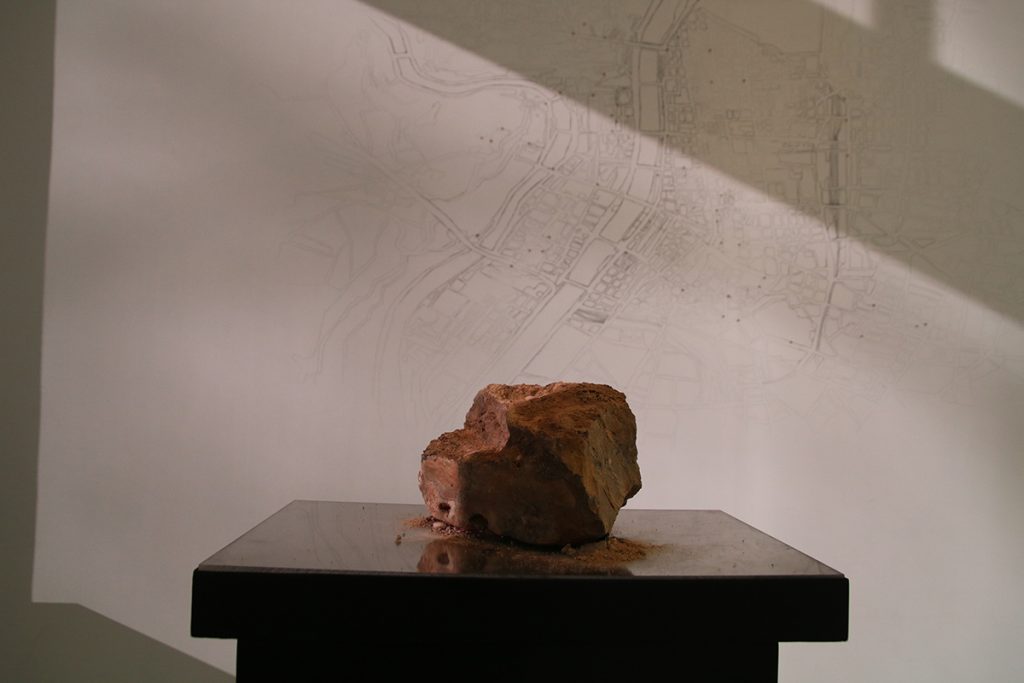 "I try to look at the common objects from a creative perspective."

Yen Tzu Chang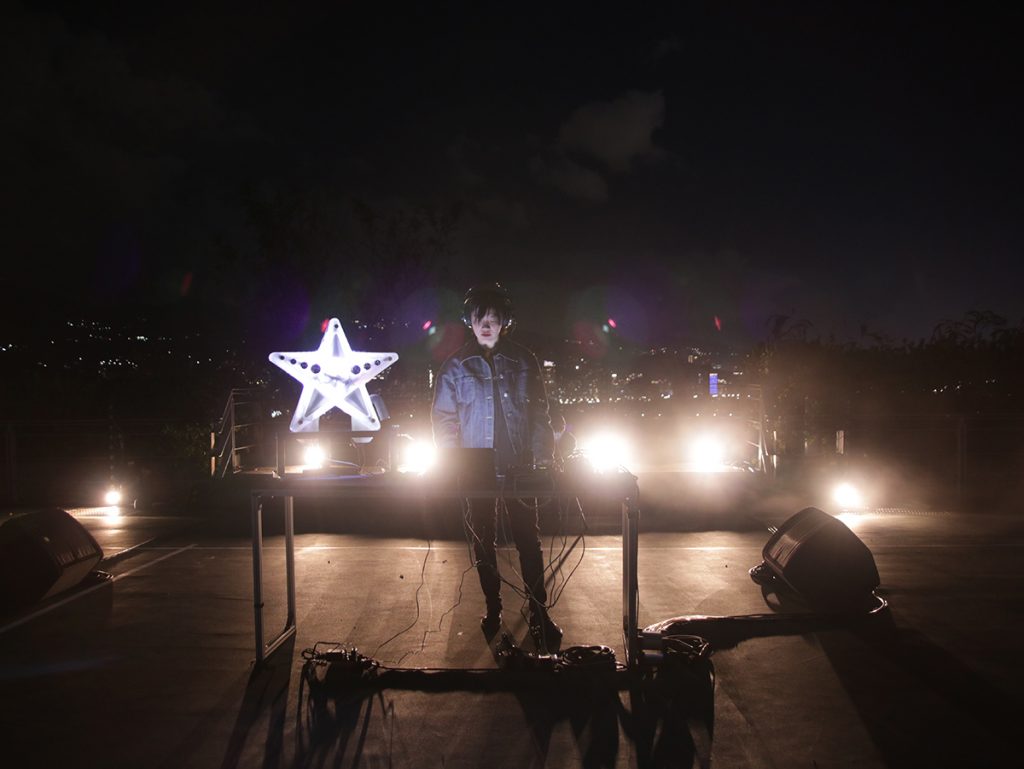 Artwork/Exhibition you are most proud of:
During my creative time, I experienced childhood and youth, and now I am an adult. I can see a great change in myself in each period. Even though my website only collects a few major works from the past 10 years, it is still possible to see a change in style. Although, I was really lucky to participate in many great performances and exhibitions.
I still like the work that I made during my second year of university, One kind of language…, although the quality of this work is not high, and the thinking is very simple. I shot some video of a millipede from a microcosm point of view. Afterward, the video was digitized and extended. The millipede walked from one screen to another for a long time. The sound of a simulated millipede walking in the background can be heard. This is a visual device that looks real but has been abstracted and modified. This work is very simple and primitive, but it retains a lot of energy. That's why I like it so much.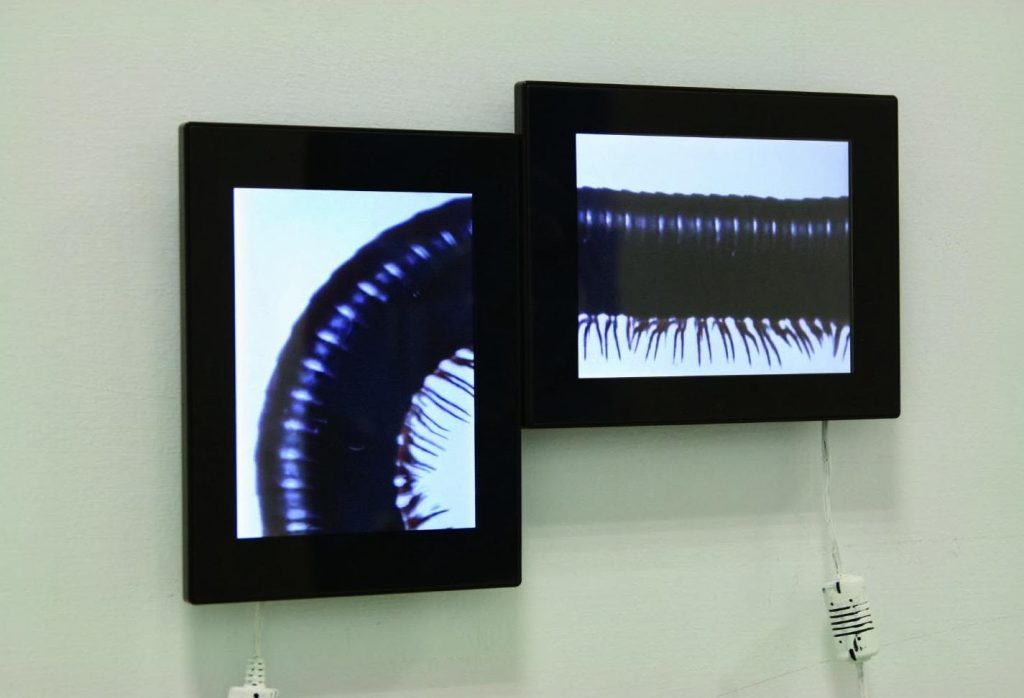 Which scientists and/or artists inspire and/or have influenced you?
Olafur Eliasson is the first artist that comes to my mind when I am asked this question. His works often contain natural elements, but at the same time, there is much science and technology behind his artwork. He often works with designers, engineers, architects, and many professionals, cleverly using optics and structures to design works. I not only feel his work is touching and amazing, but I also appreciate his capability and thinking for cross-field cooperation.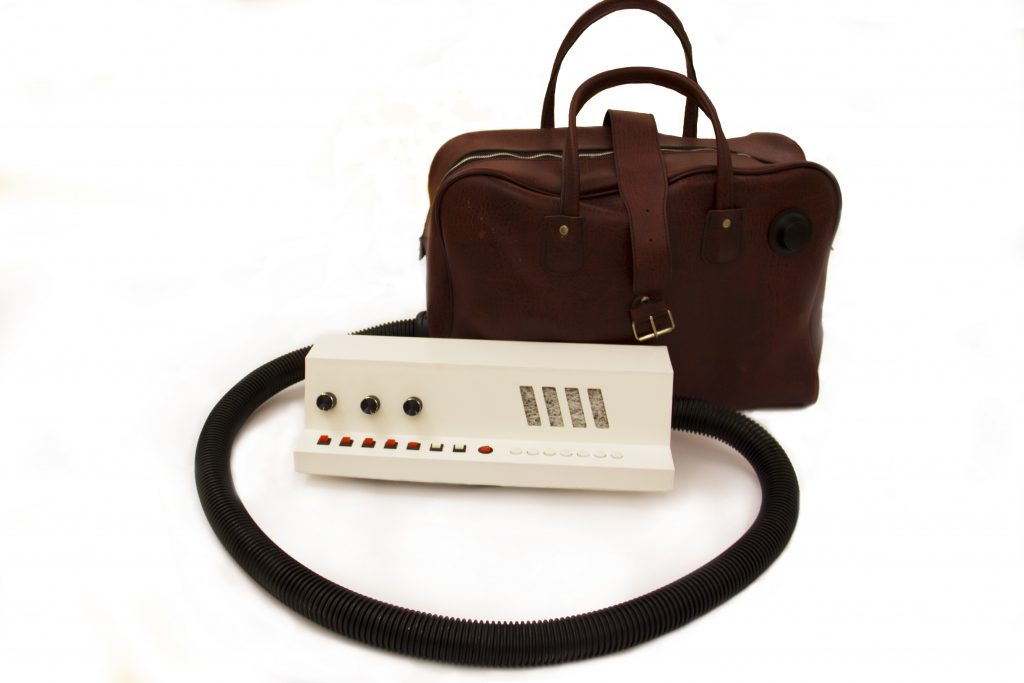 "[The term SciArt] seems to declare that you don't need to treat art and science as opposing disciplines."

Yen Tzu Chang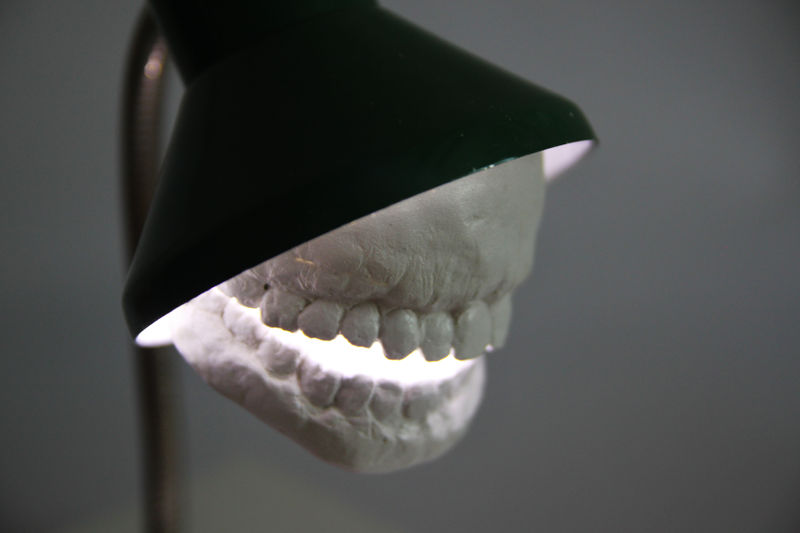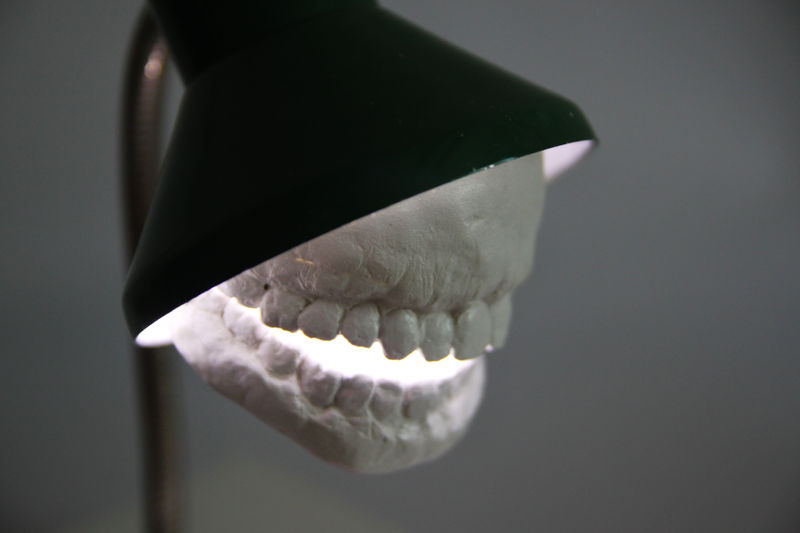 SciArt is an emerging term related to combining art and science. How would you define it?
I think this new term is very interesting. Many new terms are proposed to tell everyone that they should be divided independently. However, SciArt is more like encouraging everyone to bravely explore new areas. People with a scientific background can try to make creations, while those with an art background can learn science and apply it to their art practice. It seems to declare that you don't need to treat art and science as opposing disciplines. Just boldly try to work on art and science together!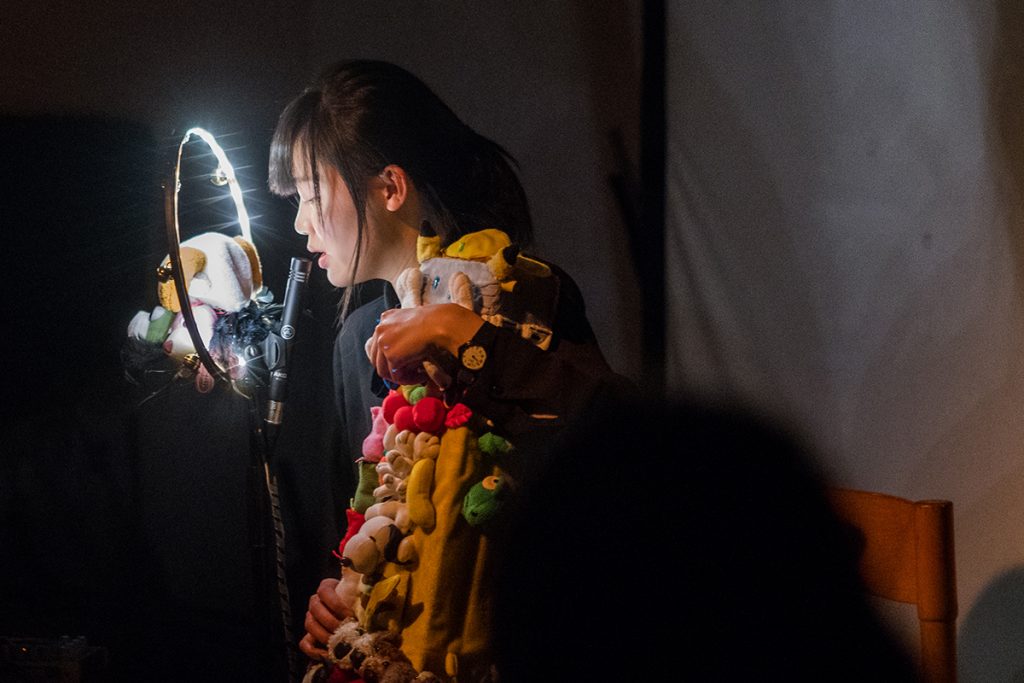 For more by Yen Tzu Chang, visit her website or Instagram.
*
Featured image: Whose Scalpel (2017) by Yen Tzu Chang, performance. Whose Scalpel was realized by Yen Tzu Chang during her STEAM Imaging residency hosted by Fraunhofer MEVIS.