Name: Amie Fernandez
Which came first in your life, the science or the art?
Science came first. I went to a science club in primary school, and I used to put an embarrassing amount of effort into my science homework. It wasn't until halfway through high school that I realised I enjoyed art. My sister is a brilliant artist and an art teacher and has hugely influenced my love and passion for art. When I was younger, I used to always flick through my sister's sketchbooks, so I think that had an impact on my exposure to art. In school, it seemed as though I had to choose art or science as a career choice. Luckily, I found medical illustration as a career path, which is my absolute dream job.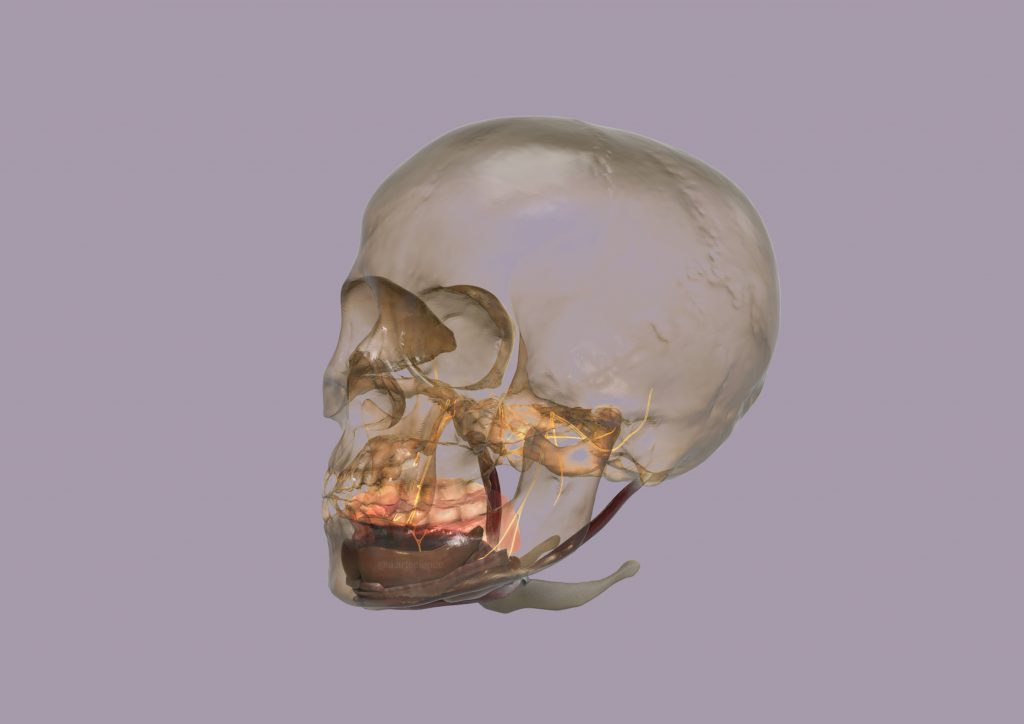 Which sciences relate to your art practice?
I would say mostly medical science, specifically anatomy and pathologies. I am very interested in the surgical illustration which is a skill I would like to develop. I have practised veterinary science; it is interesting discovering how animal anatomy can be both different and similar to human anatomy.
The science of art is also something that applies to my practice. There are so many scientific concepts that closely relate to the fundamentals of art, such as how the light hits an object or drawing from different perspectives, which to me is a science in itself.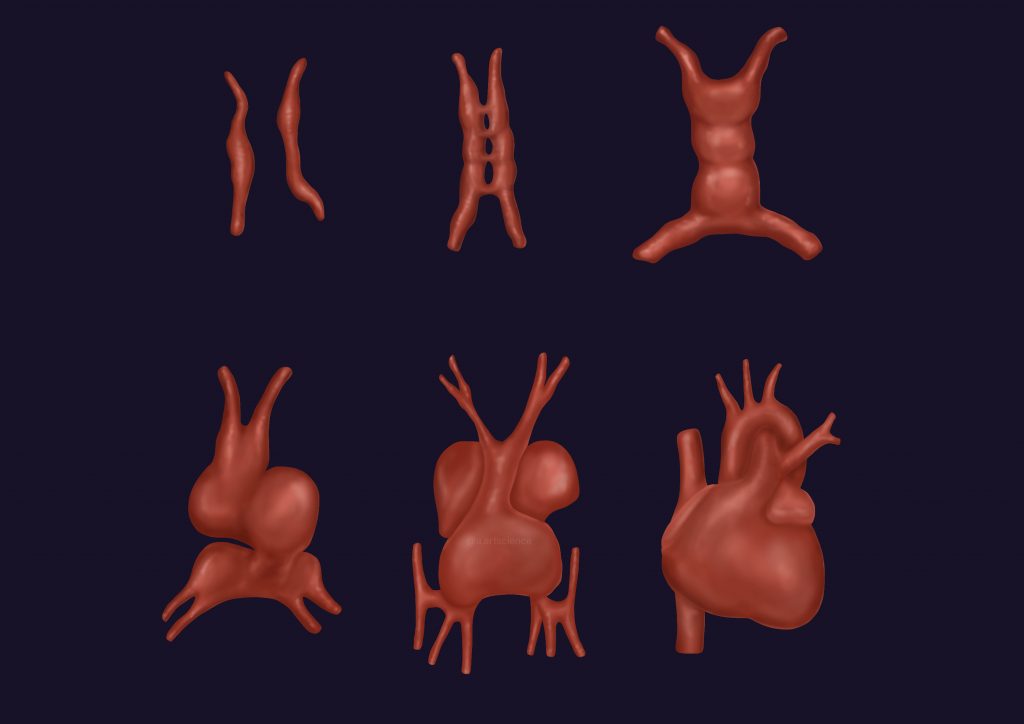 What materials do you use to create your artworks?
I use Adobe Photoshop and Adobe Illustrator for daily work. For 3D work, I use Zbrush; I have used Blender in the past but I still need to keep practising. I enjoy 3D work a lot, so it is a skill I would like to develop further! I also use Procreate to practice drawing for fun in the evenings.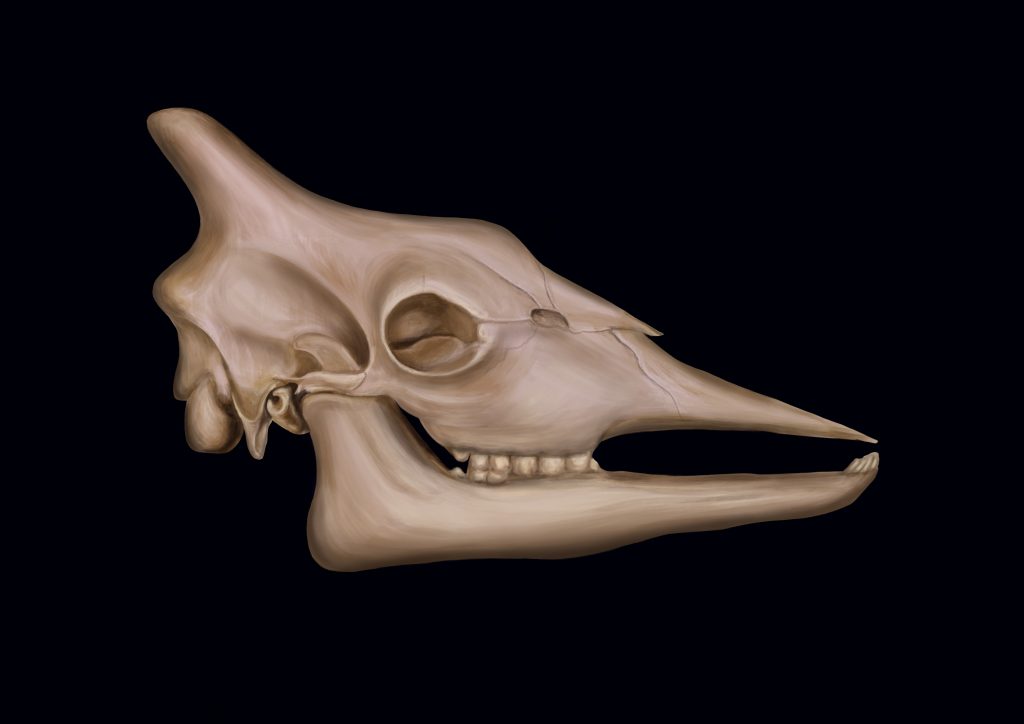 I still practice using traditional materials—painting is my favourite traditional method. For me, it is important to keep up with traditional methods of creating artwork because it allows me to be loose with my art techniques. As a medical illustrator, sometimes I find that I am so caught up with details because you have to be extremely accurate with everything you create. So, painting helps me be freer with my art.
Artwork/Exhibition you are most proud of:
A piece I would like to highlight is Skin Cancer Presentation in Dark Skin, which was one of my projects at the University of Dundee. This piece means a lot to me because it highlights the importance of recognising skin cancer in Black and brown patients, which is often misdiagnosed, and sometimes a true diagnosis is reached when the cancer is at a later stage.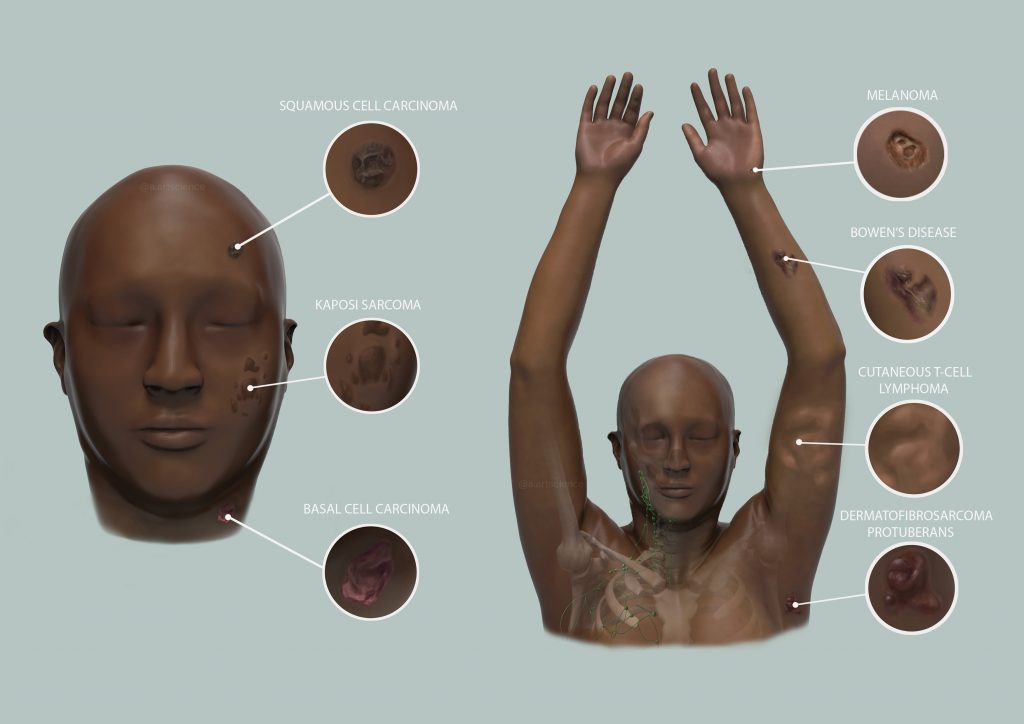 From the research that I undertook for this piece, I realised that a lot of standard medicine practices only include recognising conditions in white patients. I would like to keep learning how conditions can present themselves in different ethnicities and illustrate this where I can to provide resources for students, healthcare workers, and patients.
Which scientists and/or artists inspire and/or have influenced you?
All medical artists inspire me daily. Some artists that I love on Instagram are @iannuccivisuals, @medmorphose, @amisciart, @ljwatsillustration, @catherinesulzmann, and @fcorra.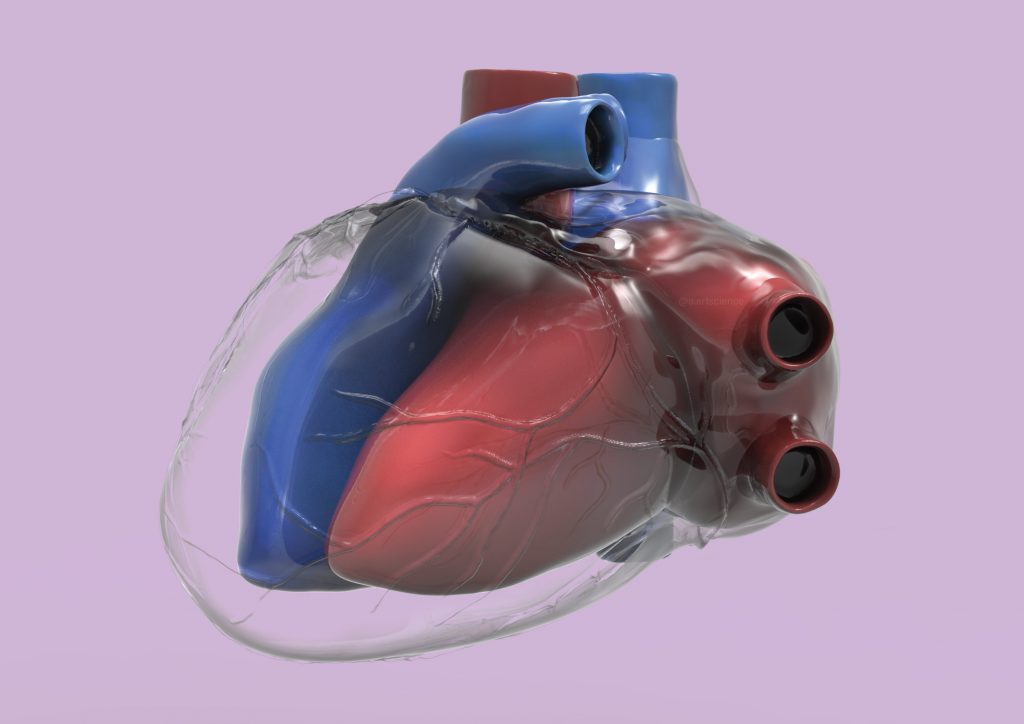 My sister has also inspired me with her incredible artwork from a very young age.
"SciArt is a subject where you are constantly learning new ideas and techniques, and that is my favourite part about the unique combination of art and science."

Amie Fernandez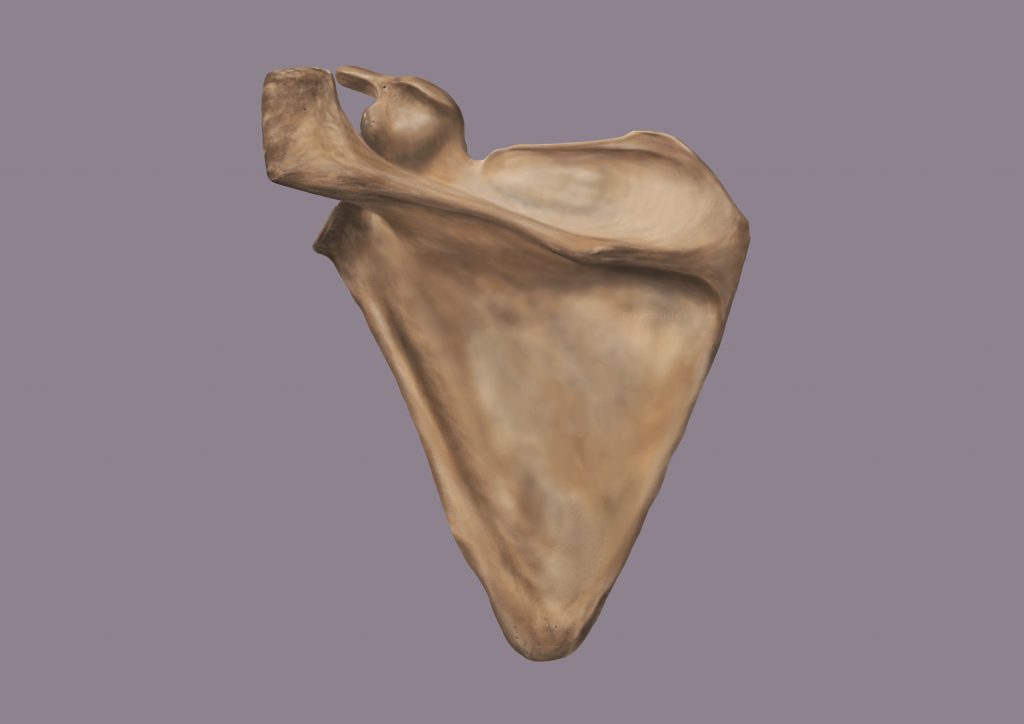 SciArt is an emerging term related to combining art and science. How would you define it?
You can't have science without art, and you can't have art without science. I wish mixing the subjects was more encouraged at school so that students don't think they have to choose between science or art as a career path. They are so closely interlinked, and I am learning new ways they relate to each other every day!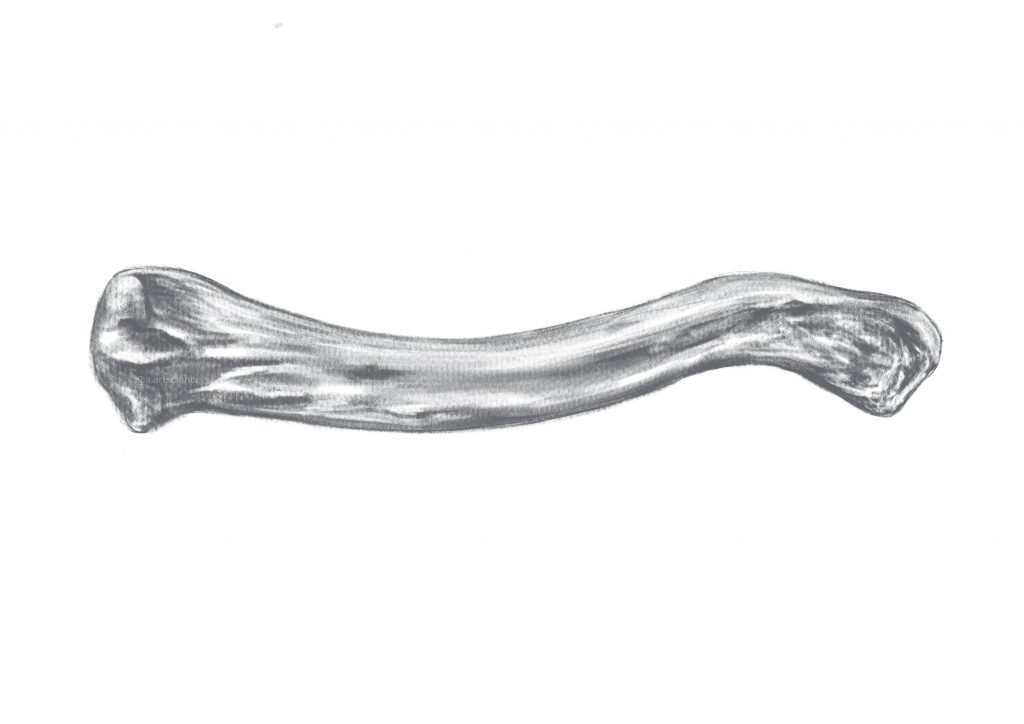 SciArt is a subject where you are constantly learning new ideas and techniques and that is my favourite part about the unique combination of art and science.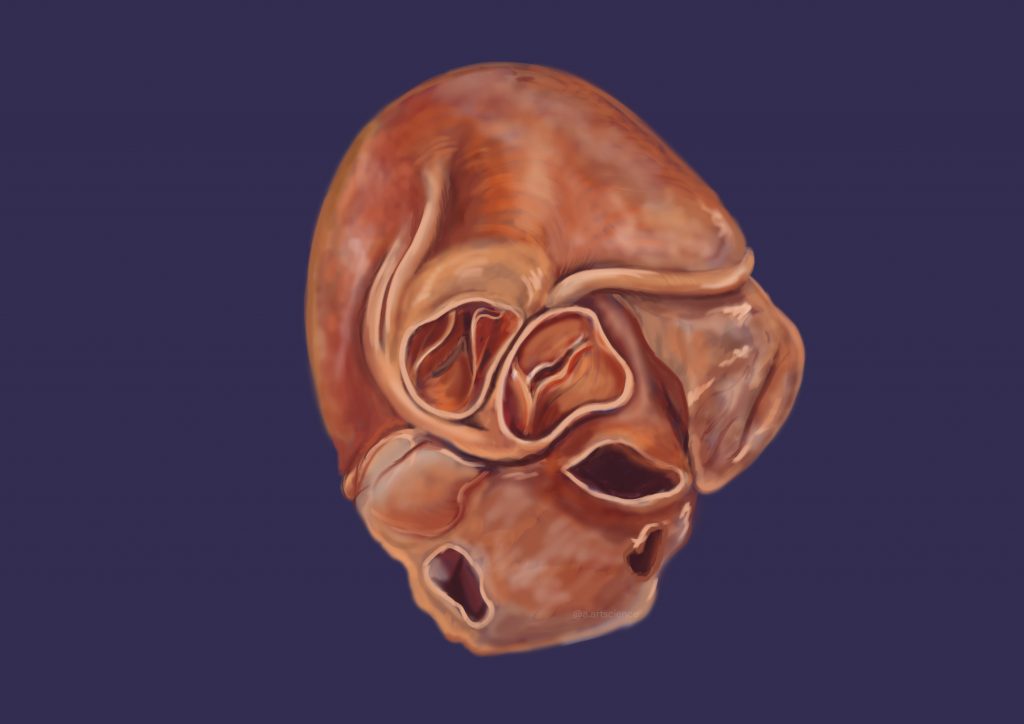 For more by Amie Fernandez, visit her website, Instagram
*
Featured image: Detail of Polycystic Kidney Disease (2019) by Amie Fernandez (Credit to University of Dundee)
All images courtesy of the artist.