Catie Cuan, a performer, choreographer, and technologist, lives by the notion that "dance is harmonious with everything."
Cuan is a Mechanical Engineering PhD candidate studying robotic motion at Stanford University. Currently, she is researching how to remotely operate different types of robots, and how to communicate information about the environment to the robot's remotely controlled operator through haptic, or tactile, feedback.
"It isn't explicitly dance, but it asks questions about 'How can you control something that doesn't resemble a human body?' [and] 'What types of information does your body need to perform tasks accurately?'" Cuan says. "My dance training is certainly relevant."
Despite dance and robotics appearing as an unusual juxtaposition to some, Cuan never saw incompatibility. "For me, the connection between dance and robotics is obvious because robots move autonomously, and choreographers are experts at making meaning out of movement," she says.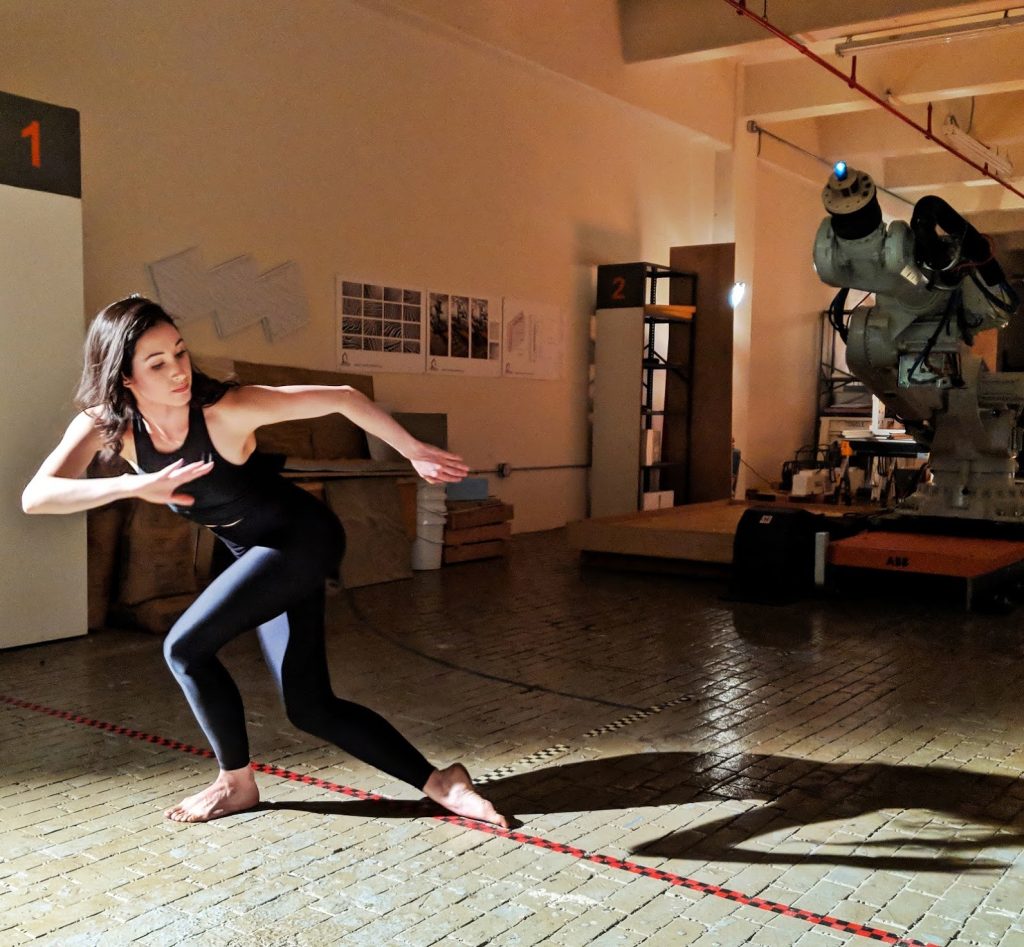 The arts drive Cuan's robotics research in many ways.
"Dance, and the performing arts in general, allows bodies to be transformed across space and time," she states. "If I spin, suddenly I can be Saturn's rings, a magnet switching polarity, or the edge of a cast iron skillet. That type of imagination and symbolic metaphor has an application to robotics, and I am constantly trying to parse what it is."
Dance has been a major part of Cuan's life for as long as she can remember. She began taking jazz, tap, and ballet classes at age four. Coming from a Cuban family, social dancing has always been an important piece of her culture. In high school, she was able to take modern dance, West African dance, and choreograph group dances, even as a freshman.
Cuan has also loved math since she was little. "I was teased quite a bit for being good at it," she admits, thinking back on her elementary school days.
That experience, coupled with a lack of female role models in STEM, caused her to shy away from STEM fields throughout most of her education. However, her impressions of science and math finally changed during her undergraduate career when she took a class that taught physics concepts in relation to policy issues. "I started to see the 'elegance' that people often refer to when discussing physics," Cuan says.
After graduating from the University of California, Berkeley with a bachelor's degree in business, Cuan moved to New York City to dance full time and combine her passions for dance and technology. There, she tirelessly sought opportunities to do this, and eventually joined the group now known as the Conference for Research on Choreographic Interfaces.
Through this network, Cuan met Amy LaViers, the director of the Robotics, Automation, and Dance (RAD) Lab at the University of Illinois at Urbana-Champaign. The two hit it off, and in 2017, Cuan became the first Artist in Residence in LaViers' lab. During this residency, Cuan created the piece Time to Compile, which aimed to highlight the different compile times, the time it takes to translate an input into an output, between humans and machines. While dancers can learn a new piece of choreography with a visual demonstration and a few corrections, coding a new program can take hours or even days.
"The translation of ideas from your head into code, into robust code, can be an exhausting one," Cuan admits. "This contrast has increased my appreciation for dancing humans' flexibility and virtuosity."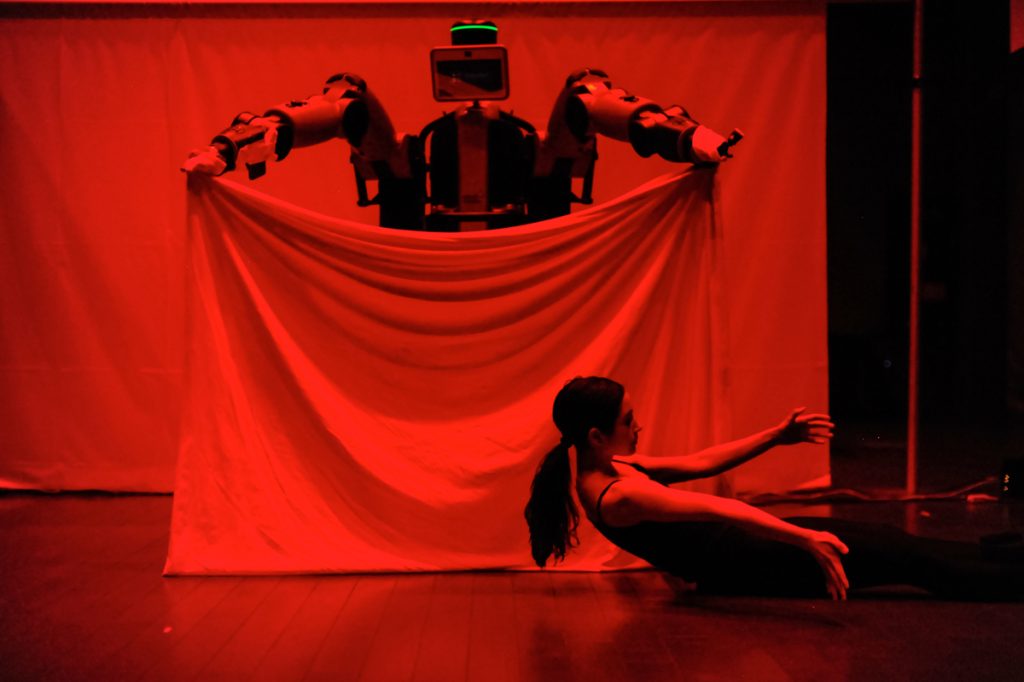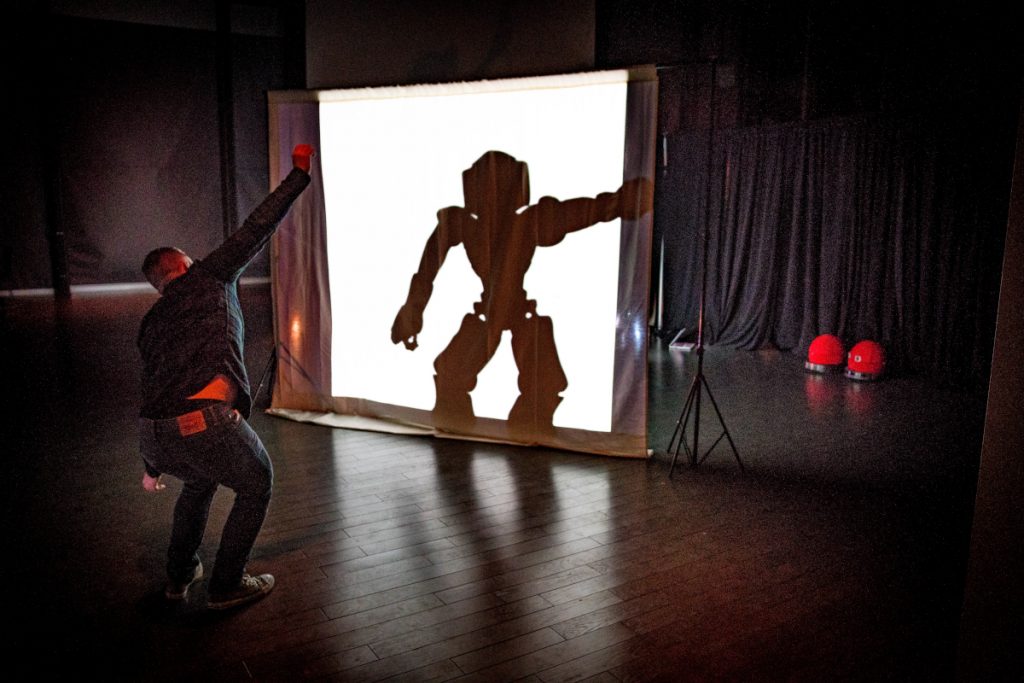 Cuan's time in the RAD Lab not only further inspired her interest in robotics and mechanical engineering, but also rekindled her passion for academic research. At UC Berkeley, she had been a research technician, so she was no stranger to the world of scientific experimentation.
From there, she gained two other residencies combining dance and robotics: one with ThoughtWorks, a global software consultancy, and another with TED, a nonprofit devoted to spreading ideas.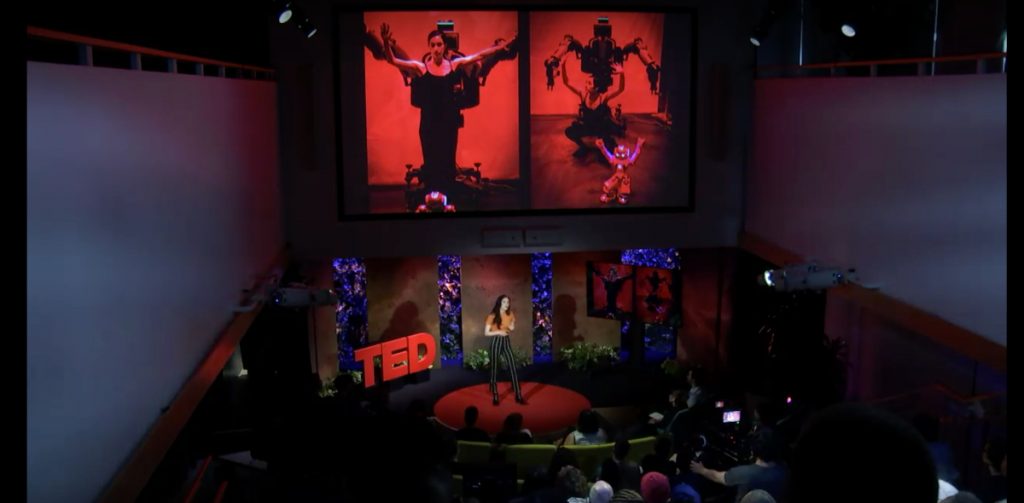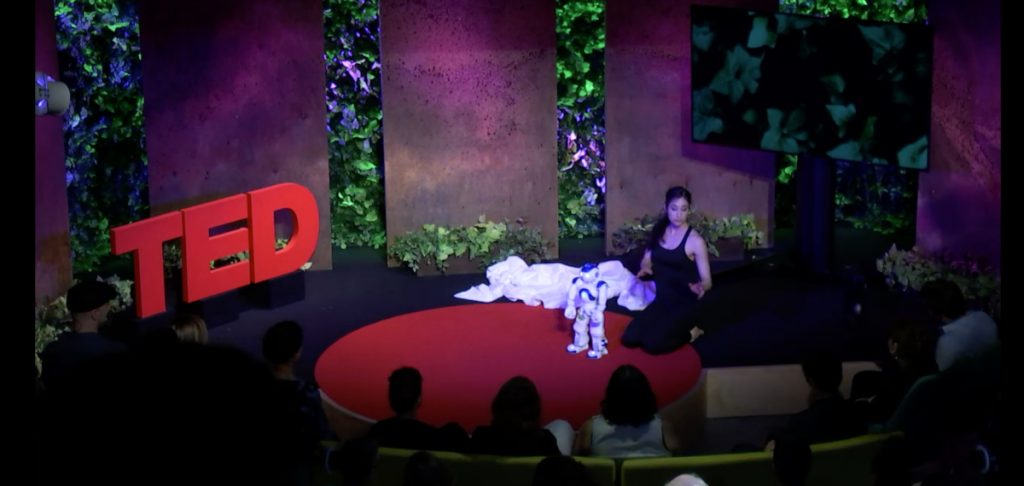 Cuan still hungered to continue her research, so she began taking coding and math courses on her own to prepare for a doctoral program.
"The transition into grad school seemed like an ideal opportunity to continue to pursue large questions about robotics and movement," she says.
Cuan's hard work paid off, and she was accepted to Stanford University. However, it was unexpectedly difficult to leave New York City, the place where her career started.
"Transitioning from being a full-time artist to being a full-time student was fraught with questions about my process, community, and purpose in all this," Cuan recalls. "But I can see the positive impacts of my work, and I think this experience is certainly not only about me."
To others who wish to pursue uncommon projects and career paths, Cuan recommends finding mentors who not only encourage you, but also challenge you.
"One friend recently told me that they try to 'sit in the space of difficulty, to feel comfortable inside it,'" she says. "That idea is critical—try to re-frame difficulty as a positive environment to inhabit."
For more by Catie Cuan, visit her website, Instagram, or Twitter.