Name: Susie Yun
Which came first in your life, the science or the art?
Art came into my life before science in the most interesting way. Due to a severe tongue injury at 10 months of age, art became my primary form of language as I never let go of crayons and sketchbooks. Luckily, it didn't take too long for me to fully recover, but this incident allowed me to explore the non-verbal ways of expression and communication at a very young age.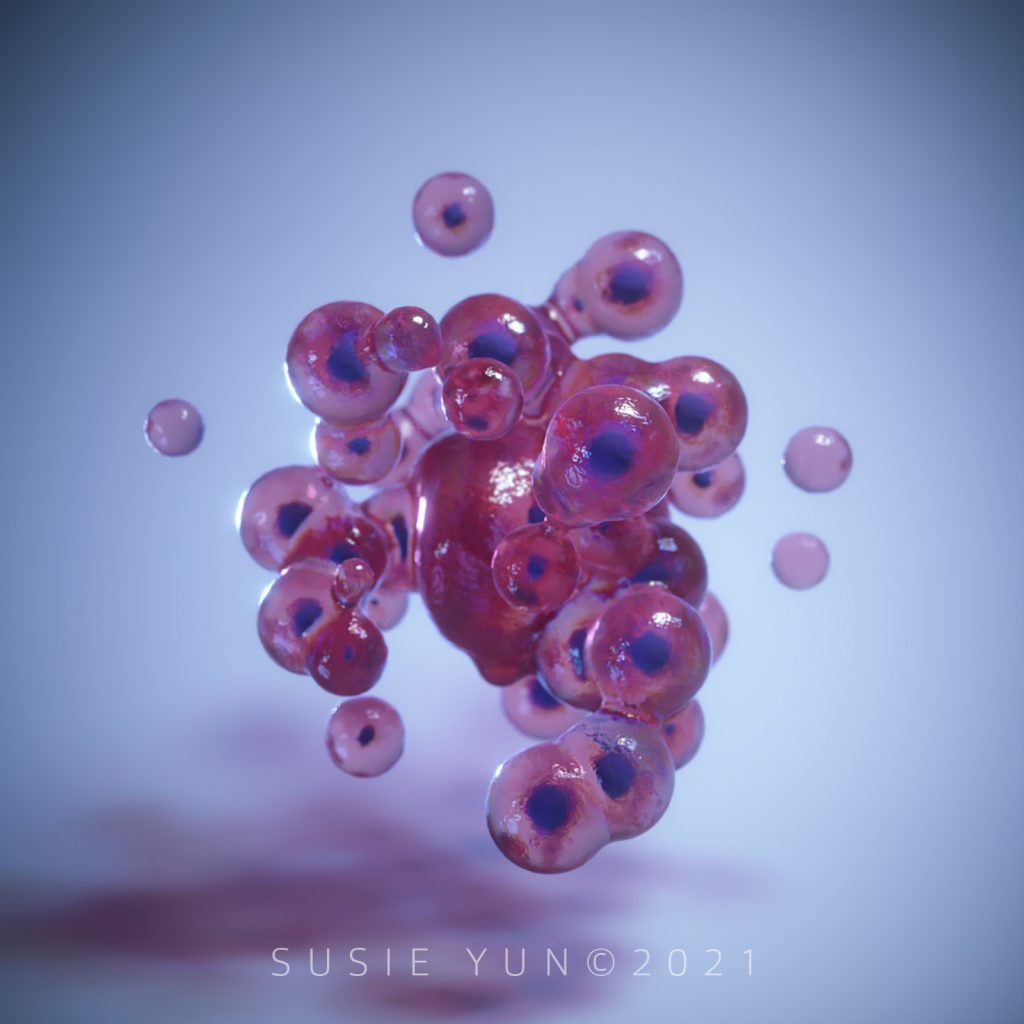 Growing up as an annoyingly curious child, I spent most of my time outside sketching flowers and insects and immersed myself in kids' science books and animations. While art allowed me to observe and visualize science, science bridged the knowledge gap I had.
Which sciences relate to your art practice?
Although I was interested in various kinds of sciences, biology—specifically, human anatomy—has been the biggest inspiration to my artwork. As my artistic taste developed into a realistic and detailed style, the intricate parts of our bodies are always fascinating to look at. The more I studied, the more I saw. During my graduate studies at Johns Hopkins School of Medicine for the medical and biological illustration program, I had a precious opportunity to dissect, observe, and draw from a human cadaver. The sketches I drew at that time are still very valuable to me, as they captured the details that couldn't be seen in photography and textbook images.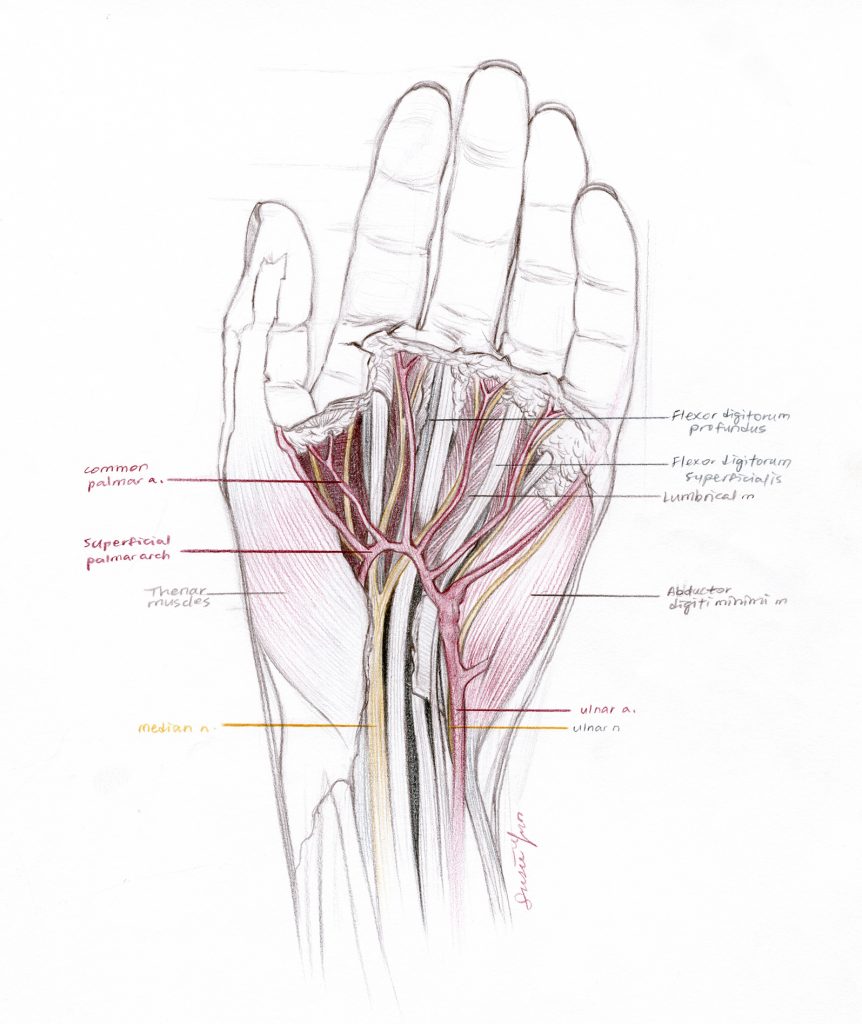 My artwork also involves cellular and molecular biology, especially in my 3D work. I love this area of science as it extends creative freedom, such as the choice of colour and texture. I often use the actual PDB data of proteins as a 3D model in my work, which not only allows me to achieve scientific accuracy, but also to manipulate them to a simpler or aesthetic style.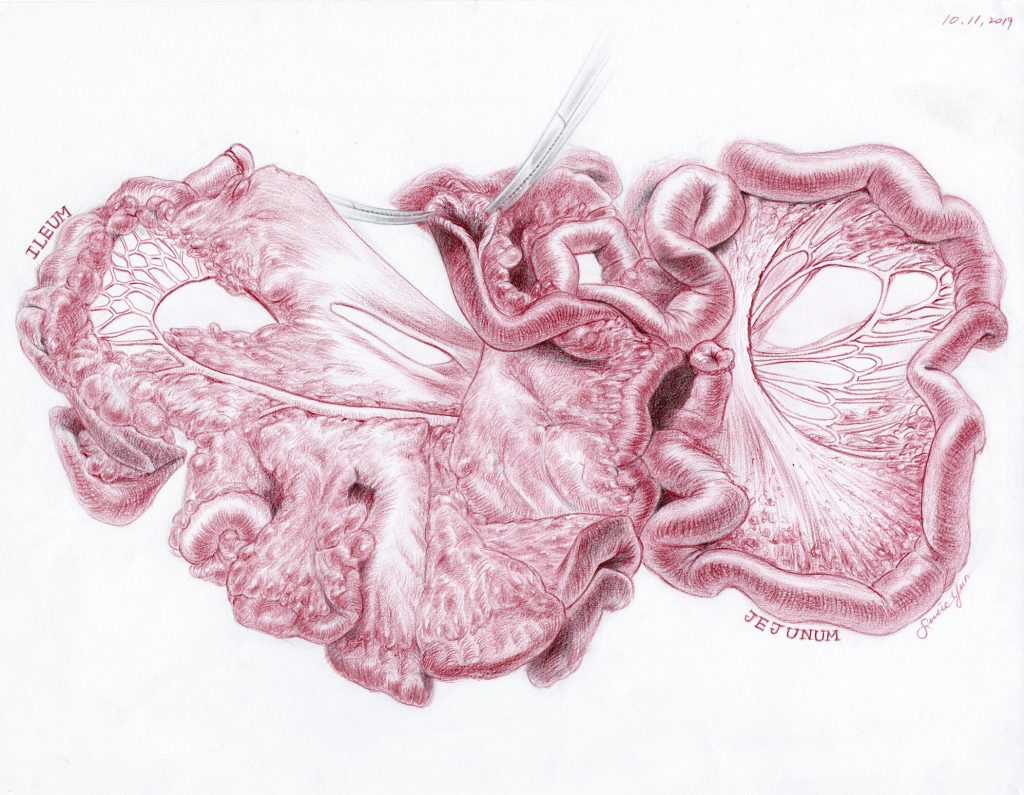 What materials do you use to create your artworks?
Nowadays, I mainly work with digital tools: Adobe Photoshop and Illustrator for 2D illustrations, and Cinema 4D, ZBrush, and Adobe After Effects for 3D illustrations and animations. Although I still love using traditional media, digital tools enhance the production flexibility and efficiency—not just because of Ctrl+Z (but yes, it is lovely), but also because of the ability to save various iterations and go back to them when needed.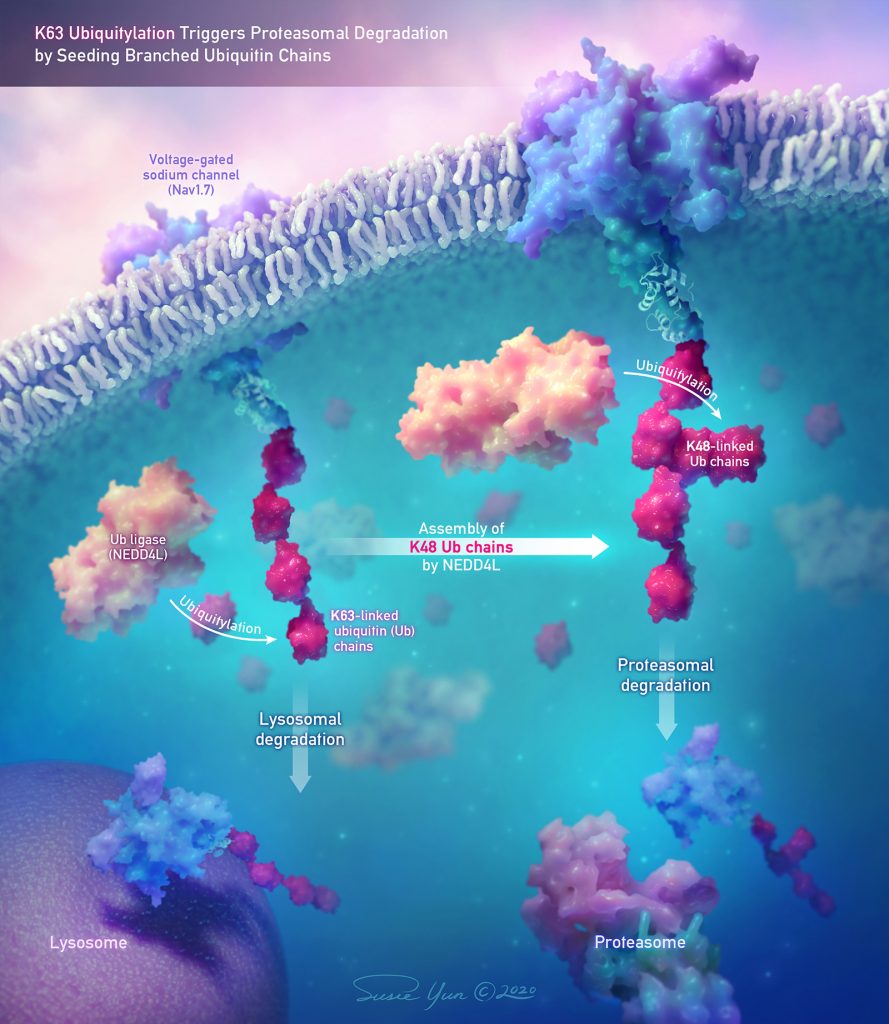 Artwork/Exhibition you are most proud of:
I am most proud of my thesis project for my Master's degree at Johns Hopkins. My thesis title was Educating Patients: Communicating the Gut-Brain Connection in Parkinson's Disease Using Multimedia, and my goal was to create engaging educational material for Parkinson's disease patients as well as researchers. As it was a very complicated topic, especially for the public—my material had to be as concise and easy to understand as possible. I've approached this project by identifying the pros of different types of media and combining them. After months of intensive research and production, I created an interactive website prototype that houses a foundational 2D teaching module on the scientific background of the disease, followed by a narrative 3D animation highlighting the recent studies of the gut-brain connection in Parkinson's. This method allowed the learners to navigate at their own pace through the introductory learning module before viewing the more complex material.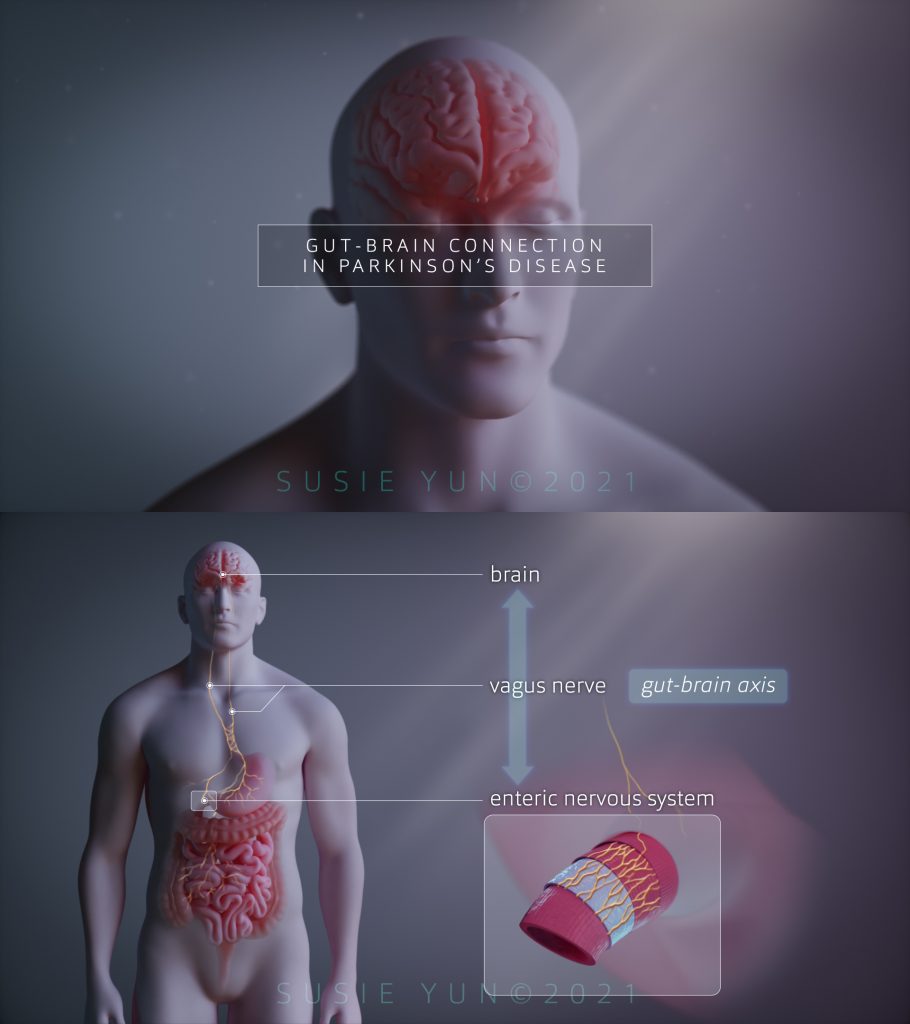 Behind the visual aspect of this project, I had a wonderful opportunity to work closely with incredible researchers at Johns Hopkins, such as Dr. Ted Dawson and Dr. Valina Dawson, who have been leading the research on Parkinson's disease for decades of their lives. It was such a valuable experience to dive into the complex research topic with the help of the best people I could ever think of.
Which scientists and/or artists inspire and/or have influenced you?
Like many others, I've been inspired by various artists, regardless of their specialization. A huge influencer is James Gurney, an artist and author specializing in realistic paintings of imaginations and real-world objects. His famous book called Color and Light was a game-changer for me as an artist—it changed the way I perceive colour and allowed me to break through my artistic limits before stepping my foot in medical illustrations.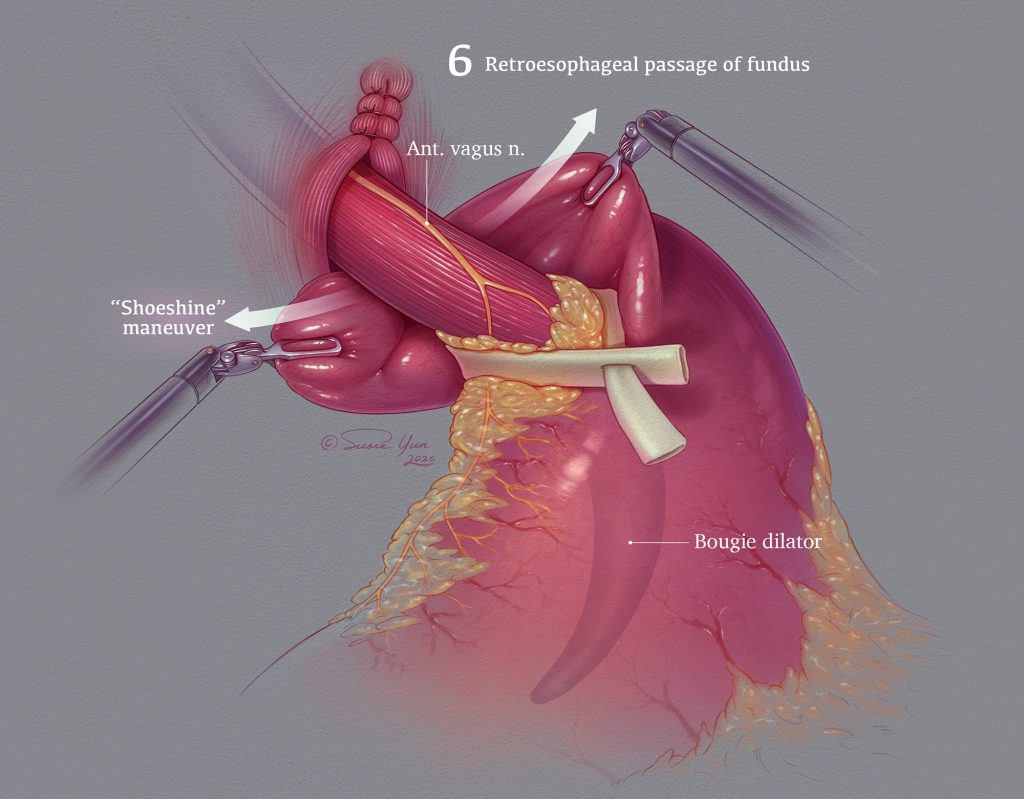 As I started learning 3D animations last year in 2020, I was greatly inspired by many studios. Some of them are Vessel Studios, Random42, and MadMicrobe Studios (where I work now as a medical animator). All of them create breathtaking animations that are not only aesthetically pleasing but also engaging and informative to non-scientific audiences.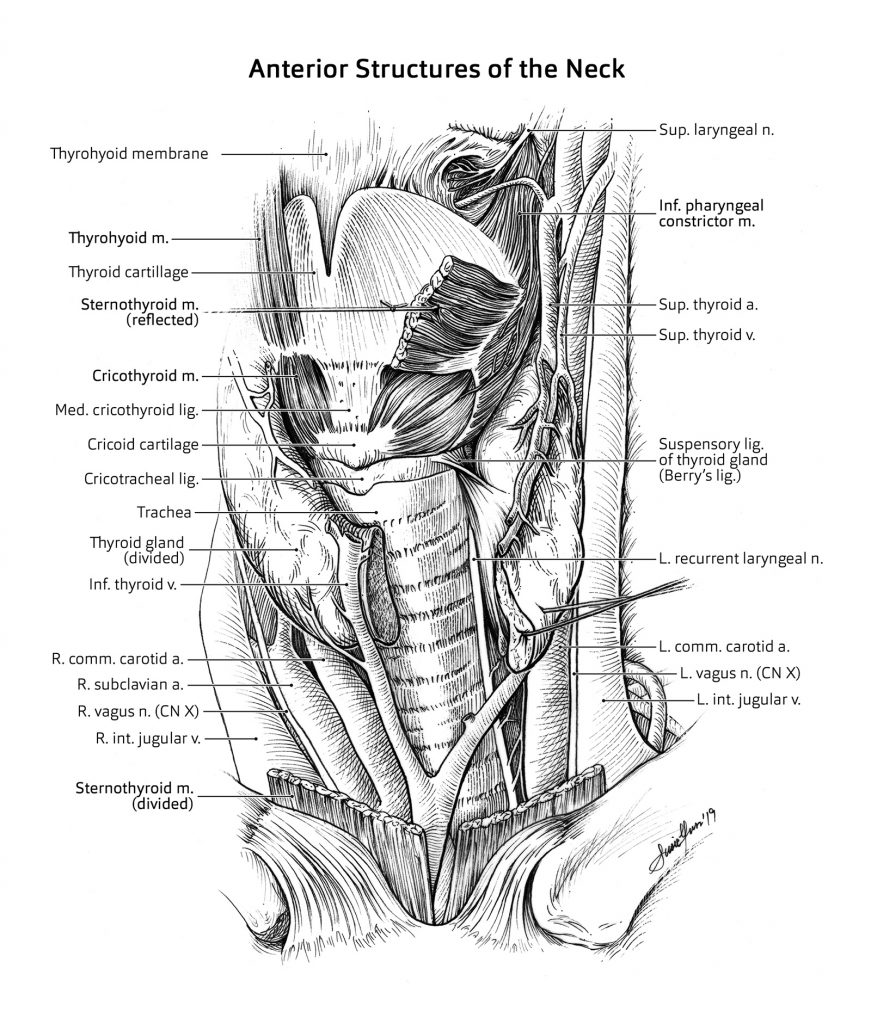 SciArt is an emerging term related to combining art and science. How would you define it?
SciArt is the perfect term describing the world where art, science, and passion all meet. Although science and art have been perceived as two opposite ends of the career spectrum, I believe the use of this term represents their harmony and synergy across the interdisciplinary boundary. These two fields have so much in common. For example, I see beauty in the complexity of a human body in the same way I see in art—smaller units of molecules, cells, and organs comprise the systems in the body, just like how tiny pencil strokes form shapes and altogether complete a whole picture. Art shines a light on the inner beauty of science, and together, they make our bodies seem more beautiful and precious.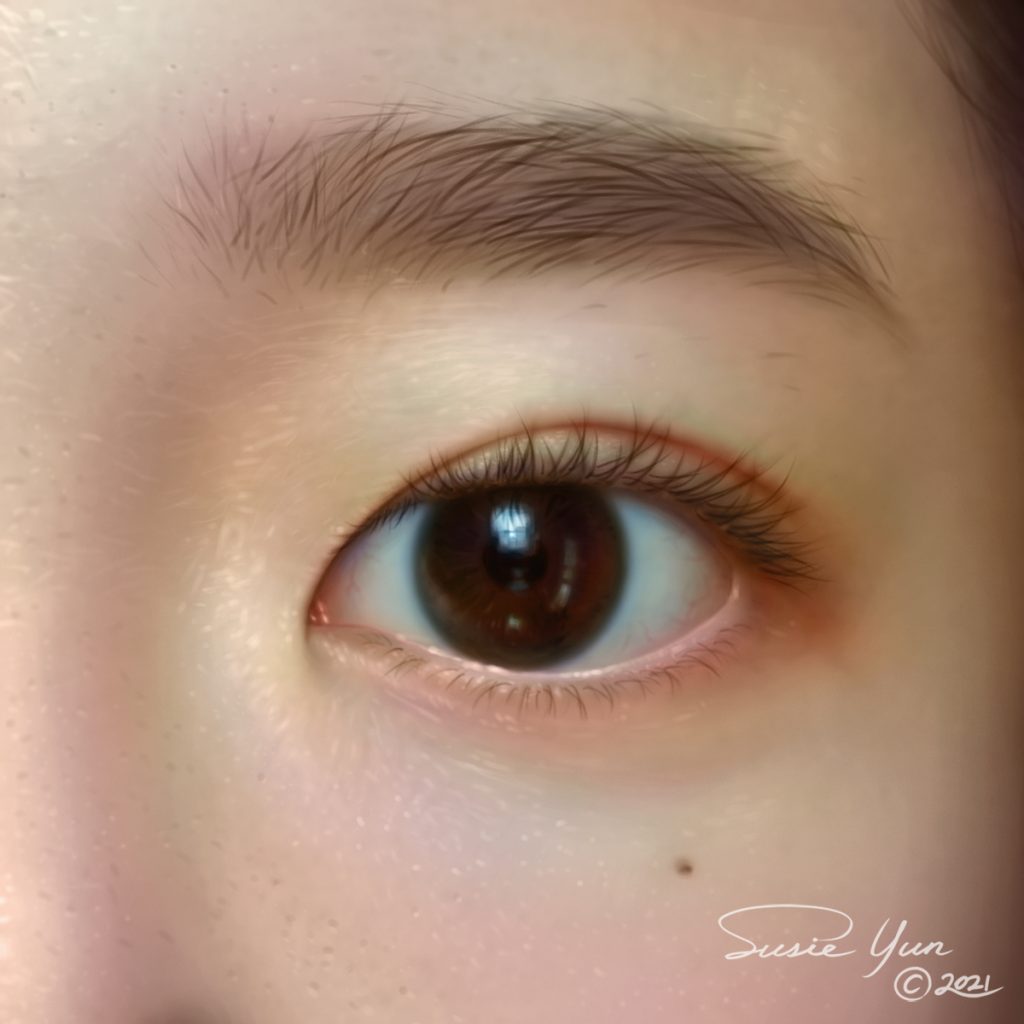 For more by Susie Yun, visit her website, Instagram, LinkedIn, and Vimeo.

*
Featured image: Cross-section of a Villus – Still from Gut-Brain Connection in Parkinson's Disease (2021) by Susie Yun.
All images courtesy of the artist.