Name: Owen Fernley
Which came first in your life, the science or the art?
I have an artistic background, my mother is an oil painter, my father an art director and musician. Science came later when I realized I enjoyed physics.
Which sciences relate to your art practice?
My recent work in geophysics has led me to develop visualizers for electromagnetic data. This informs my art practice as there is a strong correlation between EM and audio. Both are a form of signal transfer, and both can be visualized in a wide variety of ways. Computer programs help to organize the math, such as using interpolation to trace paths through noise, or trigonometry to find positions within circles.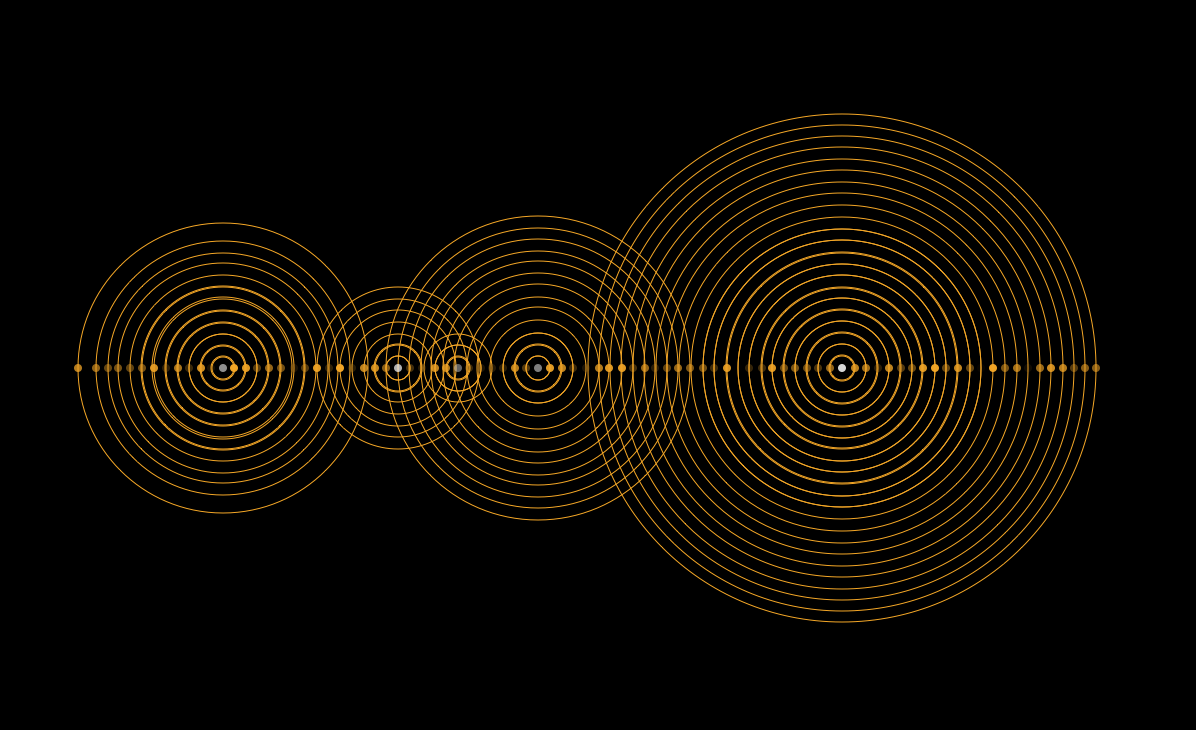 What do you use to create your artworks?
I program HTML5 and javascript to make audio and visual effects in the web browser. I also play piano and make field recordings, integrating this into applications via MIDI and live audio streams.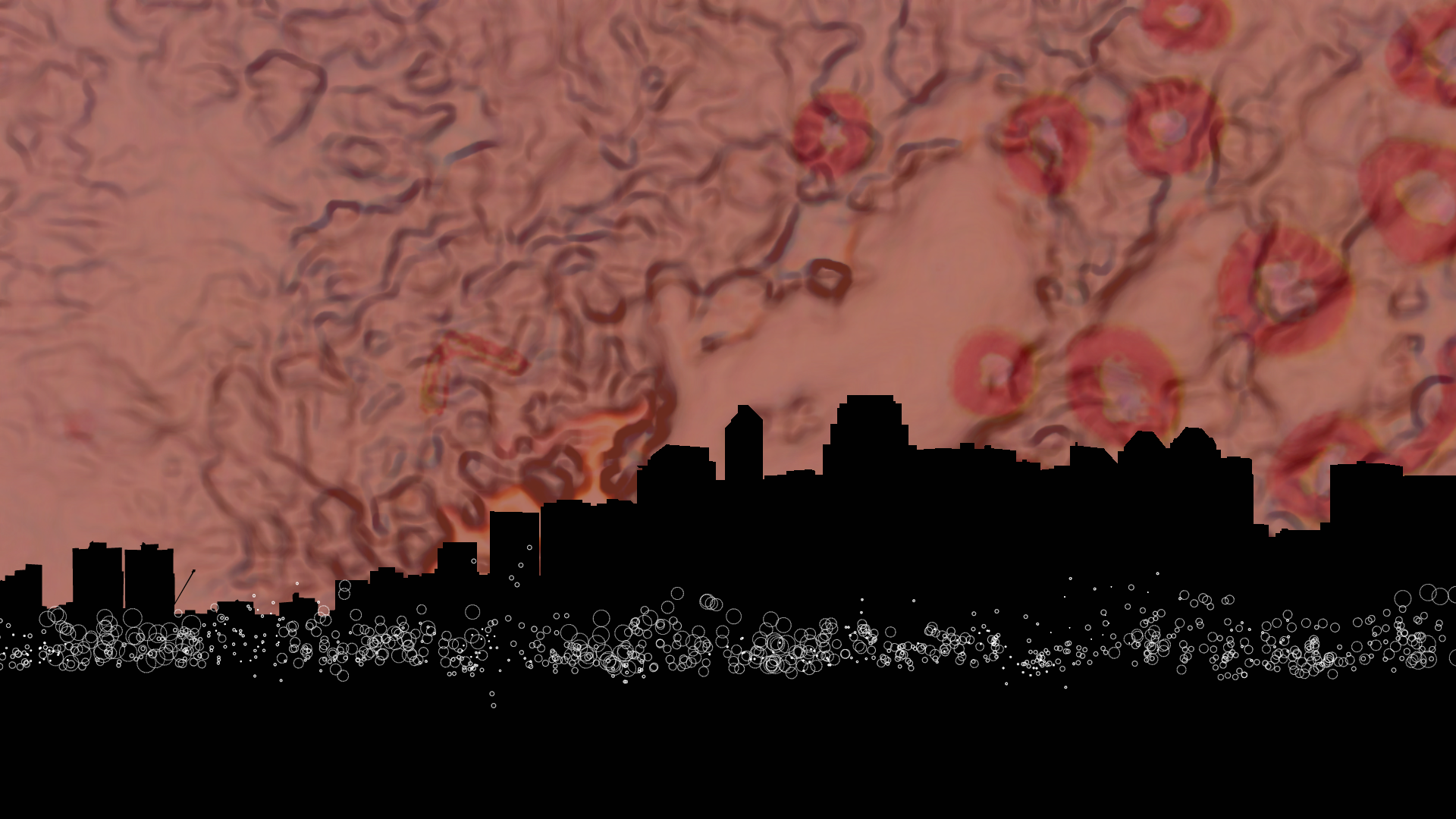 Artwork/Exhibition you are most proud of:
For me, a show will either introduce a new concept or debut a new form of technology. My first conceptual show was with TimKnightUs, a band I shared with Chris Trimmer and Ian Montgomery.We performed in Tone Deaf 7: at the time, Ian had recently moved out to Vancouver Island. To realize the performance, we had his audio come through the phone, calling him live with 45 minutes remaining on our calling card, only sixty-eight cents, the duration of our show.
Later, Julia Krolik and I formed Decomposing Pianos, and performed four conceptual shows each August from 2009 to 2012. Three were from the Piano Trilogy, and then finally 88 Years. I now associate the preparation for these shows with the sounds of cicadas singing in late summer.
I've been experimenting with new tools and technology and have recently played Tone Deaf 14 at the Isabel Bader Centre. Here, we used projection mapping to outline the wooden blocks behind the main stage, a really fun experiment that formed the basis for new projects I intend to pursue. I suppose I am most proud of the continued process behind each show, and the potential for a great concept to one day coincide with a mature technological project.