Name: Richard L. Dana
Which came first in your life, the science or the art?
Definitely the art. By the end of secondary school I had decided I wanted to be an artist and had developed an aversion to fields of study like science and math. At university I took all the art courses I could during my first three semesters but grew increasingly disgruntled with my teachers. For some reason, which I can't remember, I took a course on Russian literature of the 19th century, which, as we said back in the day, blew my mind. Obsessed with everything pertaining to Russia, I graduated with an interdisciplinary degree in Russian Studies. I then proceeded to graduate school in Washington, DC, for an MA in International Relations. For the next ten years I worked in the field of Soviet Affairs and, to a lesser degree, international economics in Washington. All through university, graduate school and then professional life, however, I painted avidly when I could.
In 1985 I decided to morph into an artist and never looked back. By this point in my life my interests had become encyclopedic, and it was only a question of time before I began to realize and become engaged in the wonders, the often-fierce beauty and mysteries of science.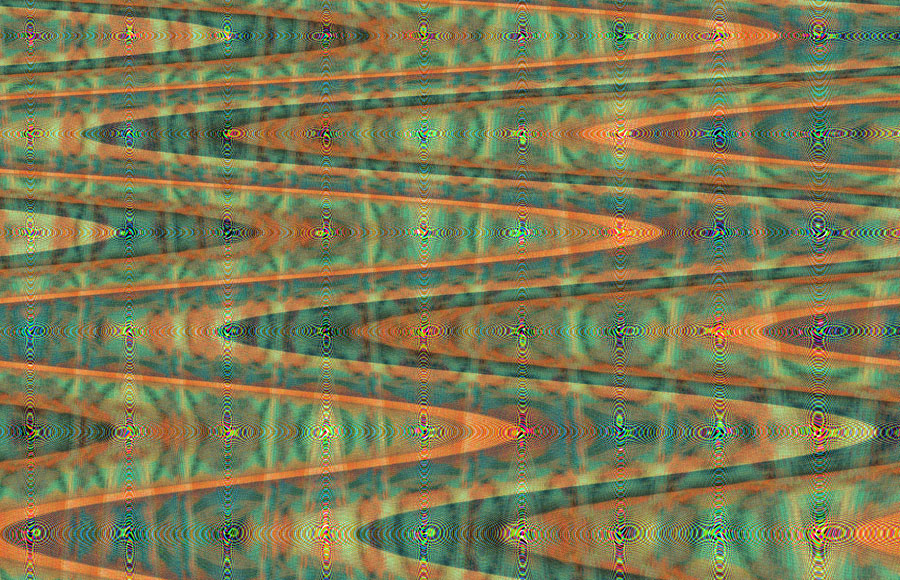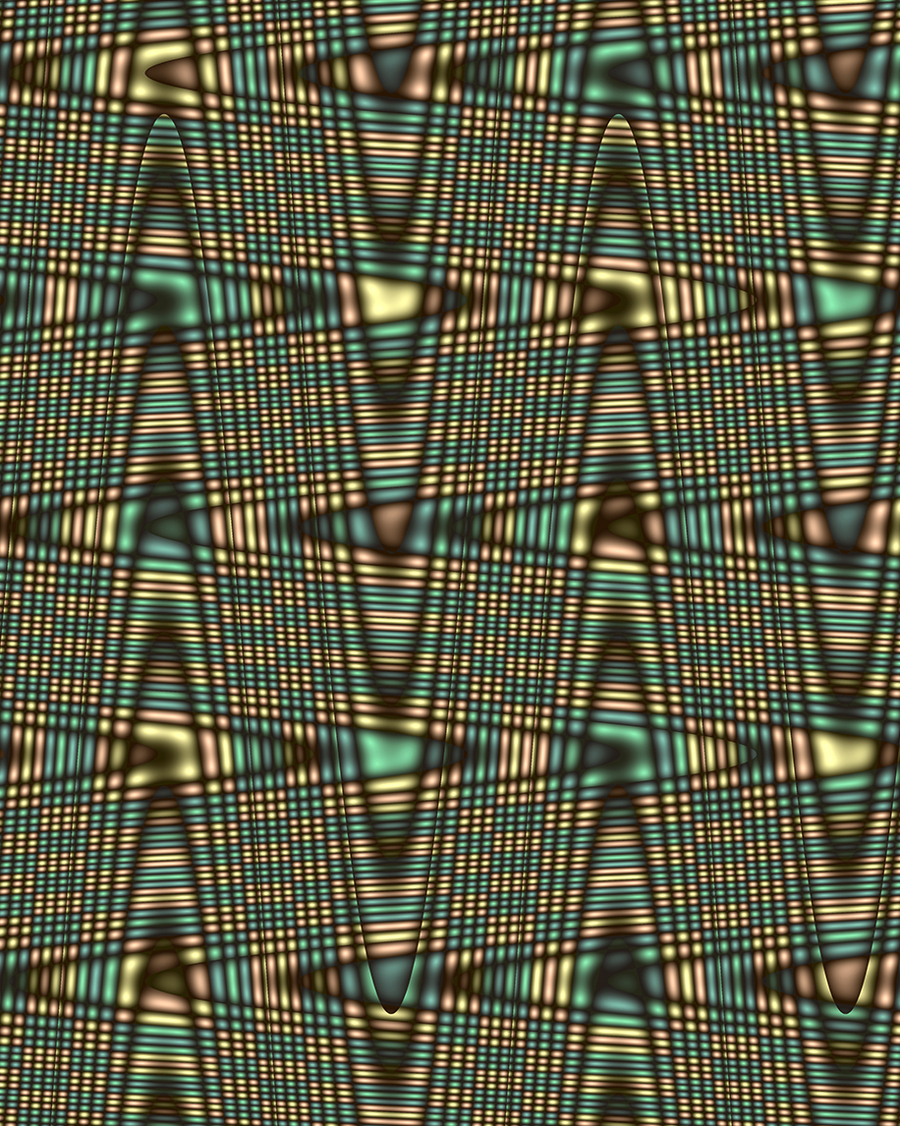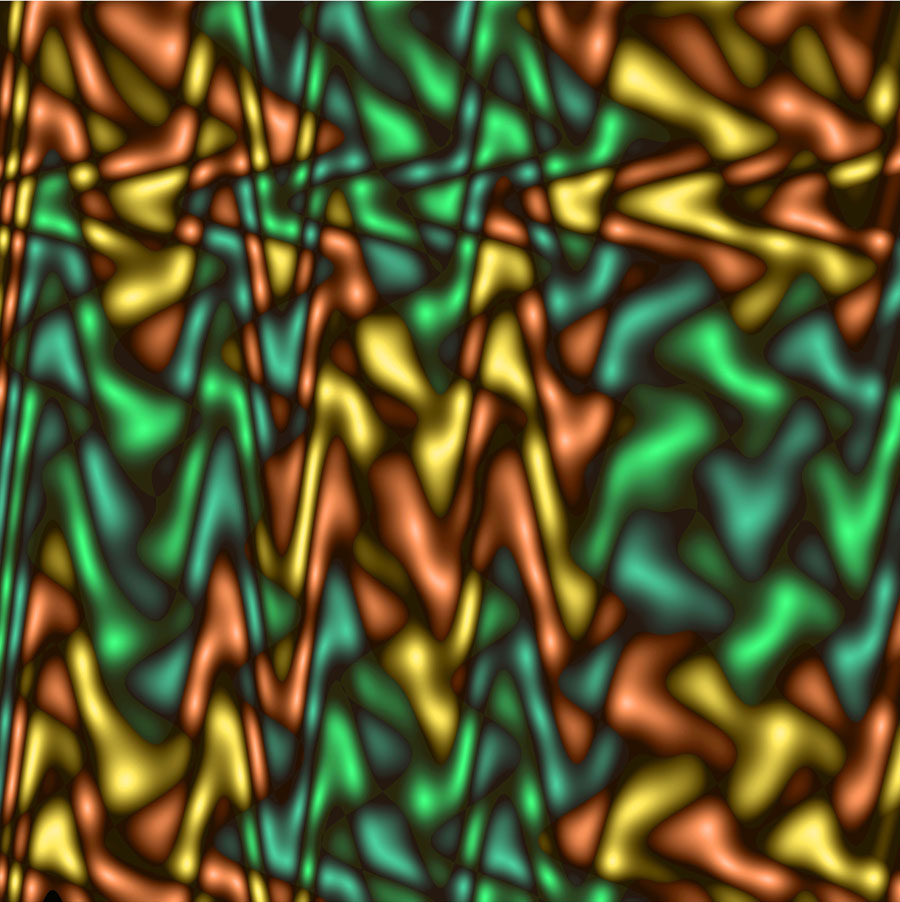 Which sciences relate to your art practice?
There are two ways that any scientific discipline may influence my artwork. The most frequent direct influence is my being struck by an illustration, schematic or photograph of some scientific phenomenon, which may serve as a seed for a work of art or may appear in some form, to a greater or lesser degree altered, in a given work of art in process. In a more indirect way, concepts, phenomena or issues within a scientific discipline, or disciplines, may inspire or influence a given work of body of work. Examples: 1) I recently curated an exhibition of artwork of mine and three other artists which drew connections between visual art and the various morphological scientific disciplines, and; 2) I am currently creating a large body of work via computer, for which fractals and various sorts of "scientific waves" help define the look of the work.
Specifically, I would say that my artwork visually relates to those disciplines, which address the actual structure of things, particularly up close or from afar, such as cellular structures under a microscope or alluvial fans from a satellite.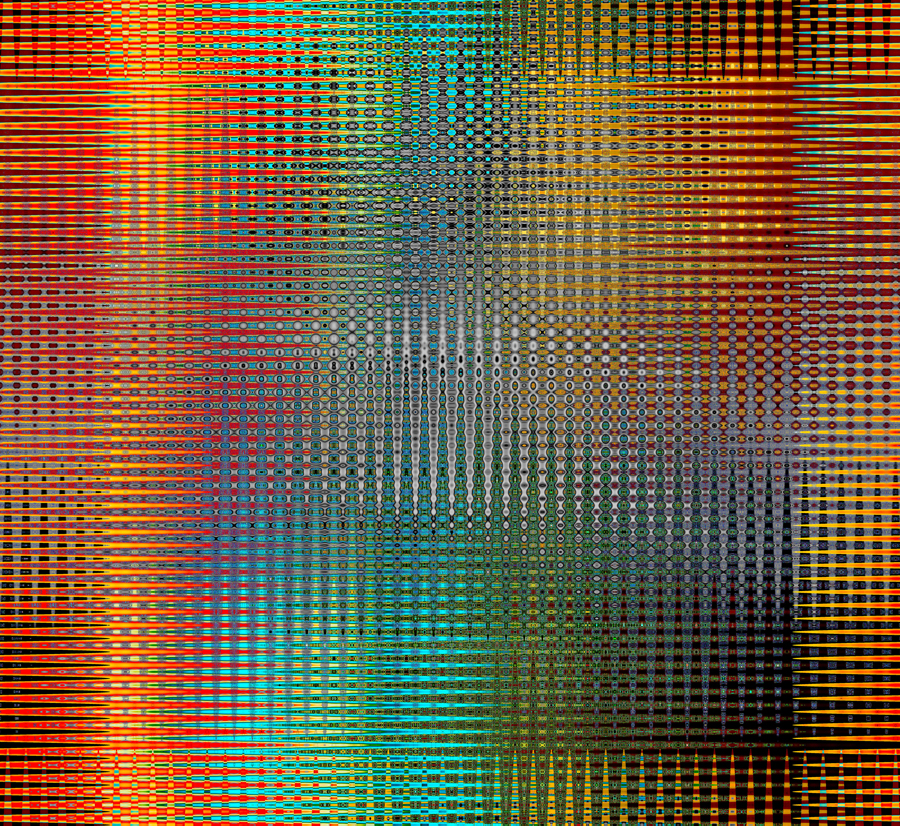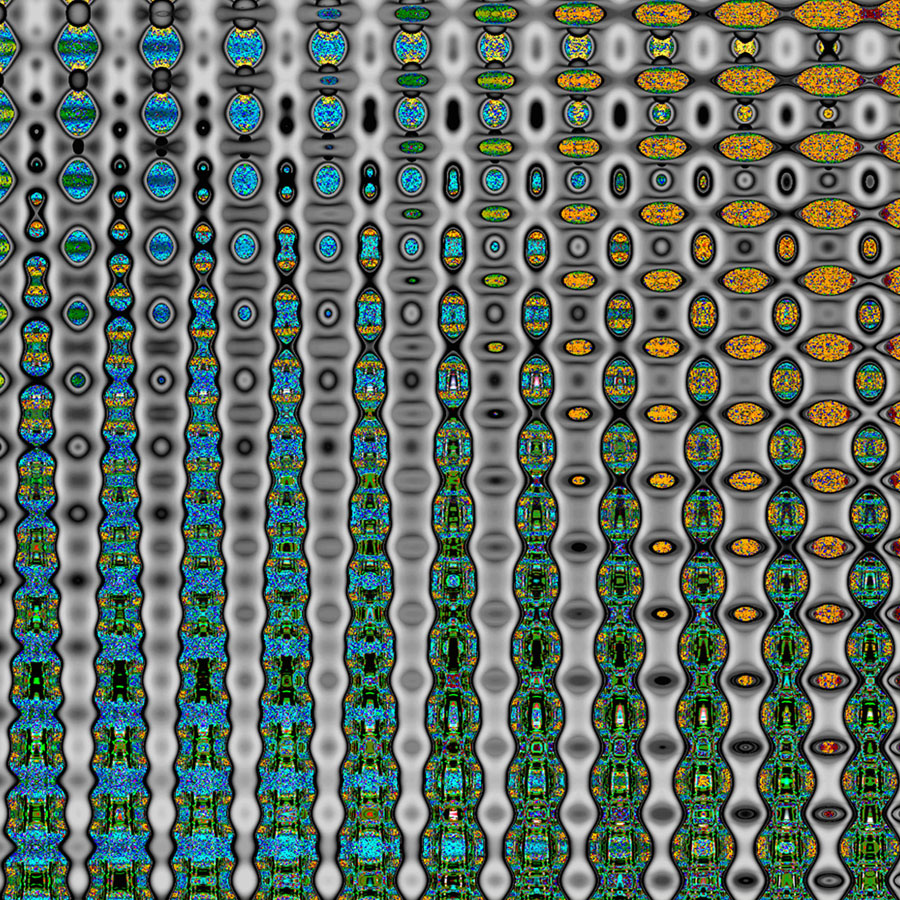 What do you use to create your artworks?
I principally use my brains, hands and chance to create my work. Chance plays a big part in my work, which might seem counterintuitive given the obsessive quality many of my images have. Experimentation is a critical aspect of my creative process, a bit like a scientist in a laboratory. Experimentation suggests where I should lead or follow the path of a given work in progress. Over the years I have developed a personal aesthetic sensibility, which always informs conscious or subconscious creative decisions I make.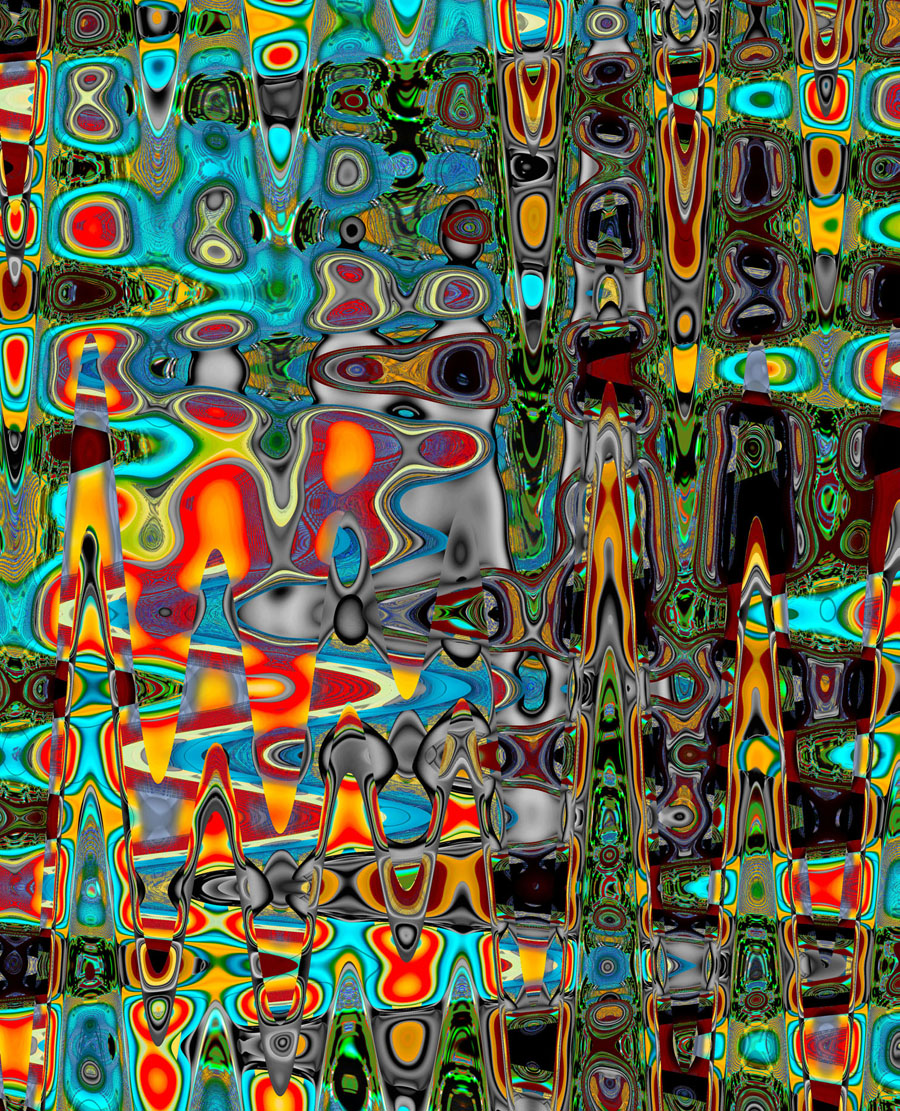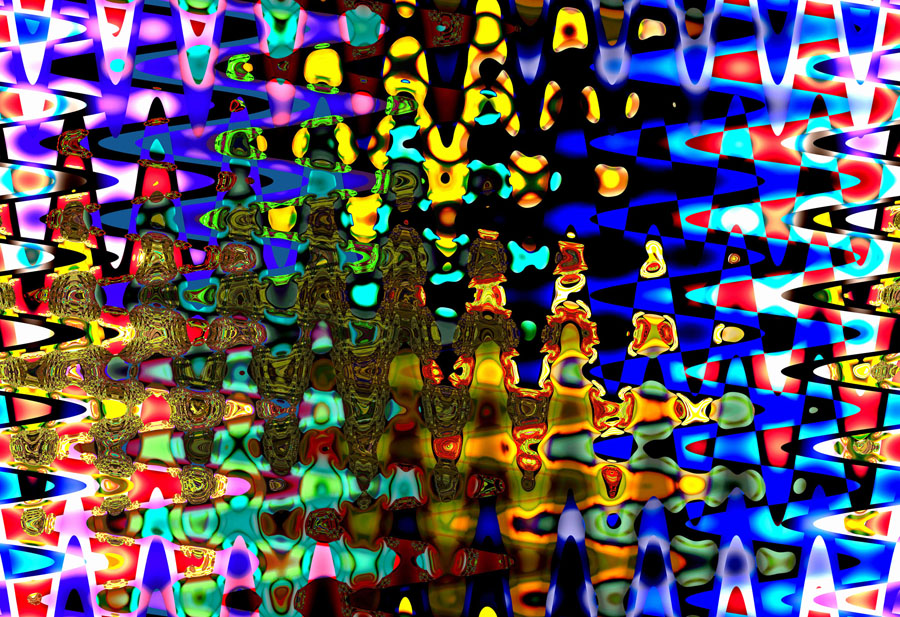 Artwork/Exhibition you are most proud of:
This question, for me, is similar to a question like: "Which of your children is your favorite?" Beyond the more, let's say, routine solo or group exhibitions I've had or been in, there is good number of exhibitions of which I am proud. But I will say that a solo exhibition in Moscow, at the municipal museum of the city, in 1993 was a very memorable and proud occasion for me. The exhibition was the biggest to date in my then fledging career, in a prestigious space and was very well received. Having been so immersed in things Russian in a previous life, it was a bit like a warm homecoming to a home I'd never been to before.
Click here to view our post showcasing Richard's paintings.