Name: Suzanne Nacha
Which came first in your life, the science or the art?
Definitely art – my dad was a commercial artist and painter. He taught me perspective drawing when I was very young. In university I first studied geology and then the visual arts. Post education I've split my time between working in the mining industry and making art.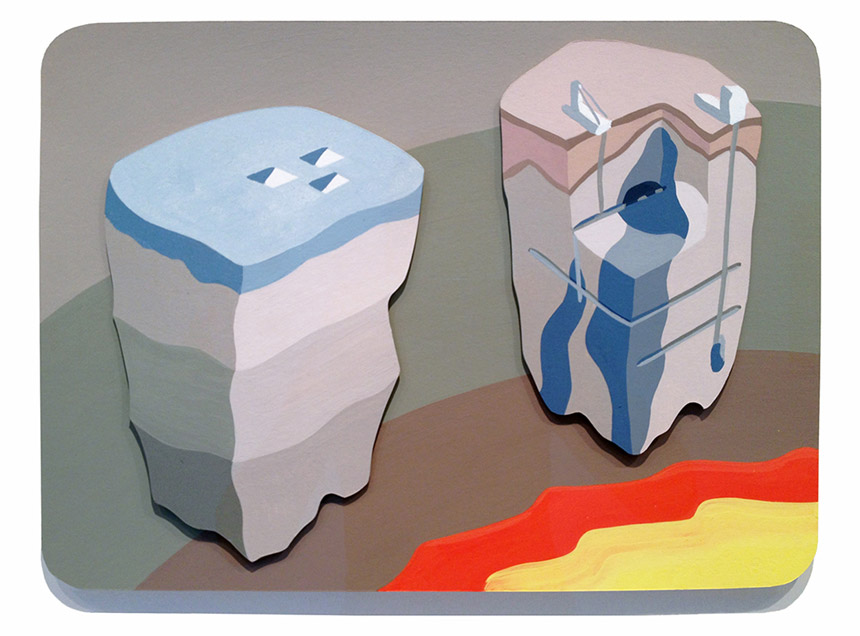 Which sciences relate to your art practice?
The earth sciences and structural geology. My work is also very much influenced by mining and the philosophical questions inherent in our human relationship to the earth.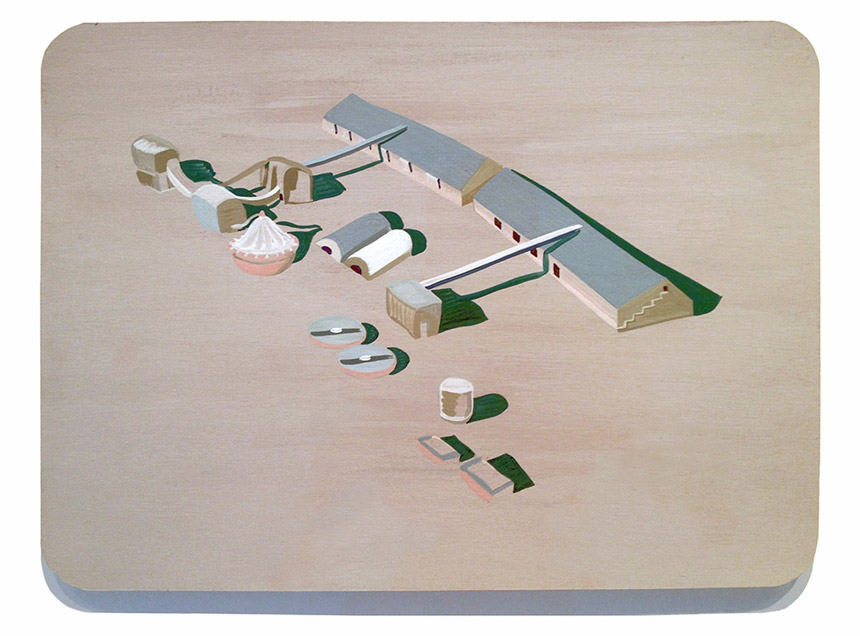 What do you use to create your artworks?
Most of my work is based in painting. I use oil on canvas and panel, as well as gouache on paper. I have in the past extended my painting into installations that include sculpture as a means of investigating landscape outside of pictorial representation. I've also ventured into claymation in order to expand on the narrative aspects of my work. Most recently I've been creating clay sculptures in parallel with painting. Some of these end their lives as stand-alone sculptures, while many end up as components in dioramas that I will in turn paint from. My current painting series  entitled 'minera-logic' was created using this working method.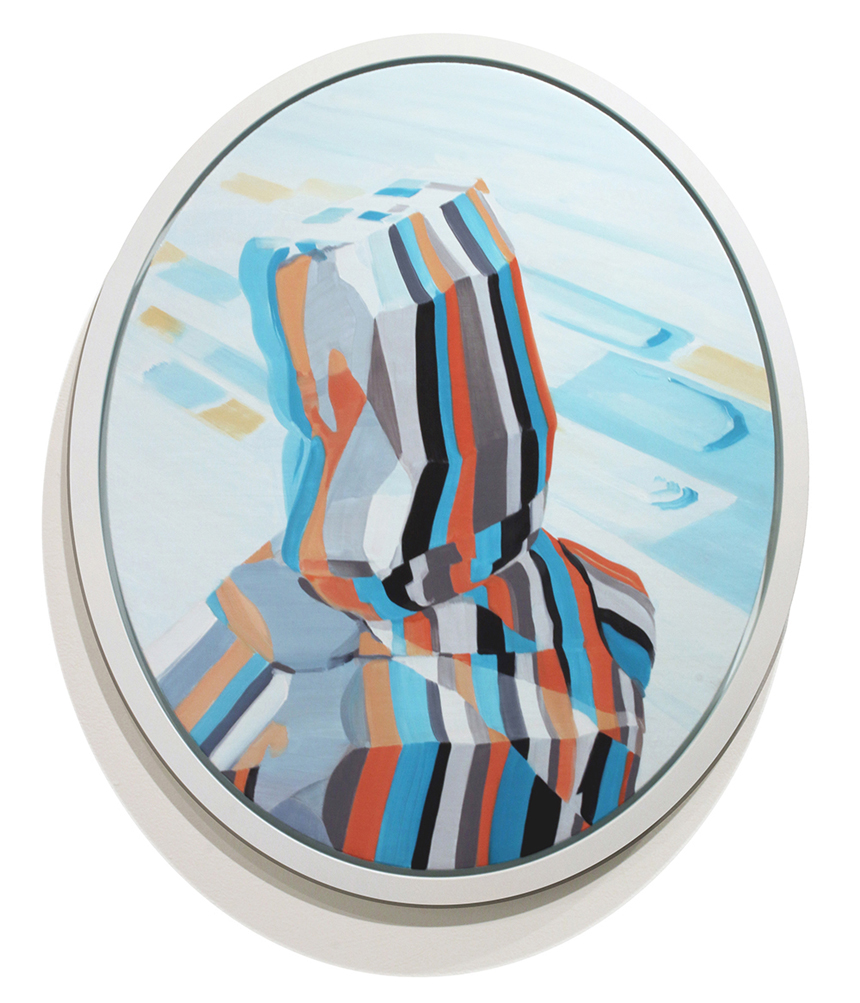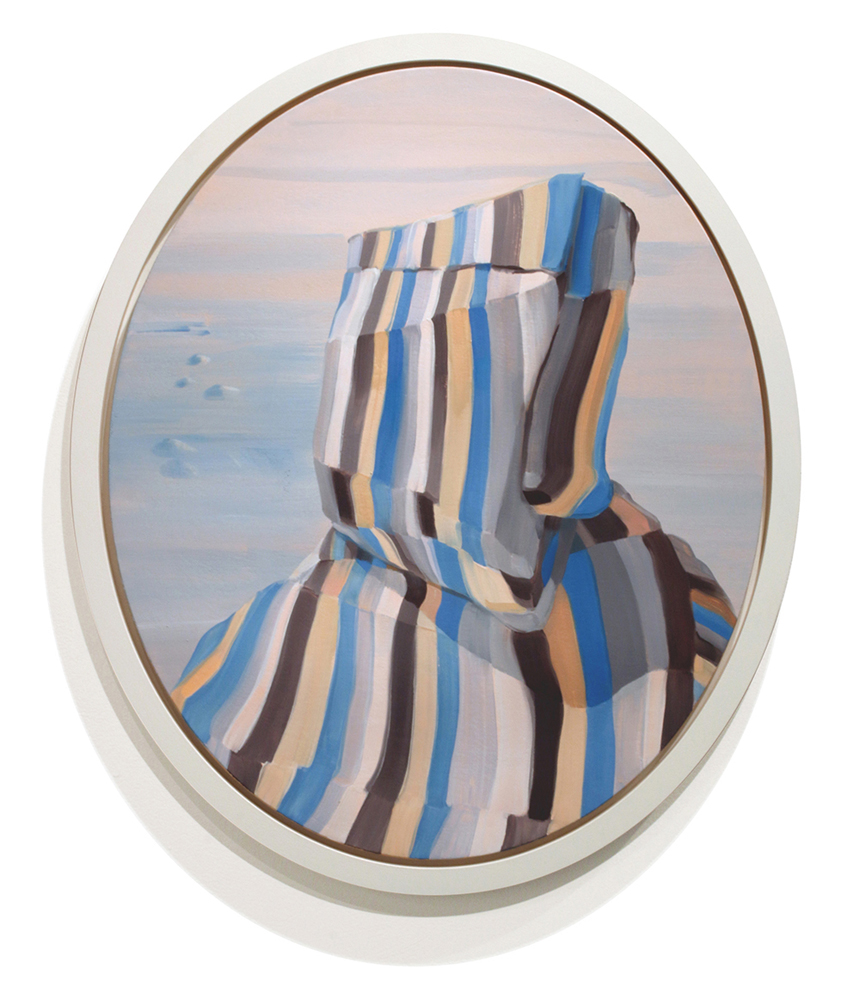 Artwork/Exhibition you are most proud of:
I'm pretty excited about my most recent painting series. There is a unique relationship between the geologic-inspired subjects, the pigment based materials in which they are rendered and the over-simplified spaces they occupy. The series is inspired by our human relationship to the earth – one that acknowledges physical existence as fleeting in relation to geologic time and geologic process. Using Anthropomorphism and humour, these paintings quietly reflect on our place in the world by enacting formal relationships between space and object, light and shadow, geology and landscape.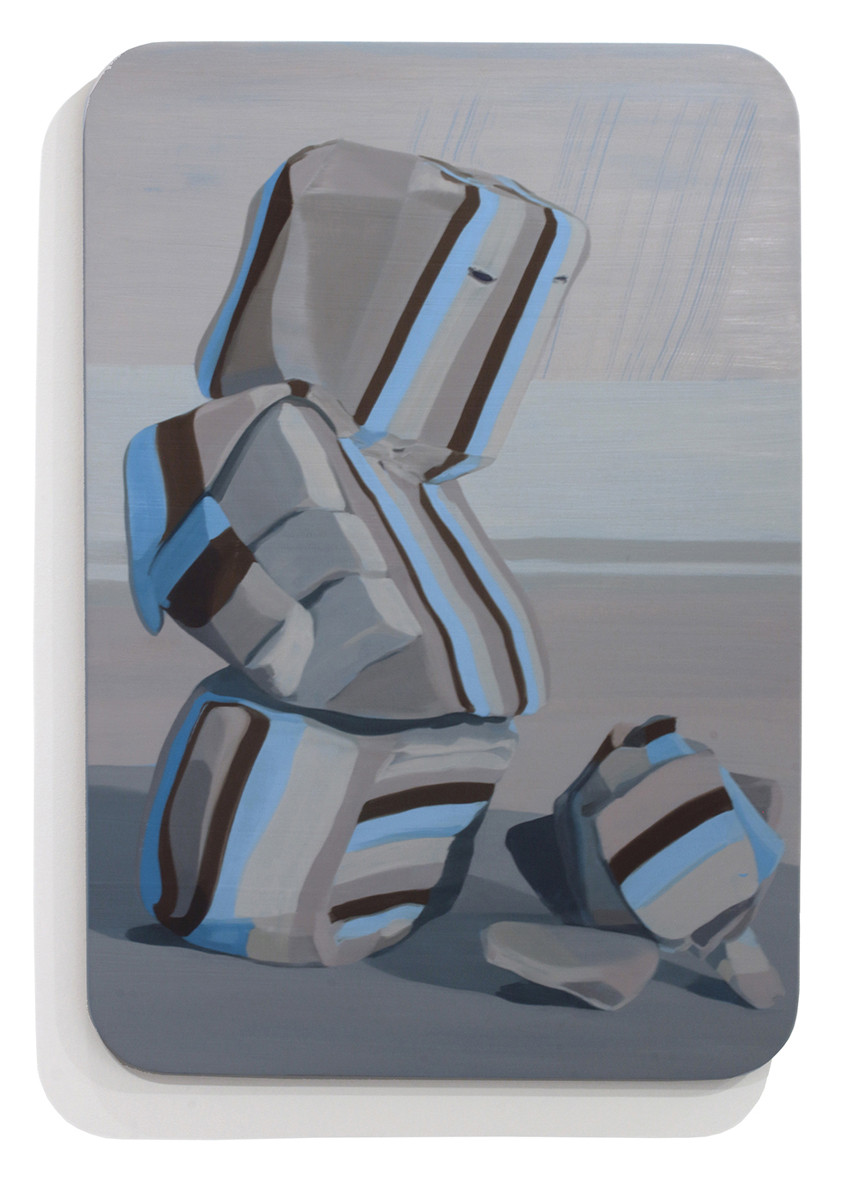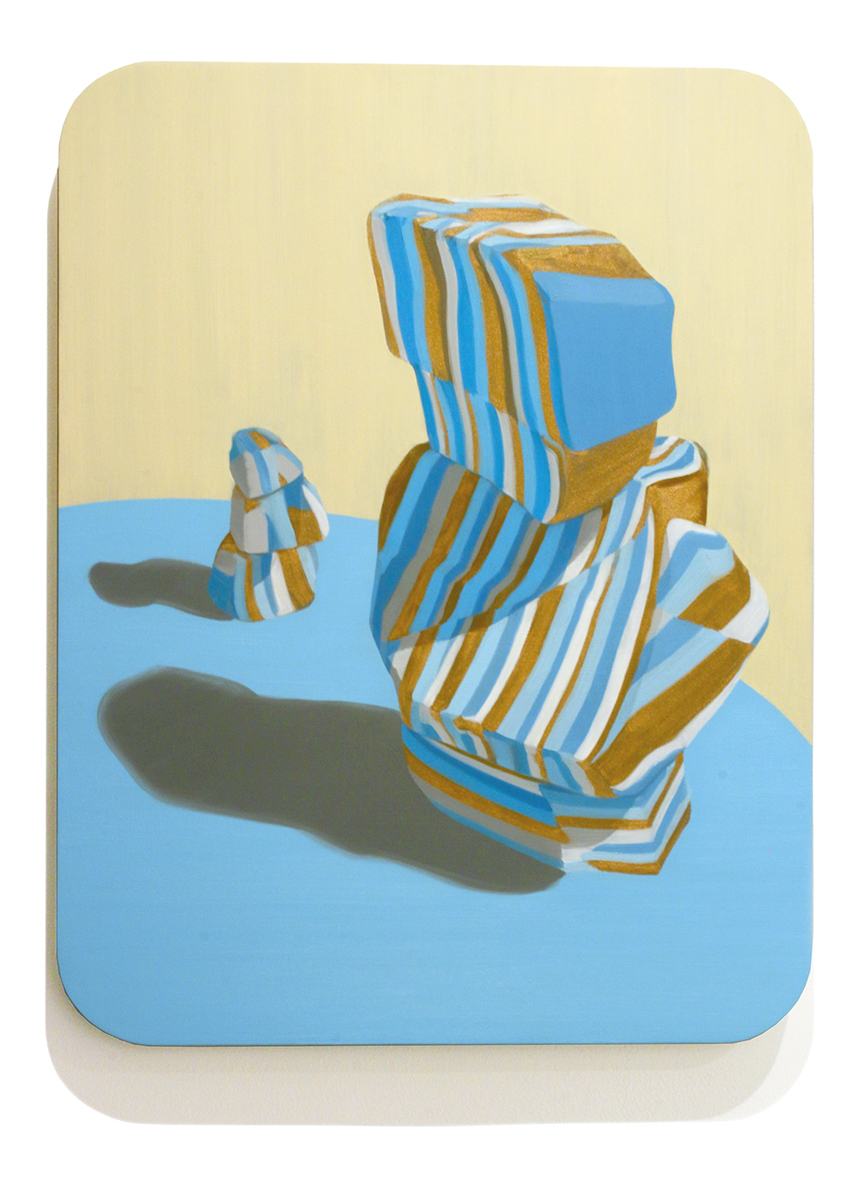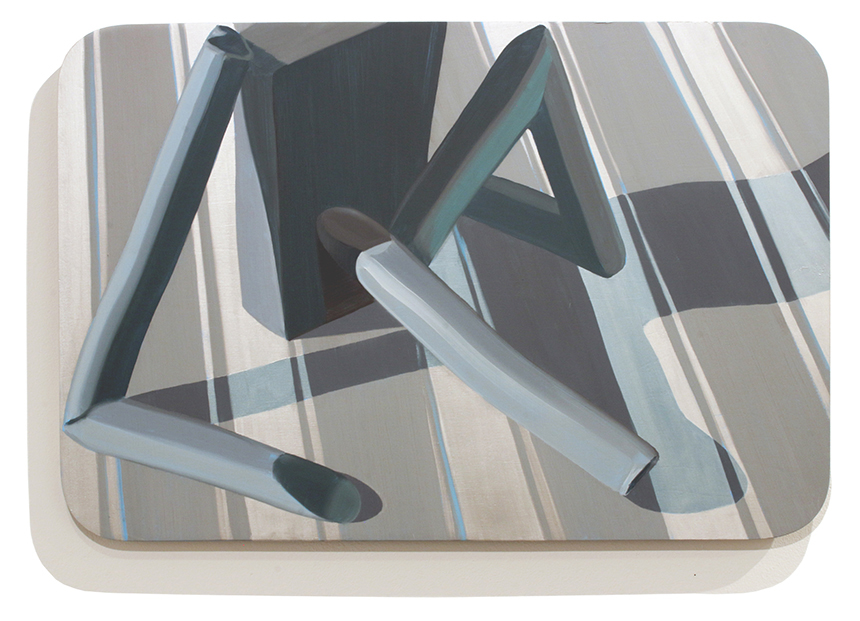 Is there anything else you want to tell us?
Although my work has always been influenced by geological processes and mining, my interest in these subjects is not an end in itself. Rather, it's the visual and physical properties associated with these subjects that interest me – their ability to reference the earth and in so doing provide an appropriate stage for examining our human and existential relationship to this planet.