Name: Paola Gracey
Which came first in your life, the science or the art?
Art, always excelled in it at a young age.
Which sciences relate to your art practice?
My degree is in Chemistry. Chemistry is everything to me and it's my muse. I incorporate it in my artwork whether I add chemical structures of things I've worked or researched, experimenting with different mediums, carrying out basic chemistry, documenting experiment details and all observations so that I may replicate the physical and chemical conditions in order to accomplish my artistic goals.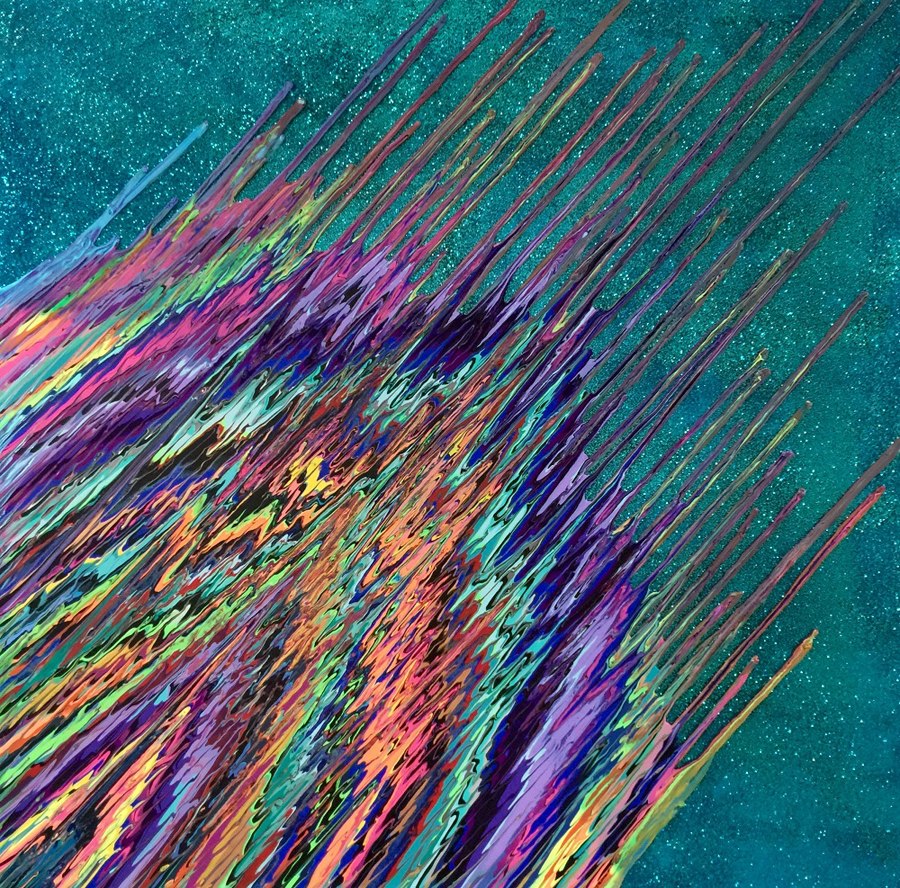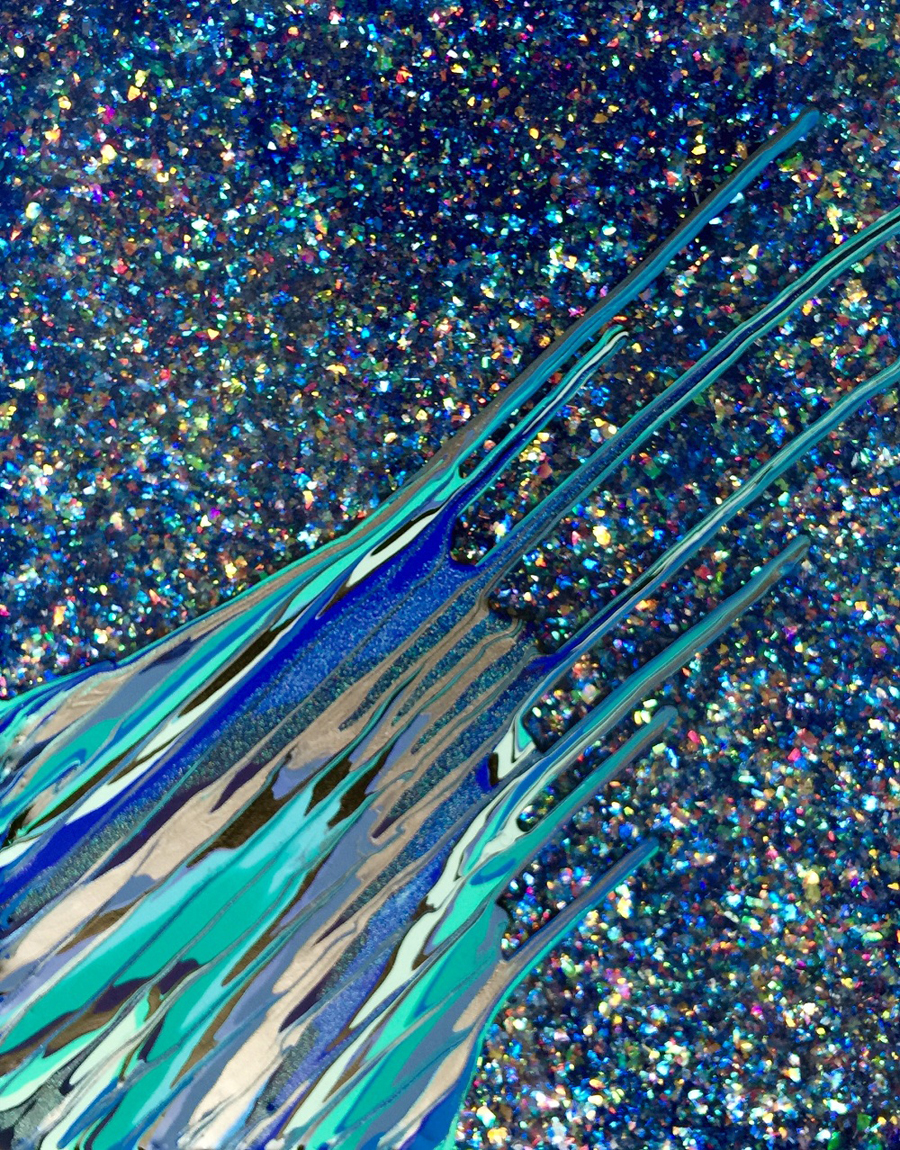 What do you use to create your artworks?
Anything I can get my fingers on: resins, fluorescent/glow in the dark pigments, glitter, acrylics, additives the list can go on and on….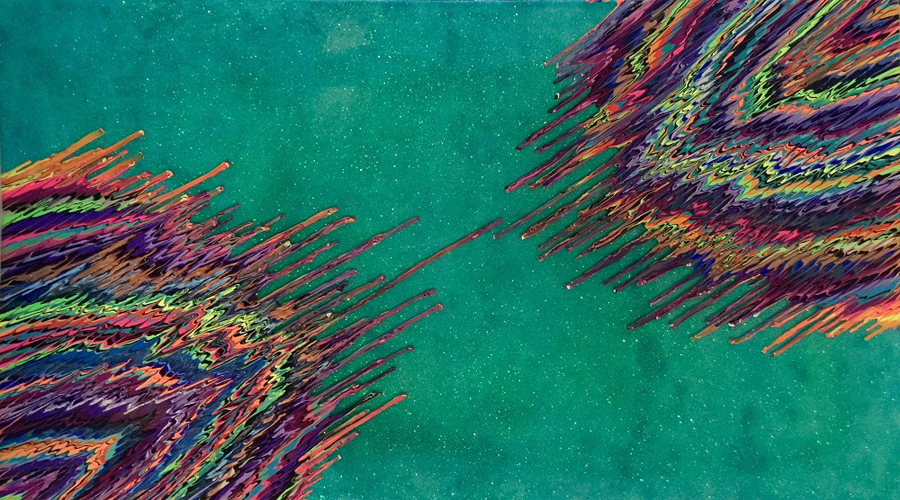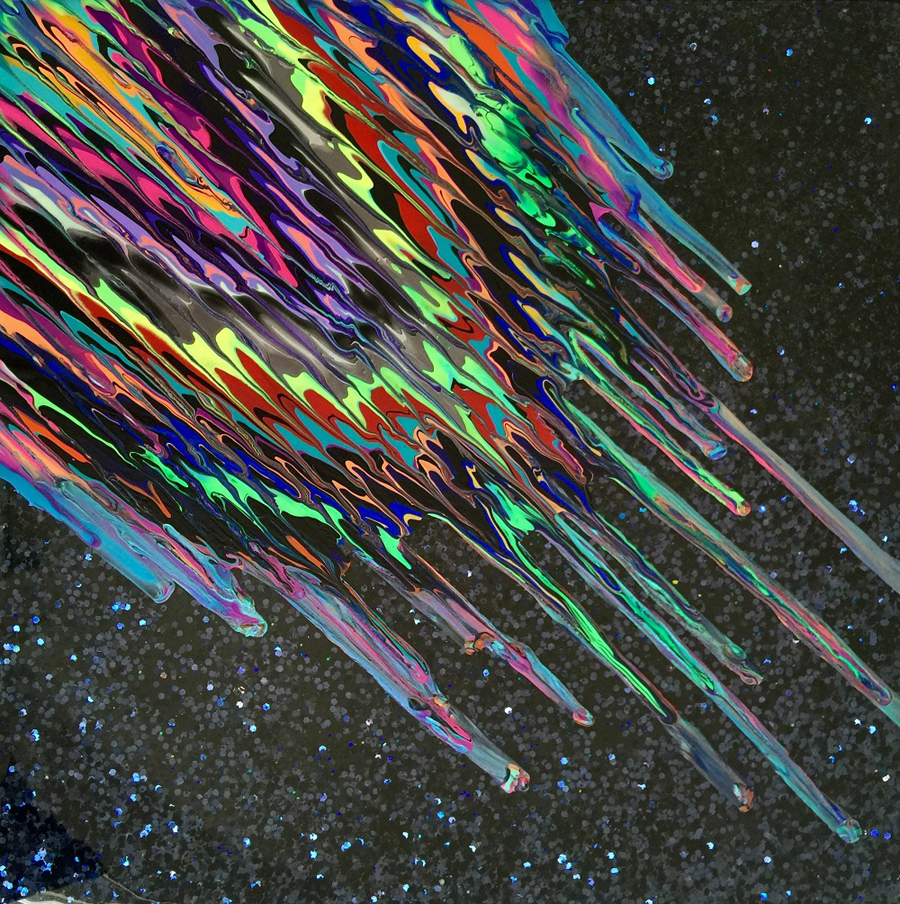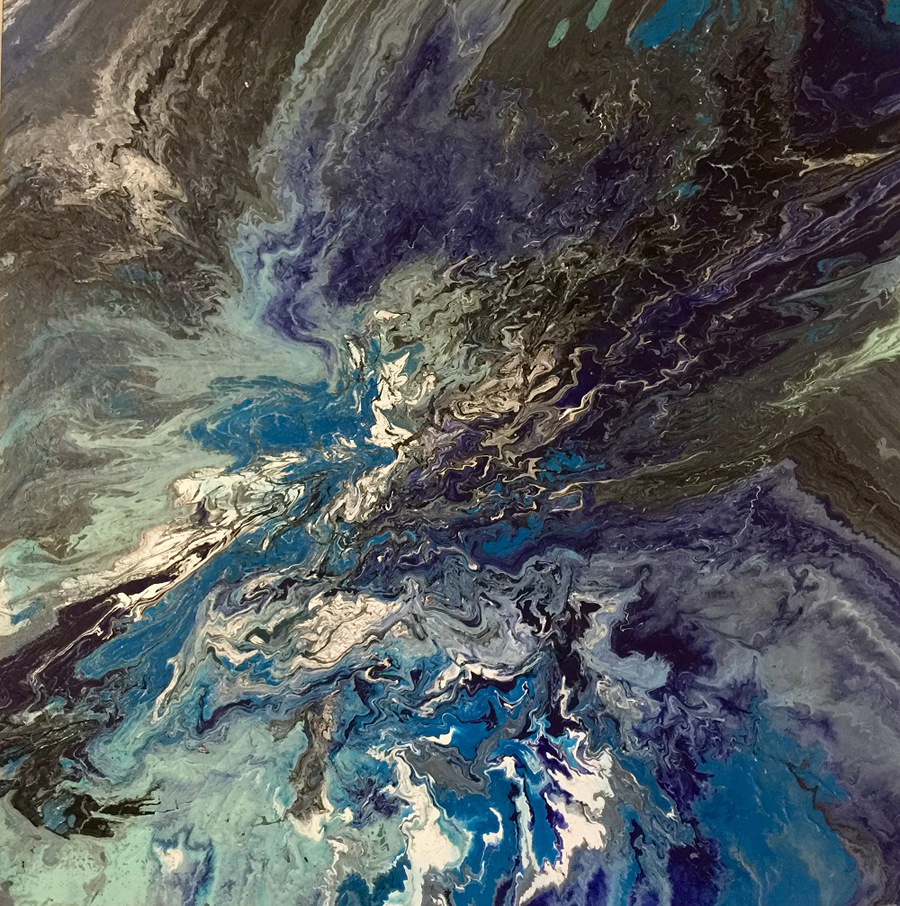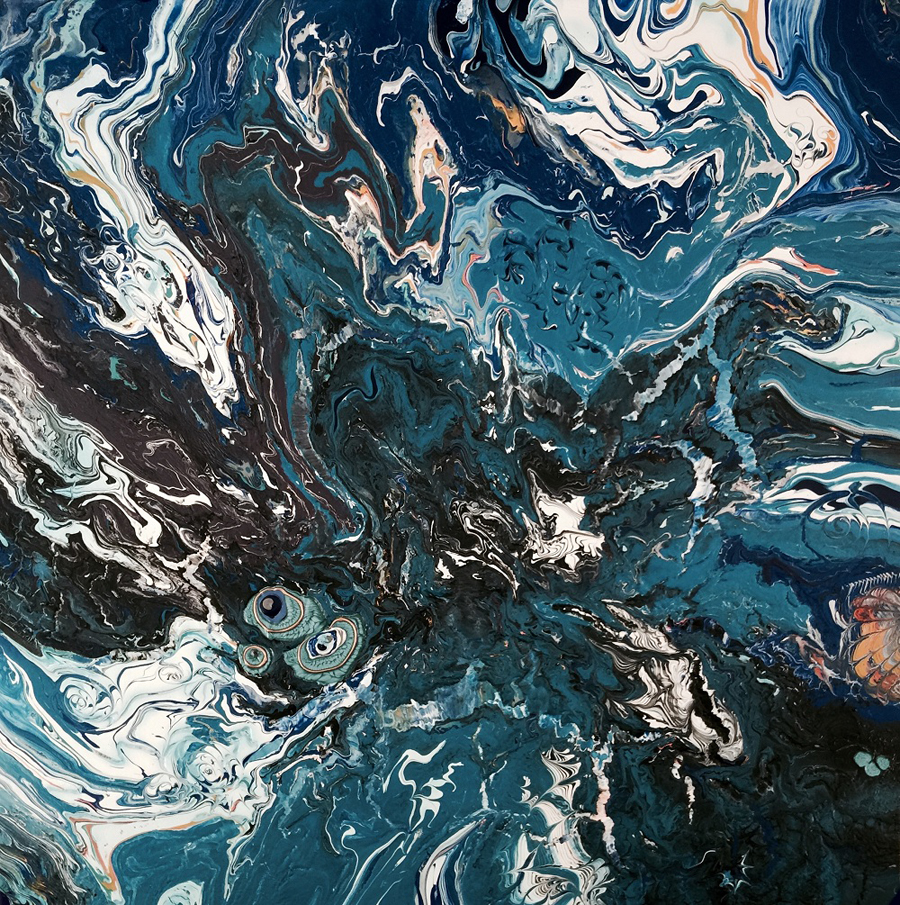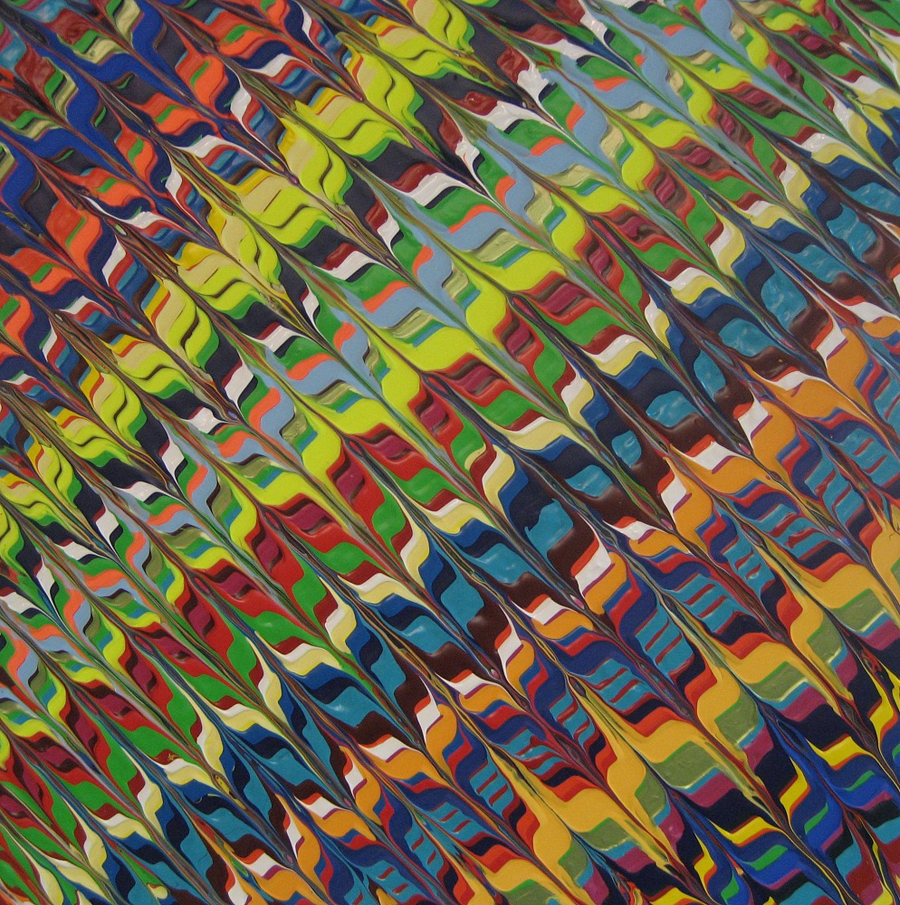 Artwork/Exhibition you are most proud of:
Commissioned mural for the headquarters of the famous design firm in New York City, Saatchi & Saatchi.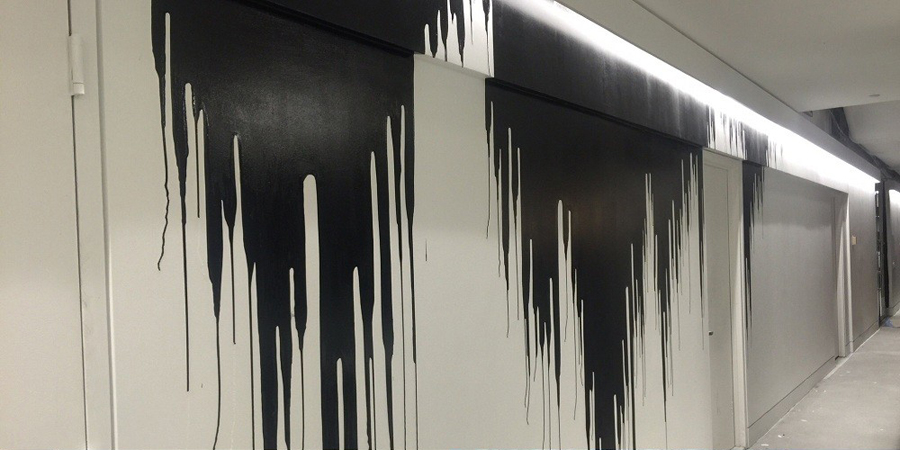 Is there anything else you want to tell us?
I love to do what I do, incorporating my two passions – art and science!