Name: Christine Romanell
Which came first in your life, the science or the art?
That is a tough call but if I was pressed I would say the art.
Which sciences relate to your art practice?
Mathematics and Physics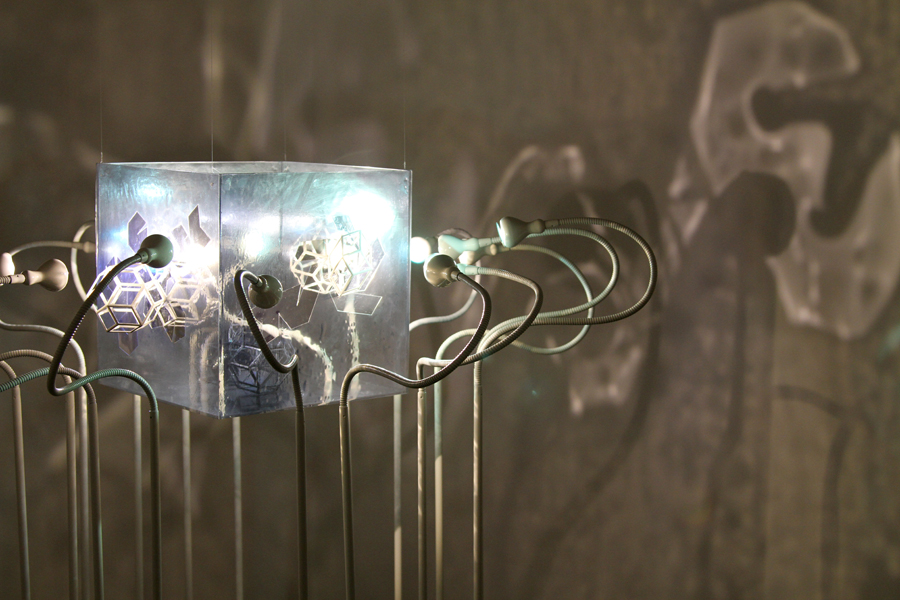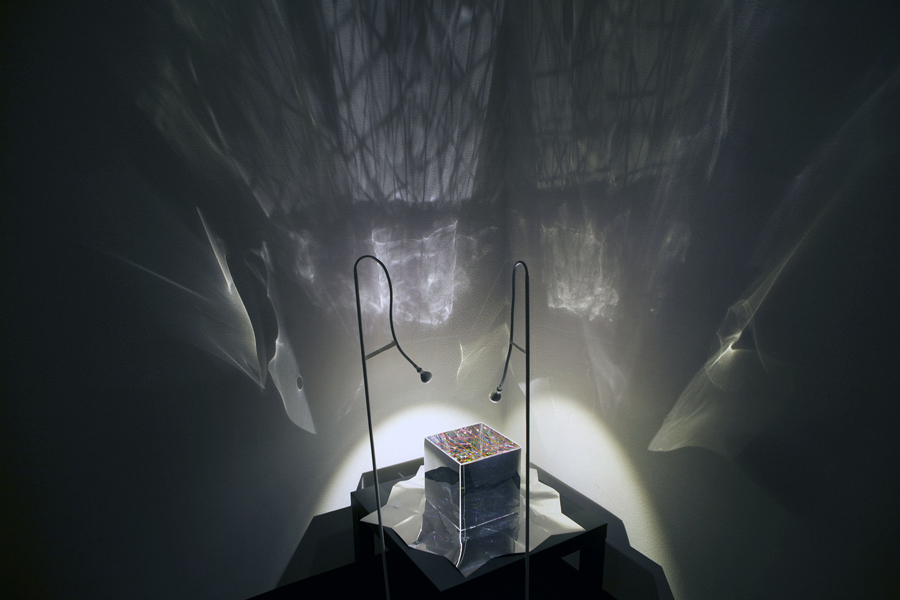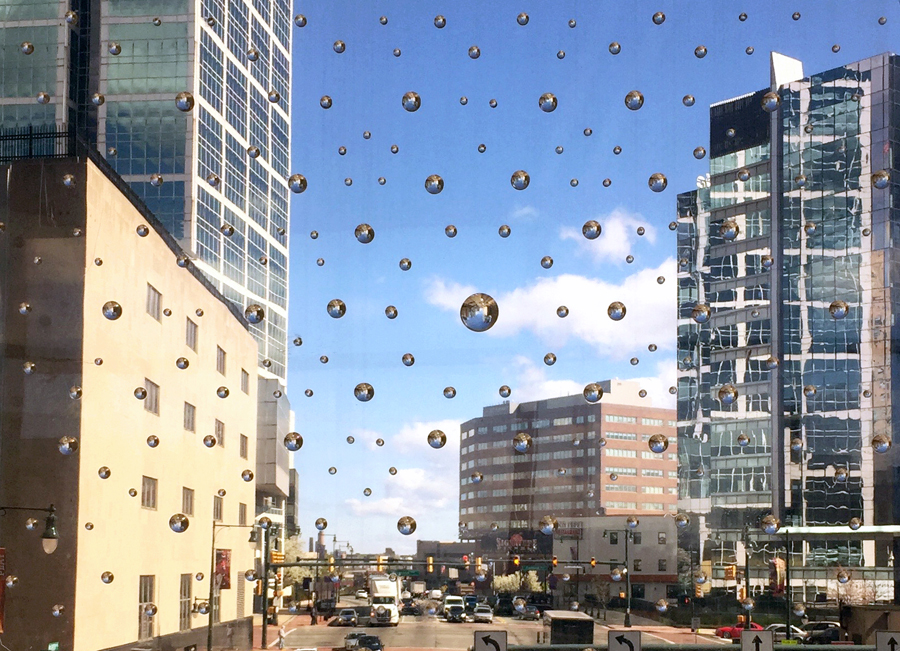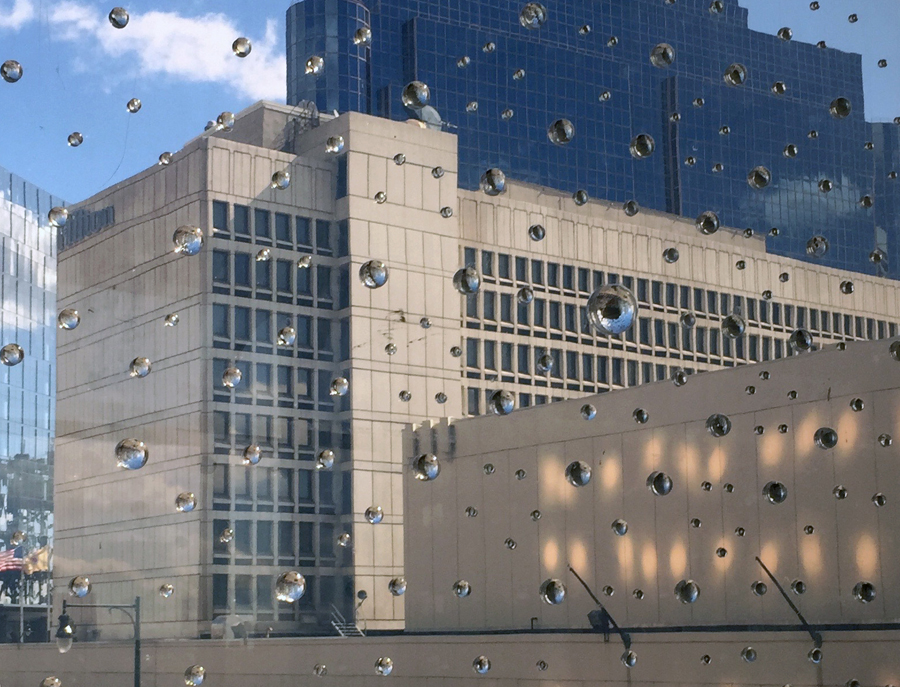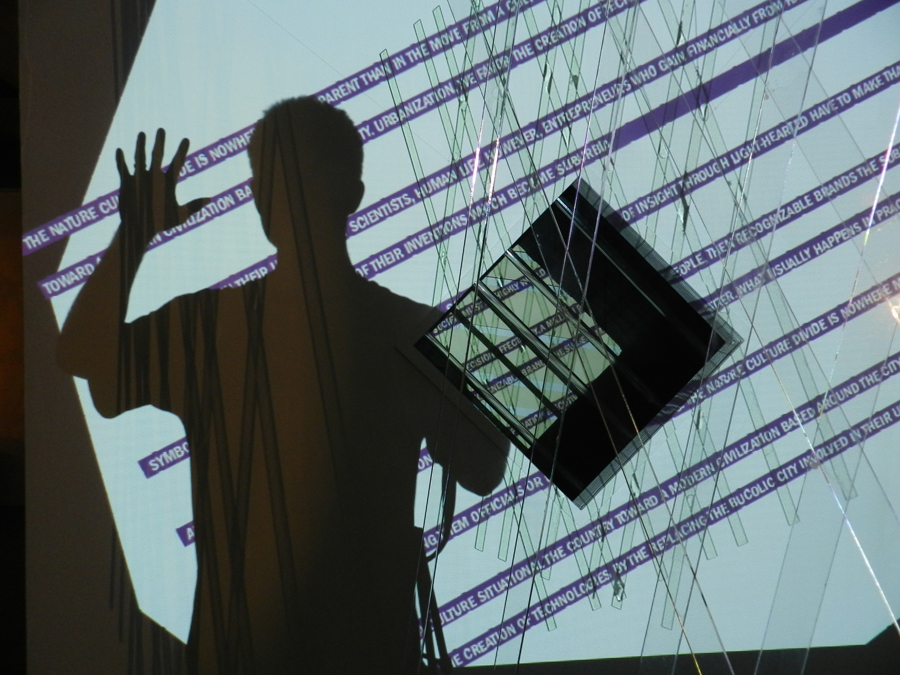 What do you use to create your artworks?
I read scientific papers on quasicrystals and related non repeating patterns. In my practice I investigate these patterns using diffracted light and orthographic projections in my installations, generating a formless formalism. I use laser cut acrylic, mirrored polycarbonate and SLS nylon 3D printing as materials.
Artwork/Exhibition you are most proud of:
3 Space, which was exhibited at the Chashama art space on 30th street in Manhattan.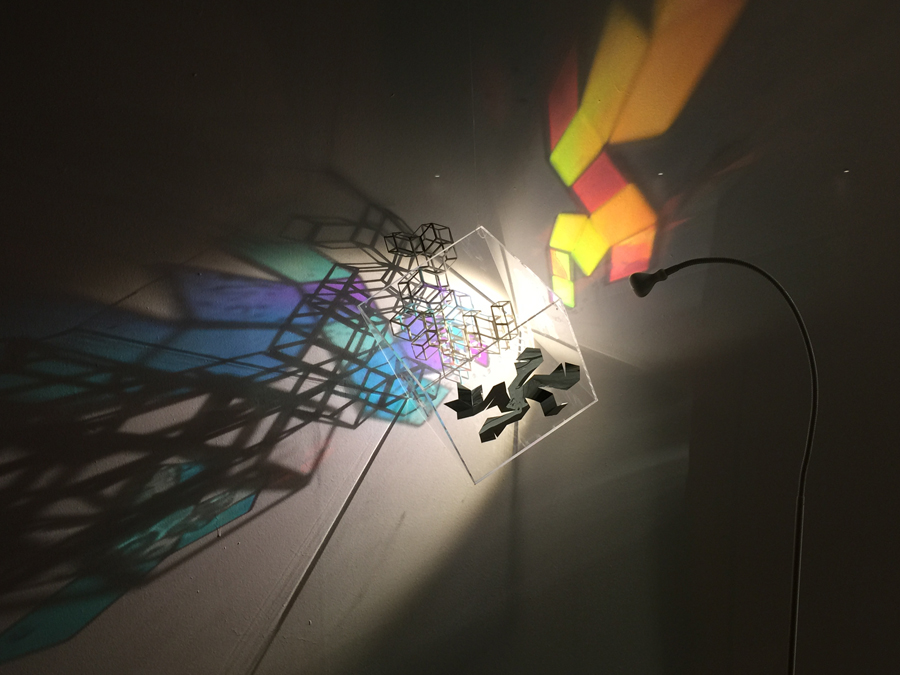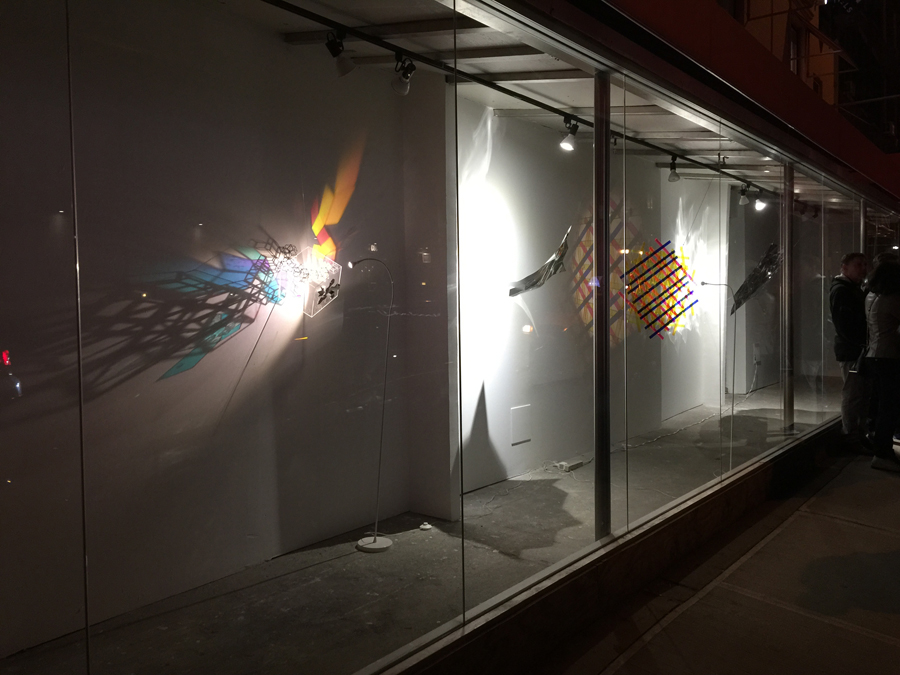 Is there anything else you want to tell us?
Quasicrystals are not terrestrial. There are so many interesting aspects of non repeating patterns that I can't possibly list them all here which gives me a rich territory to keep generating my work from.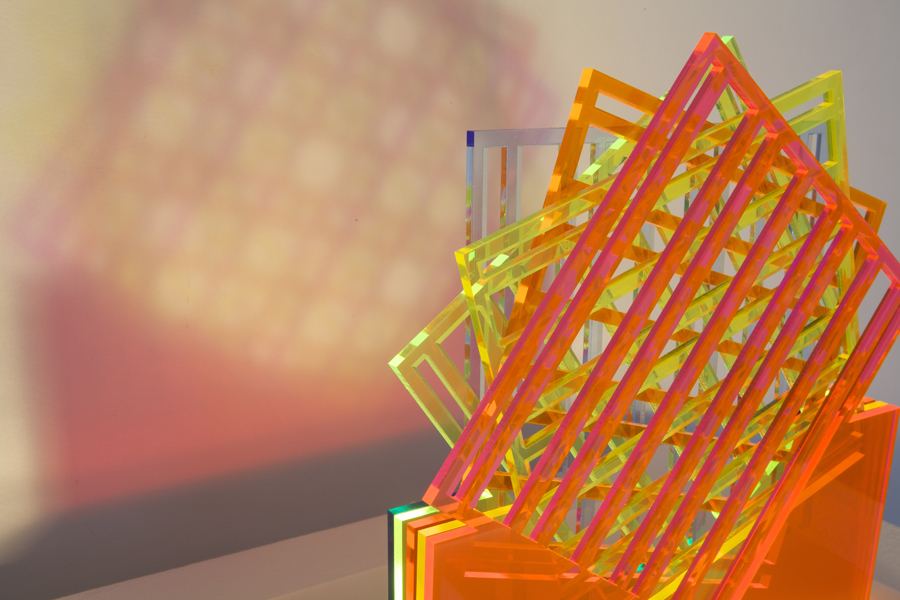 Website