LABSCAPES: Views through the Microscope offers a chance to get up close and personal with some of the tiniest wonders on earth—viewed through the eyes of renowned researchers at Israel's leading institute of science and technology, the Technion. From March 24 to 26, 2019, the exhibit will be on view at a large conference in Washington, D.C.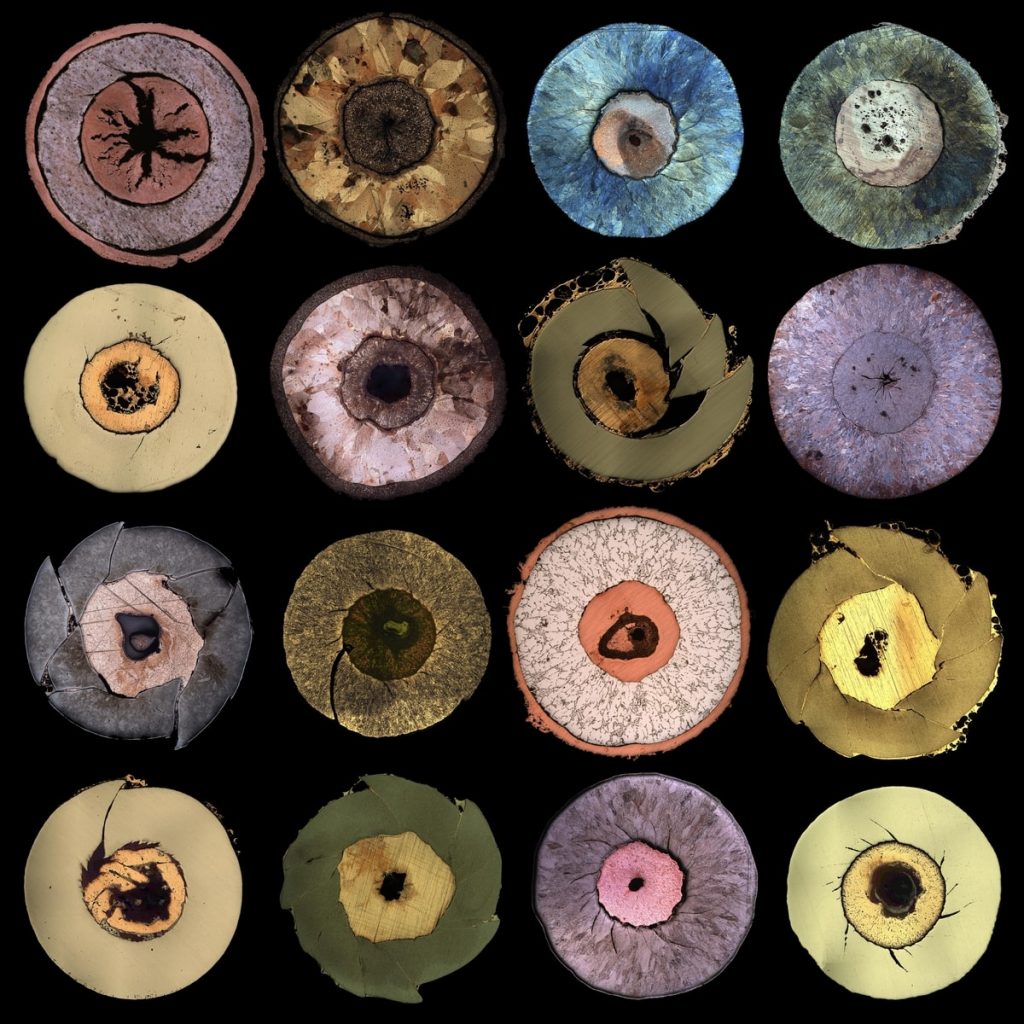 Using the world's most advanced microscopic imaging systems, the special exhibit provides an incredible detailed look at materials such as clay particles, droplets of mist, the twisted helix of DNA, and more. The microscopic techniques that made the show possible can magnify materials up to 10 million times. The resulting images are arresting—both beautiful and perplexing.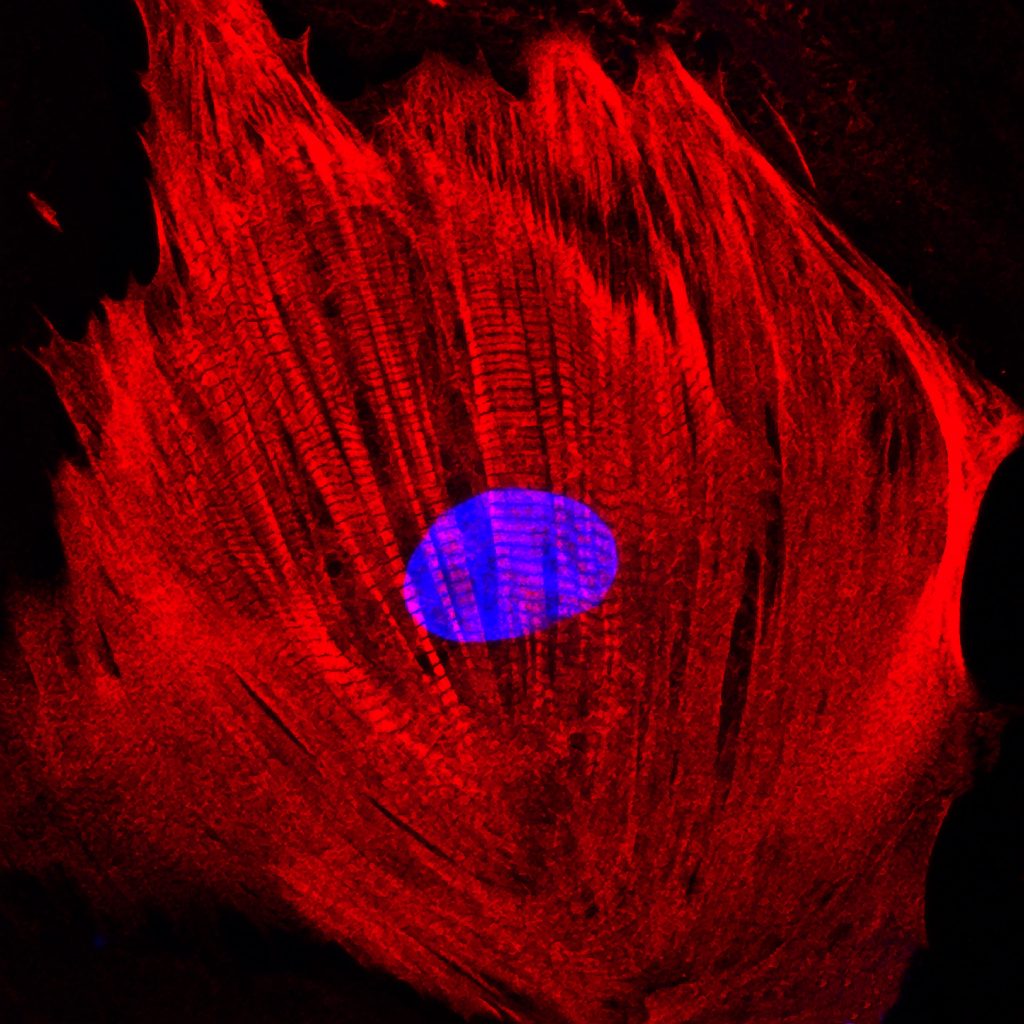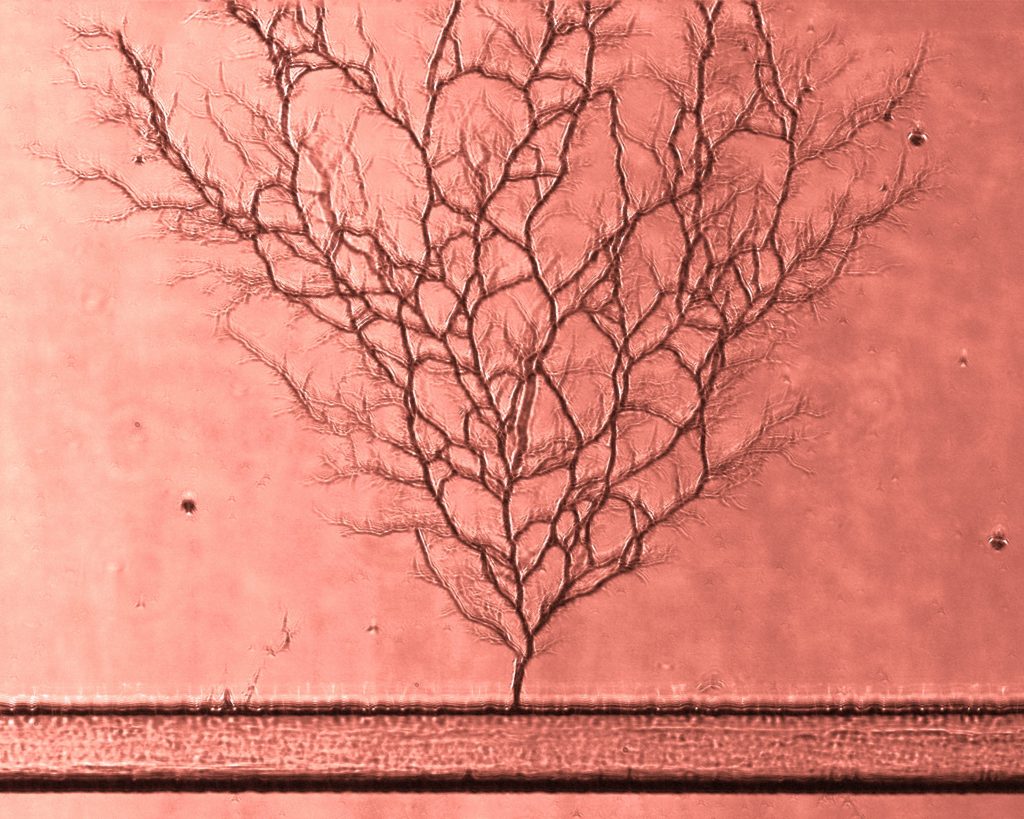 "I observed the images through the microscope lens with an artistic eye, and every image I chose underwent computer rendering," Anat Har-Gil, the creator and curator of LABSCAPES, told Art the Science. "Half of the images were colored as part of the research, while the other half were painted by me, though I tried to interfere as minimally as possible."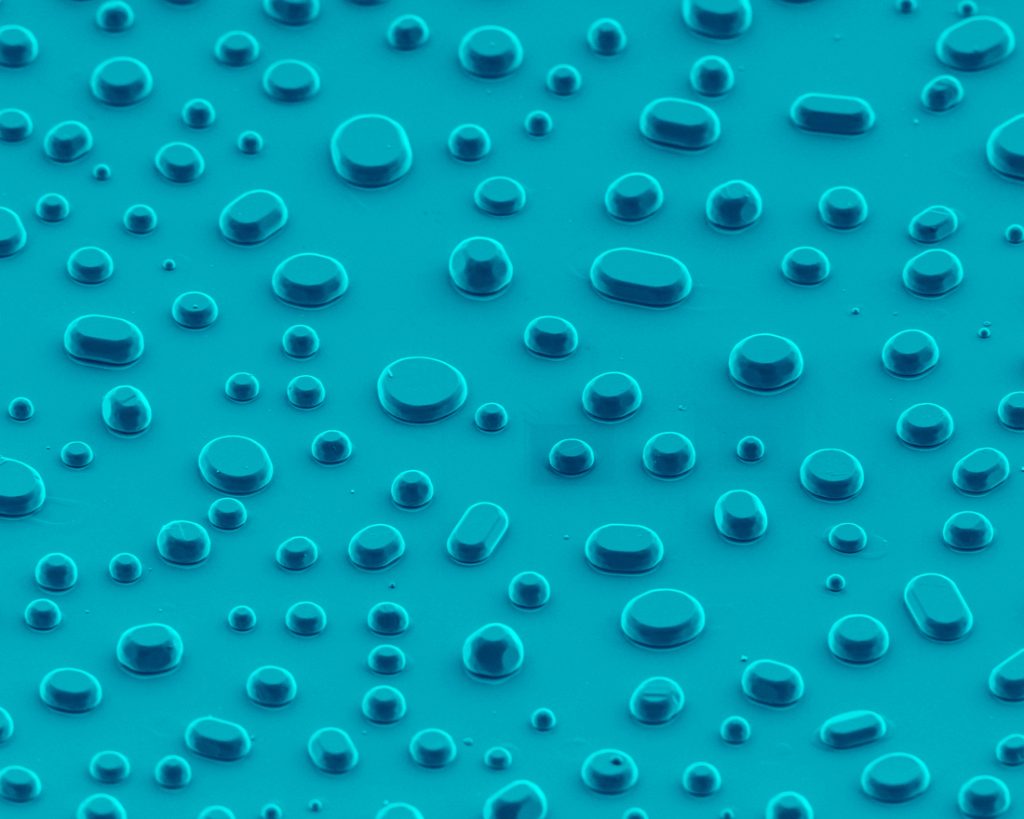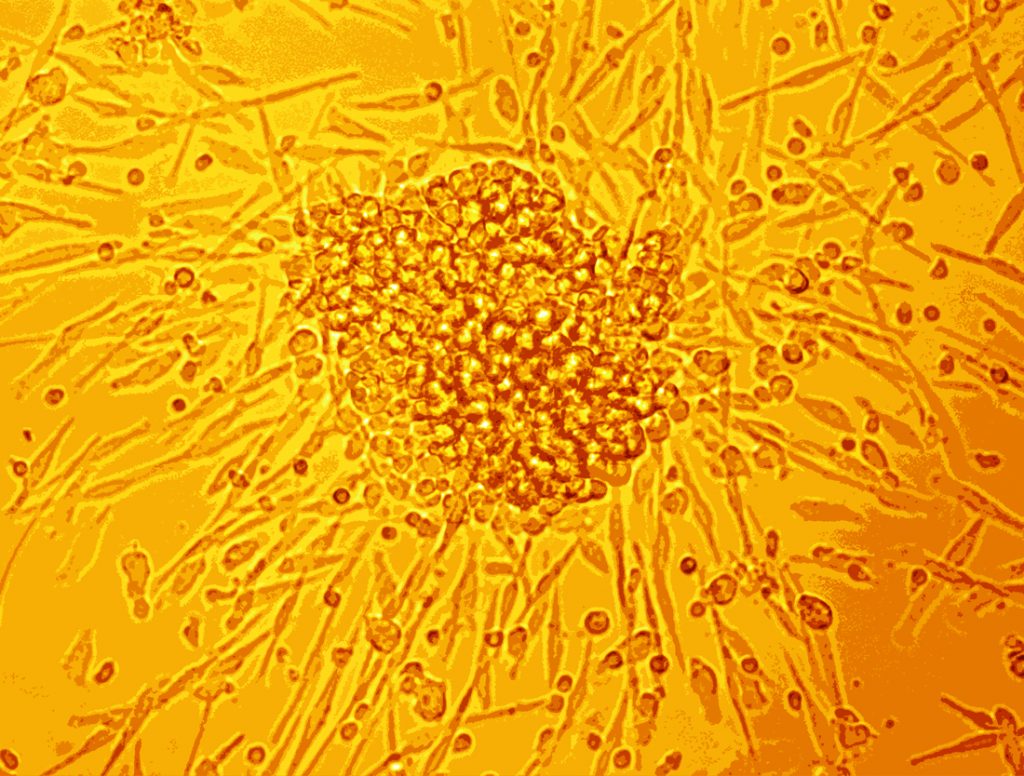 Har-Gil is a member of the Technion's Computing and Information Systems Department, but she's also a gifted painter and sculptor. She leaned heavily on both of her passions to bring the exhibit—the first to ever grace the Technion—to fruition.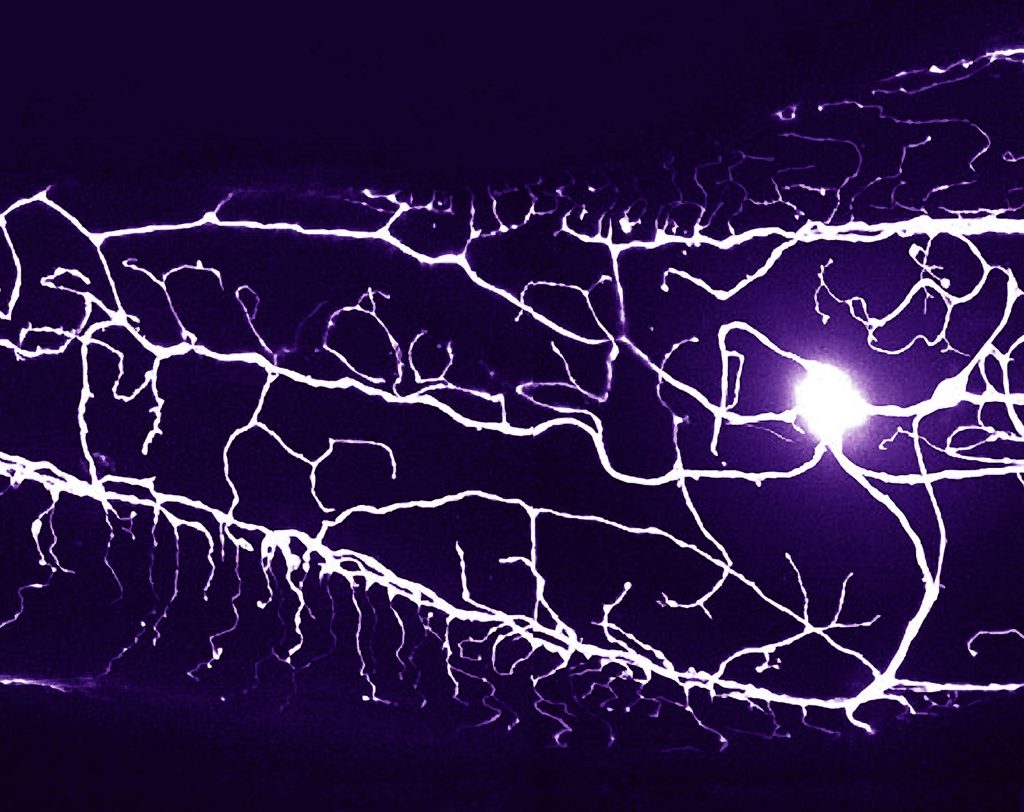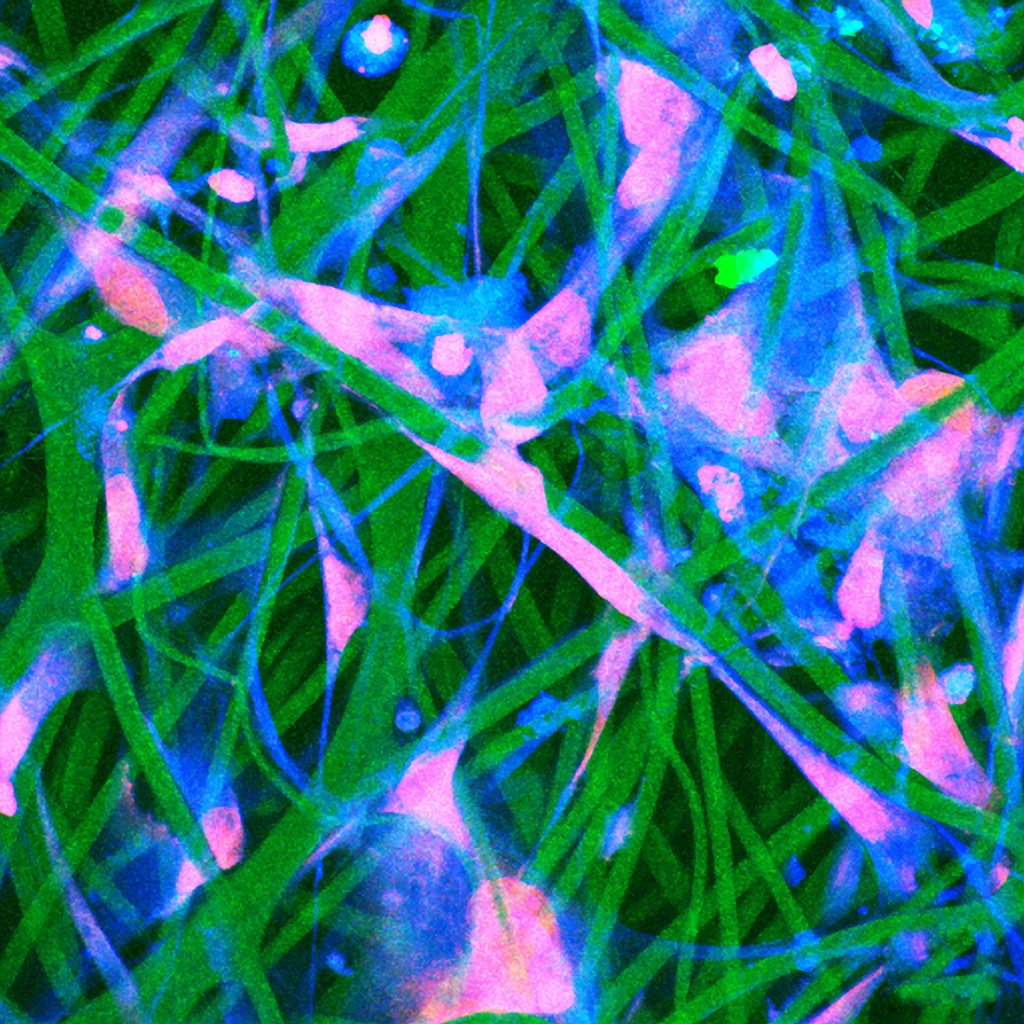 Each of the works in the show is a byproduct of a research project, created by a scientist at work. But these vibrant images are celebrated from a novel perspective in LABSCAPES. Har-Gil chose images that mirrored aspects of the natural world—a green field, a carpet of flowers, a flash of lightning—pushing both viewers and researchers to consider their surroundings in a new light.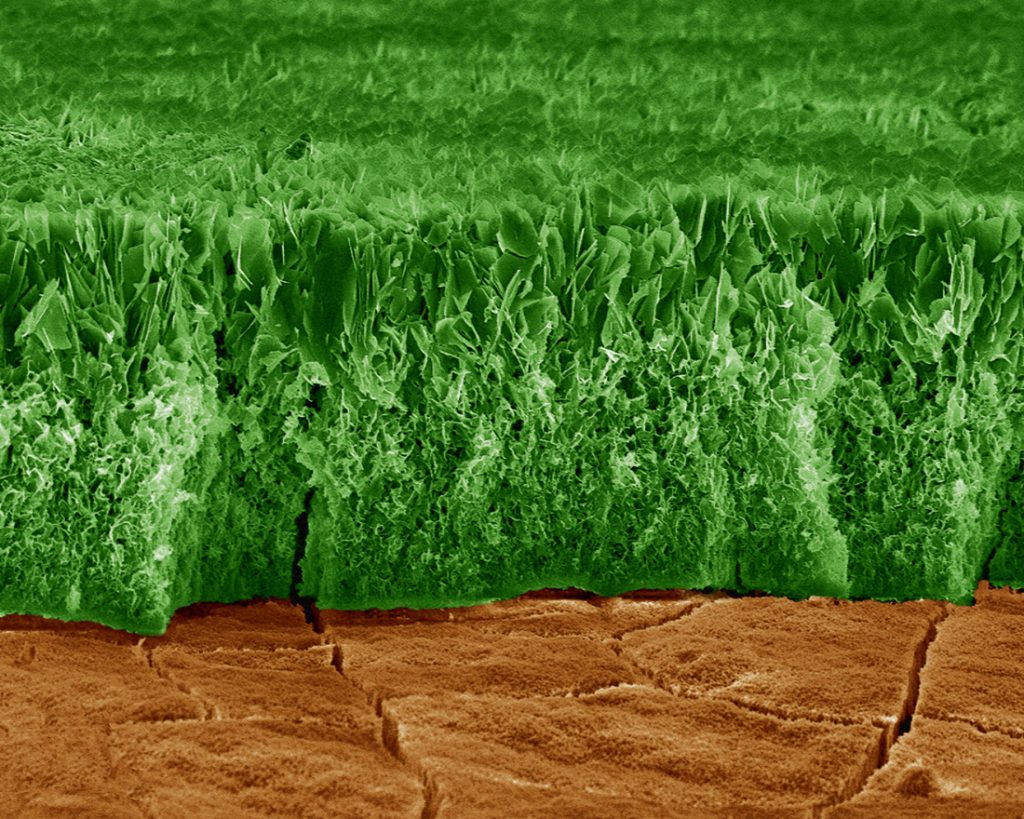 "It is wonderful to see how my micron scale images, which I use in my work, resemble things we all see in our daily lives," Hadar Nahor, one of the creators in the show, reflects in a video interview available on the LABSCAPES website.
Striking and thought-provoking, LABSCAPES feels both familiar and like nothing we've ever seen before.
LABSCAPES is on view from March 24-26, 2019 and features contributions from Technion President Professor Peretz Lavie; Professor Dan Shechtman, 2011 Nobel laureate in chemistry; Distinguished Professor of Physics Mordechai (Moti) Segev, 2014 Israel Prize winner; Professor Alon Hoffman, Dean of the Schulich Faculty of Chemistry; and researchers Merav Karsenty and Nadya Ostromohov.