Liljana Mead Martin is an artist living and working on unceded Coast Salish territories, Vancouver. Her work explores the intimate connections between body, ecology, and the built environment. Drawing these ideas together through a mix of artistic methods, she aims to surface deep rooted ideas driving the production of space in contemporary life. These ideas interweave beautifully in her latest exhibition, The Bedrock Gardener, which launched at the Dynamo Arts Assocation on May 31.
In this interview with Art the Science, she tells us more about the show, as well as the complex connection between art, science, and design.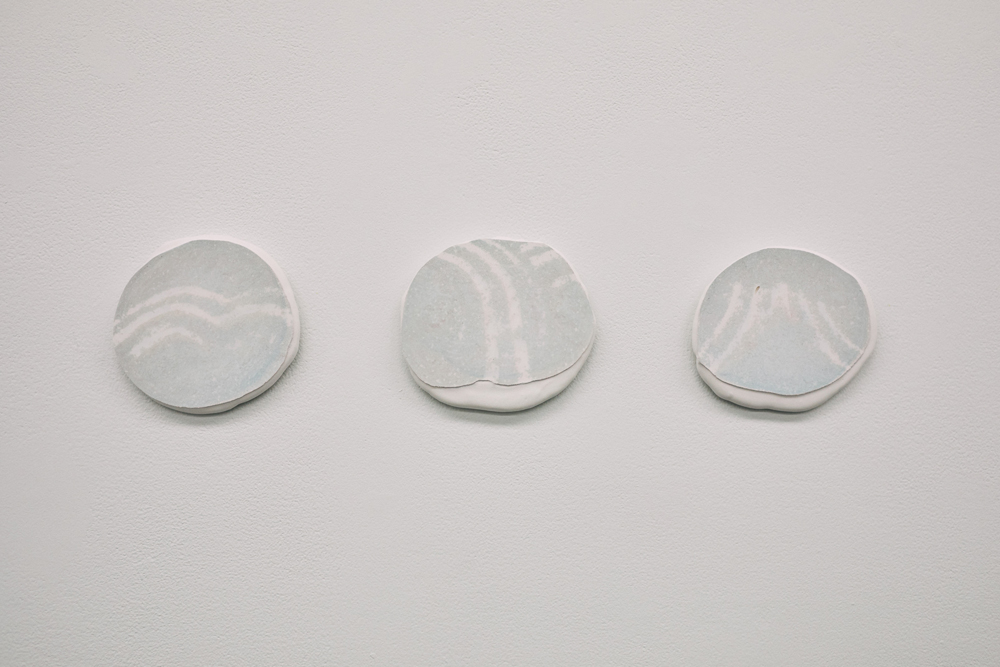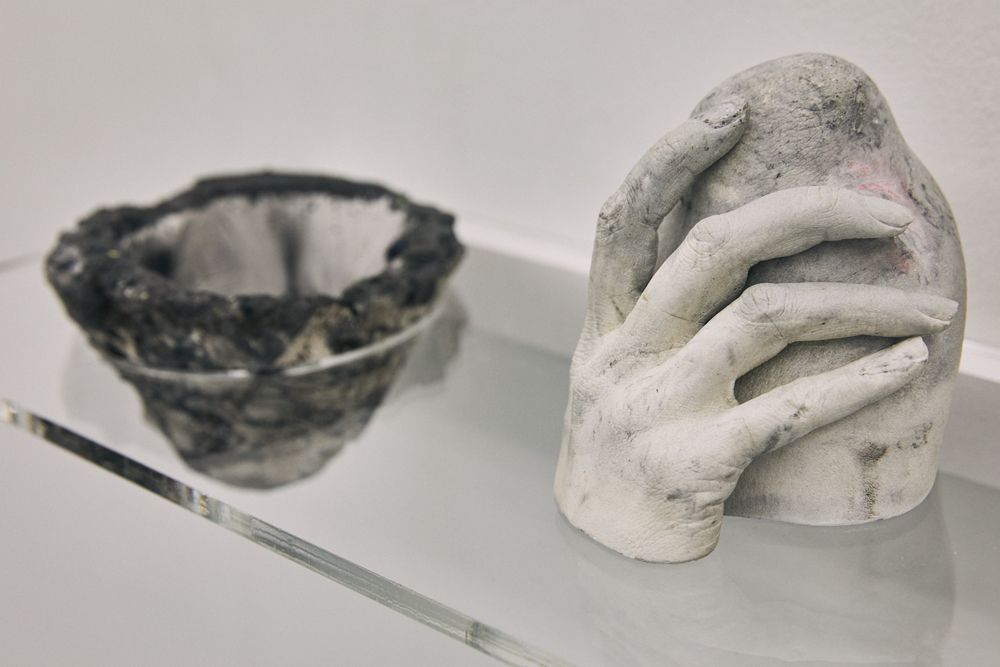 Tell us about The Bedrock Gardener. What's the inspiration behind the show?
This exhibition was exploring the act of digging and how we embody its effects using sculpture and photography. I am also making reference to the idea of bottoming out, of attempting to cultivate amidst un-yielding circumstances. It is my understanding that the more intensely we excavate the land, the more difficult it becomes to cultivate rich healthy soil, so I find it interesting to look at how our relationships to digging have developed from labouring gardener to agriculture to architecture. I wanted to see if I could combine all these ideas visually in a single exhibition. I was also thinking about my mother, a long time gardener and fiercely resourceful person.
How did you first become interested in urban ecology?
I have been interested in the relationship between architecture and the land for as long as I can remember, but I have also been very fortunate that my sister Tara is so engaged in this conversation in her field of environmental science and we have had many conversations about ecological issues in the era of the Anthropocene. I also found a very helpful reference in the author Jenny Price who writes about "urban nature" and I recently started reading Timothy Morton's Dark Ecology, but I haven't finished it yet.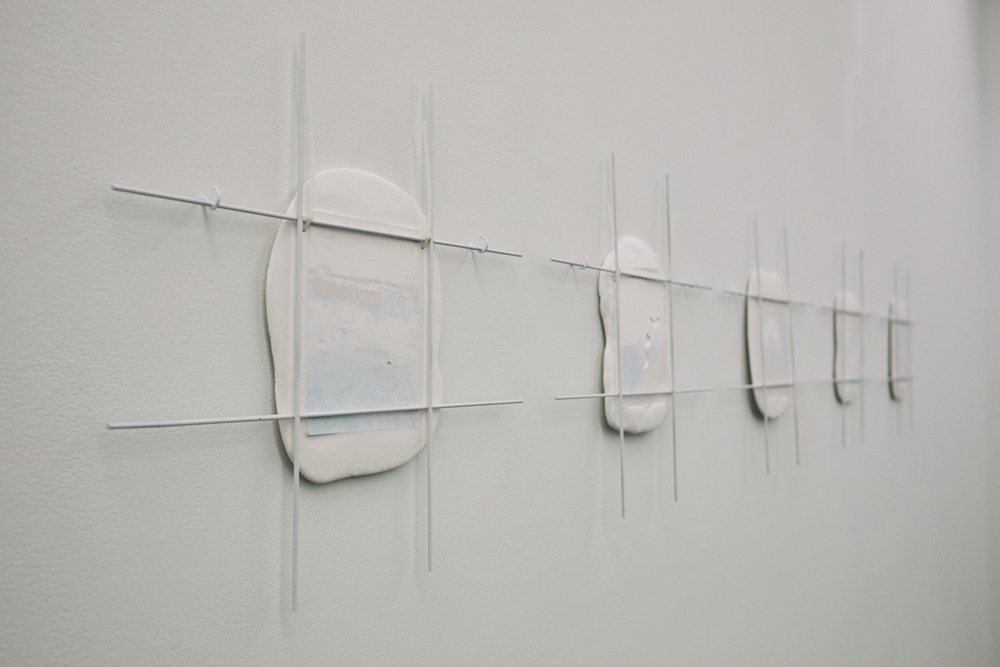 Your work explores the "intimate connections between body, ecology and the built environment." How are these three things connected? What drew you to this relationship?
What drew me to these considerations are personal experiences growing up learning dance and having familial lessons in gardening and carpentry. I think there is a lot to be gleaned from these elements if we overlap them, since housing, food, and mobility are all intimate details of daily life. There is a whole field of art that is concerned with relationships between architecture and a broader ecology, I just attempt to situate these ideas within my own experience.
What techniques and materials did you use for the works in The Bedrock Gardener?
The exhibition is made up of both sculptures and a photo transfer process I have been developing in the studio, embedding images in wet plaster and concrete mixes. I am using some traditional sculpture processes but I have also been gathering and mixing my own composites for about three years now. I collect a lot of material from construction and demolition sites in the city and grind them into new mixes. It takes a lot of experimentation to find combinations that will remain stable in the final piece while still showing variations in tint and texture.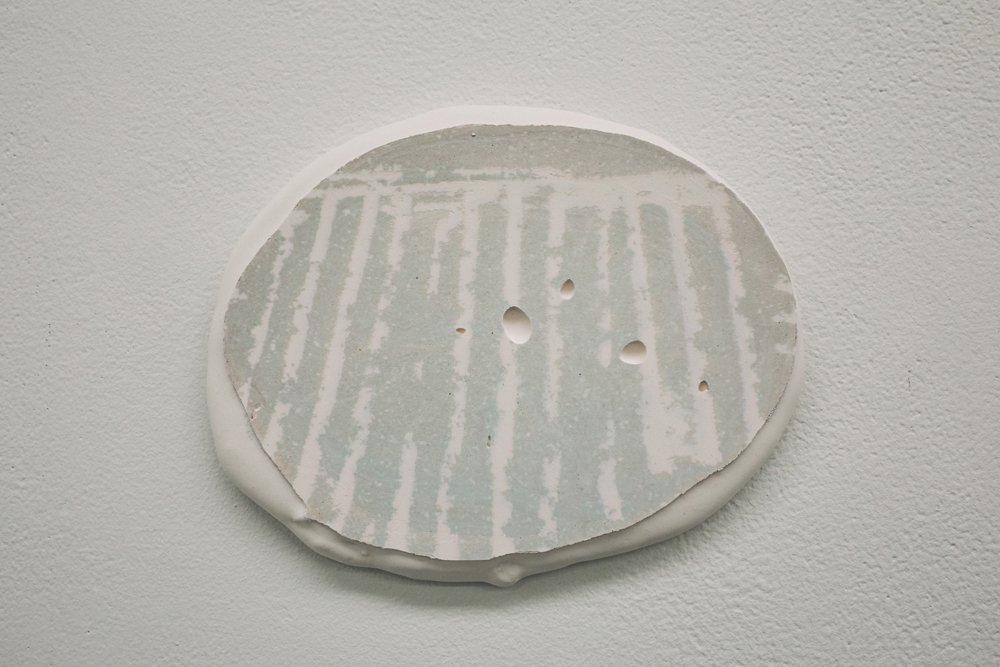 How do you see the role of art and design in the way we understand or interact with science?
I think of art, design, and science as equal fields of research and creation. There is an inherent relationship between the three that could open up how we think about or alter our experiences. I think that being an artist has made me more curious about science, because all these areas have the potential to cultivate curiosity. One relationship between art and science could be a destabilizing one, causing us to question methodologies, processes and perceptions in a generative way.
How do you hope this show affects viewers?
The show is meant to draw viewers in closer, to the artwork, the subject, the images and textures. One time I fell of my skateboard and hit rough pavement really hard; the fall hurt like hell but when I looked at my elbow it was just a scratch. I think the work is kind of like that: the aesthetic doesn't completely describe the feeling it produces.
Find our more about Liljana Mead Martin on her website, or follow her on Instagram.