Name: Anne Mondro
Which came first in your life, the science or the art?
Art came first. My parents nurtured my creativity throughout my childhood. When I was in eighth grade, I assisted my science teacher in preparing for her anatomy class exams at a local community college in the evenings. I remember being fascinated by the anatomical specimens.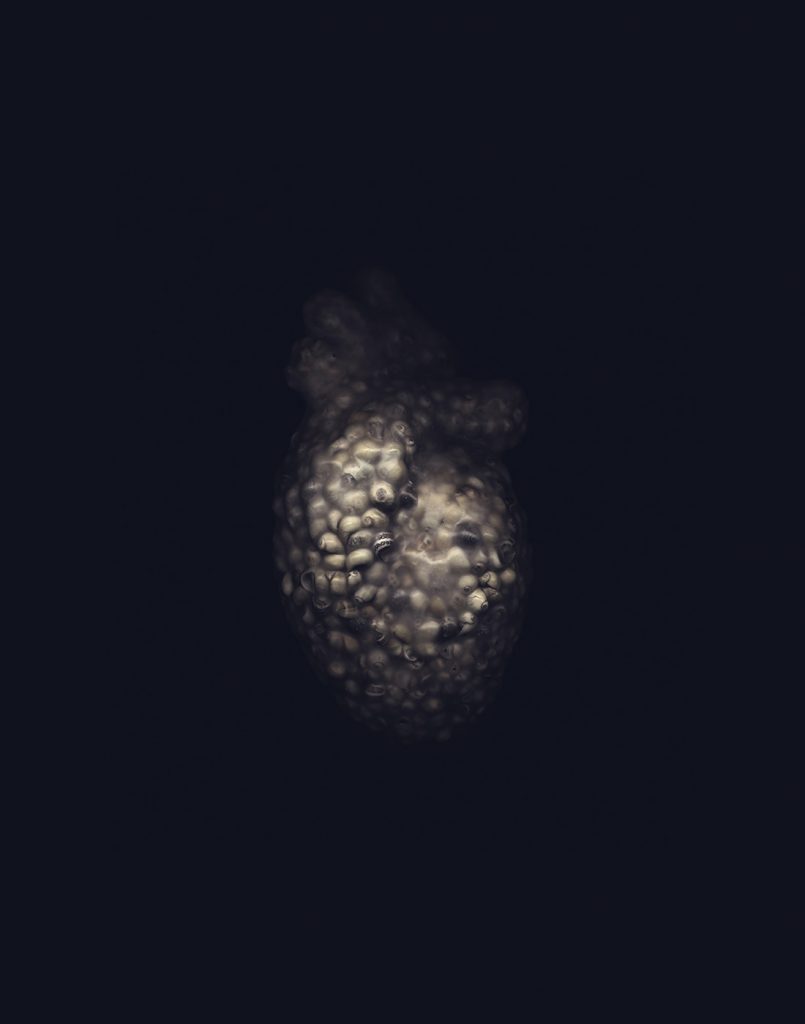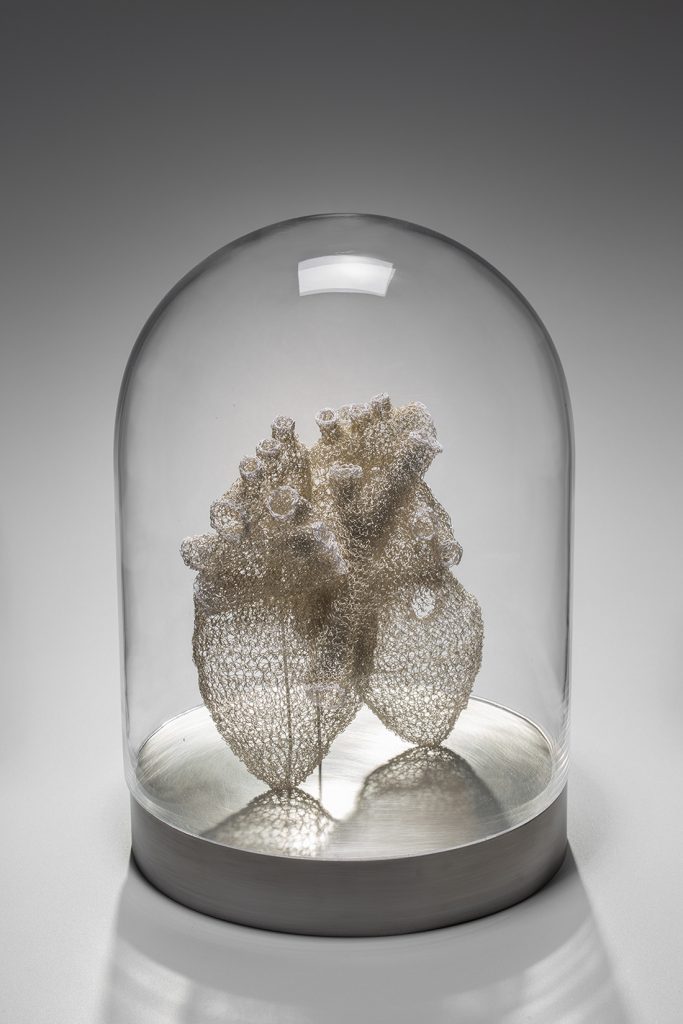 Which sciences relate to your art practice?
I study images and three-dimensional models of various anatomical structures to create my work. For a new series I'm working on, I am drawing inspiration from botany. I have become fascinated with microscopic seed structures.
What materials do you use to create your artworks?
I use an assortment of thin copper-, bronze-, silver-, and gold-plated wire for my woven sculptures. Other anatomical representations of mine are created from wool and layers of colored wax. My background in jewelry and metalsmithing enables me to create a variety of metal stands and brackets for my anatomical forms.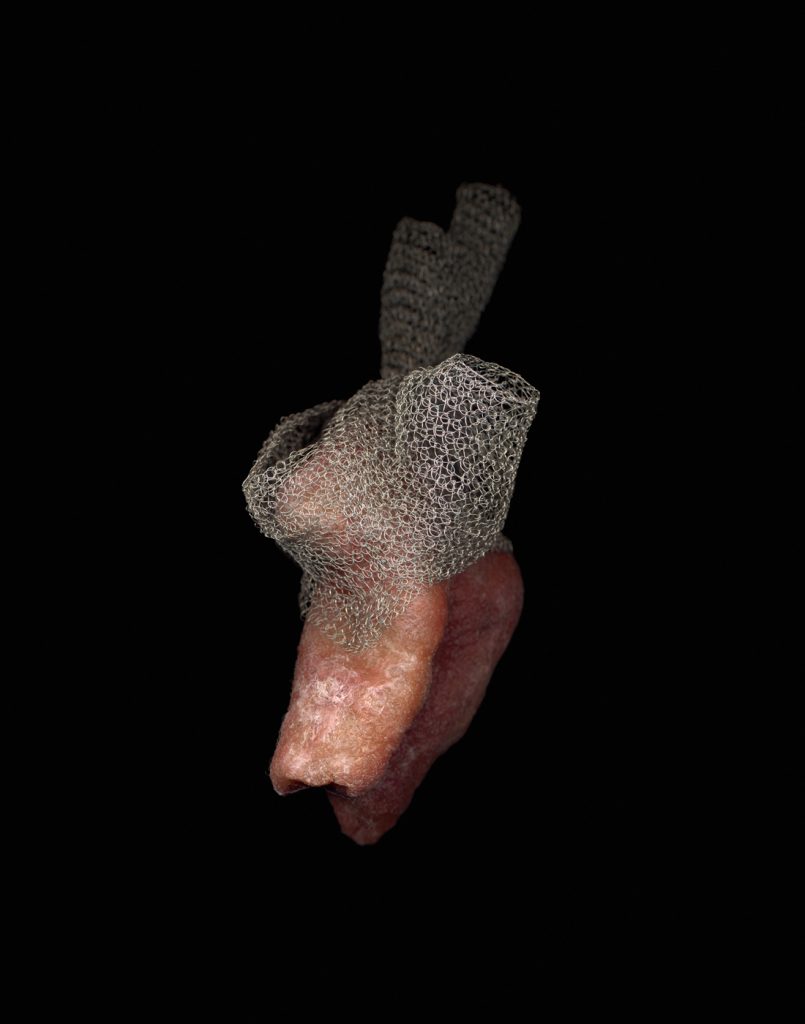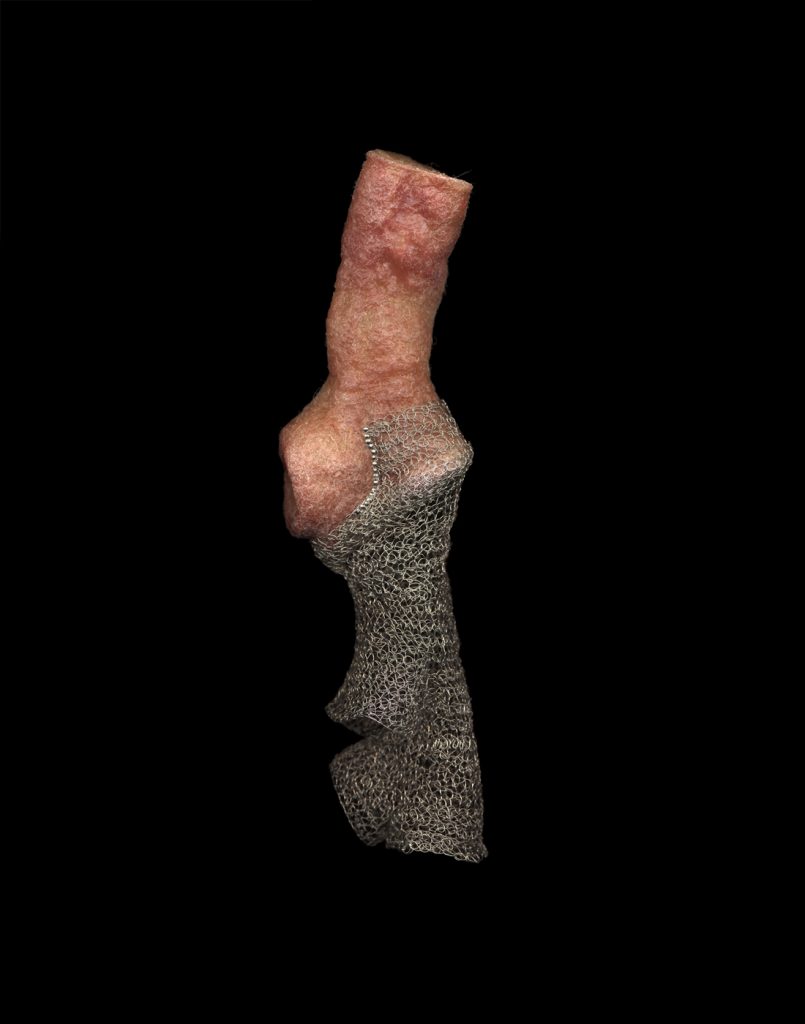 Artwork/Exhibition you are most proud of:
I am proud of If I can stop one heart from breaking. It was the first more intricate representational heart that I crocheted from wire. Since I do not use a pattern, this piece was a technical accomplishment in learning how to create complex forms in wire. I created this piece in response to many years of facilitating art programs for people living with memory loss. It is full of my emotion and the emotions shared with me.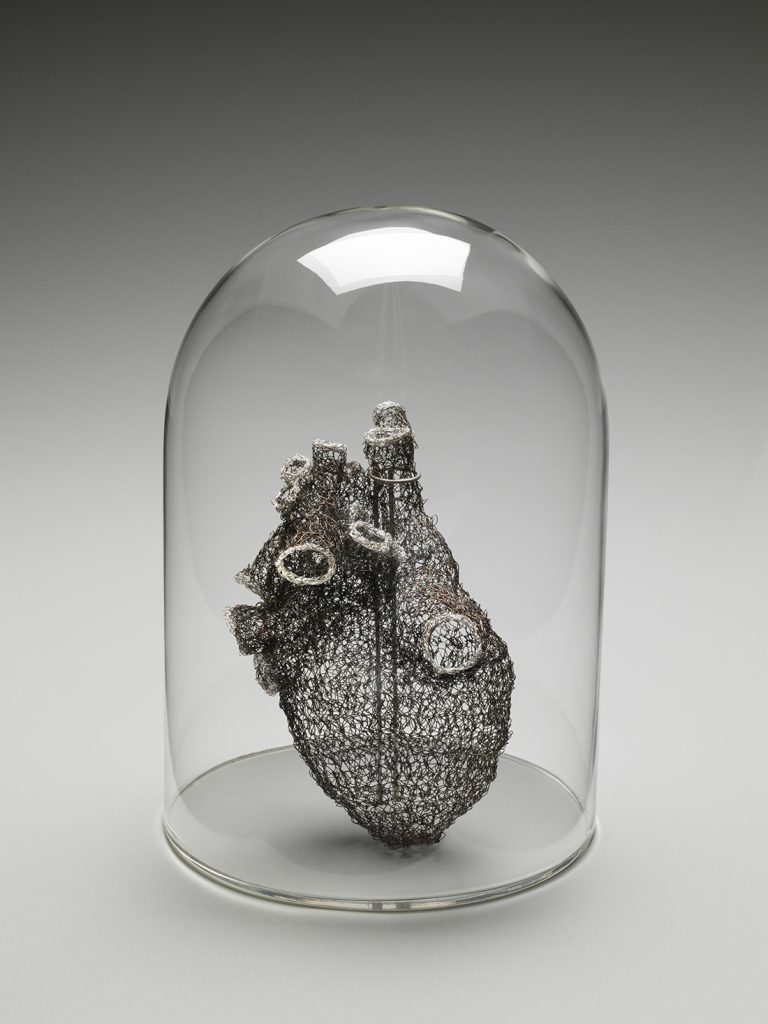 Which scientists and/or artists inspire and/or have influenced you?
I am drawn to the writings of Oliver Sacks. His case histories capture a person's ability to live a full life despite their neurological conditions.
I have admired Deborah Butterfield's horse sculptures for many years. Her passion for horses clearly enables her to capture such lovely sensibilities through material and form.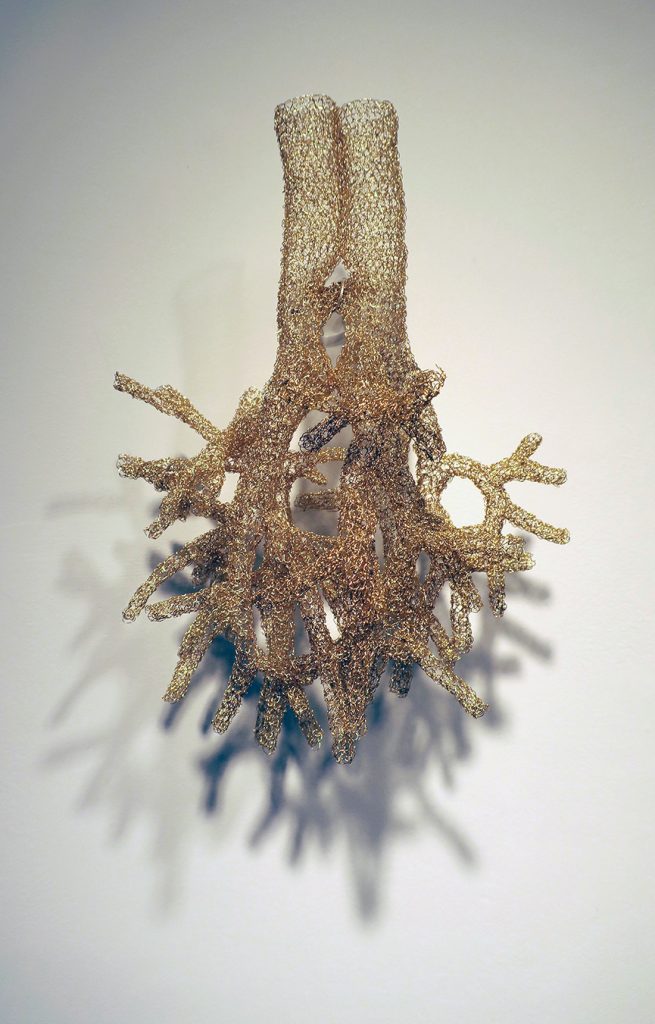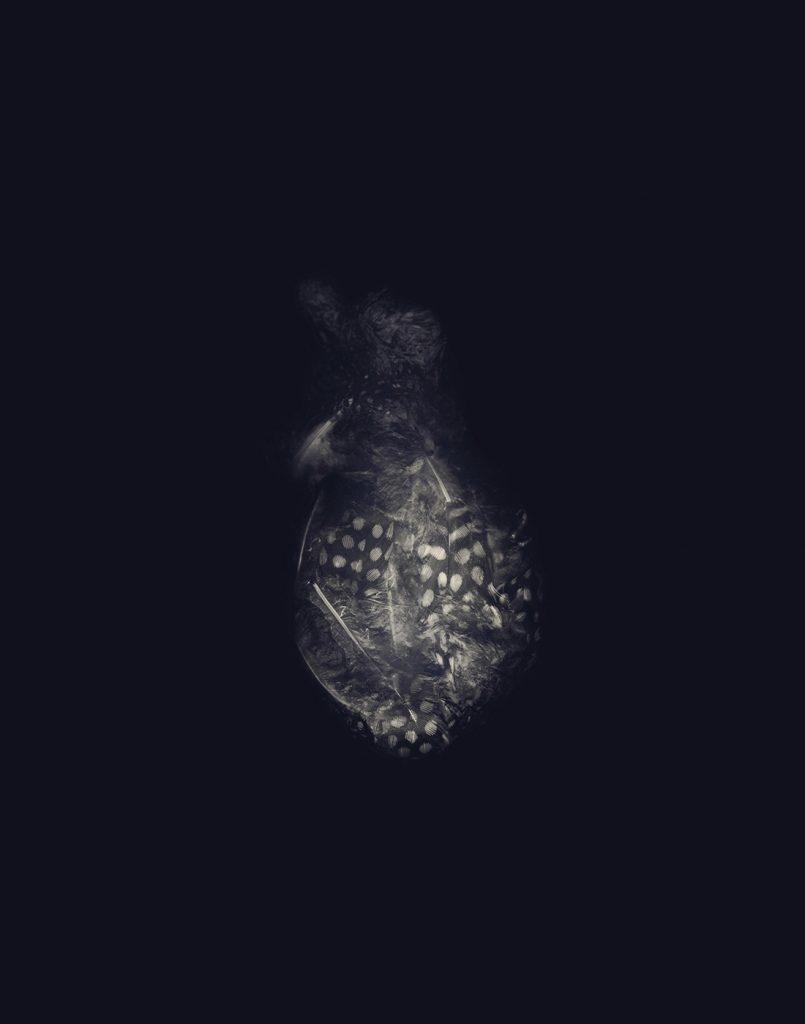 Is there anything else you want to tell us?
I have learned so much through making. Exploring materials, experimenting with new techniques, and perfecting my craft has led to new discoveries and insights.
Find out more about Anne Mondro on her website.